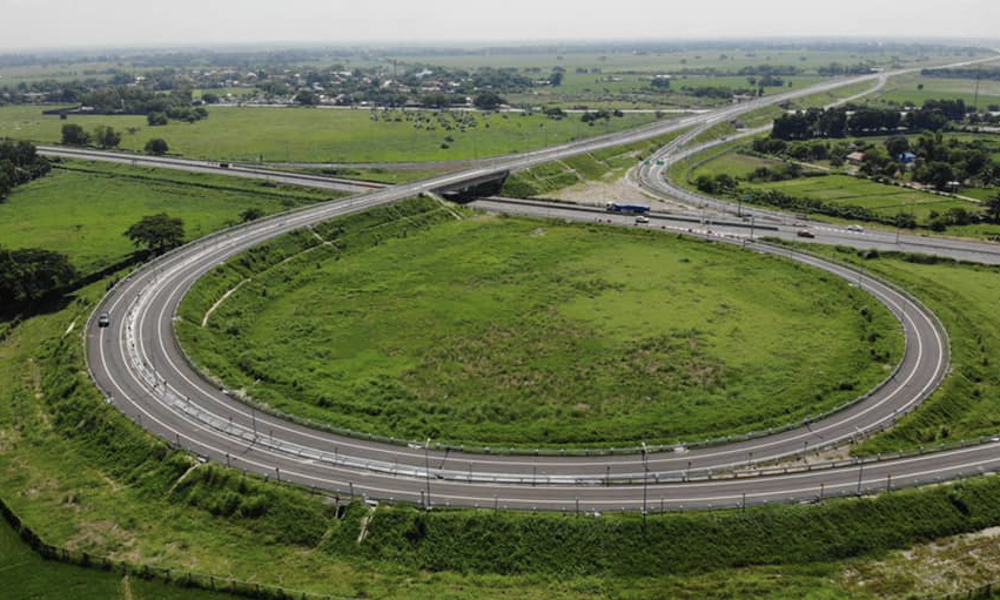 While Bulacan, Pampanga and Tarlac are easily served by NLEX, SCTEX and TPLEX, other Central Luzon provinces like Nueva Ecija still do not have direct access to some of the country's most modern expressways. Fortunately, that's about to change. A portion of the Central Luzon Link Expressway will soon be accessible to the motoring public.
In a press statement, Department of Public Works and Highways Secretary Mark Villar has announced that Phase 1 of the CLLEX will be opened to the public by May 15, 2021. Villar believes that, in the next 90 days, the 18km section starting from the SCTEX/TPLEX connector road in Balingcanaway, Tarlac City, up to the Aliaga Interchange of the CLLEX will be "substantially completed."
So far, the 4.1km Tarlac Section and the 6.4km Rio Chico River Bridge Section—which includes the Rio Chico Viaduct—are already finished. Meanwhile, the 9.2km Aliaga Section and the 10.3km Cabanatuan Section are in various stages of completion at 78.46% and 85.04%, respectively.
The P11.8-billion project is one of the many plans under the Duterte administration's "Build, Build, Build" initiative. An estimated 11,200 motorists and commuters (as well as Nueva Ecija's farmers) are set to benefit when the toll-free CLLEX opens in May.