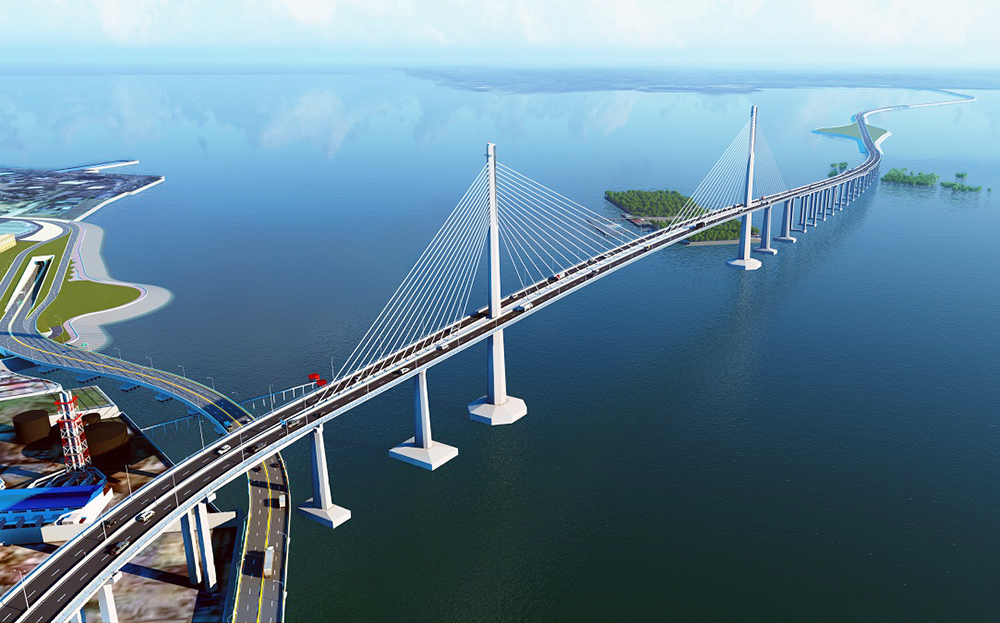 The P30-billion Cebu-Cordova Link Expressway (CCLEX) has reached 61% of its completion, according to Metro Pacific Tollways Corporation, which owns the toll bridge's builder. This structure is expected to connect mainland Cebu (via Cebu City) to Cordova on Mactan Island. If the finished product happens to resemble the computer-generated image you see above, then we say it will be a huge success.
While the overall project—including the engineering and the material procurement—is now more than halfway through, the "construction progress alone" is at 48%. Not bad, we suppose, in a time of a pandemic.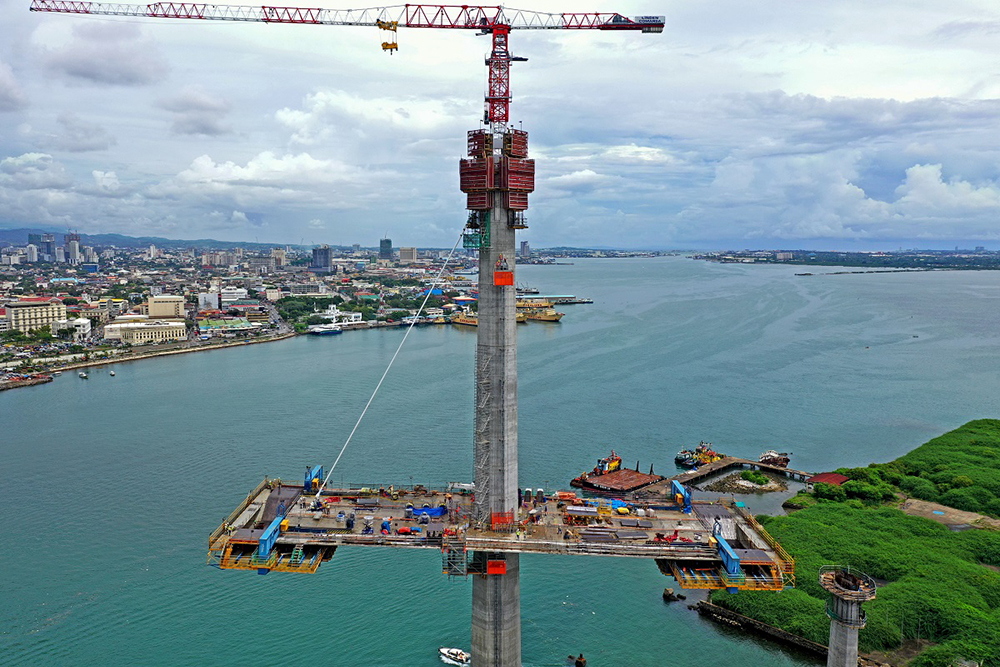 Once done, CCLEX will have two lanes in each opposite direction. MPTC boasts that it will serve 50,000 vehicles every day, and that this will ease traffic on the Marcelo Fernan Bridge and the Mandaue-Mactan Bridge. The hope is that there will be far more economic activity not just in Cebu but also in other parts of the Visayas region.
MPTC is also behind NLEX, SCTEX, CAVITEX and CALAEX. Based on your motoring experience on any of these thoroughfares, how do you feel about CCLEX?