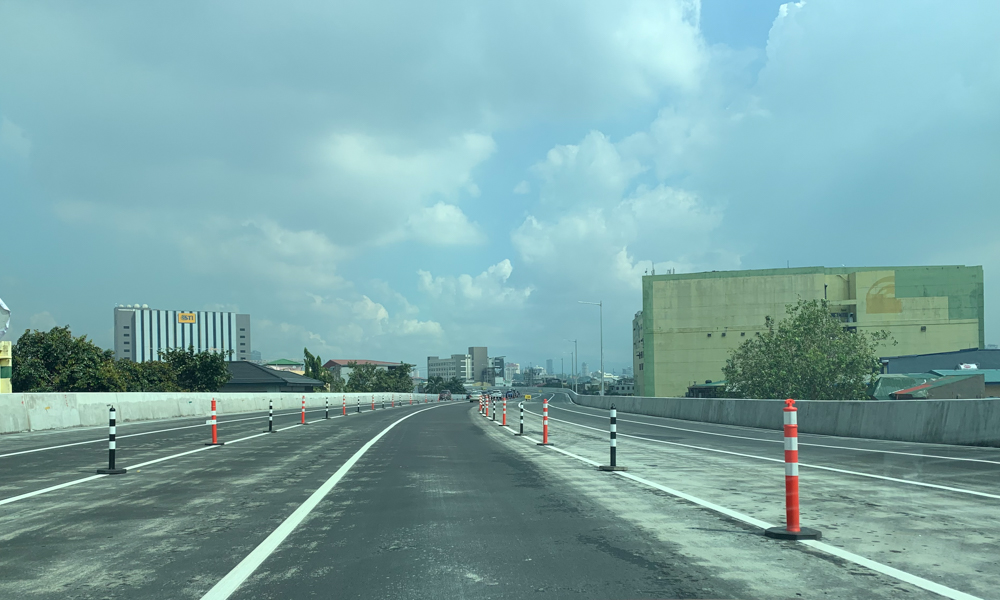 We've all been eagerly waiting for Skyway Stage 3. This important 18km toll-road stretch is touted to effectively decongest EDSA, which will be a blessing for motorists who need to access Metro Manila's north and south sides—as well as adjacent provinces of Luzon—on a regular basis. For someone like me who goes down south for work several times in a week, I will have to use San Miguel Corporation's newest elevated roadway.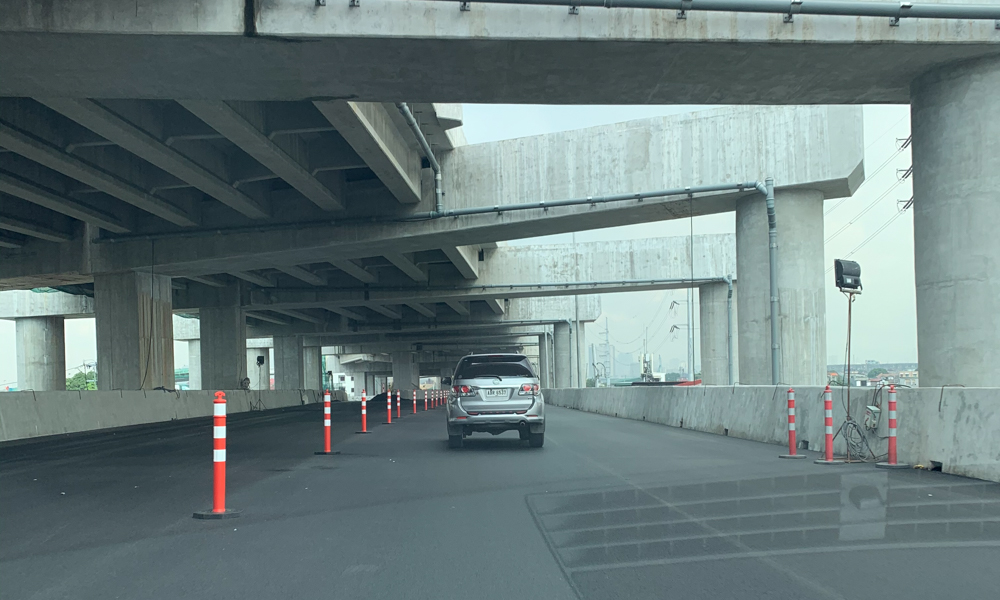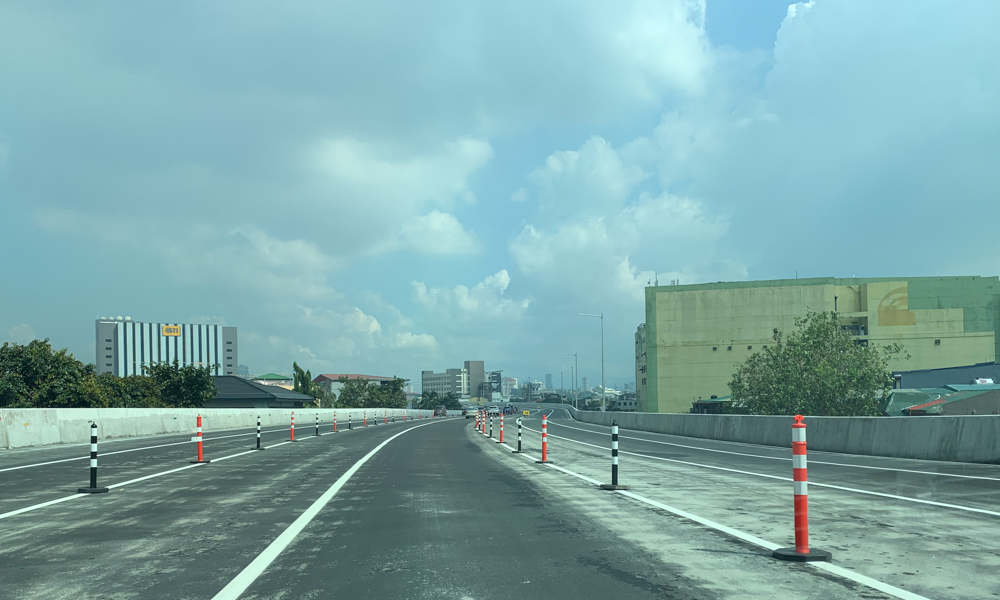 Before the end of the holiday season, I decided to give Skyway Stage 3 a try. After all, the temptation of a newly manicured road combined with the absence of toll fees (for now) was too hard to pass up. So, I made my way up the Buendia on-ramp heading north. As construction work is still ongoing along the entire stretch of roadway, speed is restricted to 60km/h. The presence of bollards, barriers, equipment and personnel meant it was only prudent to slow cars down for safety reasons.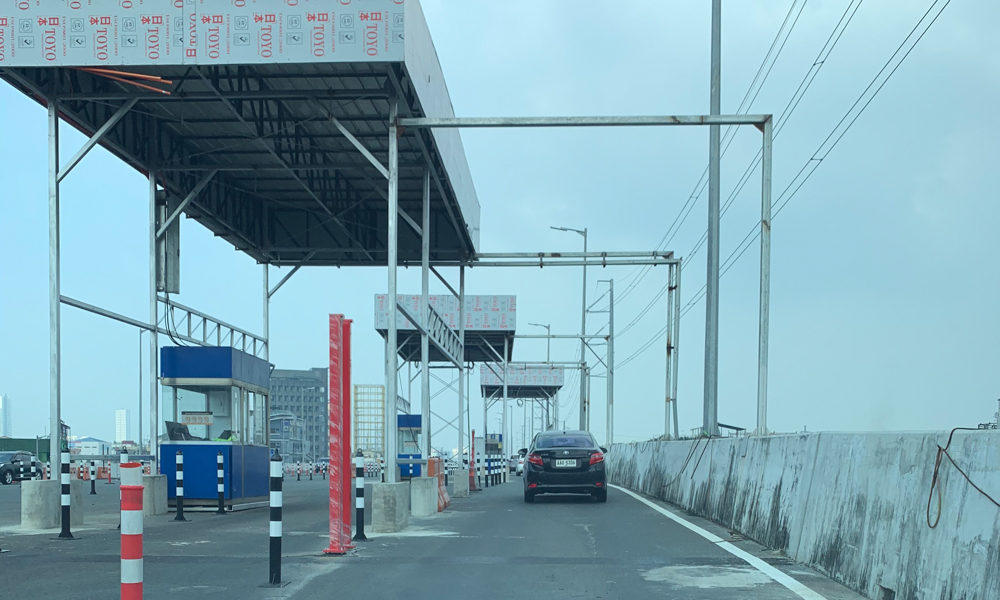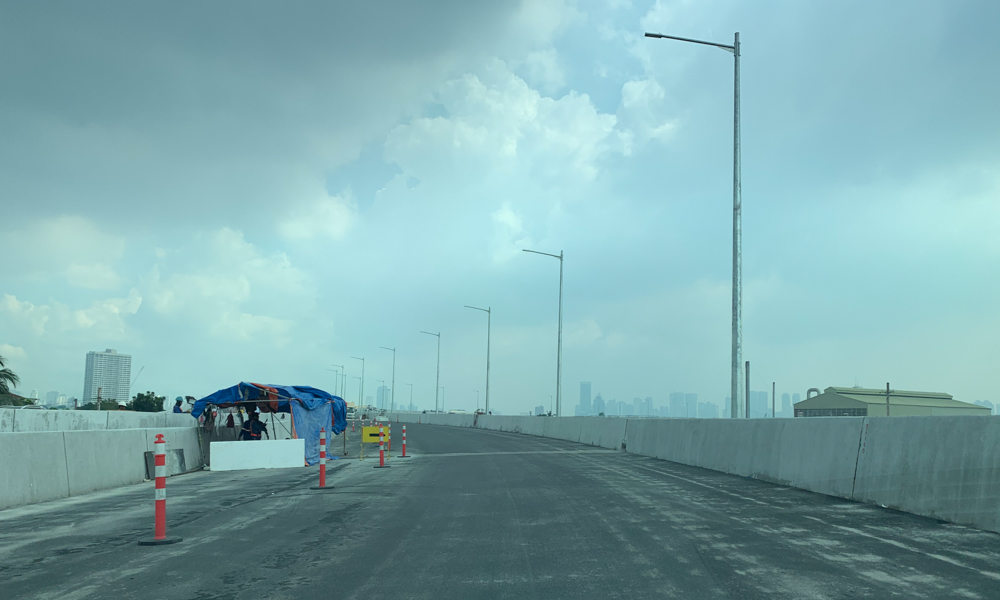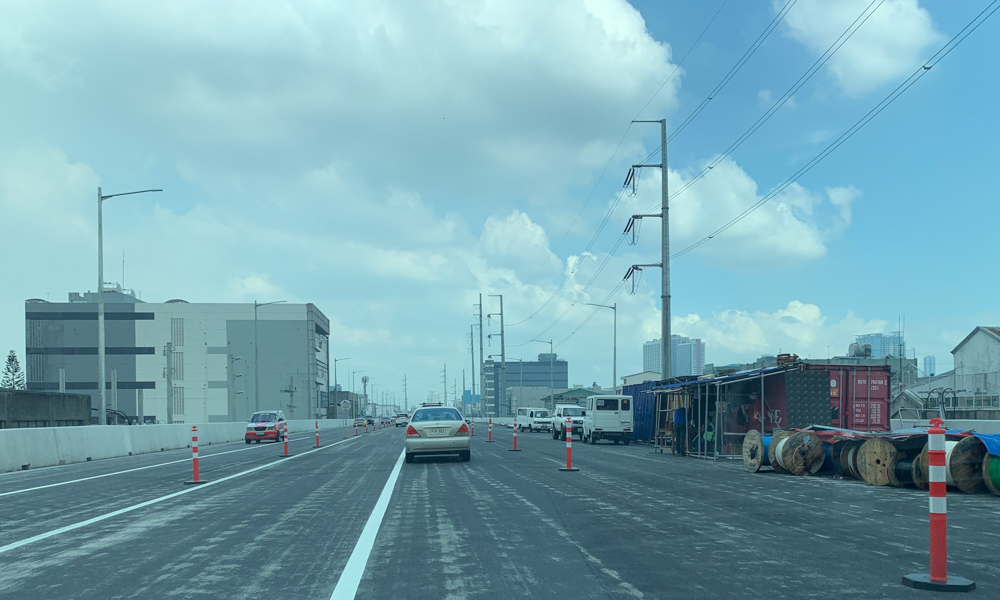 The leisurely pace allowed me to reach Quezon Avenue in roughly 12 minutes. Unfortunately, it was at this point where I saw potential bottlenecks forming. The off-ramp terminated right at the intersection with Araneta Avenue, with traffic already backed up by about 300m. This is something that SMC and local authorities should solve prior to the opening.
I decided that it wasn't worth lining up and headed all the way to the current endpoint at NLEX just before the Balintawak toll plaza. I made my way back southbound where traffic was much more free-flowing. In case you're wondering about end-to-end travel times, I spent roughly 15 minutes between Balintawak and Buendia.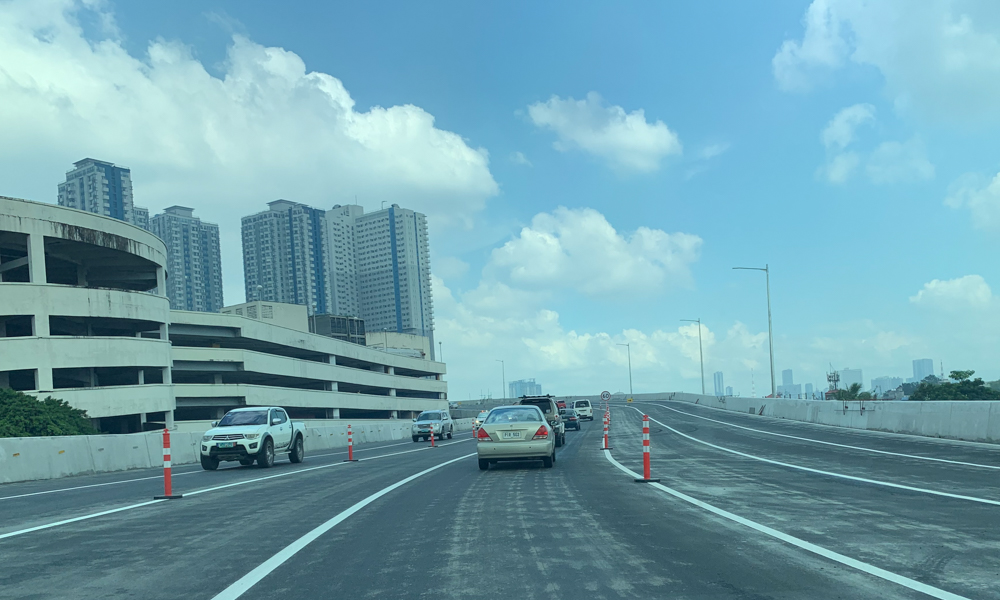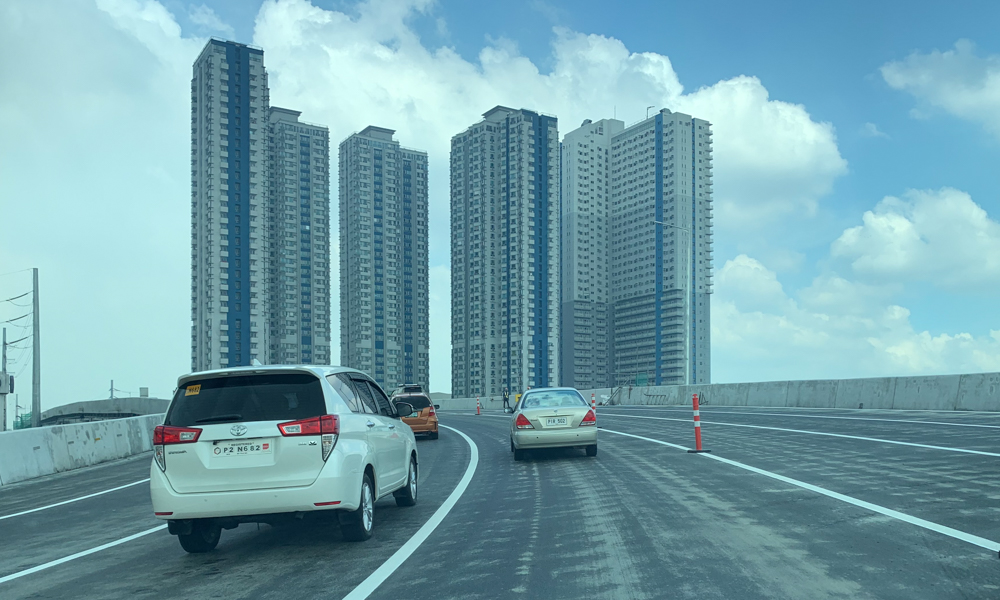 On the day I tried Skyway Stage 3, it was closed for the night as streetlights had yet to be installed. But I've heard from friends that the tollway is now passable even in the evening as most of the road sections are already lit. Still, there is a lot more work left as far as road markings and tollbooths are concerned. In addition, quite a number of exits are still closed, which will make it quite challenging in terms of diverting EDSA traffic toward Skyway.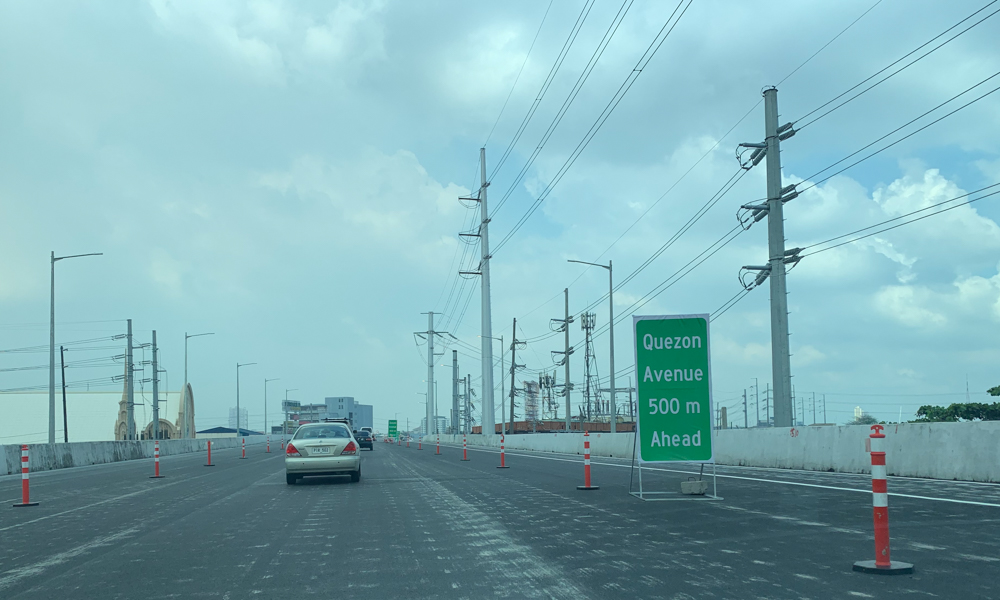 But according to SMC president Ramon S. Ang, the opening date remains hard-locked for January 14. By then, all entry and exit points will have been open, and we should be seeing the effect this has on vehicular volume on EDSA.
Let us know what your Skyway Stage 3 experience has been like.