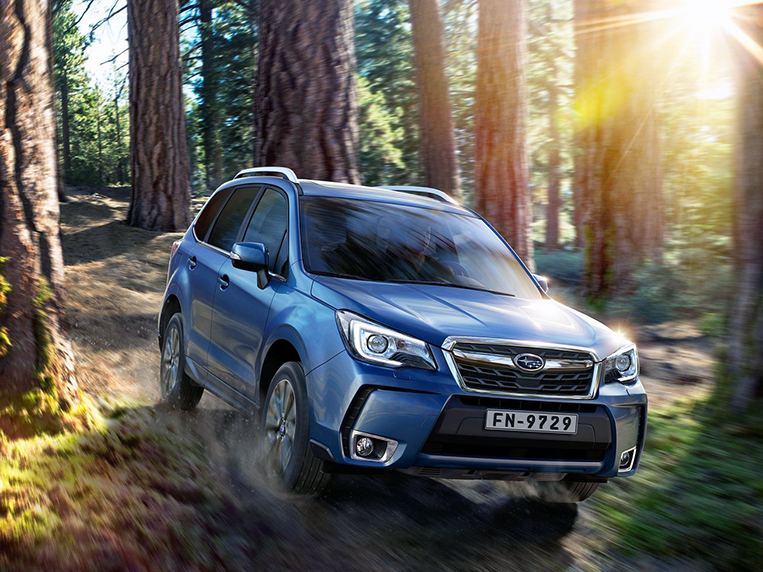 You will recall that Motor Image Pilipinas, the official distributor of Subaru vehicles in the country, launched the all-new (fifth-generation) Forester compact SUV last month. While the new model sports a fresh exterior design and boasts new tech toys like the EyeSight safety feature, one thing is sorely missing: a turbocharger. You see, the turbo-equipped XT variant of the previous model was quite popular with customers for obvious reasons. Many Subaru fans are sporty drivers who like that extra oomph under the hood, and some of them still can't get over the Japanese automaker's decision to give the new Forester lineup just a naturally aspirated engine.
If you're among these people and you still want a Forester that benefits from forced induction, the local distributor has some good news for you. Apparently, the company still has remaining units of the fourth-gen Forester's XT variant, and you can drive it home for a low down payment of P178,000.
Meanwhile, the fourth-gen Forester's nonturbo i-P variant is now being sold with a special financing deal that lets you pay for it in five years with 0% interest.
The catch besides the fact that it's the phased-out model? Nothing. Just that these offers are only valid until February 28, 2019 (or, we imagine, until the inventory is completely sold out). The press announcement is kind of an ultimatum as it refers to the remaining units as "the last batch" of the fourth-generation Forester. So go visit a Subaru showroom today if turbocharged crossovers are your thing.