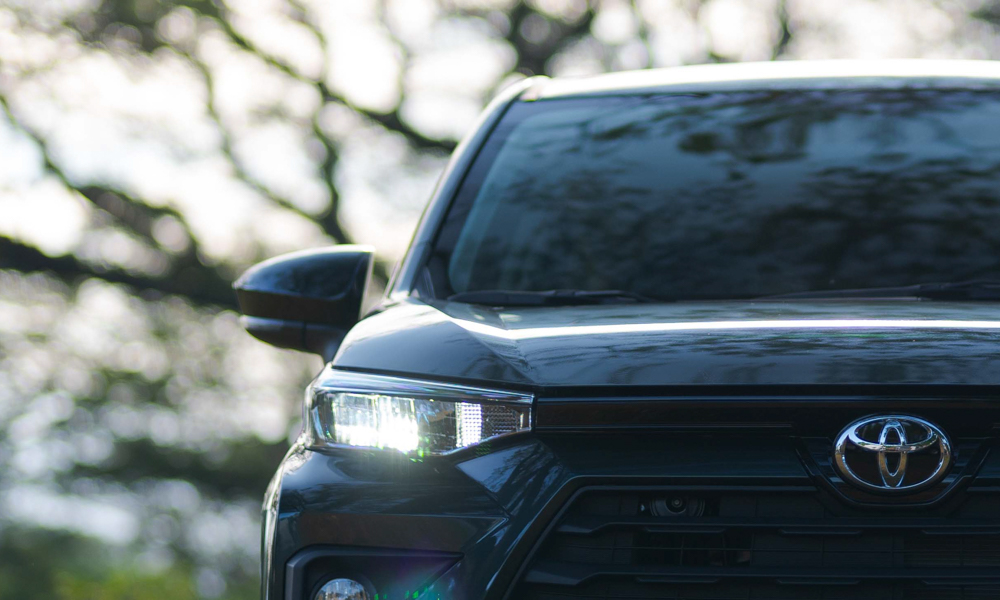 Showing no signs of slowing down, Toyota Motor Philippines has just announced the coming of the all-new Avanza. This latest iteration of one of the most versatile family-carriers will be unveiled on March 7 via an online launch program, which will be streamed on TMP's social media channels.
The Japanese automaker has said that, with the 2022 release, buyers should "expect even more value-for-money features on top of its striking style upgrades inside and out." It has been quite aggressive in releasing vehicles that are offered as perfect compact cars.
In 2021, 4,411 units of the seven-seater MPV were sold. With the pandemic situation seemingly improving, more and more Filipinos would be out and about. And, with family in tow, there's need for a reliable vehicle that offers ample space and comfort.
The model got its last refresh in 2019, so it would be exciting to see the full specs and the whole new look of this next-generation version. If you are interested, it will be offered in four grades and come in five different colors, with prices starting at P813,000. Starting March 1, you may inquire about the car or reserve yours already.
Also, there are select dealerships that will offer test drives shortly after the launch. More details will be released soon, and you can stay tuned for those on TMP's website or official social-media accounts.