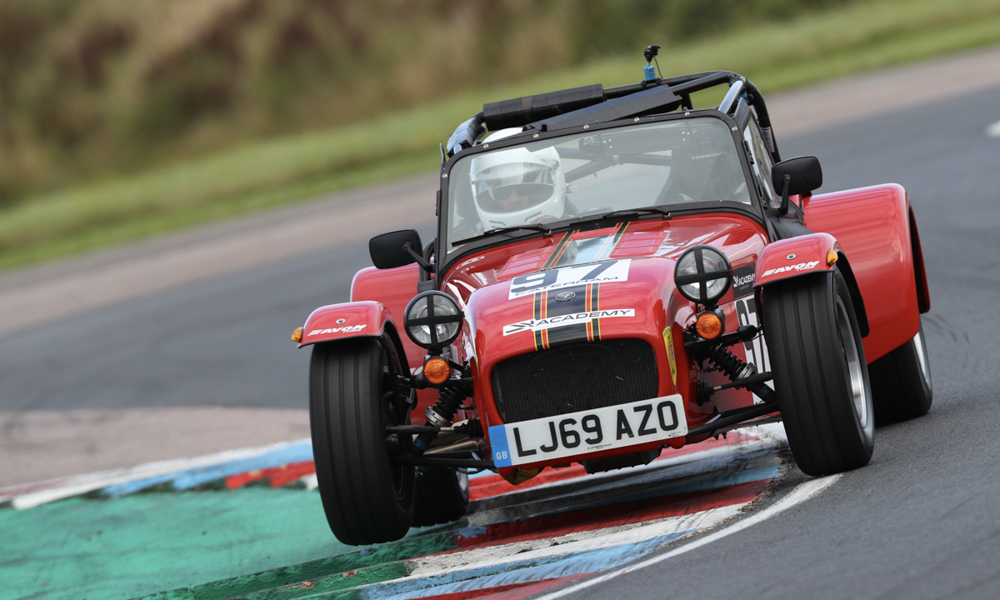 Right now, it's sort of challenging to say which British car brands are still well and truly waving the Union Jack. A lot of big names in the UK's car industry are now owned by companies outside of Great Britain. Some examples include Rolls-Royce and Mini, which are now under BMW, and Jaguar and Land Rover, which are now owned by Tata. And now, another British automaker has a new owner that's not from its home country.
That company is Caterham. A Japanese automotive group called VT Holdings has taken over the reins of the Sussex-based carmaker. VT Holdings is the official importer of Caterham, Lotus and Royal Enfield products in the Land of the Rising Sun. It belongs to Kazuho Takahashi, a former racing driver who competed in various racing series such as Super GT and Super Taikyu. With that wealth of experience, it seems like the track-car specialist is in good hands.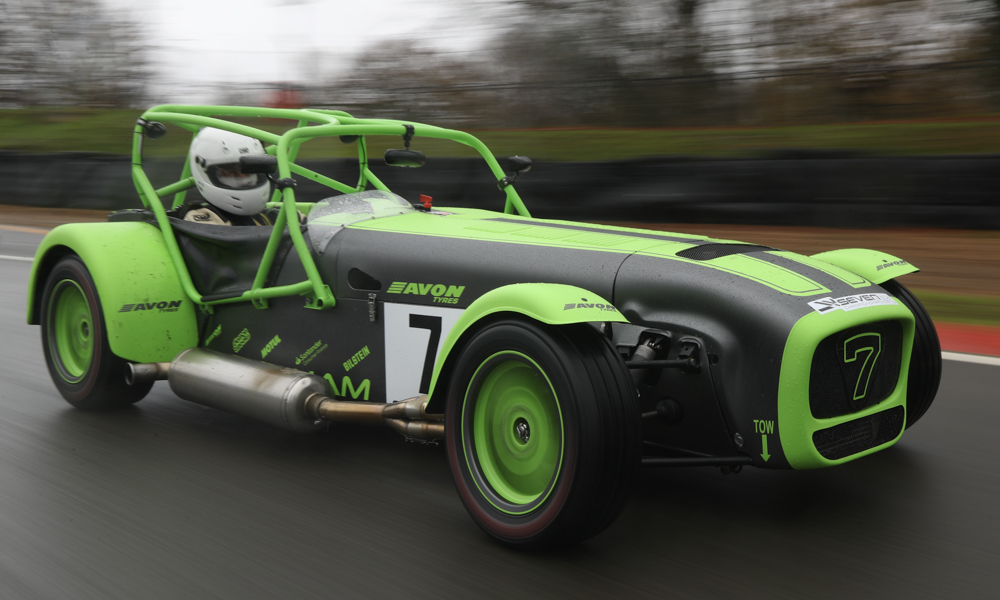 But it's not like Caterham's previous owners were British as well. Before being acquired by VT Holdings, the company had been under businessmen Tony Fernandes and Kamarudin Meranun. If the first name sounds familiar, that's because Fernandes is the founder of the popular Malaysian budget airline AirAsia. He was also the team principal of a less successful automotive outfit, the short-lived Caterham F1 team.
As for Caterham's direction following the takeover, Takahashi said that development will continue on the Seven sports car. The Caterham Seven is a modernized iteration of the Lotus Seven lightweight two-seater. Historically, it was paired with Rover or Ford engines, so the VT Holdings merger may see selected variants of the open-top vehicle running on Japanese power.