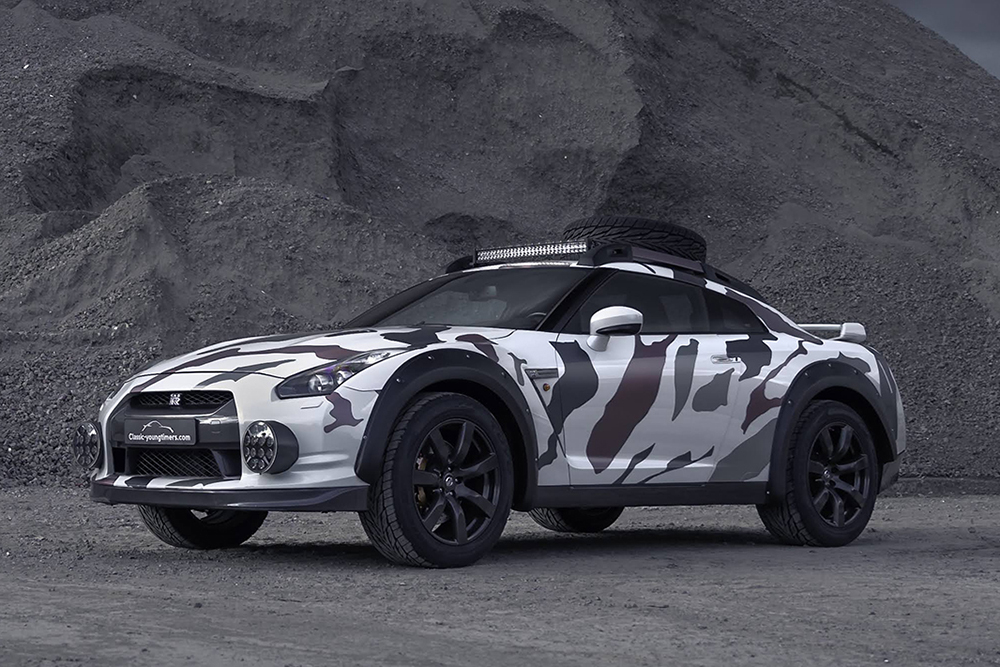 Driving a sports car in Metro Manila can be a bit of a nerve-racking experience. If sudden downpours and the inevitable flooding don't ruin your day, then there is always a chance that potholes the size of lunar craters take the wheels off your ride—or that hill-like speed bumps remove various parts of your bodywork without warning. It therefore seems that this wild creation from the Netherlands might be just the ticket for worry-free supercar fun on Philippine roads. Not only is it crazy fast, but it can also take on tough terrain. Best of all, it is currently for sale for way less money than you probably think.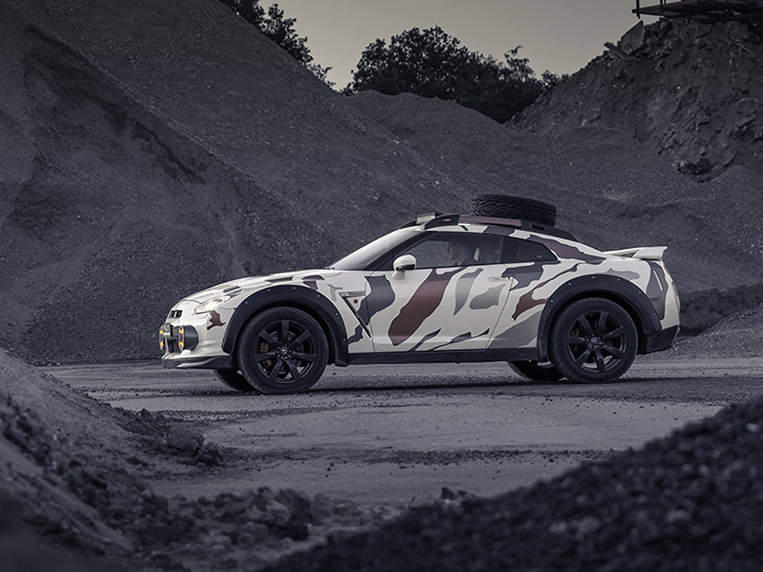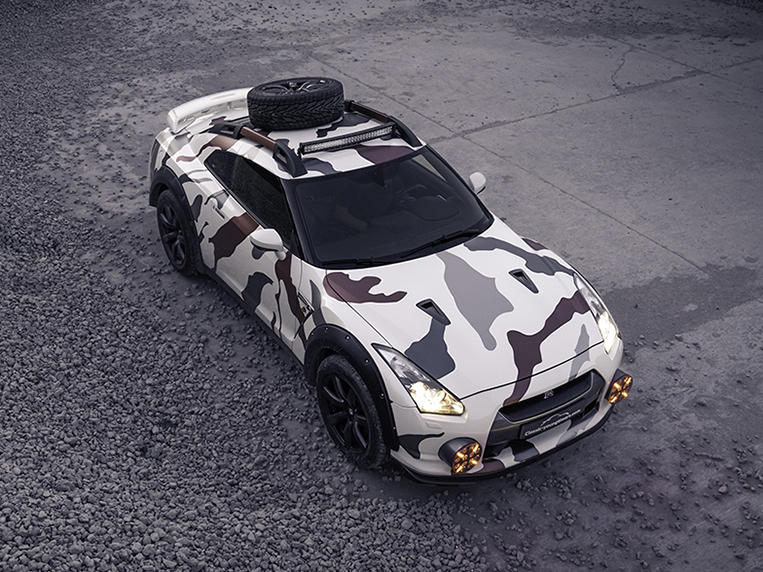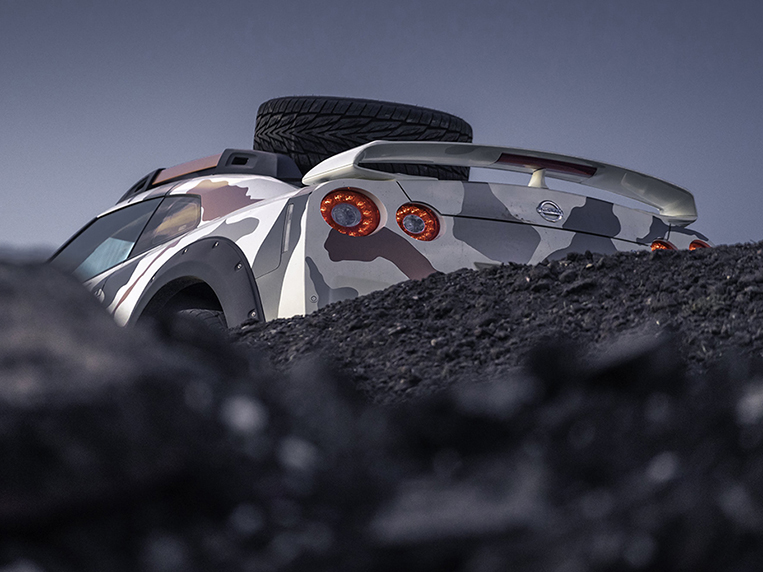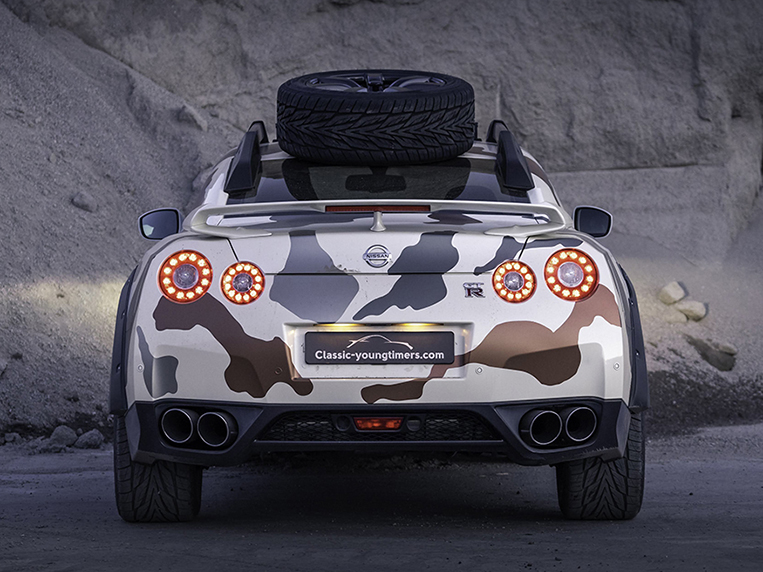 On the outskirts of the Dutch city of Uden is the headquarters of Classic Youngtimers, a well-known car dealer offering beautiful and often rare automobiles for sale. When owner Arno Heirath isn't busy trying to find new four-wheeled gems for his showroom, he sometimes builds unusual cars himself, and his latest creation is nothing short of spectacular. Meet the Nissan GT-R Off-Road (or "Godzilla 2.0," as its creator fondly calls it). It started life as a standard Nissan GT-R (obviously), but now boasts 12cm more ground clearance, flared fenders to accommodate huge off-road tires, a different suspension system, and some new LED lights on the roof and the front bumper. One of the most noticeable features of this posh mud machine is the full-size spare wheel that rests on a custom-made roof rack, so you never get stuck if you have a blowout halfway between home and destination.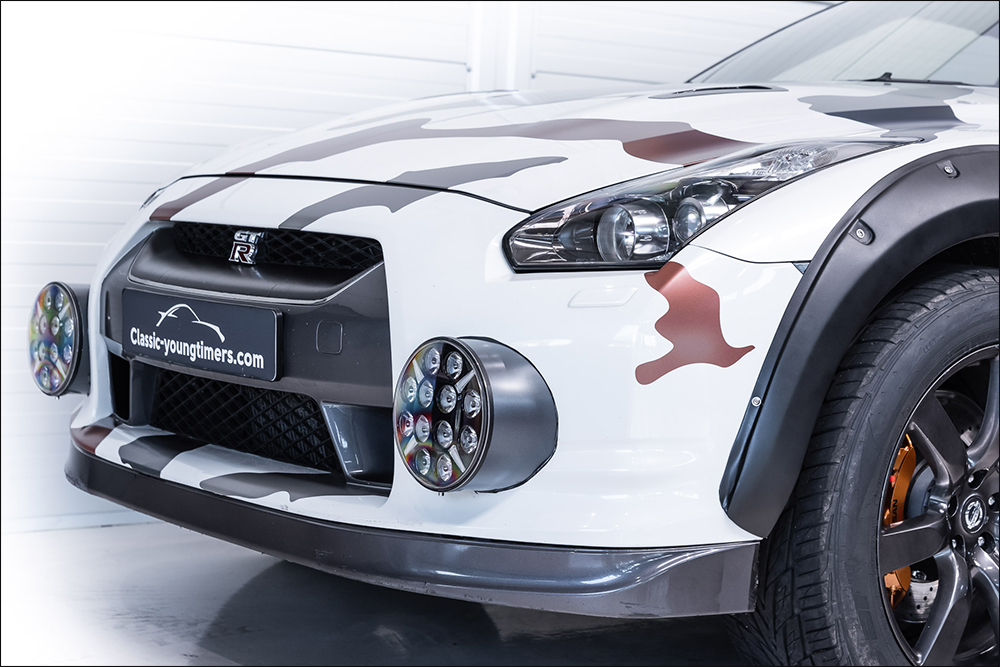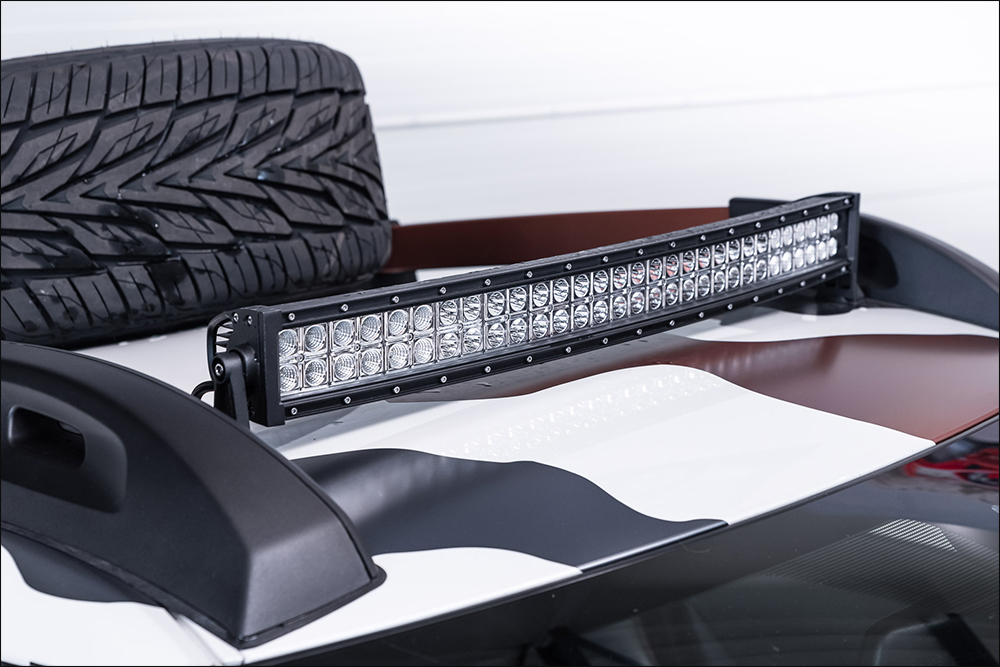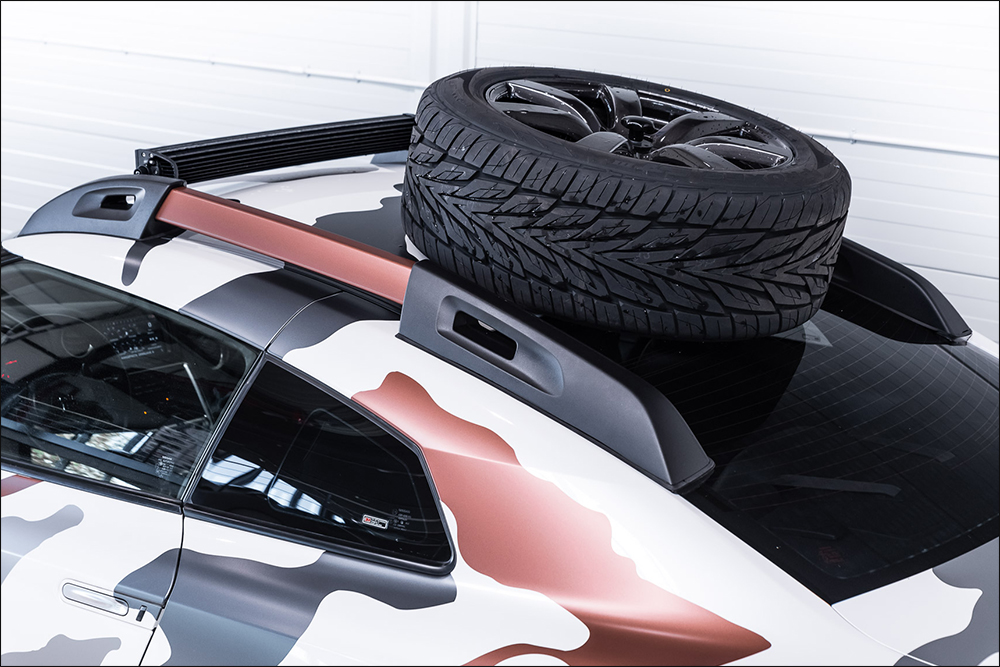 Godzilla, of course, would be nothing without a ton of horsepower. and the Dutch madmen behind the project made sure that the driver will never feel underpowered—with the 3.8-liter six-cylinder engine now producing north of 600hp. The best bit about this head-turner might be the fact that it isn't some delicate concept car destined for a museum, but is actually a road-legal vehicle that is for sale right now.
If you now think that owning the baddest GT-R on the planet will set you back hypercar money, then you'll be pleasantly surprised to learn that it is currently advertised for a relatively modest €95,000 (P5.36 million), which is probably down to the fact that it was based on a pre-owned unit. We'd still take it home in a heartbeat.