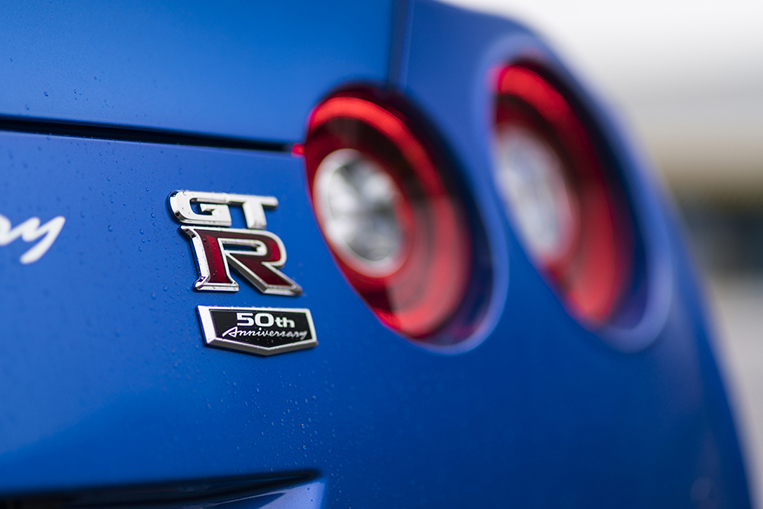 The original Nissan Skyline GT-R went on sale in 1969, which makes this year the 50th birthday of one of the most iconic sports cars ever built. And to celebrate this milestone, the Japanese automaker has released this so-called GT-R 50th Anniversary Edition, which is sure to send countless fanboys around the world pissing their pants jumping for joy.
This special edition coincides with the GT-R's 2020 model, which will be made available in three configurations: GT-R Premium, GT-R Track and GT-R Nismo.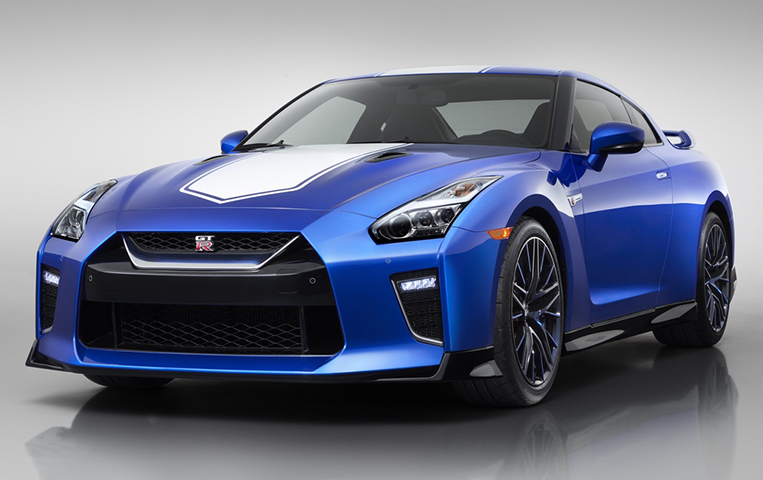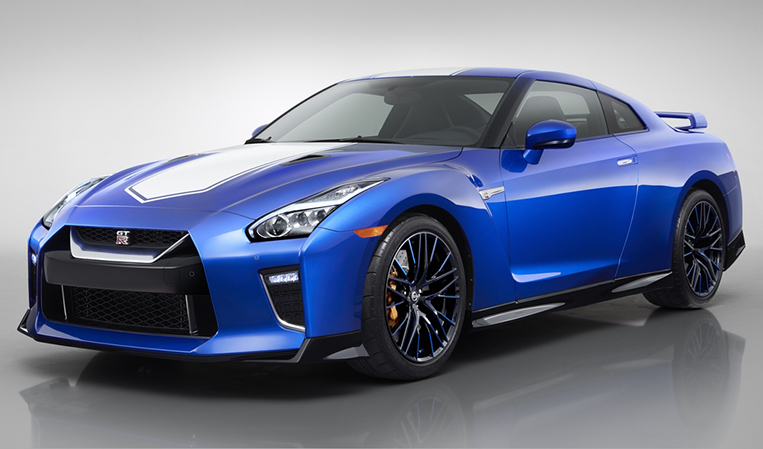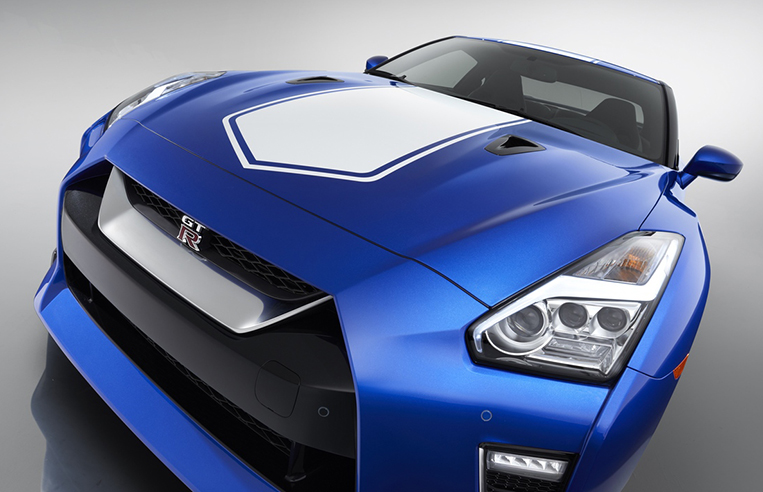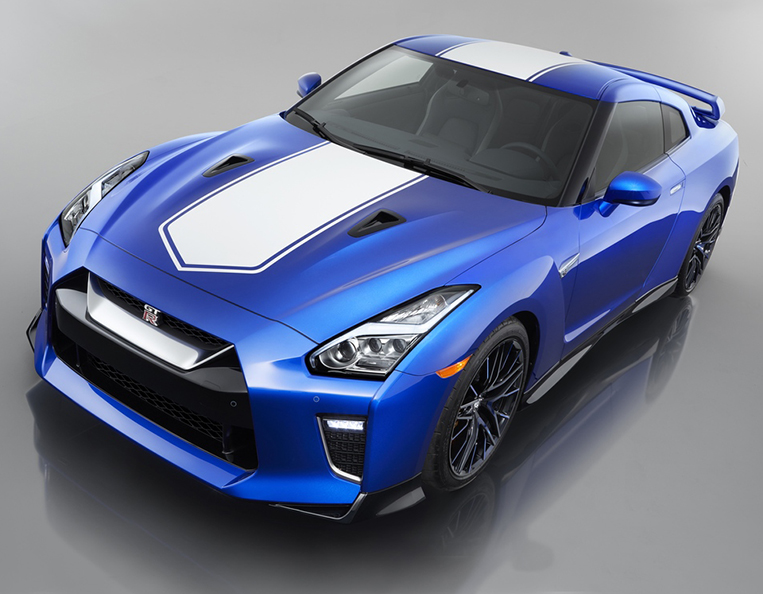 "The GT-R has been the icon of our company's driving performance for the past half century," GT-R program design director Shinichiro Irie is quoted in a press statement as saying. "We were highly motivated to ensure that the GT-R 50th Anniversary Edition stands out. While the exterior and interior changes may seem subtle at first glance, they're still impactful, especially with the new paint schemes, keeping the car's lines and overall presence modern and edgy."
Those paint schemes are:
Bayside Blue with white stripes
Pearl White with red stripes
Super Silver with white stripes
The hero color is the first one, which is also known as Wangan Blue. This paint job was last seen on the R34 GT-R, and is achieved through a four-coat, double-heat treatment process.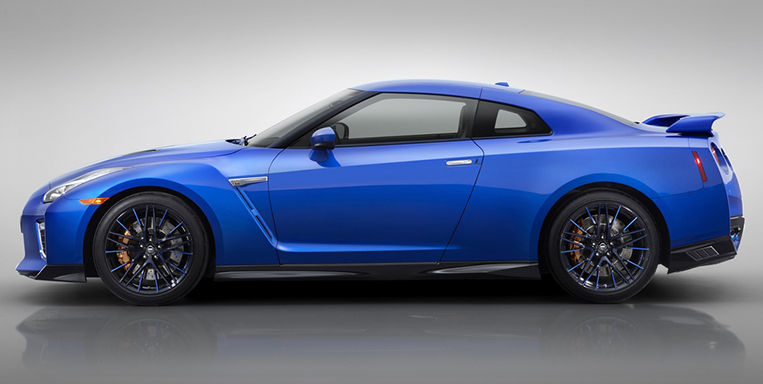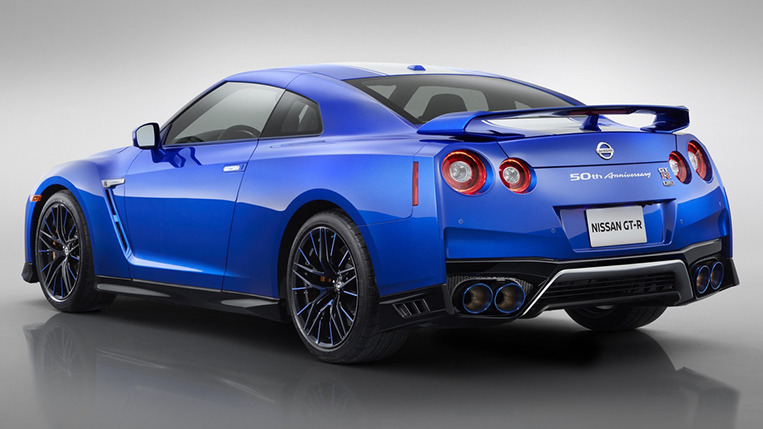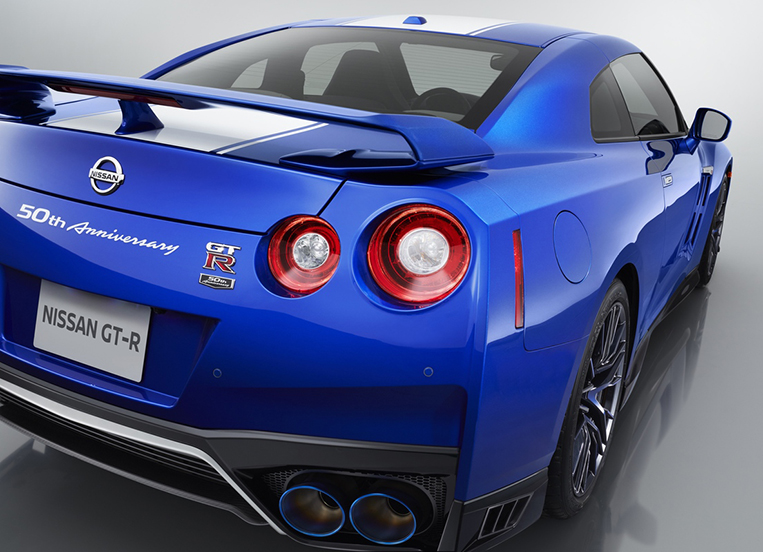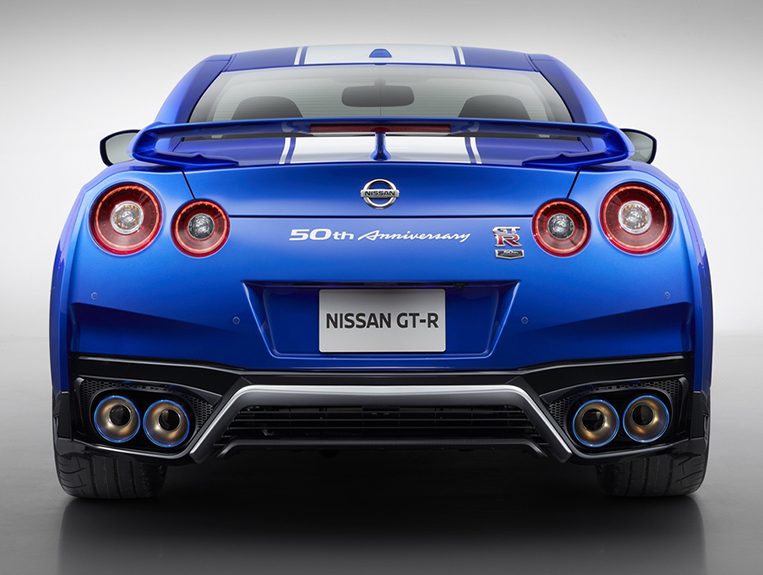 Inside, this GT-R has been given a gray motif, with special touches done on the steering wheel, the shift knob, the seats, the headliner and the sun visors, among others.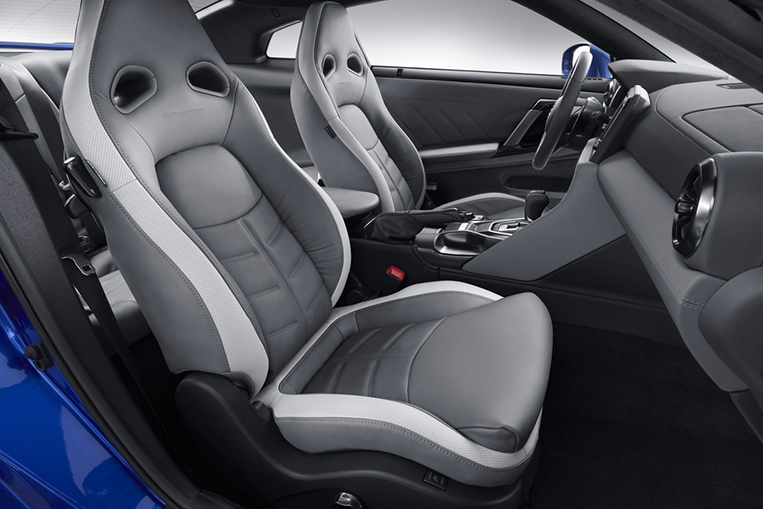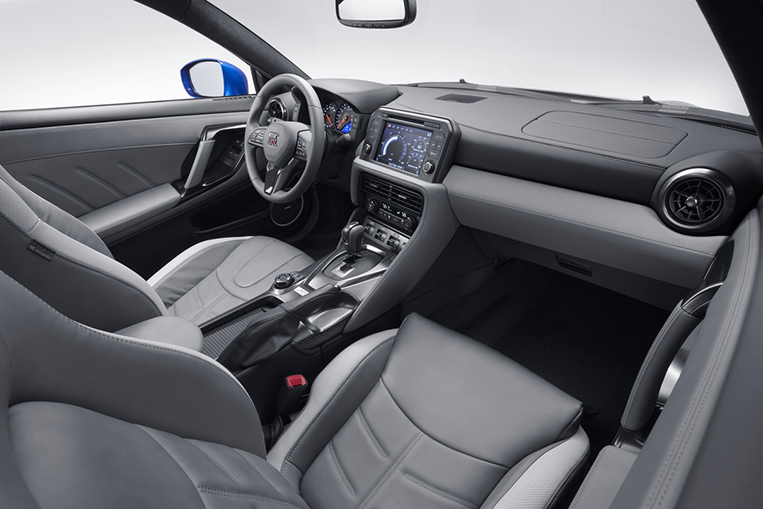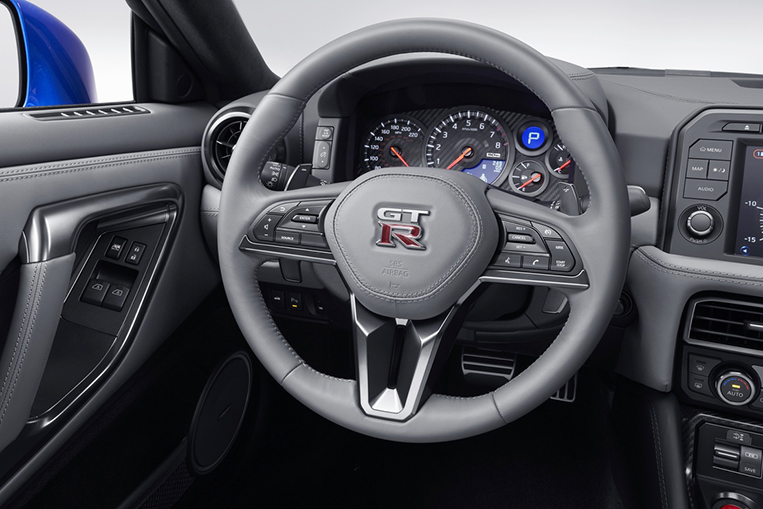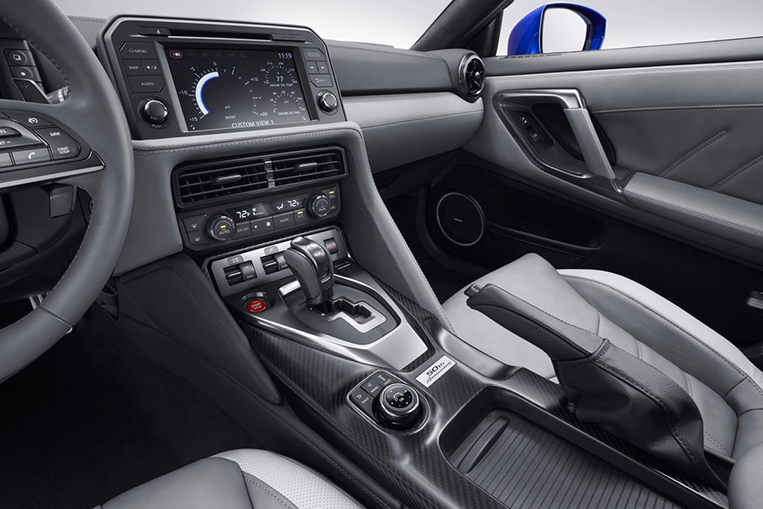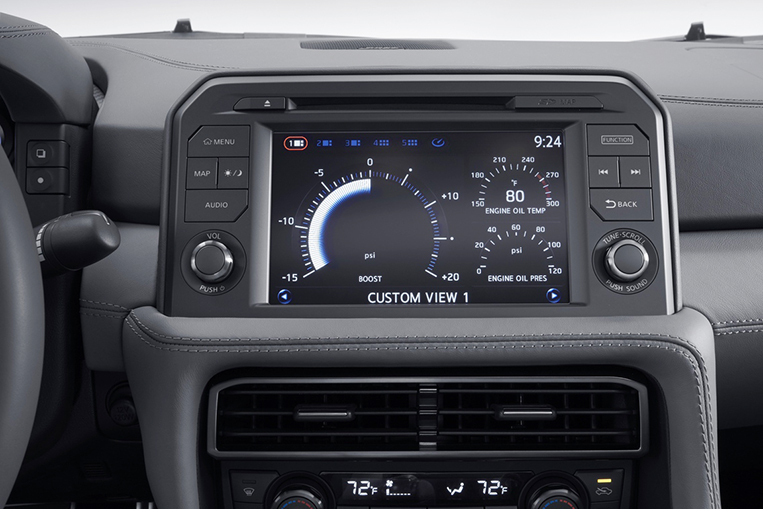 This 50th Anniversary Edition as well as the other GT-R variants receive various upgrades for the 2020 model year. These include new turbochargers, improved exhaust manifolds, a revised six-speed dual-clutch transmission, a new titanium muffler, retuned electronically controlled suspension, more linear steering, and a new brake booster.
So, do you like the car?