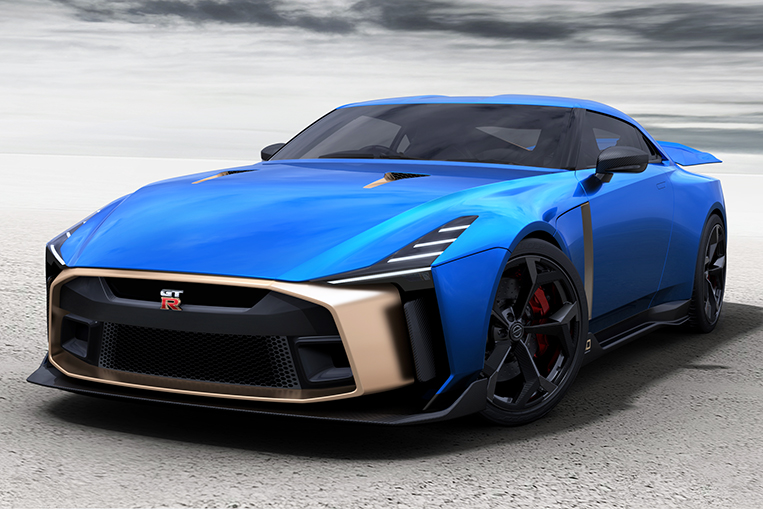 Exterior design hasn't been the strength of the Nissan GT-R. Jeremy Clarkson once said of the car: "It looks like a discordant mess…like Stravinsky designed it." Igor Stravinsky was, of course, a musician. You get the point. That is why gearheads all over the world collectively dropped their jaws back in June when Nissan revealed the super-sexy GT-R50 by Italdesign, because for the first time, the technologically advanced sports car was given a sexier Italian body. The reception to the car was great, and it got fans really excited. Sadly, not much information was provided at the time.
Well, the wait is over.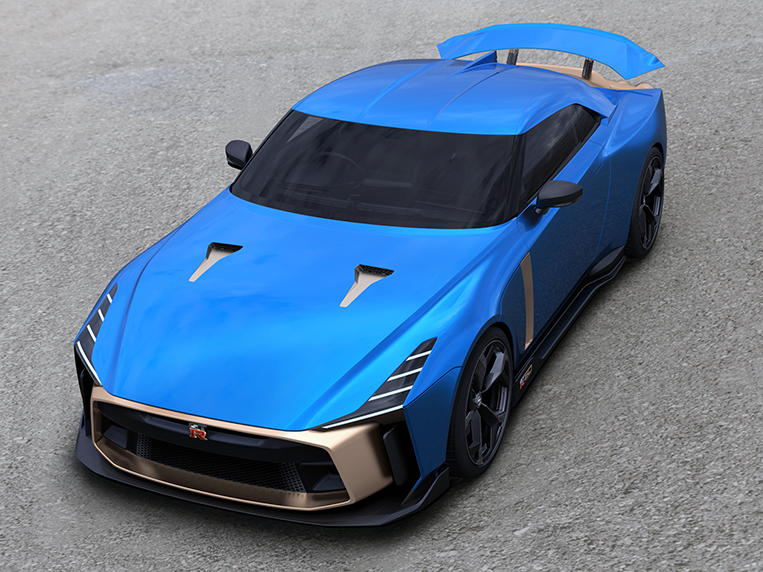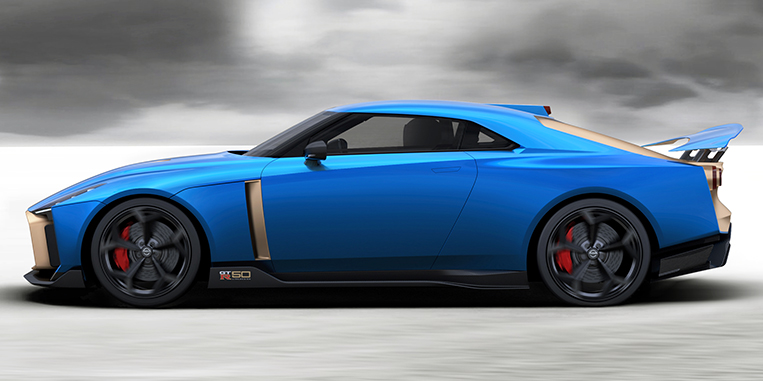 Through a press release, Nissan and Italdesign have confirmed the final production version of the GT-R50, which is almost virtually the same as the one that debuted several months ago, save for exterior and interior options. As stated before, the car will be based on Nissan's own GT-R Nismo model. However, the special-edition car will be 94mm longer (4,784mm versus 4,690mm) and 97mm wider (1,992mm versus 1,895mm), but 54mm lower (1,316mm versus 1,370mm) than the "regular" GT-R Nismo. Only the wheelbase of the standard car will be retained, which is still at 2,780mm. Powering the car will be Nismo's 3.8-liter VR38DETT V6 engine that's good for 710hp and 780Nm.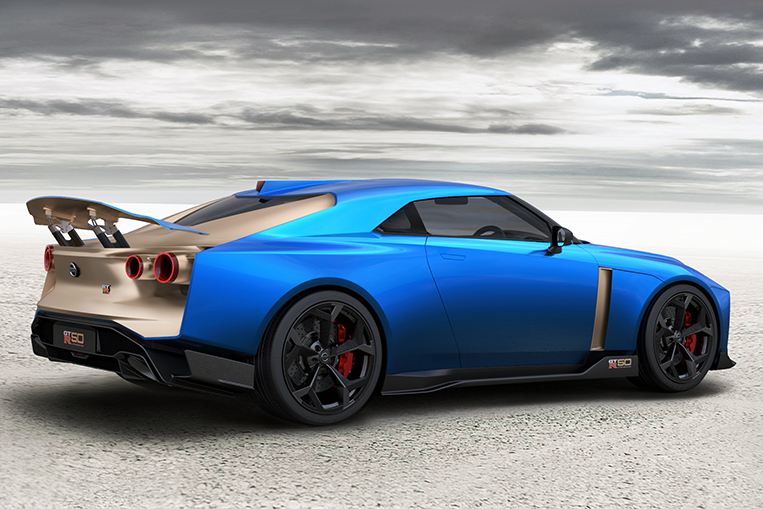 Only 50 of these will be made. Lucky buyers can personalize their unit by choosing from an array of exterior and interior color combinations, as well as other available trims. Pricing will start at €900,000 (P54 million), excluding taxes. At this price point, only princes, tycoons and corrupt politicians can afford to purchase an example.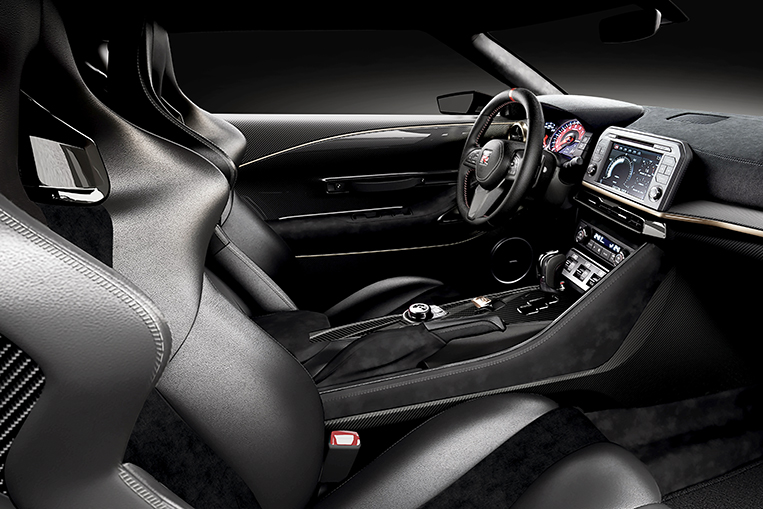 But if you have that kind of money—plus taxes, by the way—know that Nissan has already started accepting reservations for the car. You can go and visit the website to learn more about the car or send an e-mail to Italdesign to reserve one. Meanwhile, the rest of us will just continue dreaming (and drooling).