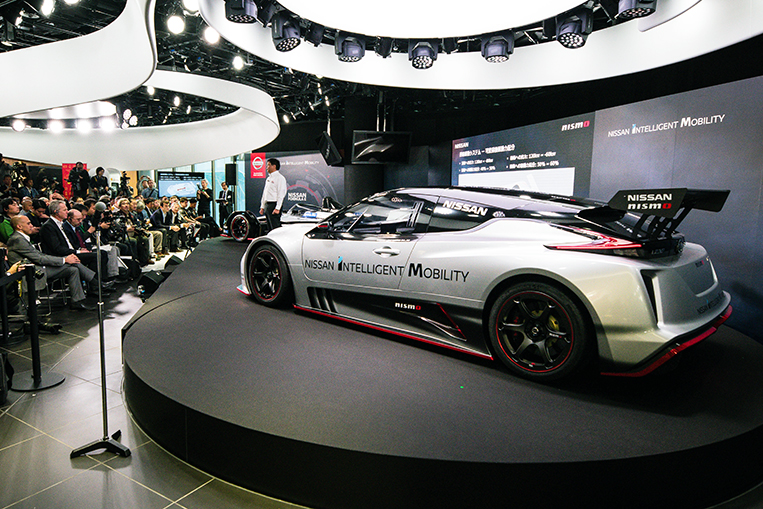 The Nissan Leaf might be one of the best-selling electric cars in the world, but it's not exactly what you would call a head-turner. The Japanese carmaker clearly knows this and has unveiled a couple of modified versions of it in the past just to please the eyes of potential buyers, but it's the latest creation from the Nismo racing department that we think will finally have people collecting their jaws off the floor. Meet the new Leaf Nismo RC, a mean, green racing machine with twice the power of a standard Leaf and thrice the attractiveness.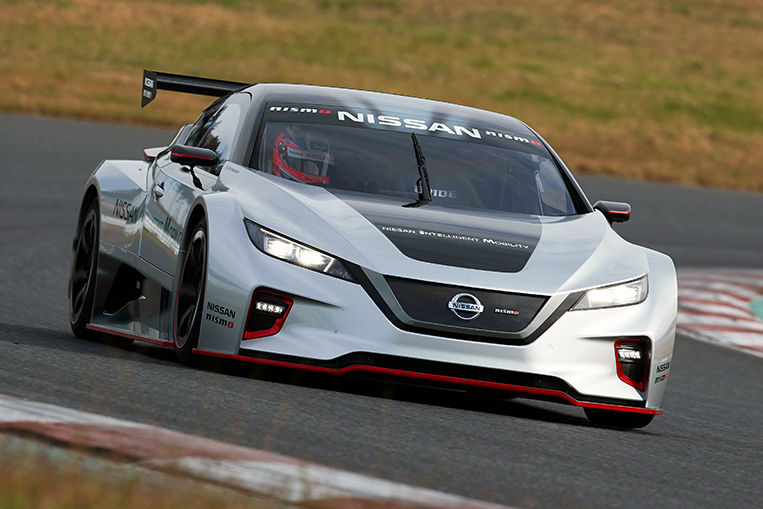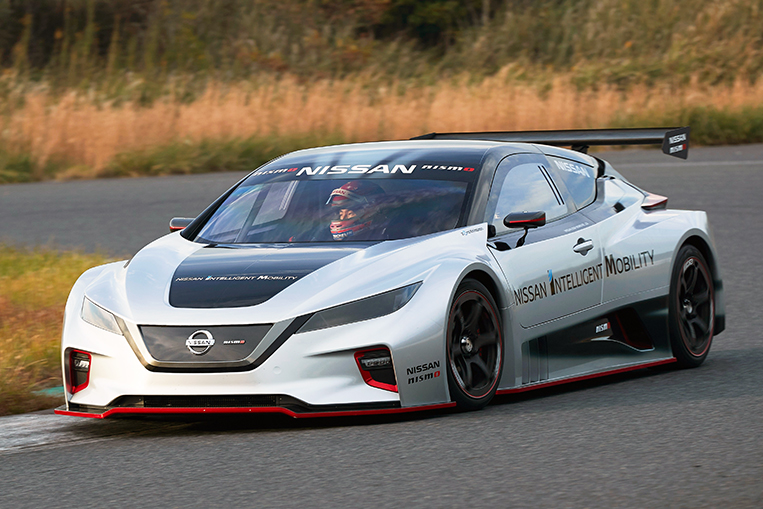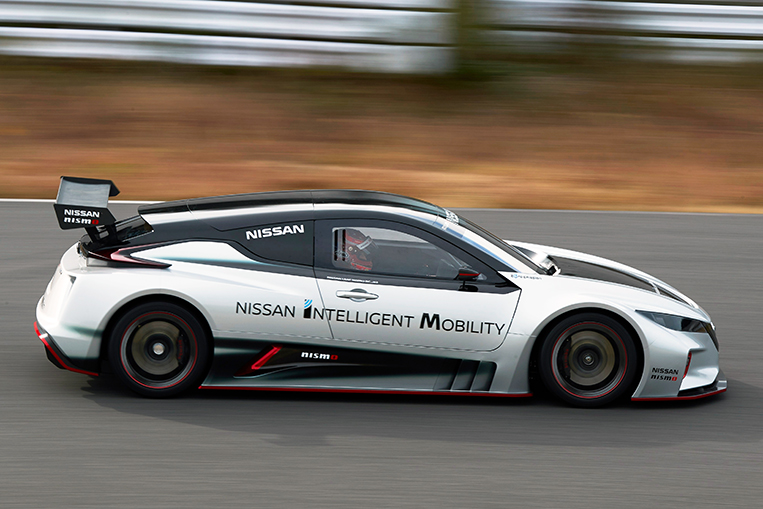 We say "new" because there was a Leaf race car before, back in 2011, but it still looked way too much like the standard version and not as supercar-desirable as this latest masterpiece. Packing two electric motors with 160hp each, this racer can unleash a total of 322hp and 640Nm onto all four wheels, which is enough to accelerate itself from a standstill to 100km/h in 3.4 seconds. The lithium-ion battery and inverters are sourced from the latest version of the production car, but most other bits were custom-made. This includes the carbon-fiber monocoque structure, the three-piece bodywork and the huge rear spoiler. As a result, this dynamically designed homage to the original Leaf weighs a mere 1,220kg.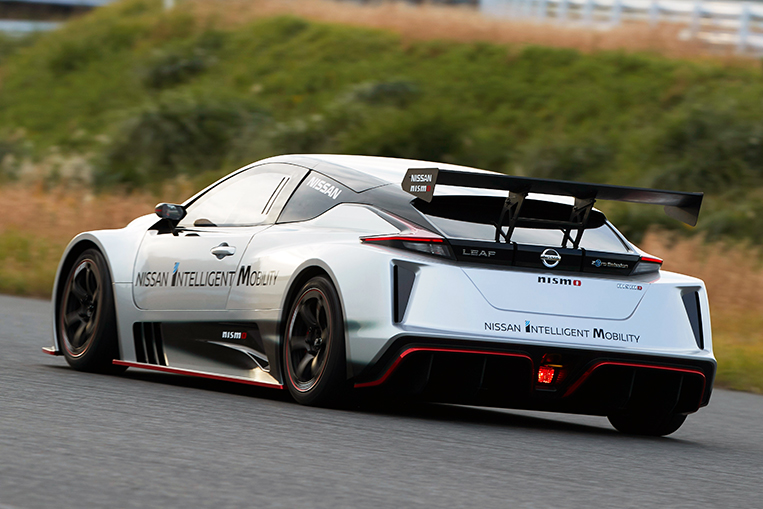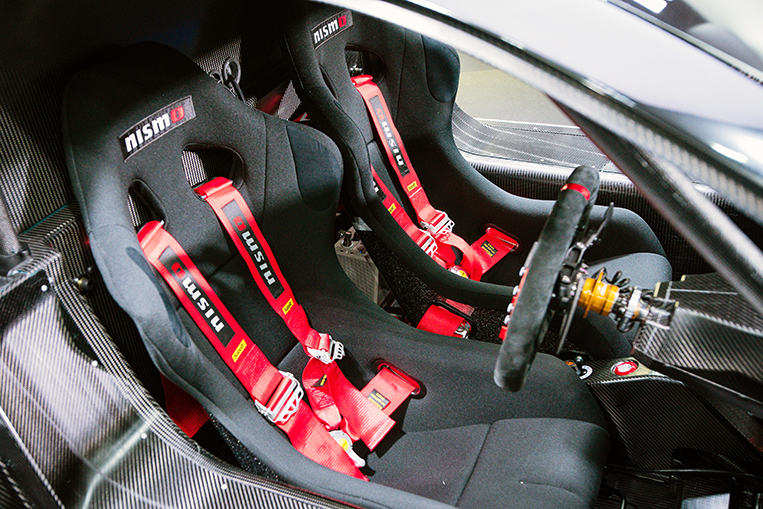 Nissan says that six of these machines will be built and shown off at events around the globe, including Formula E races and the Nismo Festival, where some lucky chaps will be able to ride shotgun with a professional driver around Fuji Speedway. While the Leaf Nismo RC is by no means slow, we can't help but ponder how it would fare in a battle against a Tesla racing machine, or maybe even just a standard Tesla Model 3, a car that promises to go from zero to 100km/h in just 3.3 seconds and also comes with a track mode. Maybe we are now entering the age of the electric arms race, where manufacturers will try to outdo each other not with the number of cylinders under the hood, but with ever-bigger kilowatt figures stored in battery packs. If the cars look as good as this modified Leaf, then we say bring it on!