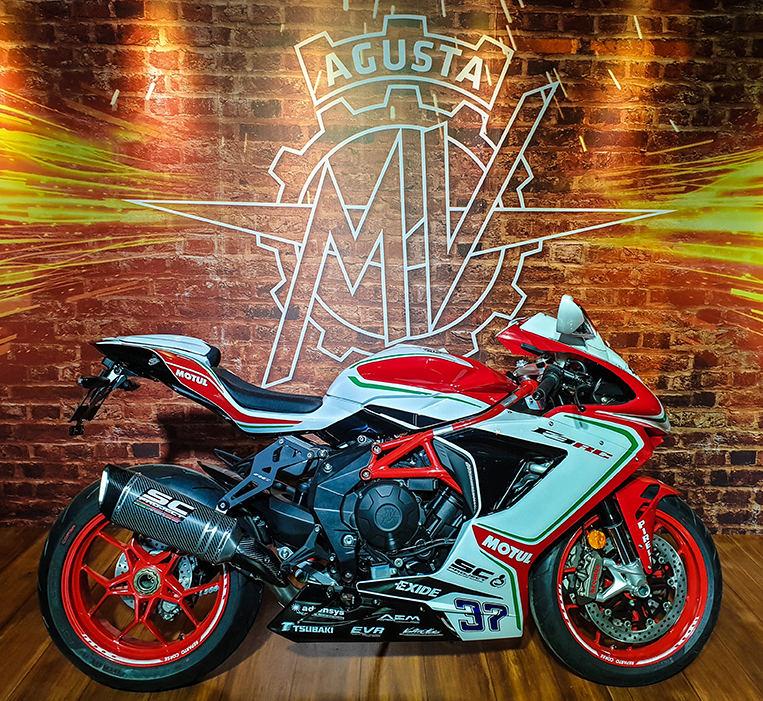 On April 30, the Italian motorcycle manufacturer MV Agusta officially launched its brand in the Philippines. Or, strictly speaking, relaunched it, as the company apparently had been in our market previously, but that it is reentering our territory in a big way this time around. Present at the event was Judah Sangaran, MV Agusta's Far East sales head.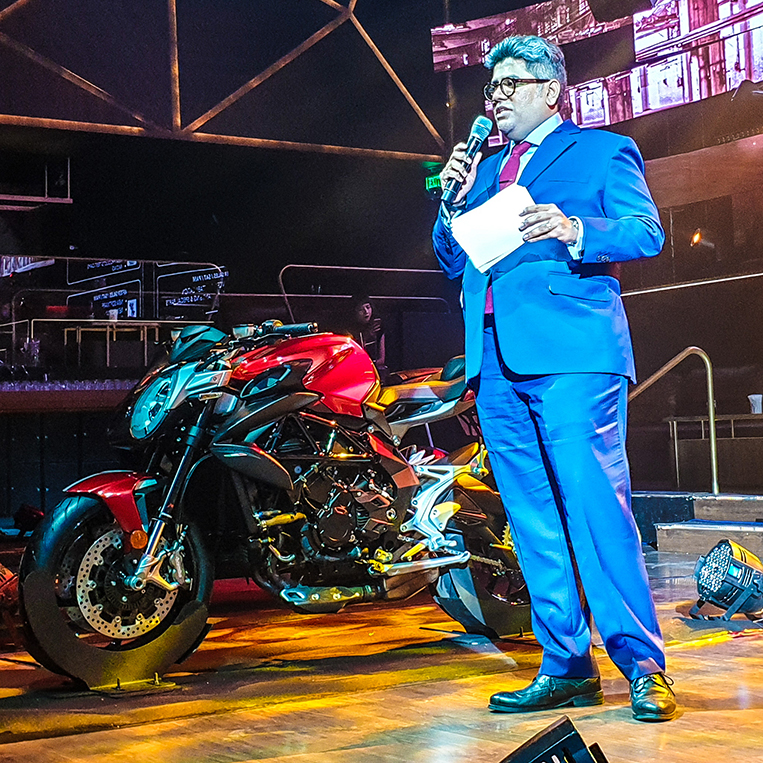 "It brings me great joy to be here for the MV Agusta brand launch in the Philippines," Sangaran said. "After quite a number of years, we have finally arrived with a beautiful showroom in Caloocan. An exclusive MV Agusta store will be opened by July this year."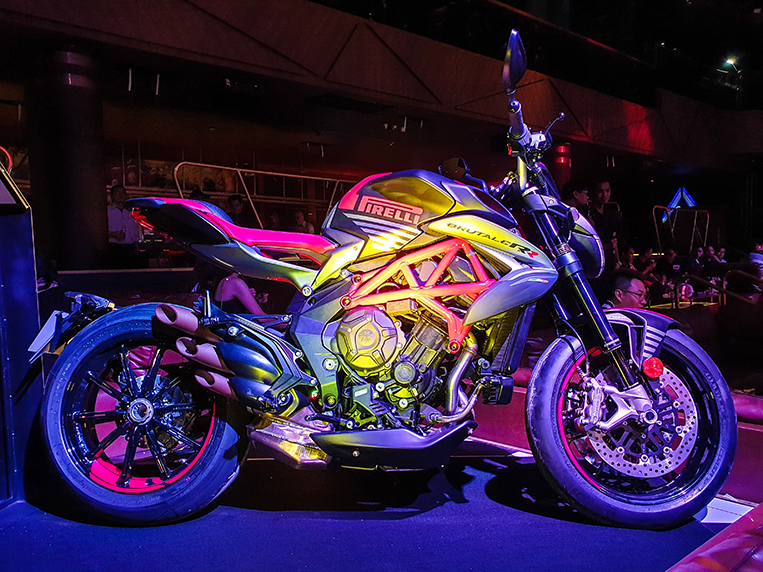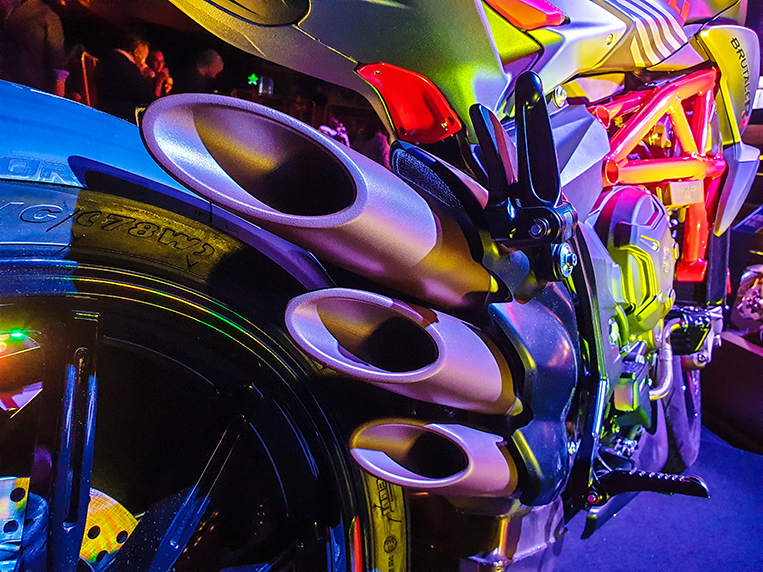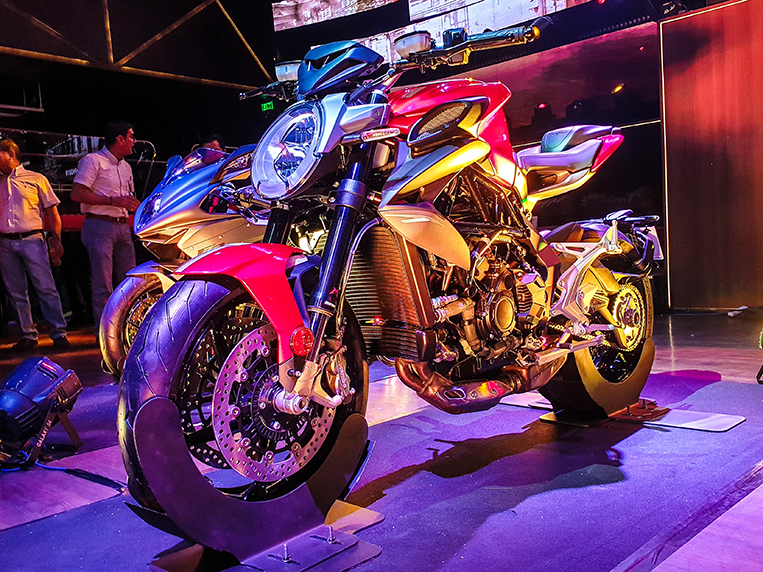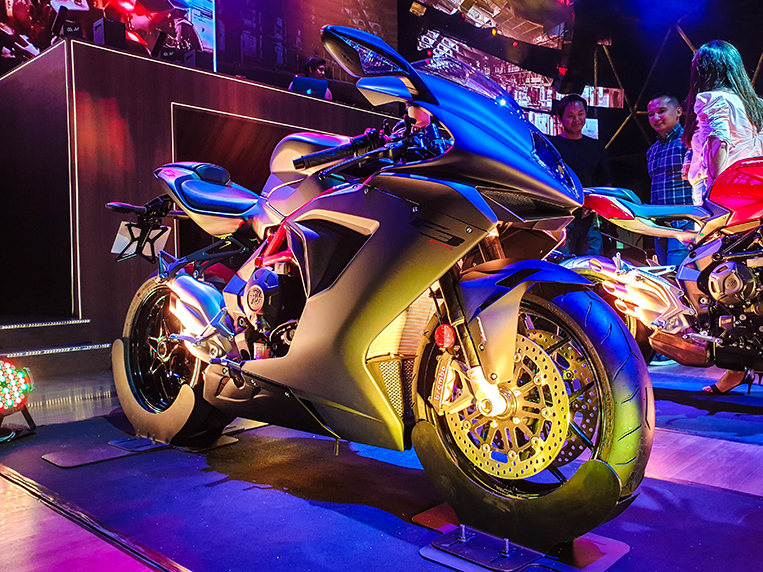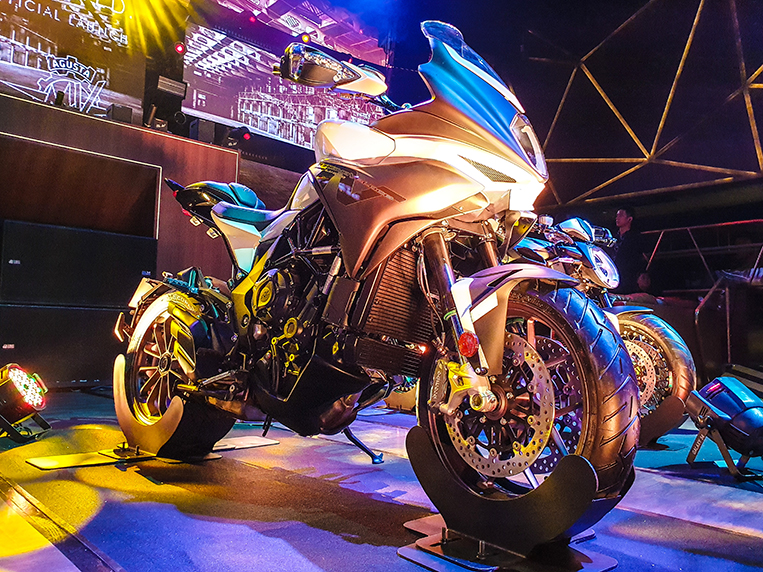 During the event, the prevailing theme was "Motorcycle Art." We think we now know why. MV Agusta motorcycles are expensive—as any Italian set of wheels is expected to be—and the not-so-subliminal message there is that the firm's products are not just motorcycles. They're also art. As such, they command admission fees that only lucky bastards wealthy people will be able to afford.
And that's part of the MV Agusta allure. It's highly desirable, but it's not for everyone. Below are the brand's motorbikes and their Philippine-market prices. See if you can find one within your budget.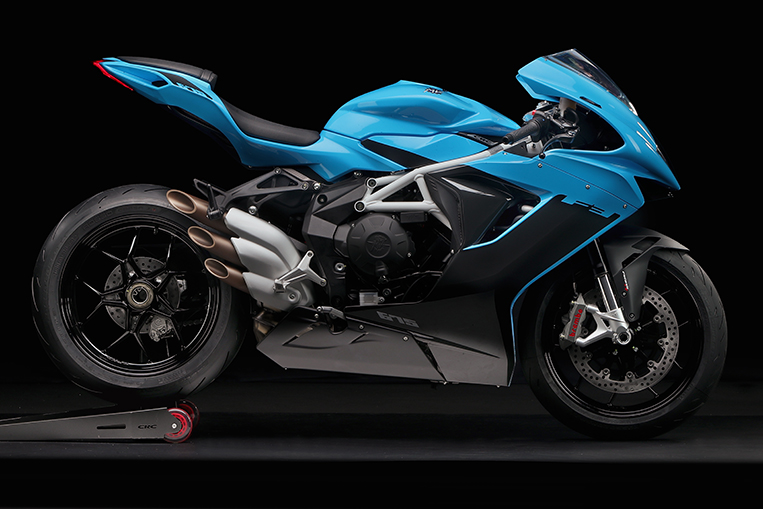 MV Agusta F3
F3 675 – P1,100,000
F3 675 RC – P1,350,000
F3 800 – P1,200,000
F3 800 RC – P1,500,000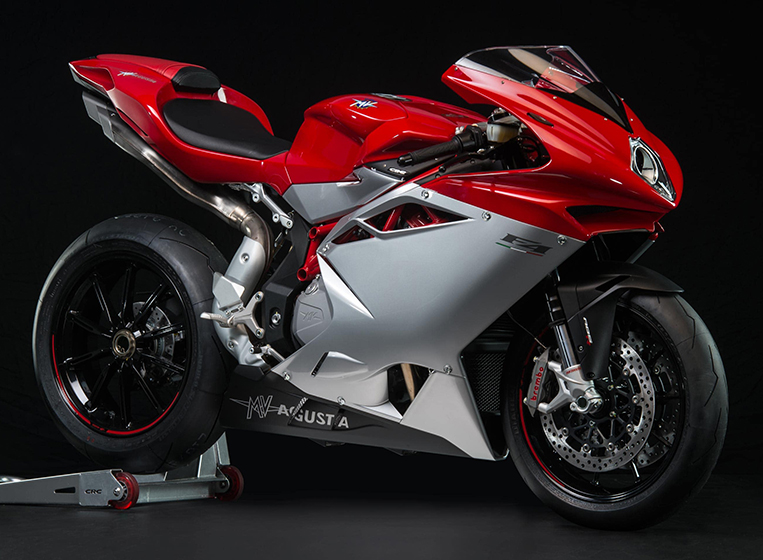 MV Agusta F4
F4 – P1,300,000
F4 RR – P1,700,000
F4 RC –

 

P2,600,000
F4 Lewis Hamilton – P4,000,000
F4 Claudio – P4,600,000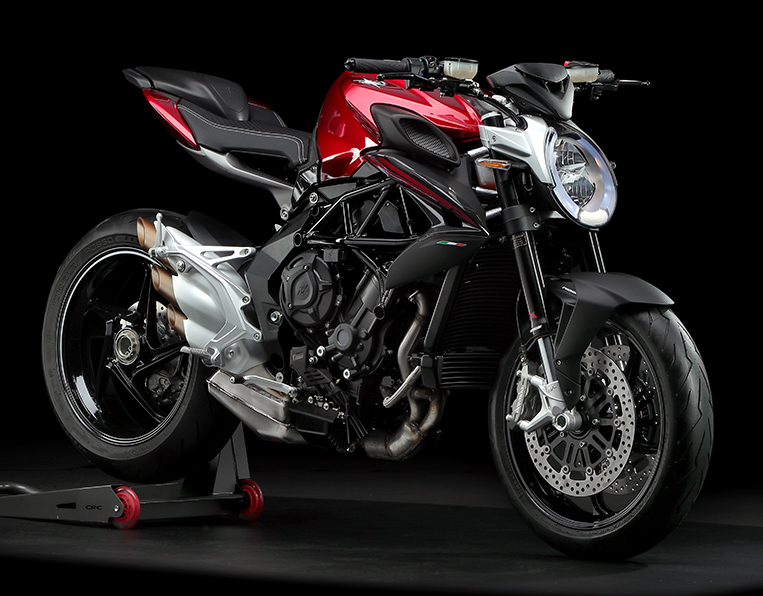 MV Agusta Brutale
B3 800 – P980,000
B3 800 RR – P1,100,000
B3 800 RR Pirelli – P1,300,000
B3 800 RR RC – P1,400,000
B3 800 RR Lewis Hamilton – P1,600,000
B3 800 RR America – P1,200,000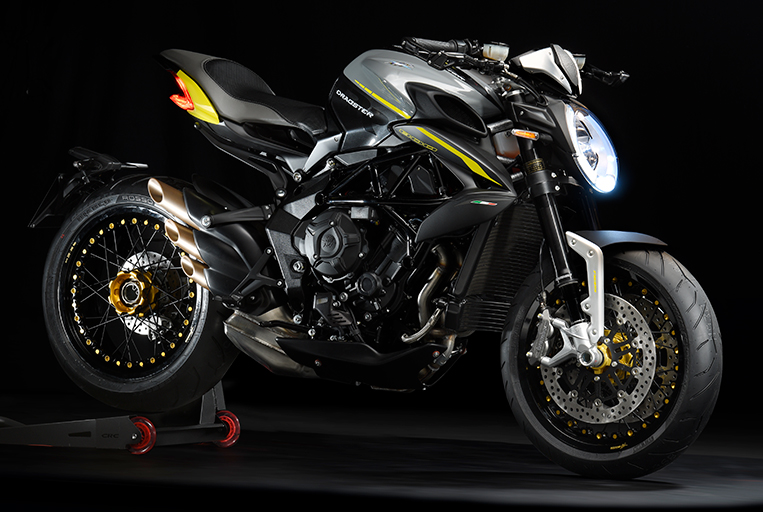 MV Agusta Dragster
800 RR – P1,300,000
800 RC – P1,500,000
800 RR Pirelli – P1,350,000
800 RR America – P1,300,000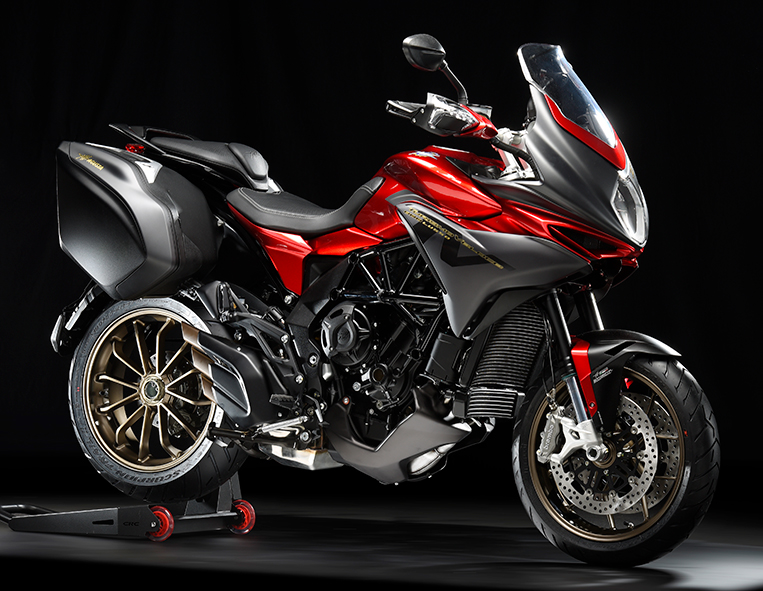 MV Agusta Turismo Veloce
800 – P1,100,000
800 Lusso – P1,250,000
800 Lusso SCS – P1,350,000
800 Lusso RC SCS – P1,600,000