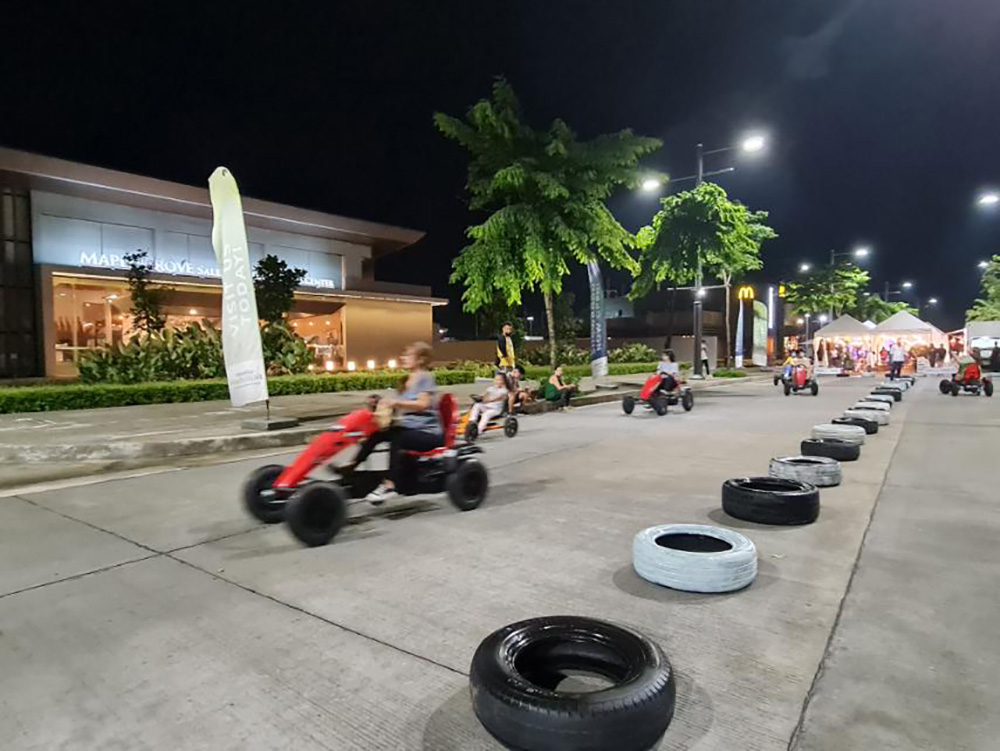 In case you haven't noticed the obvious, Metro Manila is too crowded. As in too-many-cars-and-too-many-motorcycles crowded.
The idea is, well, to get out of the city. You could still work in business centers like Makati, Taguig and Pasig, but it would be nice if you could situate your family away from the noise and the bustle.
Like this residential center in General Trias, Cavite, called Maple Grove. Developed by Megaworld, the place is easily reached via the Manila-Cavite Expressway.
Now, a reader has shared with us these photos showing how the developer is attracting potential dwellers with karts. Sure, these karts are merely pedal-powered, but that makes them all the safer for everyone.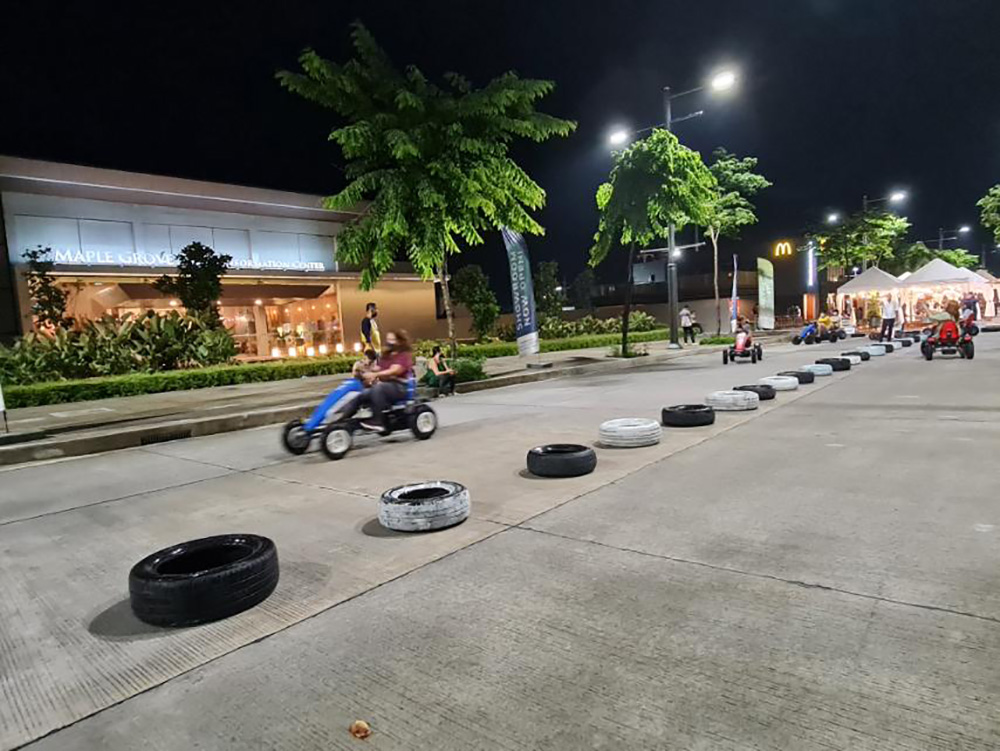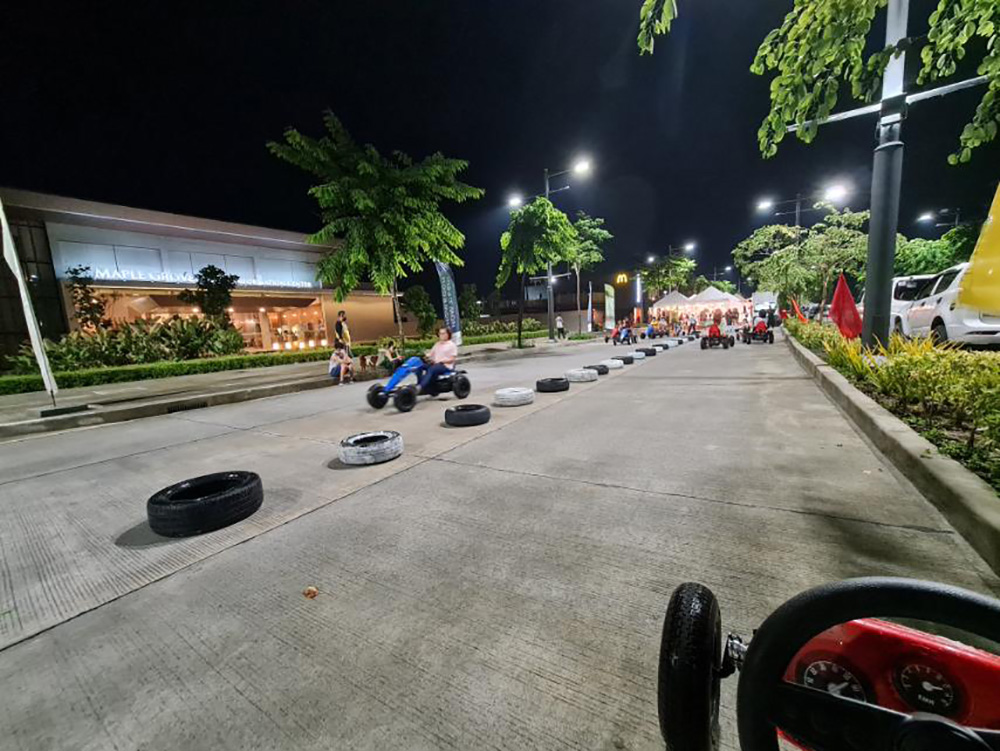 The reader, Ederson Alfato, chanced upon this as the developer is holding an open house this weekend for the residential condos. They even have food trucks and a band.
We've already seen these foot-powered karts on Pasig's People Streets, and they're fun. It seems they can really pull in the crowds.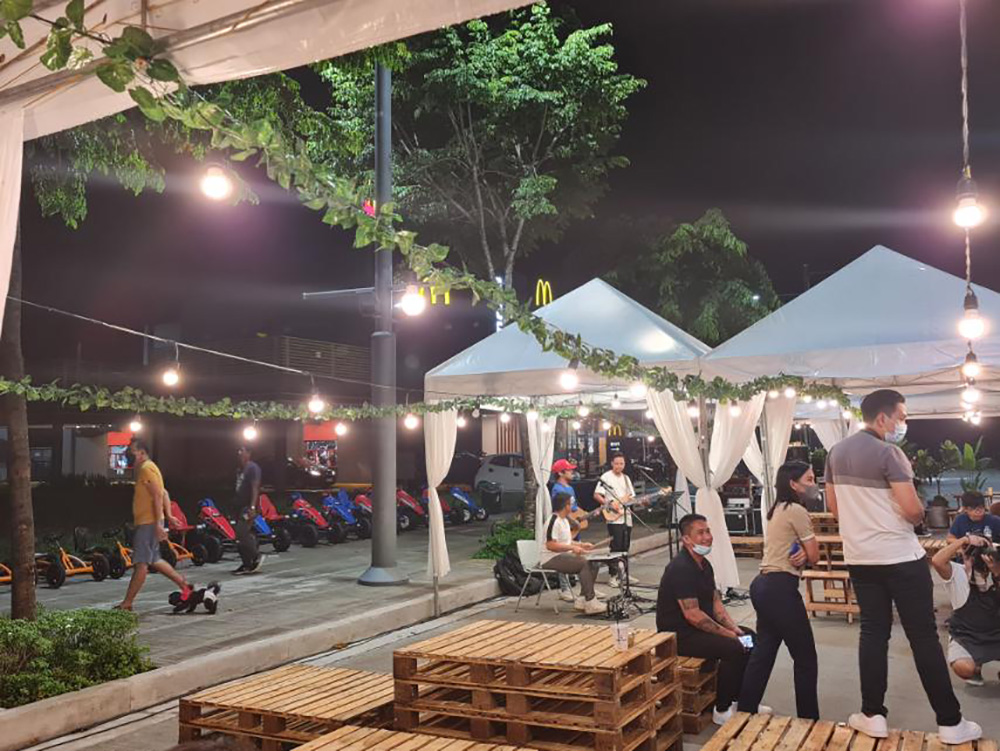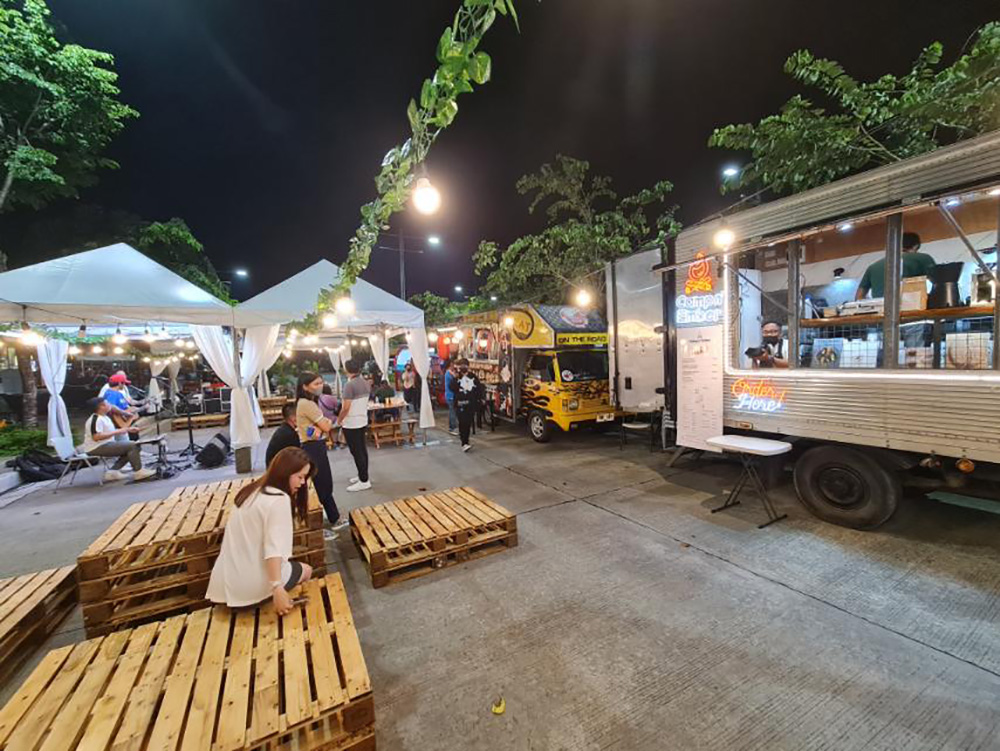 Now, sensible folks don't need karts to begin a conversation about the possibility of leaving the urban scene. If you ask us, nothing beats a habitat that is quieter and less polluted than the neighborhoods we've been accustomed to. Frankly, the prospect of moving away from the National Capital Region truly excites us. Game?