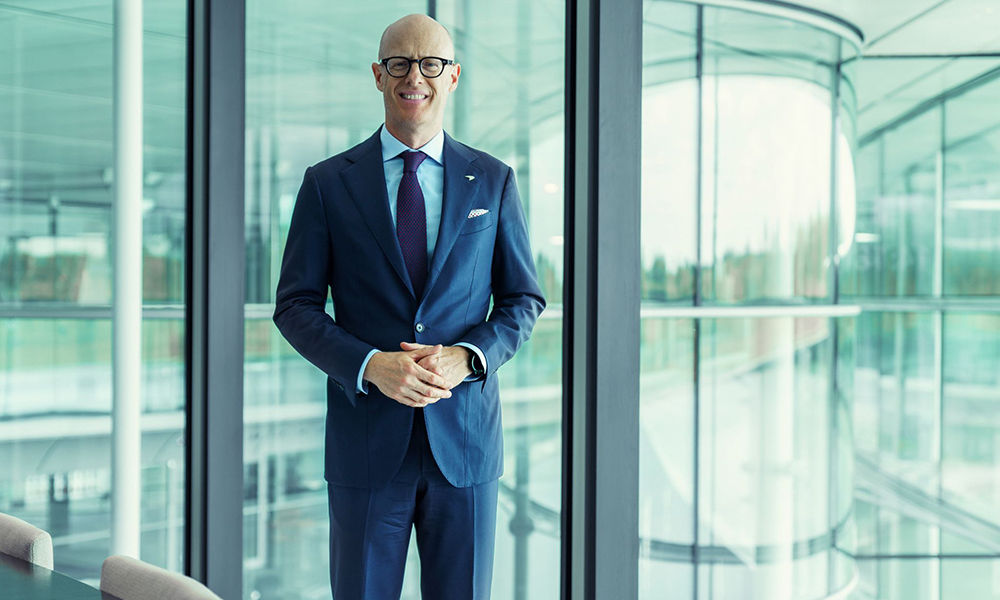 McLaren may be much admired and loved by petrolheads around the world, but investors behind the company have not always had it easy in recent times.
After some urgent refinancing in 2020, the firm was hit hard by the pandemic and also saw its cars lose value on the used-car market faster than those of the competition. A new CEO has now been tasked with tackling the many challenges that lie ahead for the sports-car maker, and he looks like the perfect appointment to ensure future success for McLaren.
German-born Michael Leiters is due to take the helm from July 1 of this year, and he brings with him a raft of knowledge and experience in the automotive industry.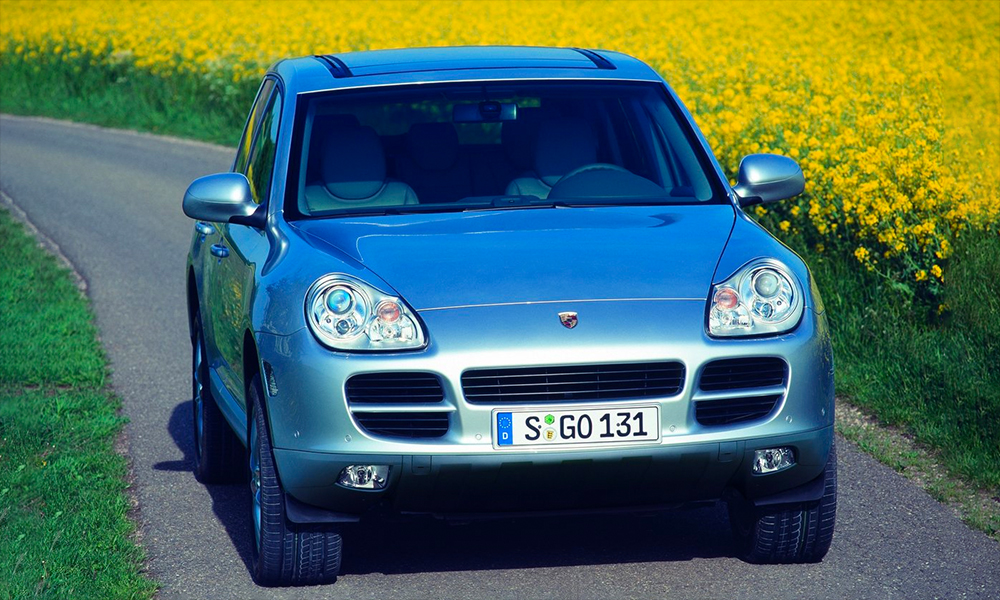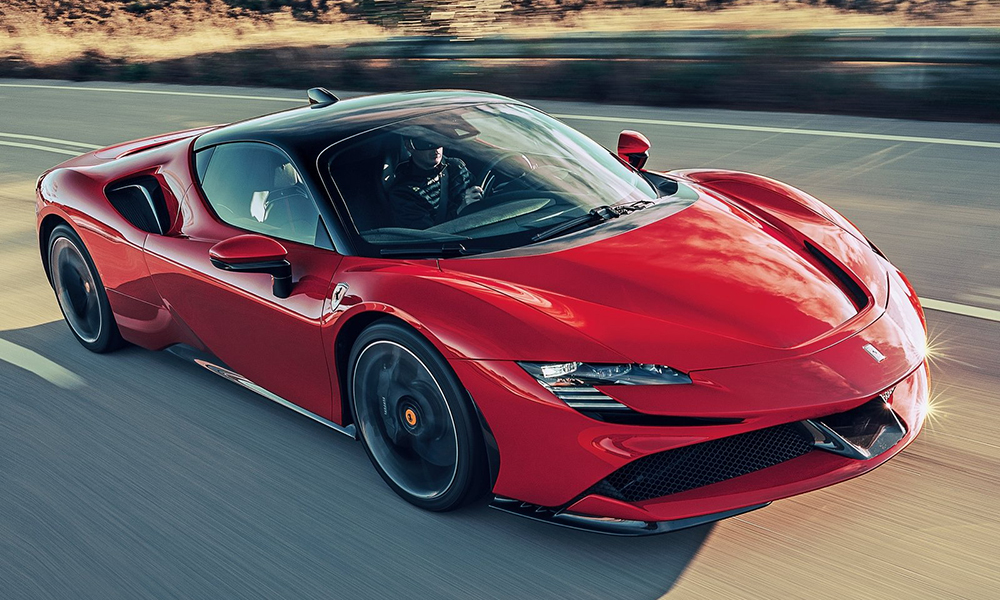 Leiter's last job was as chief technology officer at Ferrari, where the 50-year-old executive left late last year following a management reshuffle. During his six-year tenure at the Italian firm, he most recently oversaw the development of the controversial Purosangue SUV.
Before that, he spent time at Porsche where he was in charge of the SUV program and instrumental in the development of the highly successful Cayenne. You don't need to have psychic powers then to figure out that the chances of a McLaren SUV ever seeing the light of day have just gone up drastically.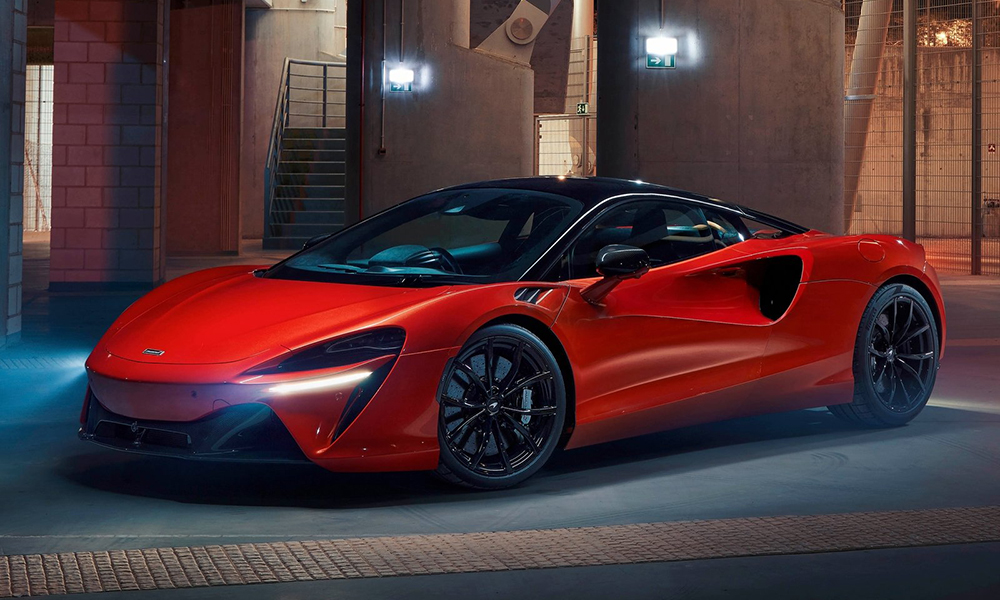 Another factor that speaks for this is the sudden and still largely unexplained departure of Mike Flewitt as McLaren CEO, who stepped down in October of last year. Flewitt was on record as saying that McLaren would not build an SUV, but he may have done a Luca di Montezemolo on that one. The previous CEO of Ferrari was also on record as saying that there would be no SUV with him at the helm, leading many to say it was this statement that ultimately led to his departure.
Supercar makers building big 4x4s may hurt the feelings of purists, but these cars fill the pockets of investors with healthy profits, and that's what counts in the end. Firms like Aston Martin and Lamborghini achieve most of their earnings this way now, and we can't see McLaren standing by much longer.
For now, Leiters has just exchanged the usual pleasantries with his future employer, and he stated that he couldn't be more excited to join the company. He will oversee a 3,000-strong workforce and will have his office at McLaren's global headquarters in Surrey, England.