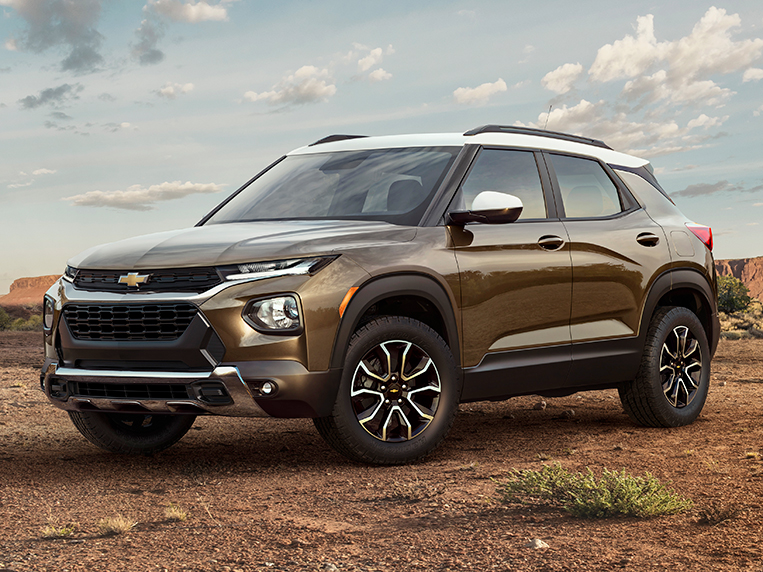 This will be quick. We just want to let you know that—in its home country of the United States—the American automotive brand Chevrolet has just released a compact crossover called, um, Trailblazer. Yep. T-R-A-I-L-B-L-A-Z-E-R. Spelled and pronounced exactly the same way as the name of the midsize SUV in our market. But the newly unveiled vehicle is a completely different model. For one, as already mentioned, it is compact, measuring just 4,411mm from bumper to bumper (significantly shorter than the 4,887mm length of our heftier Trailblazer).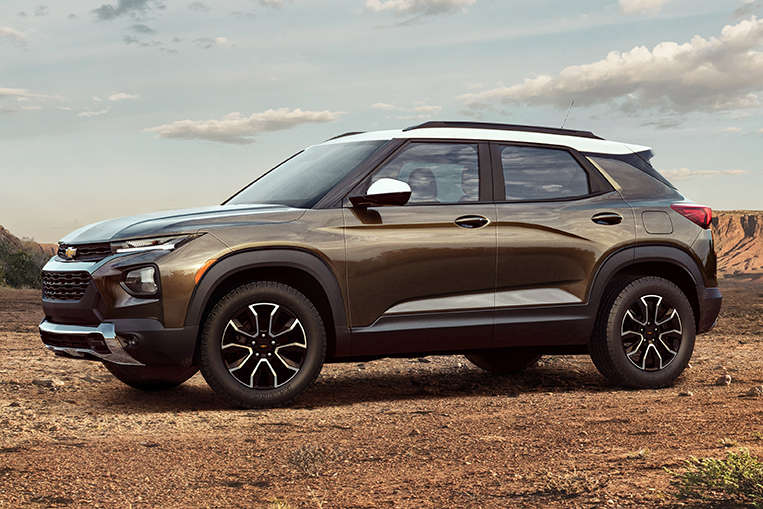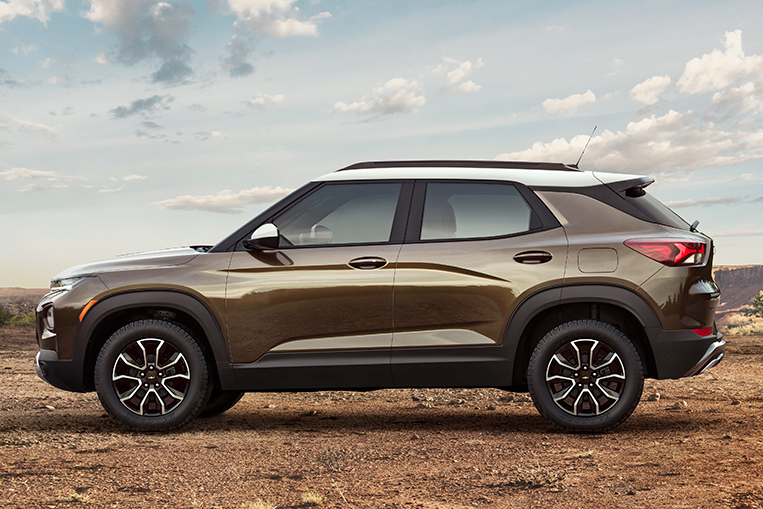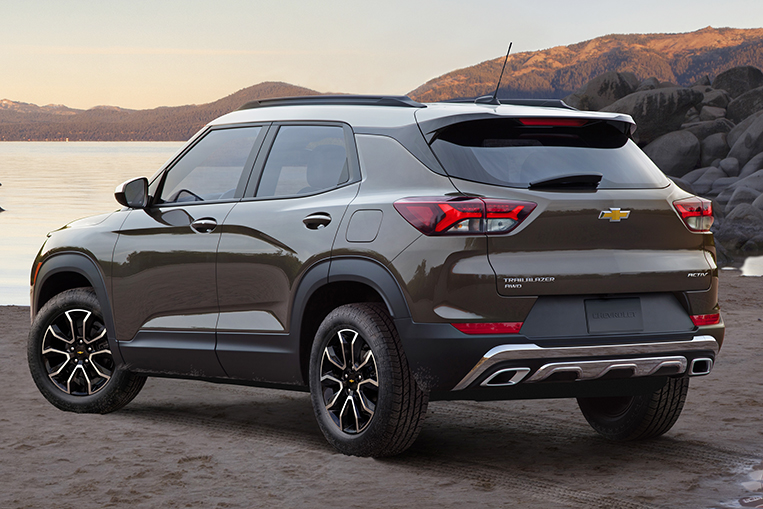 Technically speaking, this smaller (and more urbane) Trailblazer isn't totally fresh. Chevrolet had already introduced it earlier this year at Auto Shanghai in China, where the car is now available to buyers. So yes, it was first conceived for the Chinese market and is now being rolled out to the Americans.
In the US, there is an option between a 1.2-liter and a 1.3-liter gasoline engine, both turbocharged and mated to a standard continuously variable transmission. All-wheel-drive variants powered by the bigger motor also offer a nine-speed automatic gearbox.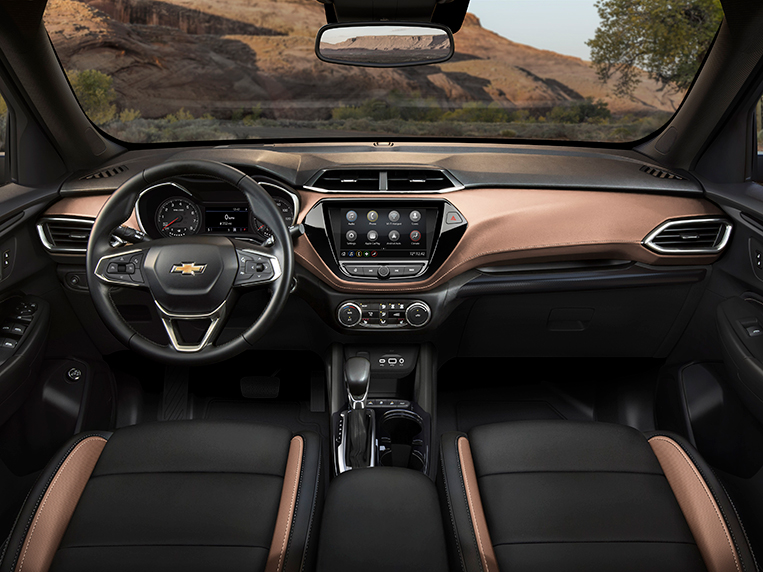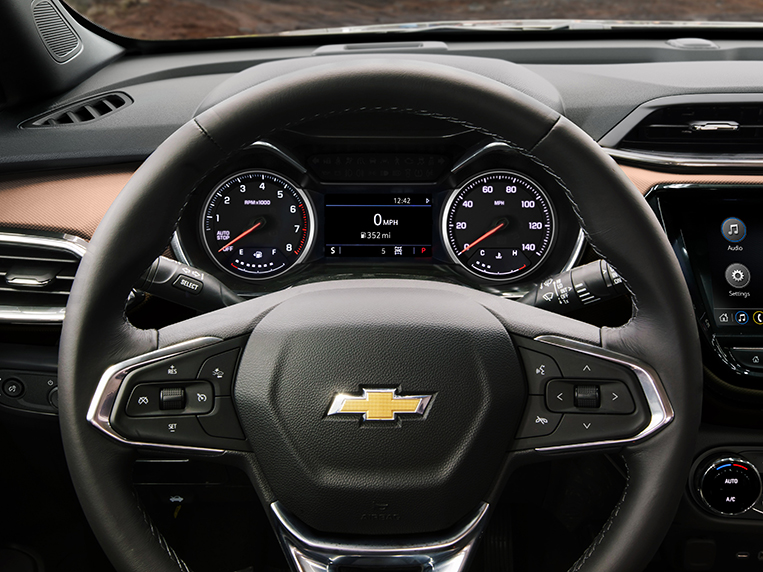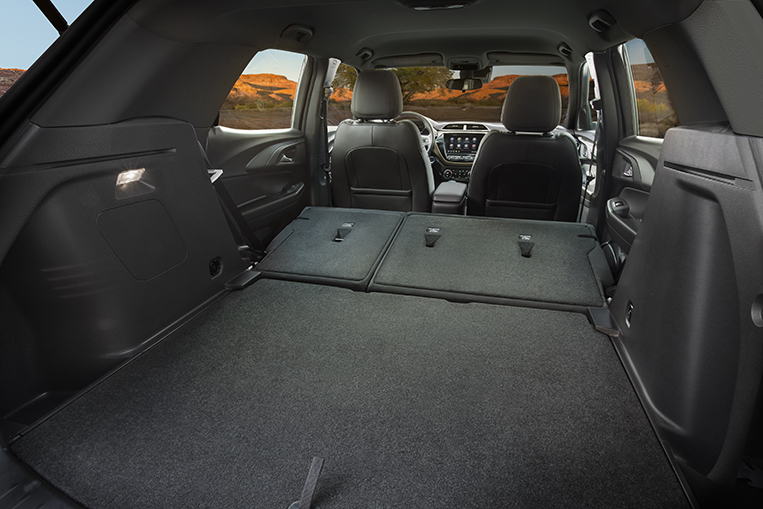 This gorgeous, petite Trailblazer—which, by the way, resembles the midsize Blazer SUV—will arrive at US showrooms in the spring of 2020. No word yet on whether this model will reach our shores. If it does, Chevrolet Philippines will have to either rename it or retire the existing (and aging) Trailblazer.