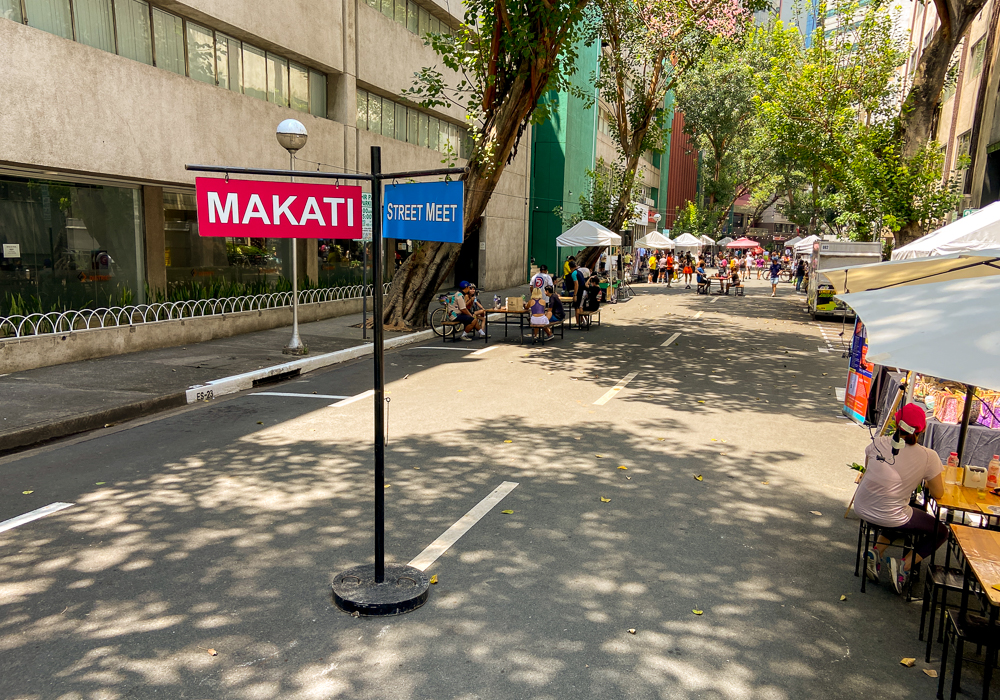 Makati's Street Meet is back!
From March 19 to 20, the whole of Esteban St. will be closed to vehicular traffic to give way to food, music, coffee and company. Spearheaded by Ayala Land and Makati Central Estate Association (MACEA), this event was also made possible by Esteban Cycling Community and the various businesses present over the weekend.
From 7am to 10pm, stalls are present offering food options, cycling apparel, and biking storage and accessories. Various artists are also visiting throughout the weekend to provide music to the event. Esteban Cycling Community also has a booth set up serving as a Community Pantry of sorts but for bike parts. Don't know how to ride a bike but want to learn how? The National Bicycle Organization is also present to help with getting the basics pat down for a rather decent P300, offered to kids and adults alike.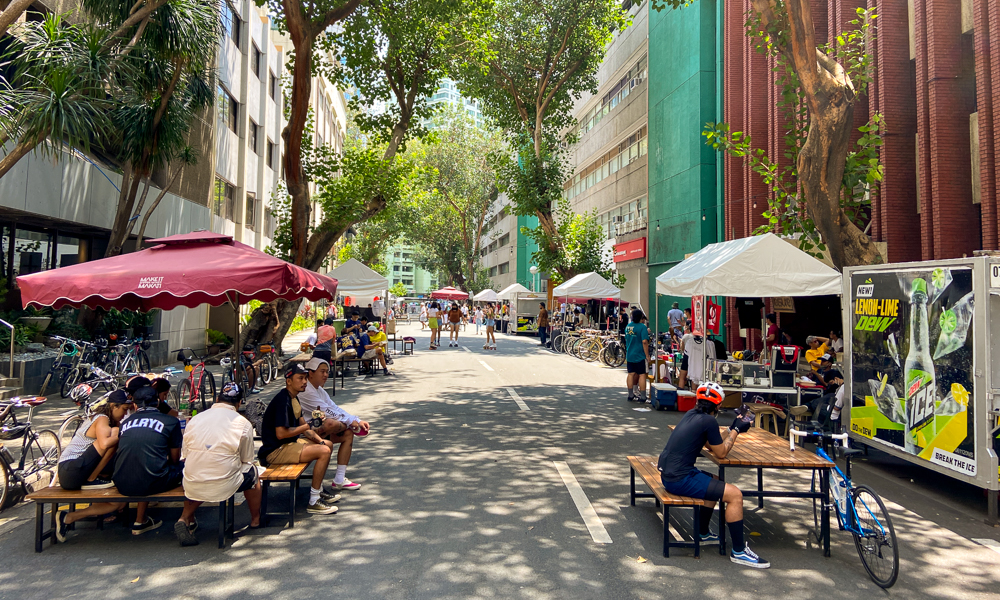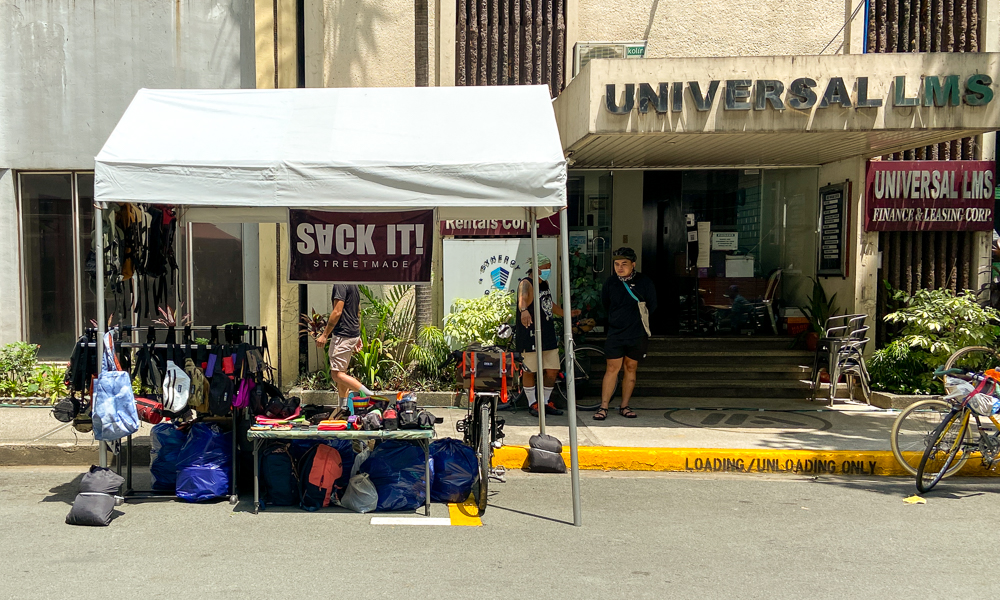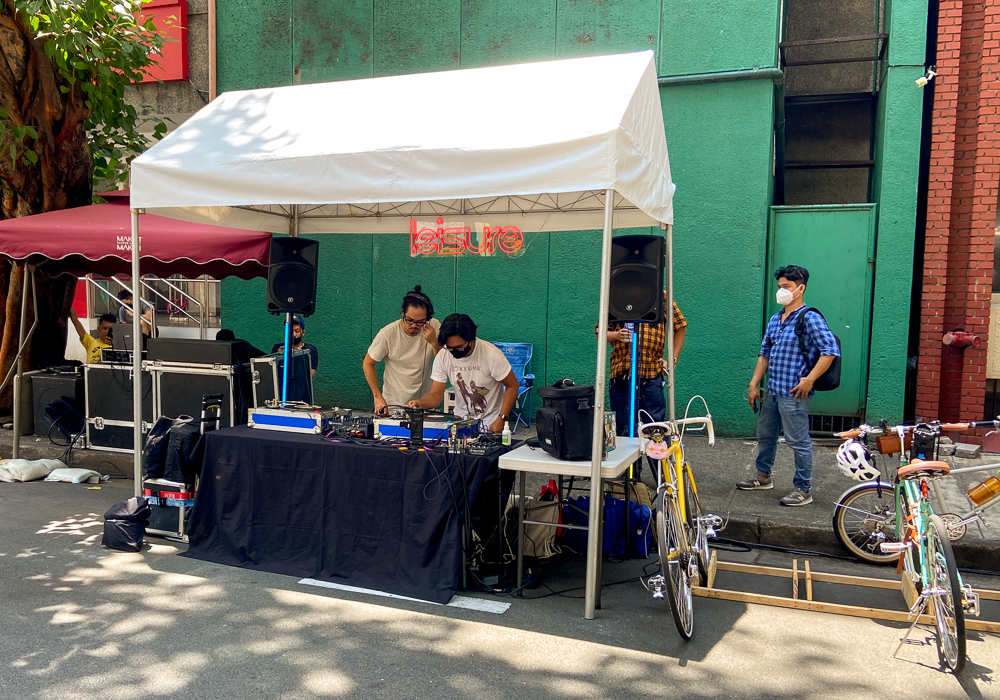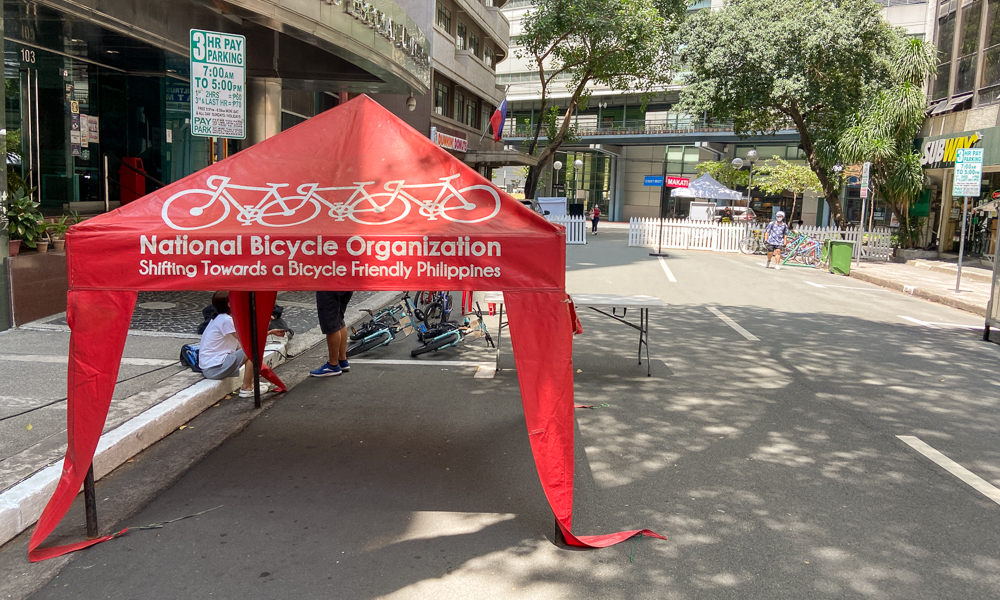 It's not the first time that Makati has done this, as they already had a biannual Street Meet event in the form of a food bazaar along Paseo de Roxas St.
With the rise and the initial drop of COVID, the food and beverage industries started going out of hibernation in a bid to keep afloat. Mounting pressure was given toward being able to cater to customers once more, but everyone was wary of viral transmission still. A way forward with the outdoors rendering things safer was green-lit by experts, and al fresco dining exploded in popularity. And thus, on January 31 last year, Makati closed off Rada St. and turned it into a giant dining experience, kicking off the resumption of the Street Meet as we know it today.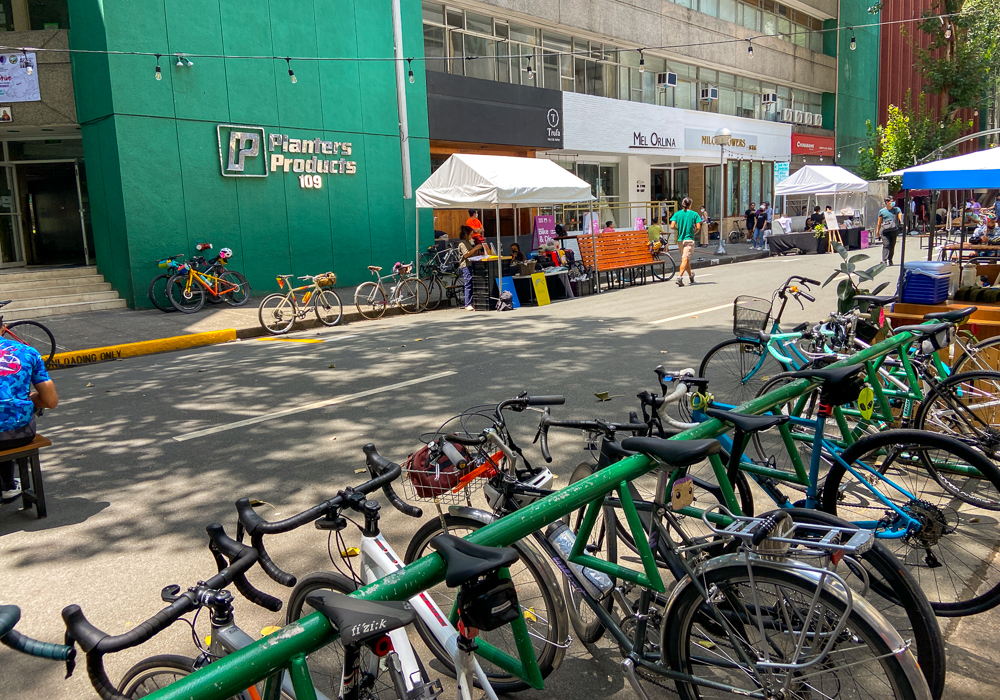 The event was such a success that it became a mainstay on Rada St. for the weekends to come. So much so that a few months down 2021, MACEA banned street parking along Rada and instituted al fresco dining parklets for people to dine and lounge in.
While the pandemic wanes away and we lead back our lives to what normal now feels like, we hope we don't forget the things we tried in favor of the status quo, despite the new kid on the block being better for everyone. Pop-up bike lanes, outdoor dining, and carless streets give us a taste of what our cities can offer us if people are given priority over cars, and we hope to see (and be part of) this change moving forward.