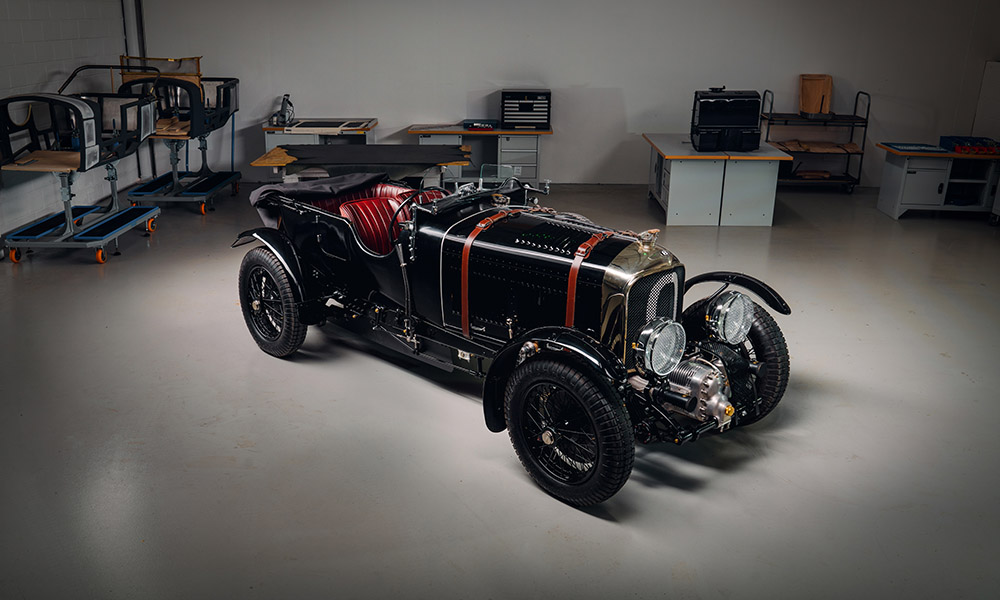 We're used to carmakers resurrecting historic models by coming up with a modern version with some of the classic car's styling cues, and sometimes fitted with present-day engines and technologies. But for the boys at Bentley, a simple restomod-type job just won't do for one of its most iconic vehicles, the Blower.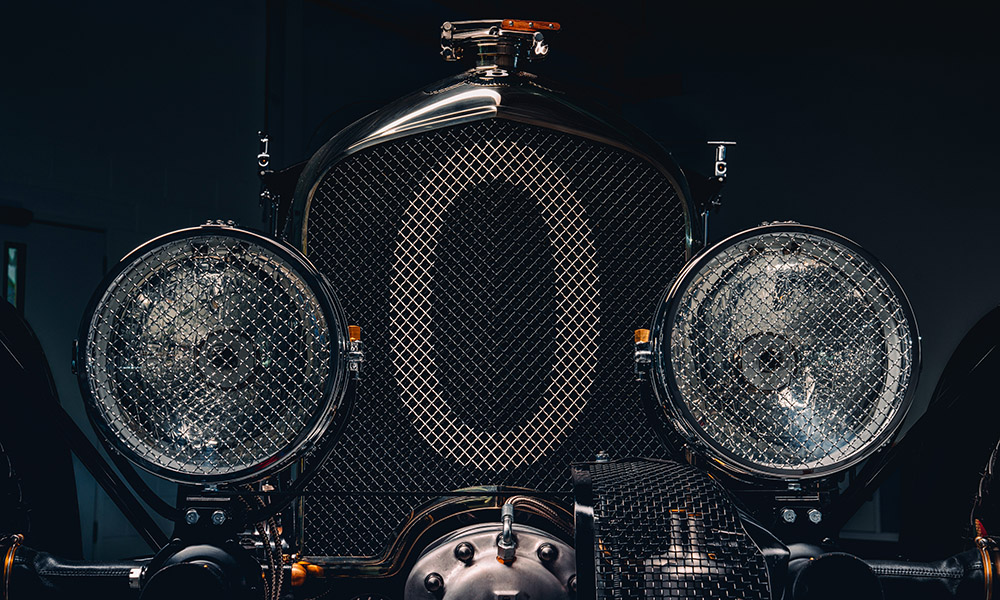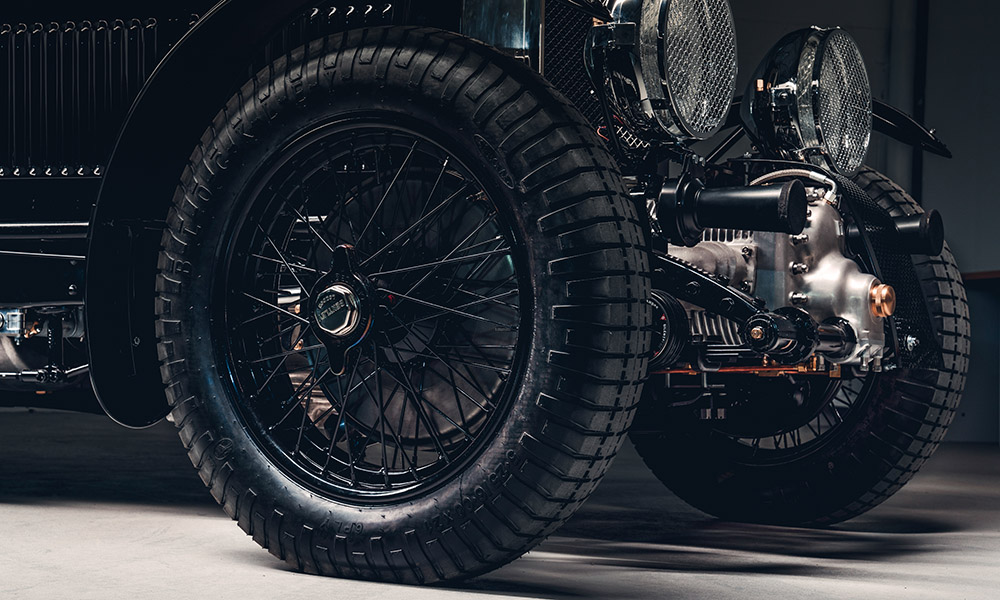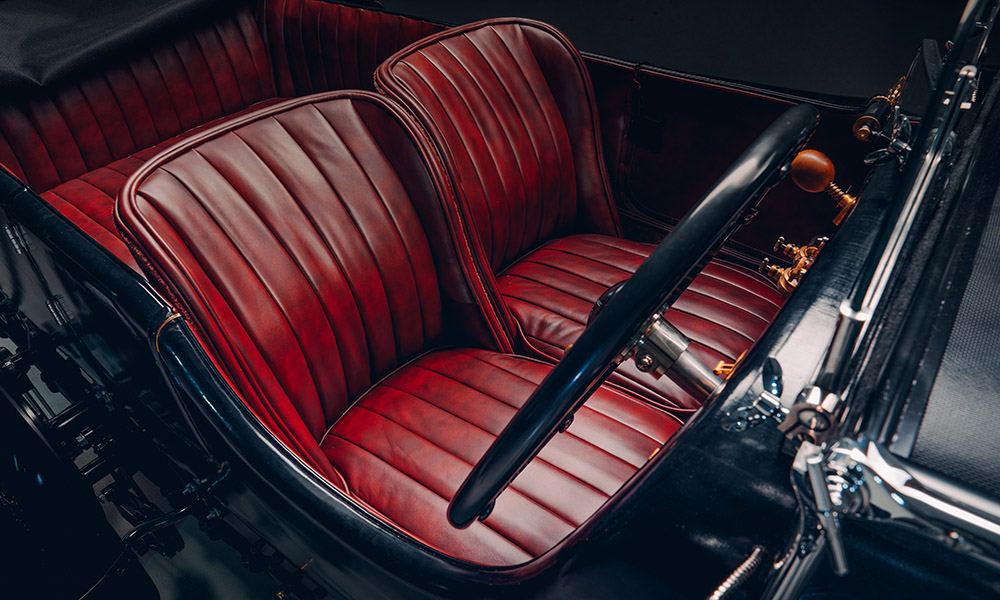 That's because the British automaker just made a faithful recreation of the classic car called Car Zero. And just to make sure that this remake really is as authentic as possible, they simply had to completely disassemble one of the original Blowers just to laser-scan everything from wheels to little nuts and bolts. Not much of a biggie, then, for the team at Crewe to skillfully take apart what is probably one of the most valuable Bentleys in the entire world.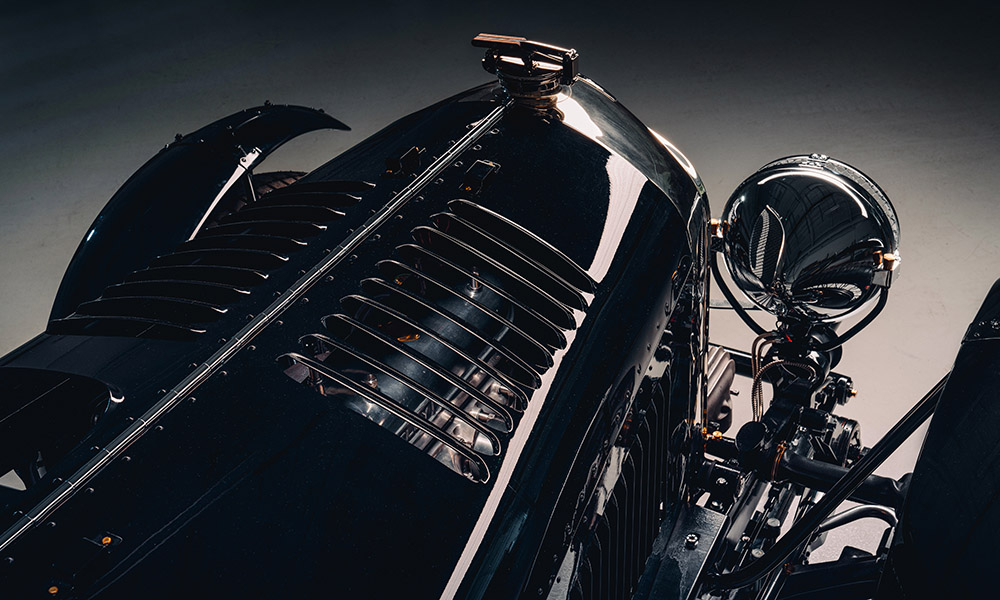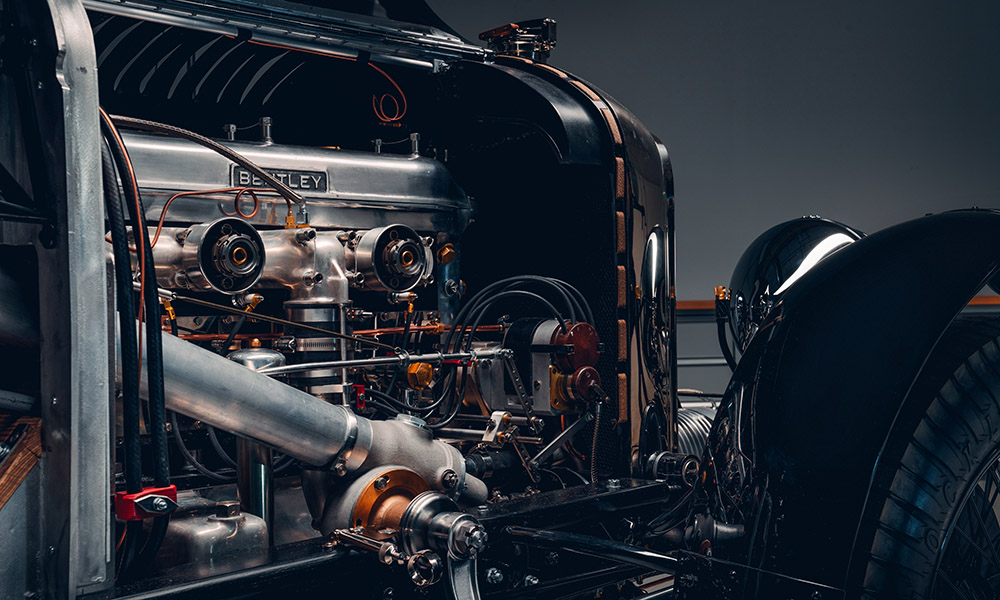 Bentley's approach to remaking the Blower is to utilize old-school engineering. The chassis is made from heavy-gauge steel that's hand-formed and hot-riveted. The suspension shackles and leaf springs are modeled after those of the classic car. The radiator is made from solid nickel silver, and the steel-and-copper fuel tank is hand-beaten. The headlamps are made by actual silversmiths that specialize in vintage lighting units. And finally, the bodywork's ash wood frame is put together by skilled carpenters.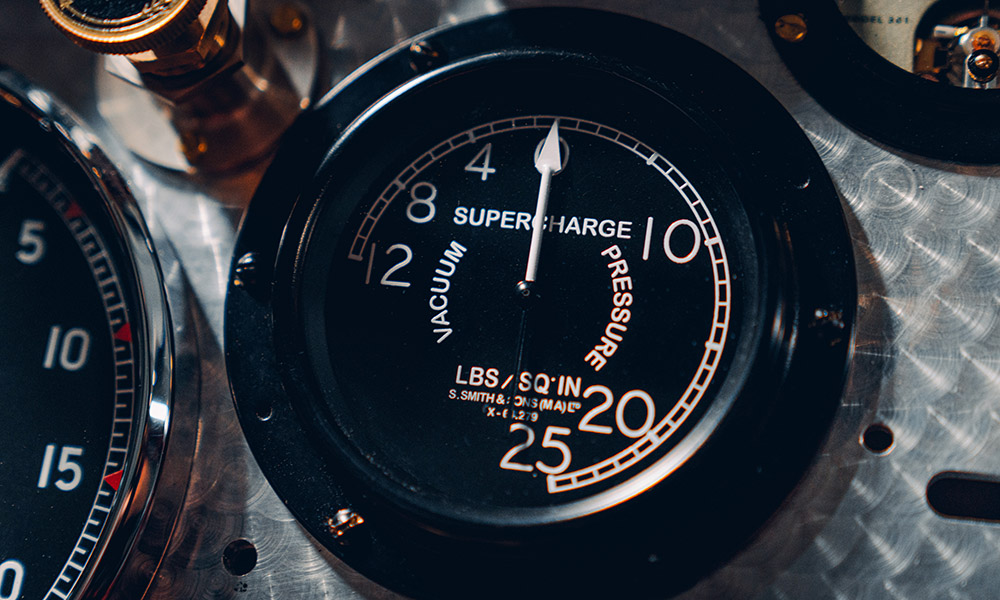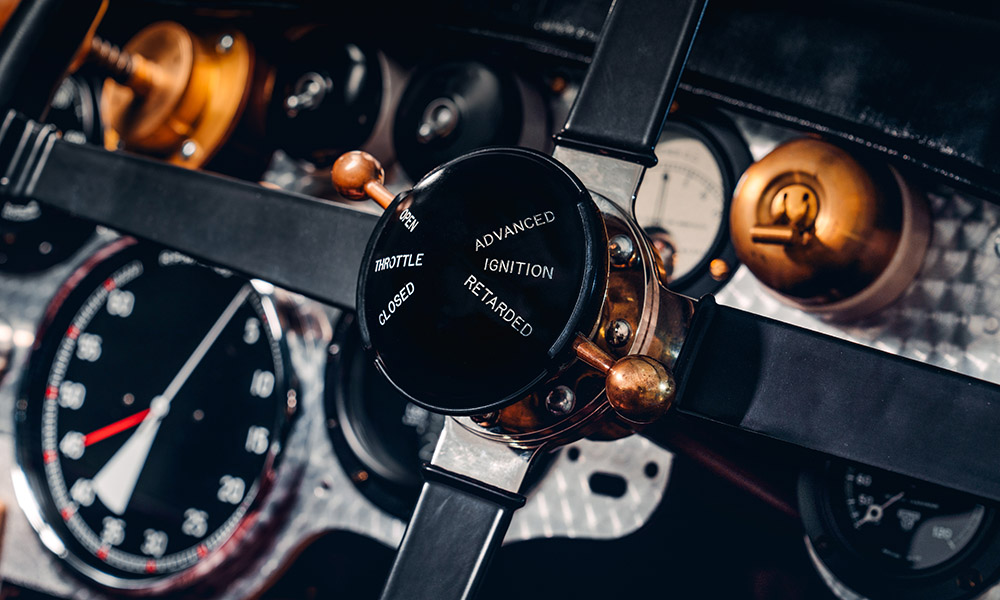 Doing duty under the hood is a newly built 4.5-liter engine following the design made by Walter O. Bentley. However, the carmaker introduced some innovations like the use of aluminum pistons, an overhead camshaft, and four valves and two spark plugs for each cylinder. A roots-type supercharger forces more air into the engine, and magnesium is used for the crankcase.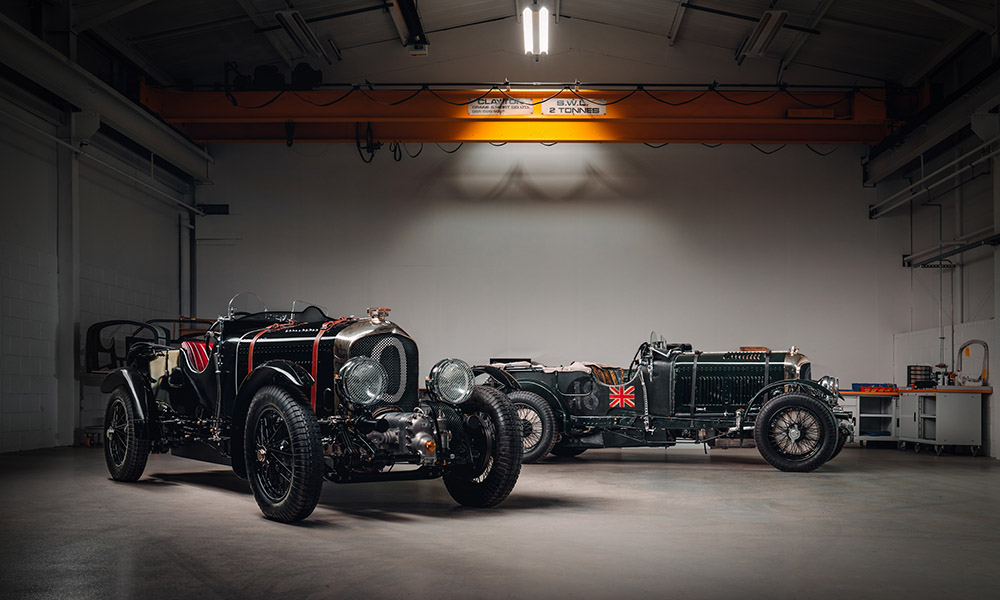 Before Bentley produces the 12 presold units for this limited series of "modern" Blowers, Car Zero will be undergoing a series of stringent real-world testing. The program includes up to 35,000km of public-road use and 8,000km of track trials. Only then will the automaker begin production of the preordered and pre-specified samples before delivering them to their respective multimillionaire owners.