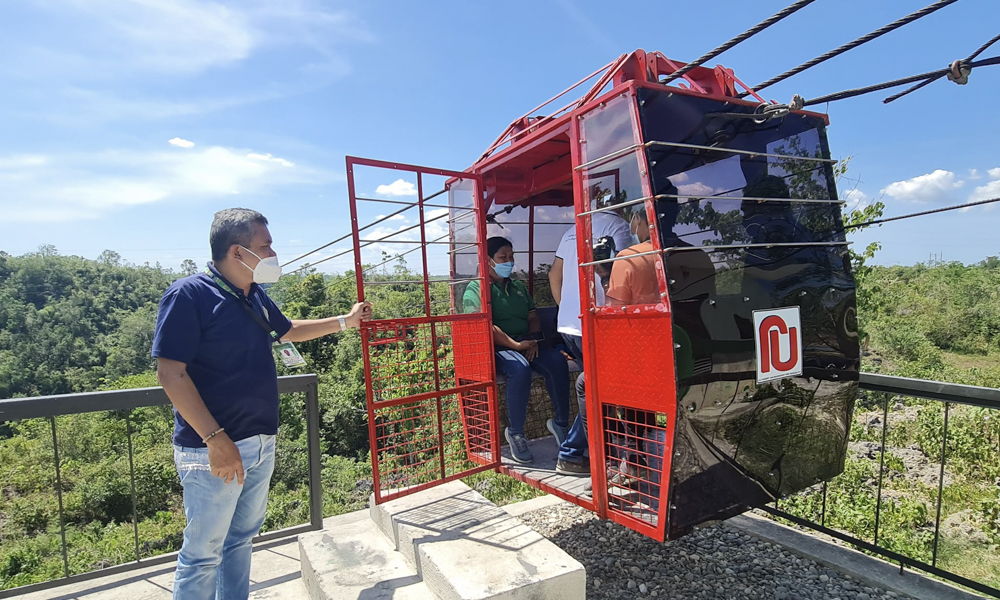 The challenges of public transportation in the Philippines have become the springboard of innovative mobility solutions. For example, currently awaiting NEDA approval is the proposed cable-car line between Pasig and Marikina. But in Kabankalan, Negros Occidental, there is already a somewhat similar system that is providing relief to local farmers.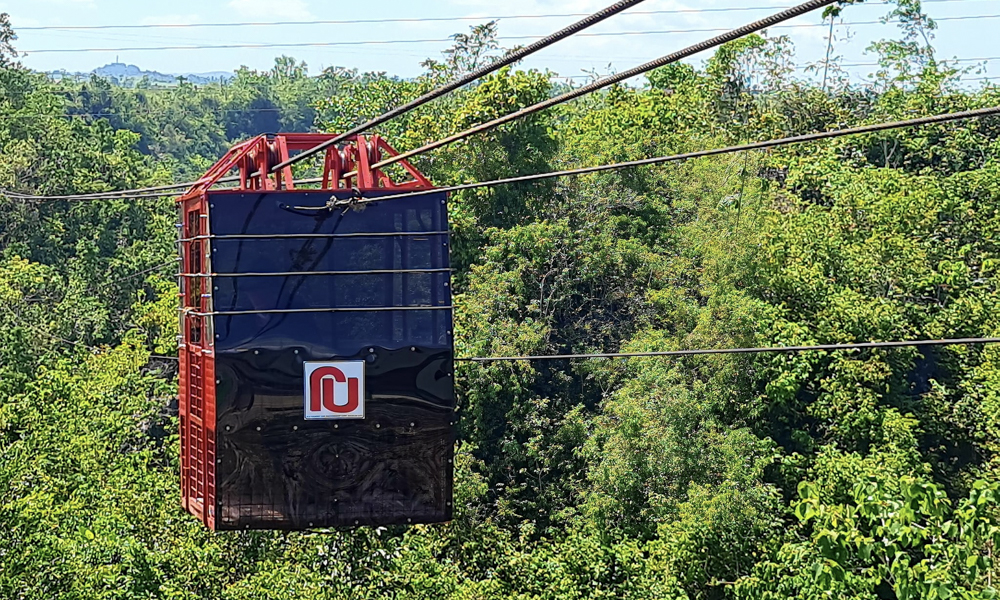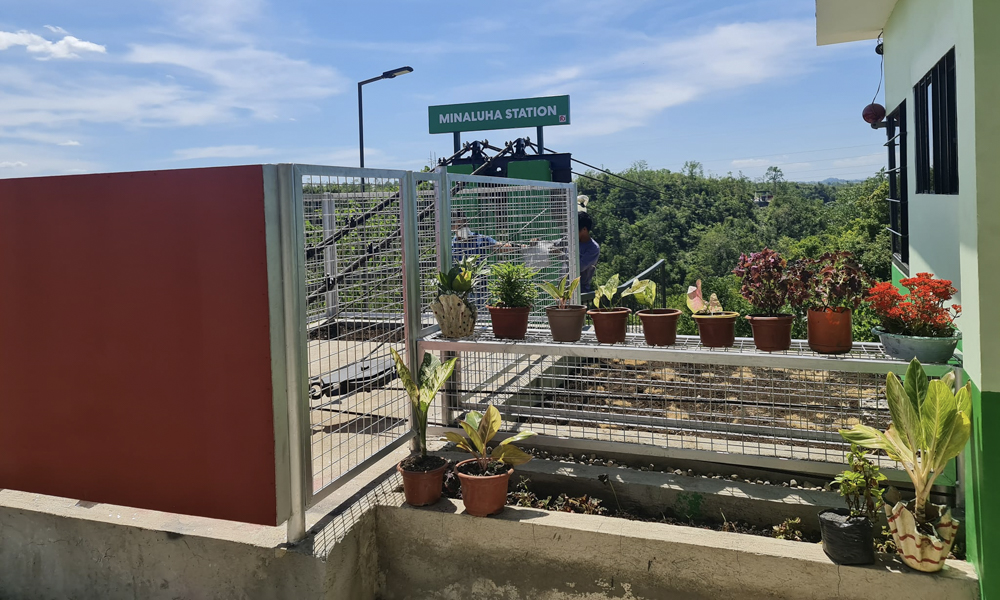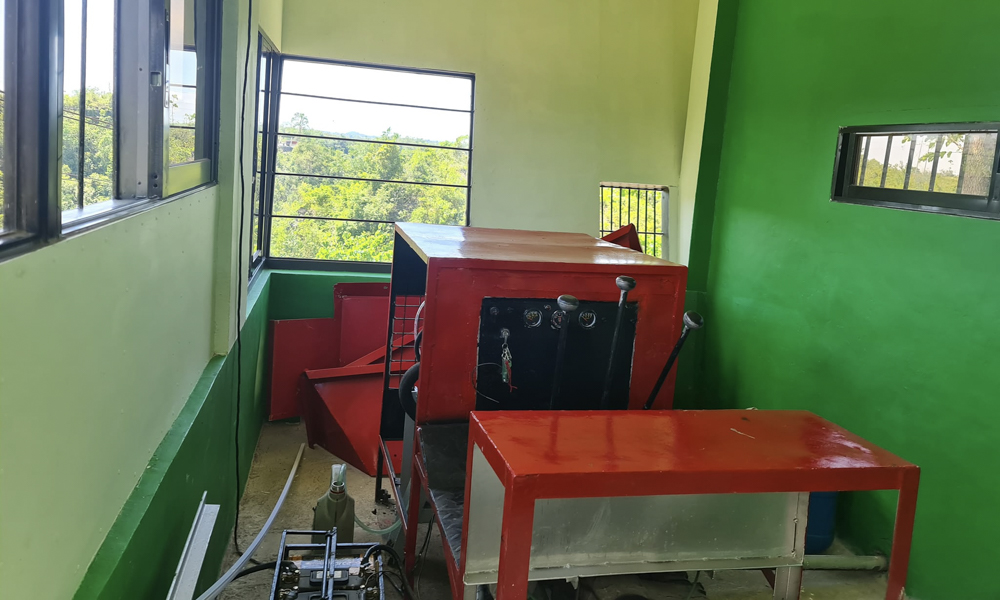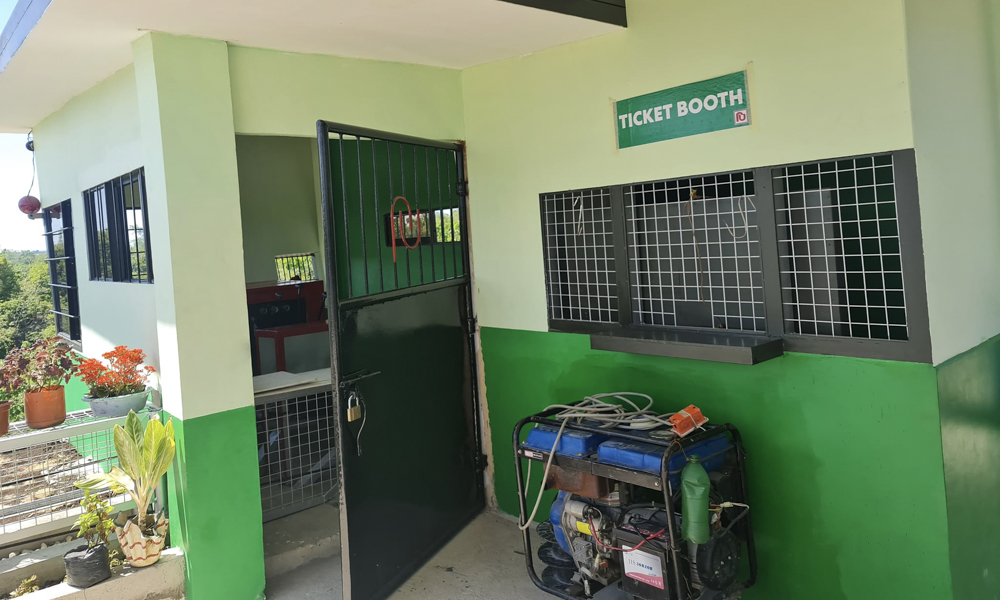 The Tagukon Agricultural Tramline has recently been rehabilitated at the cost of P2,026,251.25. Rather than a complex cable-car layout, this one consists of gondolas hanging under two guide ropes and is pulled along a pulley system driven by what looks like a simple diesel engine.
The tramline will connect Kabankalan to the municipalities of Mabinay and Manjuyod in Negros Oriental. It is expected that passengers and cargo can travel from one end of the line to the other in as fast as five minutes, a far cry from the usual two hours over rough roads and dense jungle.