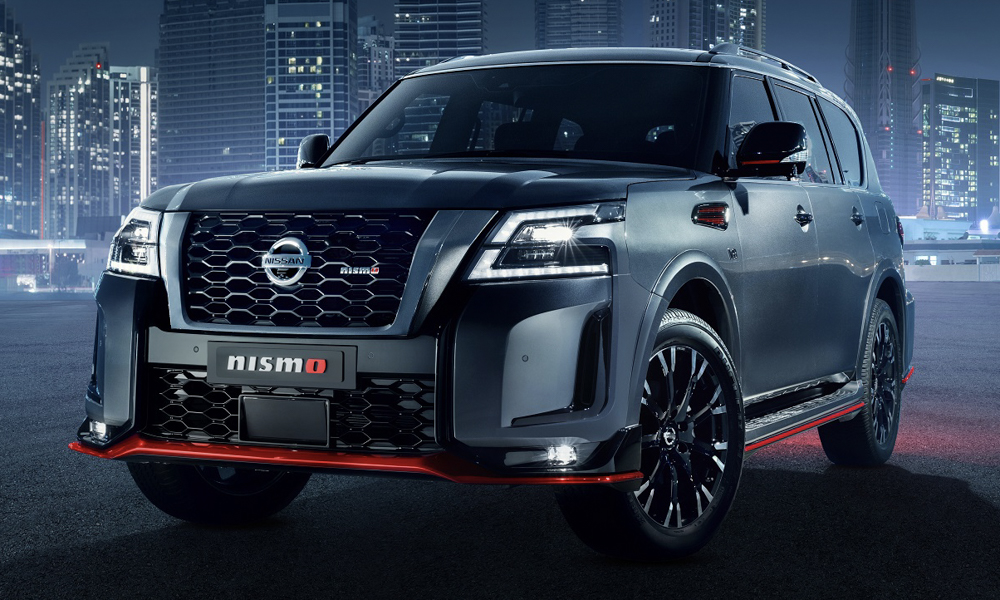 The Nissan Patrol isn't designed for speed in any way. But it's probably the fastest vehicle around for a politician who thinks his or her time is more important than anyone else's. All he or she needs is a fleet of MPVs driven by uniformed cavemen who can split traffic like Moses did to the Red Sea. The prospect of a meaner-looking Patrol, then, should get congressmen frothing at the mouth.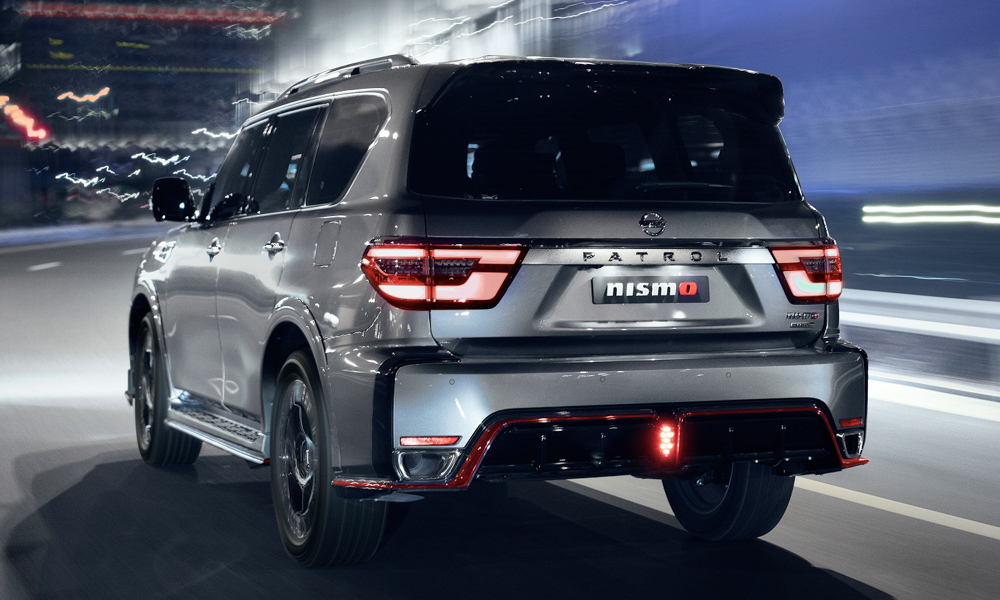 As far as aesthetic upgrades go, the Patrol Nismo aims to intimidate more than its regular version. A honeycomb V-motion radiator grille takes center stage, matched to a bodykit consisting of new bumpers and skirts. The rear end now has a Formula 1-style fog light to blind any poor soul driving too close behind. Stylish 22-inch alloy wheels will probably confine this Patrol to the blacktop. But if the owner's intent is just to scare people, the car's Nismo treatment delivers.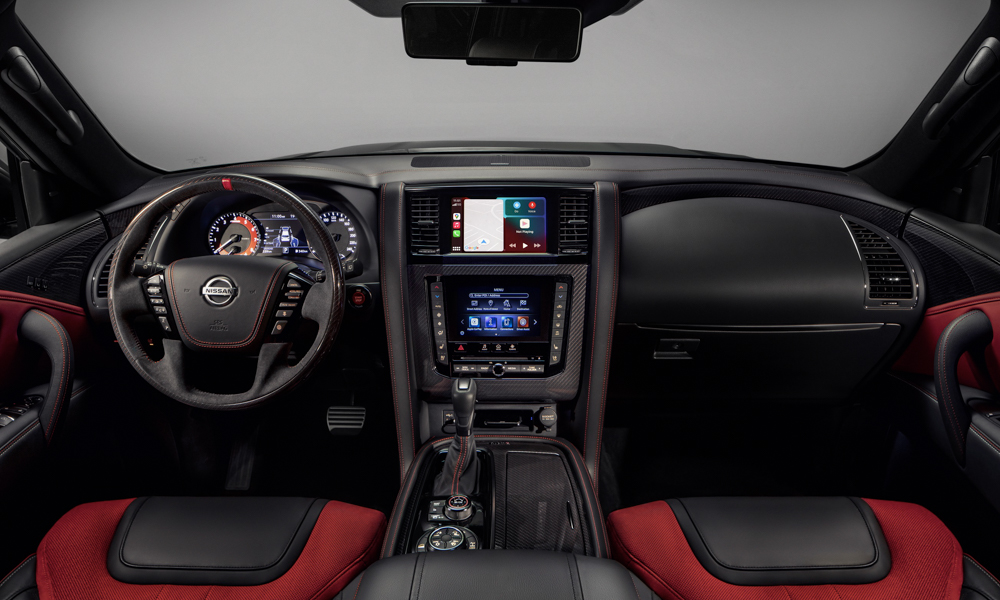 There is a generous amount of Nismo stuff in the cabin. The seats are upholstered in a combination of quilted leather and red Alcantara. The tiller is trimmed in Alcantara as well. Of course, the Nissan Intelligent Mobility suite of driver aids cannot be absent from one of the automaker's more premium offerings. The Patrol Nismo is equipped with emergency braking, forward-collision warning, and high-beam assist, among others.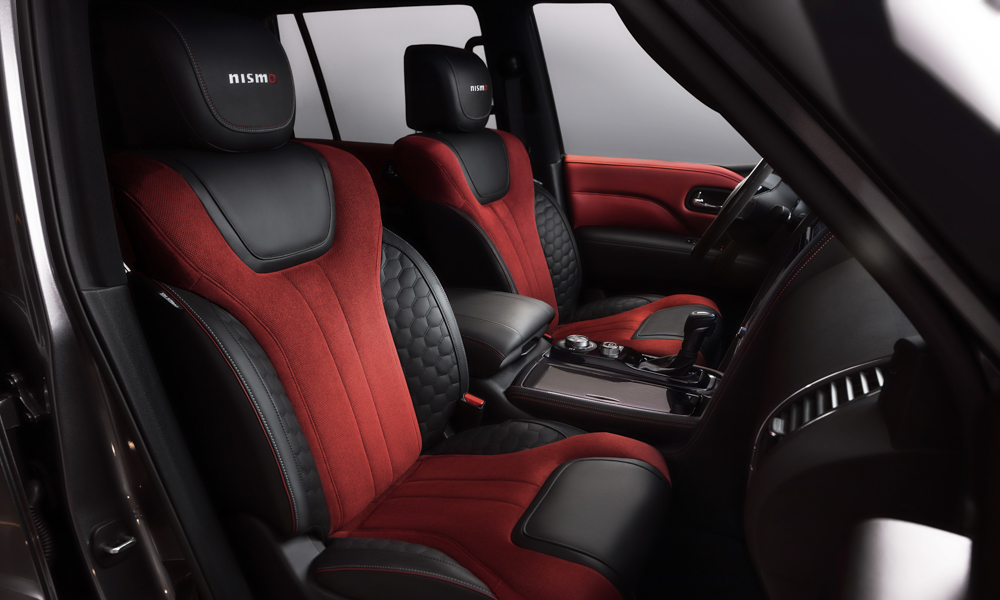 If the in-car tech is not enough to get any lazy public servant to take the wheel once in a while, the powerplant and the suspension will probably do the trick. The VK56 V8 engine is massaged by takumi craftsmen, the same guys who build GT-R motors. There is a modest increase in output at 428hp, while lesser Patrols make do with 400hp. The bump in power combined with Bilstein shock absorbers should make this Nismo more challenging for Toyota Innova escorts to keep up with.
There is a little drawback, though. The Patrol Nismo is exclusive to the Middle East market with prices starting at AED 385,000 (P5.1 million). But that and the cost of importing one shouldn't be a problem for any loaded and well-connected lawmaker, who will probably slap a protocol license plate on it just to make it known that he or she is a rotten dickhead humble servant of the public.