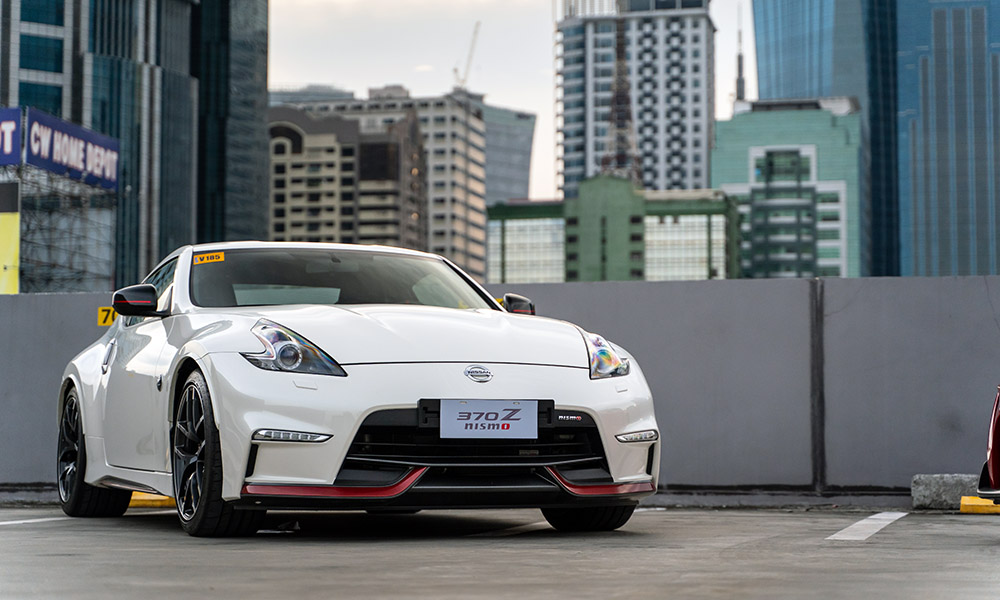 Nissan's 370Z might have arrived late to the party (especially with the unveiling of the Z Proto), but it has surely made its presence felt among the many Z enthusiasts who have long been waiting for one of Japan's most storied sports car marques. With a growing interest again in (relatively) affordable sports cars, the Z's entrance could not have been any timelier.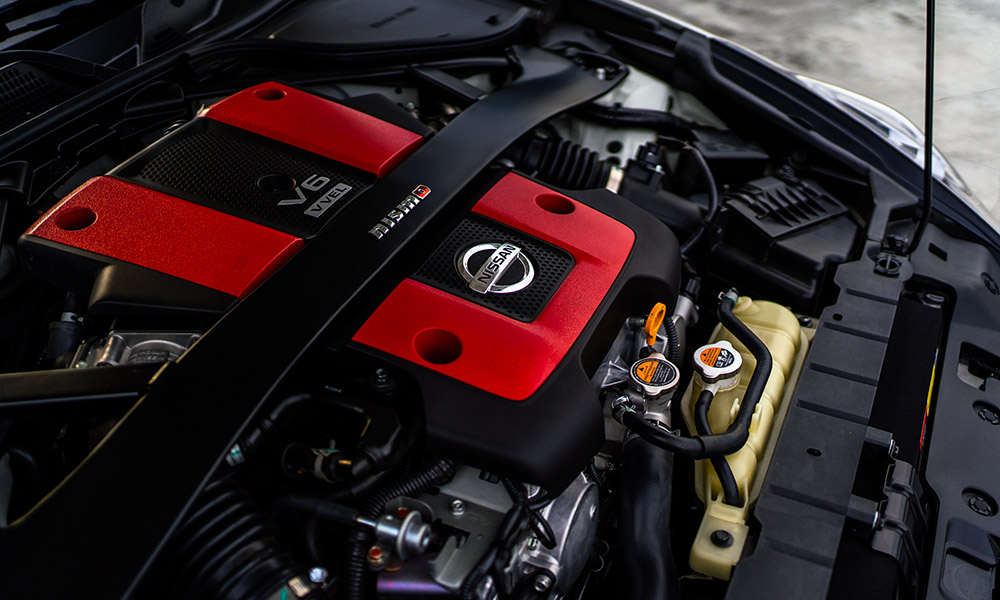 Three variants are now being offered by Nissan: a base model with a choice of manual or automatic transmissions, and the range-topping Nismo model which comes with all the goodies such as the aggressive yet stylish bodykit, Rays alloy wheels, and the impressive Recaro Sportster CS seats with side airbags finished in traditional red-and-black trim. The seats alone sell for around P350,000 each on Japanese auction sites, if you can find them secondhand. Then, there's the engine. The VQ37VHR V6 develops an amazing 339hp and up to 371Nm of torque, redlining at 7,400rpm. Interestingly, the Z's output matches that of the latest A90 Toyota Supra. Coincidence?
Power is transferred to the rear wheels via a seven-speed automatic transmission with paddle shifters. A manual may indeed have been a better choice, but given Metro Manila's traffic, the torque-converter equipped auto will at least ensure you will drive the Z as often as possible, in almost every imaginable traffic condition which, in my book, is a good thing.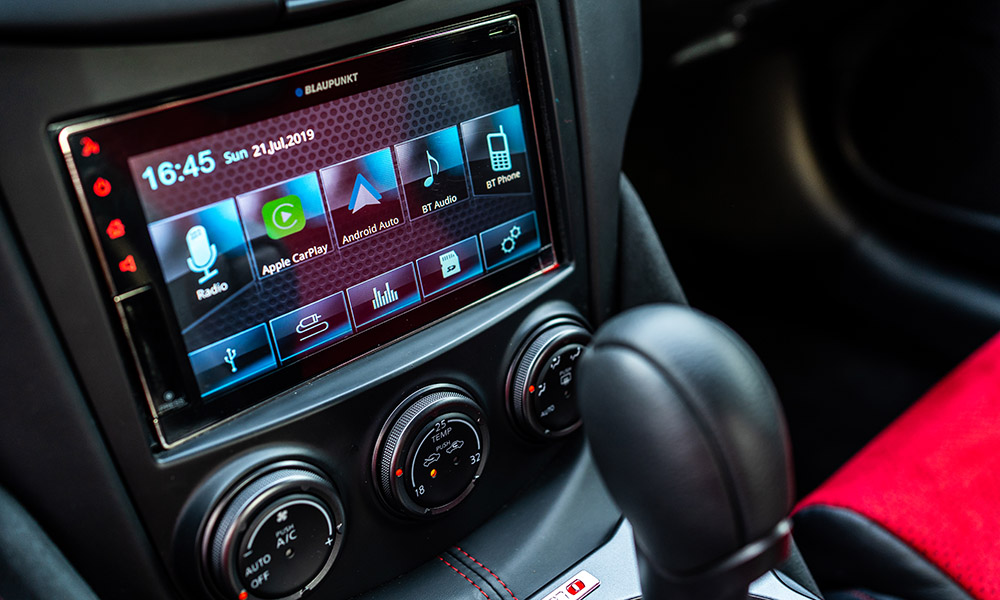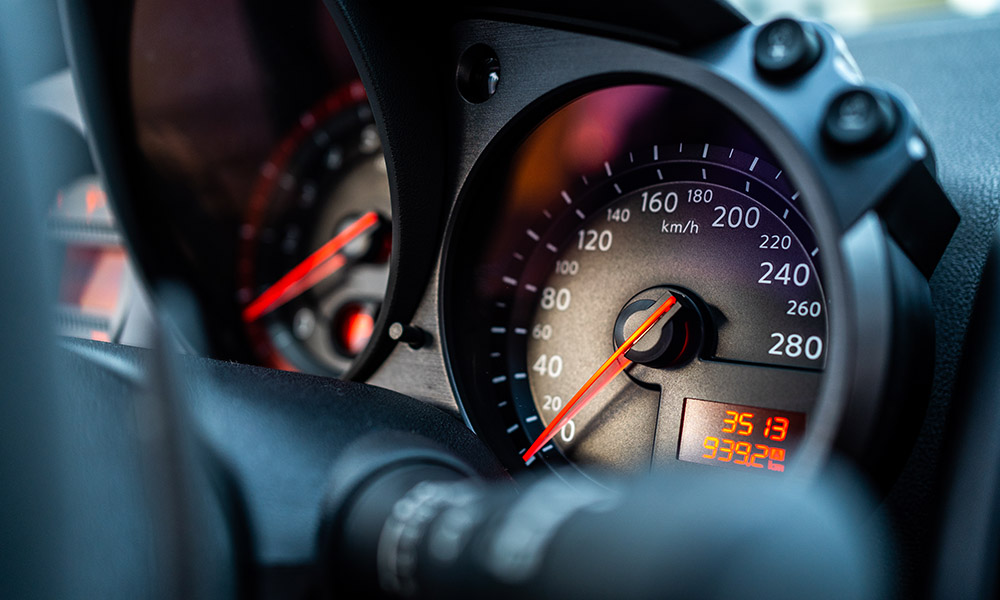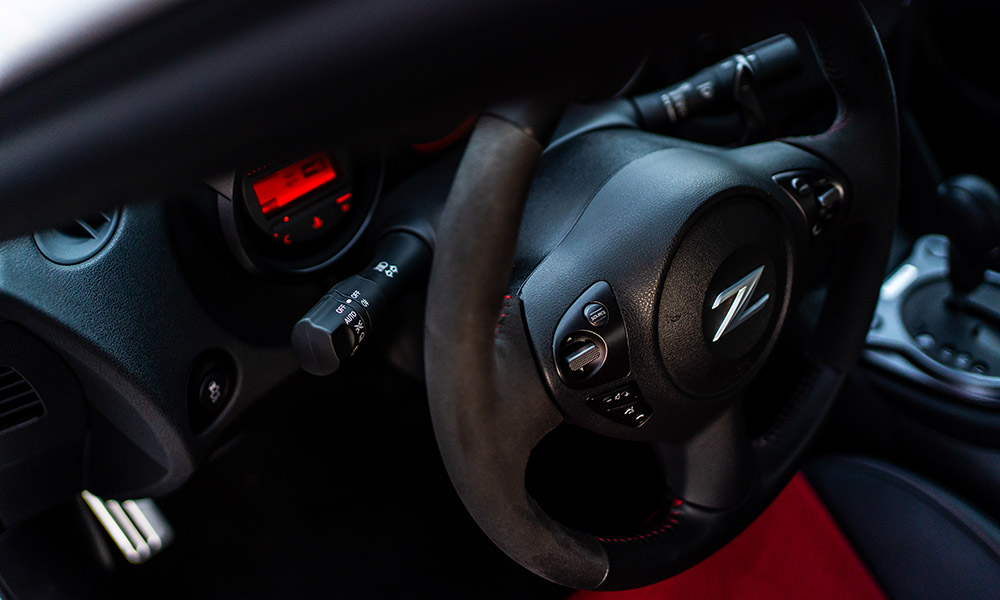 So, one Sunday afternoon, friends from the Nissan Z Club of the Philippines gathered together to meet the Nismo, compare it to their older Zs, and just enjoy a socially-distanced get-together. We had an original S30 Z in the middle of a restoration job, a variety of Z33 350Zs in various states of tune, and the newer Z34s which were mostly gray-market imports. Most of the guys are in their late 30s to early 40s. They have been enthusiasts since the 1990s, considered the heyday of Japanese car tuning and, for many, a formative period in their car lives.
After the shoot, we go on a leisurely cruise around town. Nothing crazy; just a nice gentle drive with short bursts of hard acceleration within the legal speed limit. The Nismo sounds glorious: emitting proper old-school noise without the clinical bark of direct-injected engines. The transmission is a good match for the motor, with hard upshifts complemented by rev-matched downshifts using the paddle shifters.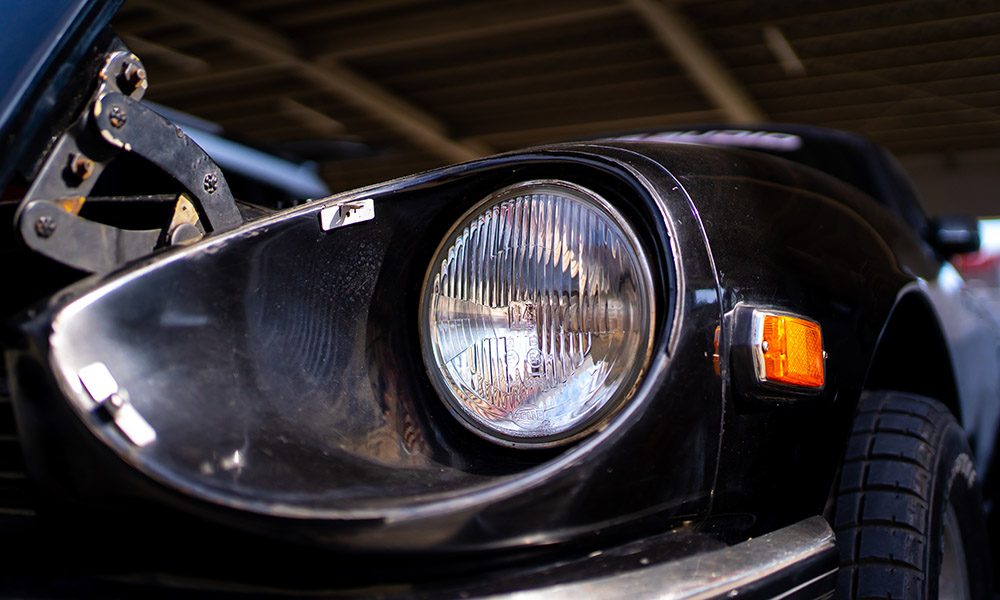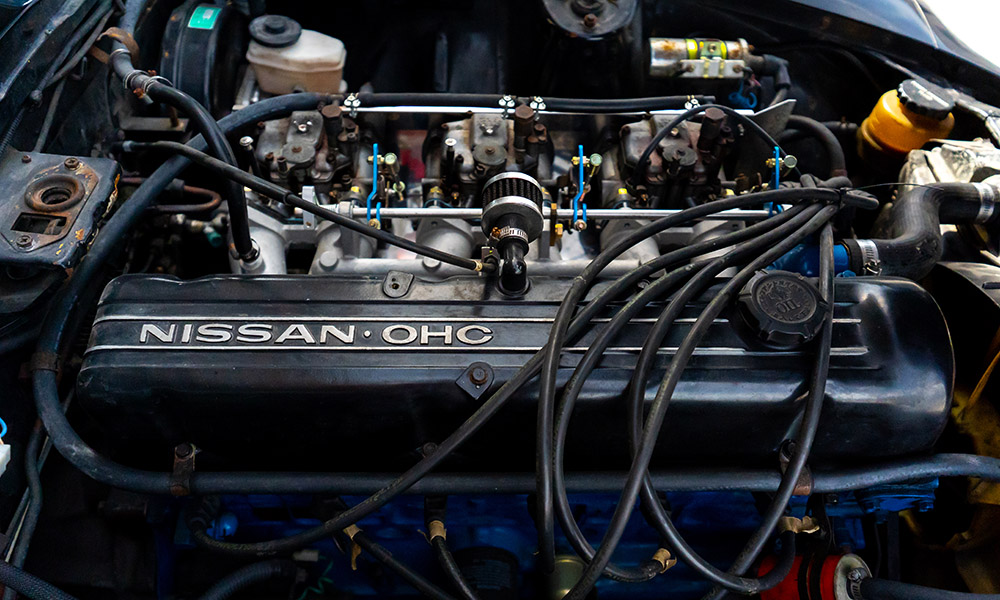 The 370Z Nismo has sharp handling and powerful brakes that demand respect from its driver. The car feels aggressive, eager, and looking for excitement. Automatic gearbox aside, it is the perfect track car. The shorter wheelbase and overall length with wider front and rear tracks compared to its predecessor give it a bulldog stance, making it more willing to change direction and bringing it closer to the "golden ratio" of 1.55, or the wheelbase being 1.55 times as long as the track width.
If I owned one, I'd keep the mods simple: get the widest and stickiest wheels and tires I could find, more aggressive brake pads, higher-spec brake fluid with stainless-steel brake lines for a firmer pedal feel, and three-way adjustable coil-overs. The VQ37VHR will certainly benefit from cooling upgrades and a vented hood for serious track work, and bolt-ons for the exhaust and intake to unleash that beautiful, fruity engine noise. These mods are exactly what many of the Z guys have done to their 350Zs and 370Zs.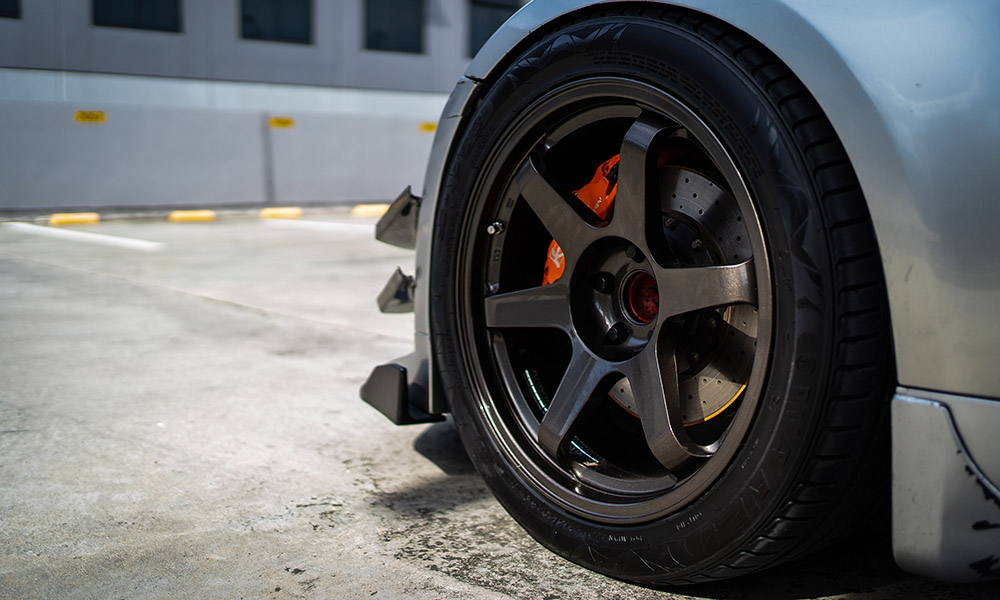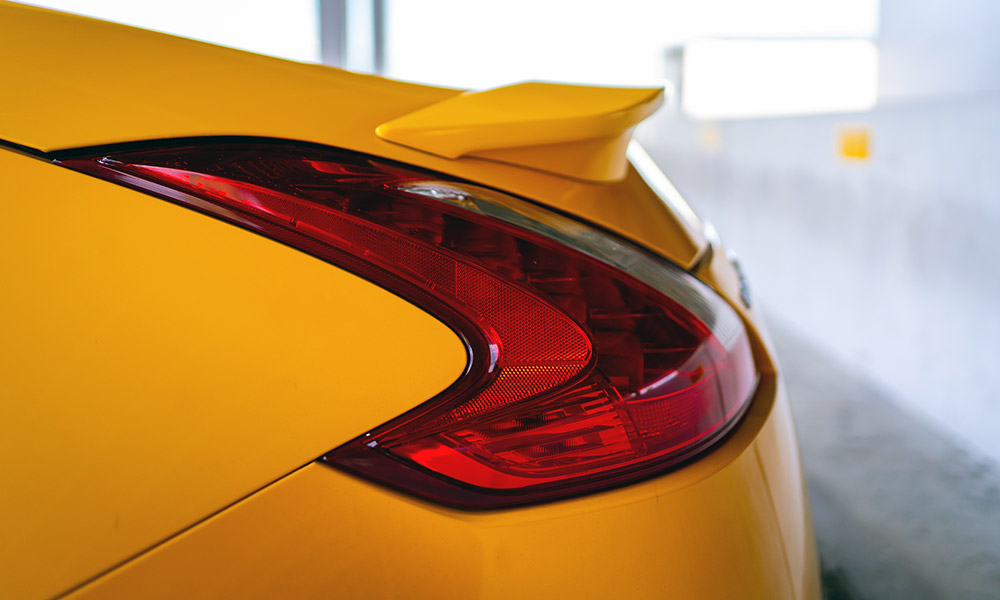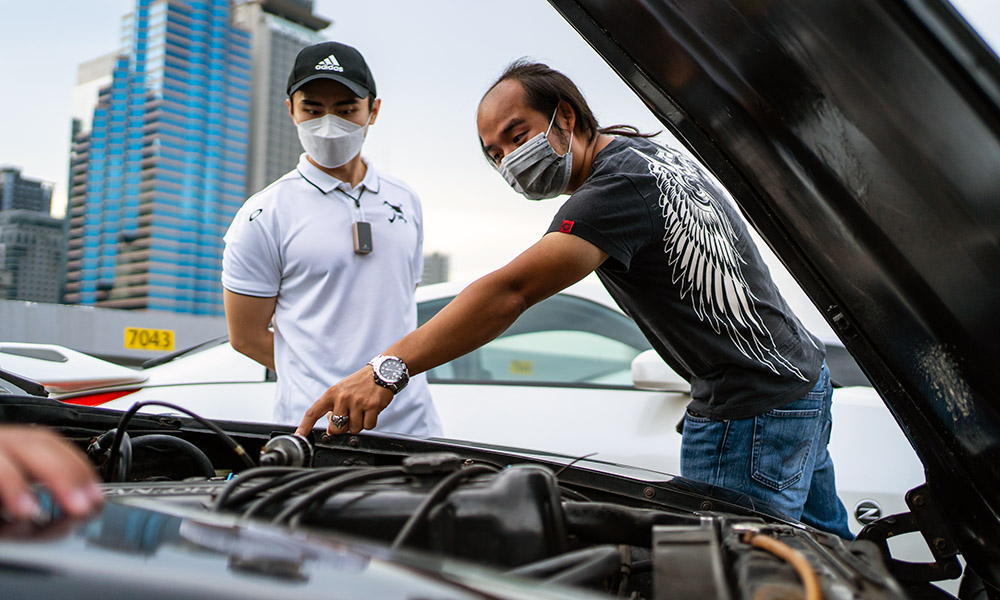 The steering feel is another strong suit. It feels heavy, but in a good way. If you have driven any 1990s Japanese sports car, a BMW E36/E46/E39, or any pre-991 Porsche, you will know exactly what I mean. The heft builds your confidence and helps you feed in precise steering input and lessens the nervousness one might expect from a powerful rear-wheel-drive sports car. It is a vehicle that you can grow with as you develop your skills and push the envelope of your bravery and, potentially, your bank account. But you're not exactly left to your own devices: Antilock brakes with electronic brake-force distribution, traction and stability control, and four airbags will help lessen the potential damage if you go over your (and your Z's) limits.
Objectively, the Z is fast. Fast enough to get you into trouble fairly easily. It is also old. It was launched in 2008 in Japan, and 2009 in the United States. Nissan has kept it alive and kicking with carefully-spaced updates and upgrades. There are many other cars that are faster than the 370Z Nismo or can be made faster with simple modifications. But the hype on any new performance car eventually dies down. Do you ride the hype or do you put your money where your heart truly lies?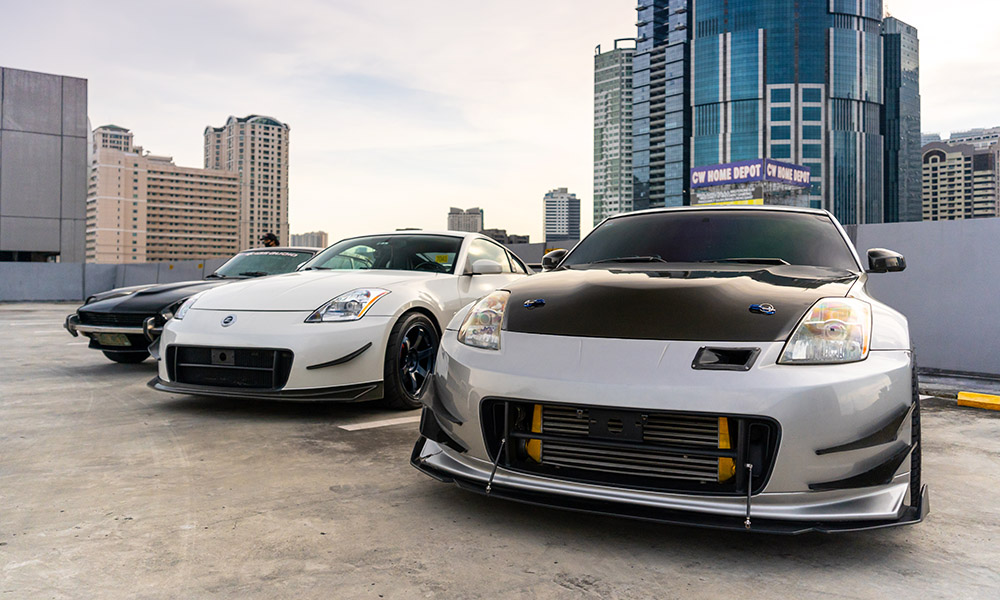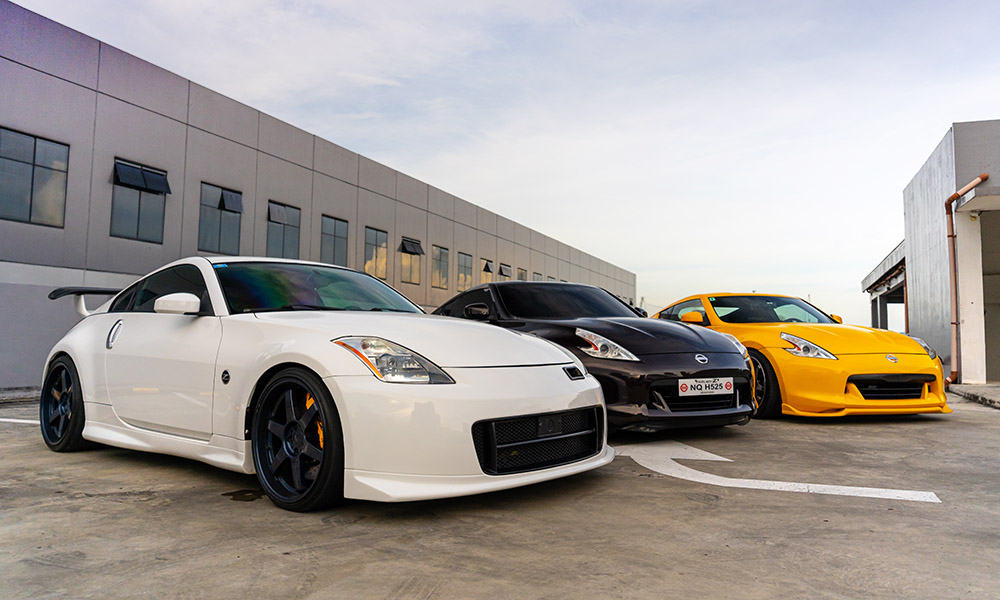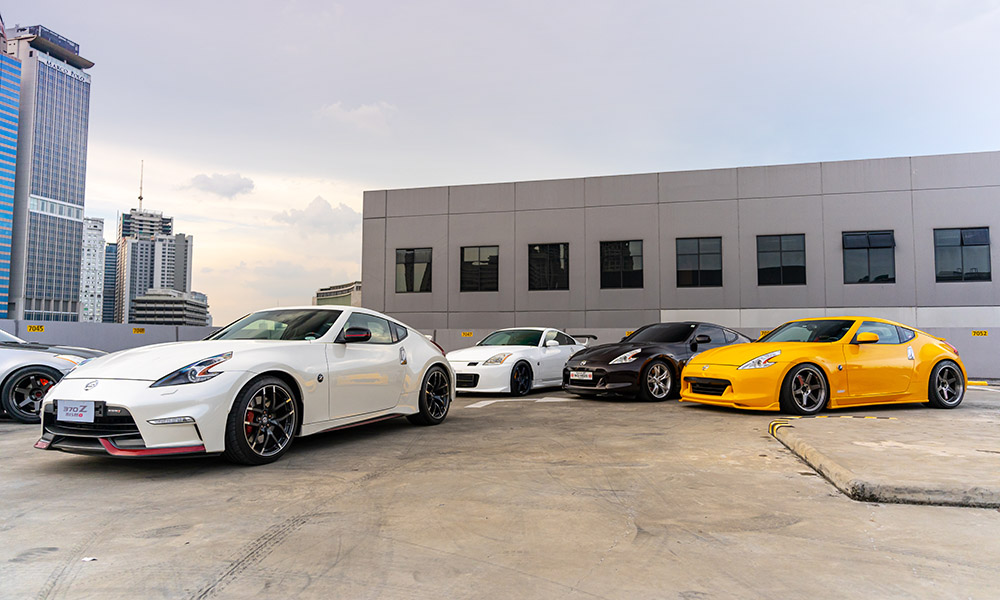 There is still a large number of enthusiasts willing to fork out cash for what would essentially be an 11-year-old car. Such is the strong brand of the Z, its legend, and legacy. Aging or not, it's still a very good car that demands your respect, admiration, and adulation. The 370Z, especially in its Nismo guise, is a modern classic. It is the perfect reinterpretation of a Japanese sports car from the 1990s, perfected and refined through the years with the latest technology. It feels old-school, but in a particularly good way. No wonder most Z owners I met are older enthusiasts who do not care about the hype, or being the fastest, newest kid on the block. The 370Z Nismo still delivers an almost religious, rear-wheel-drive motoring pleasure missing from many of today's newer cars. If you are the sort of nostalgic enthusiast missing your youth but do not have time to restore a classic automobile, this may be the car for you.