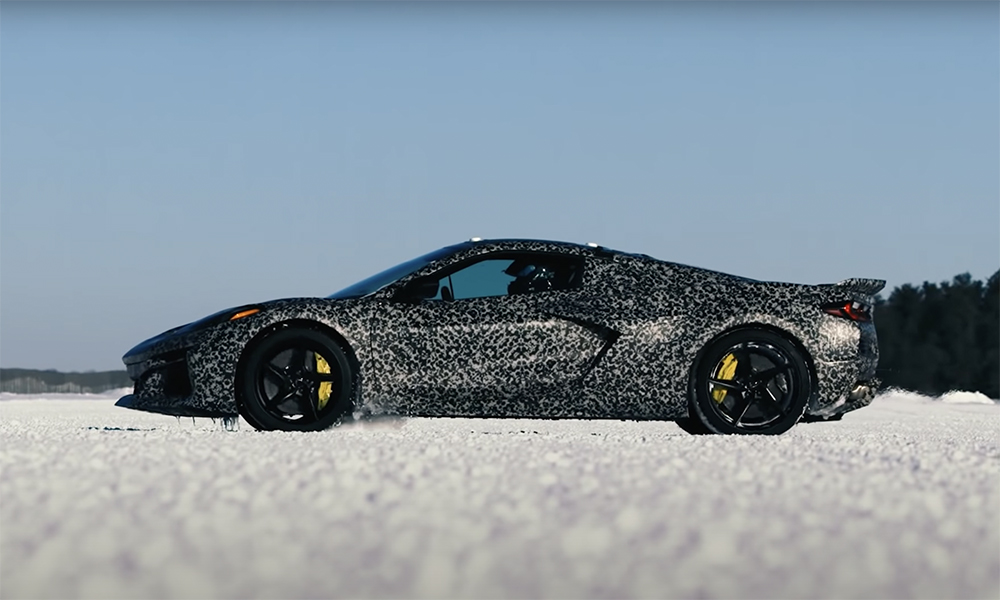 Whether you like it or not, electrification is the way to go for the automotive industry. Aside from the debatable obvious benefits this has on emissions over internal-combustion engines, you can't deny that a lot of these electric cars offer huge performance advantages, like gobs of instant torque and a lower center of gravity.
This is why we're not surprised to see some well-respected performance nameplates make the switch to electric propulsion. The latest icon to make the jump is the Chevrolet Corvette, as confirmed by this CNBC report.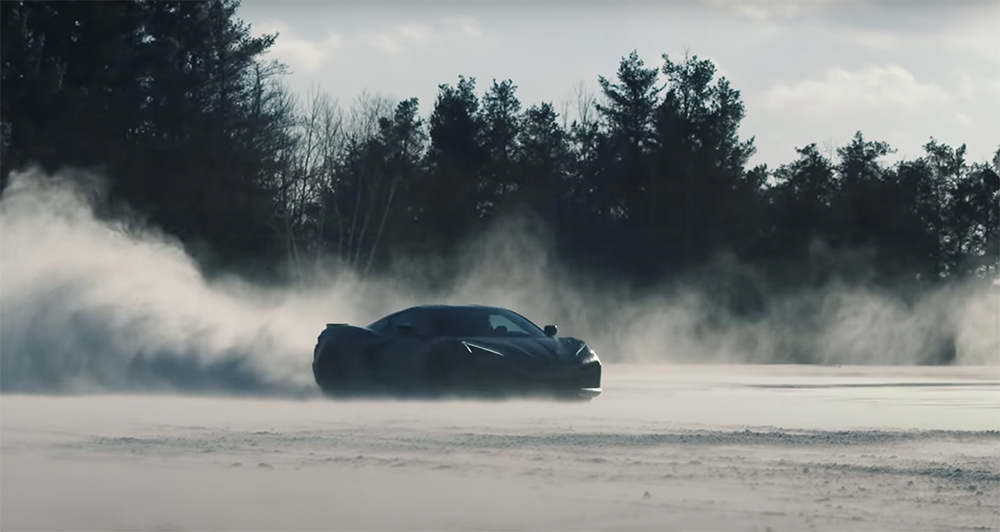 In a statement made to CNBC by General Motors president Mark Reuss: "We will have an electrified Corvette next year, so it's coming very quick." He didn't give any concrete dates or details on when we'd be seeing this electrified Corvette, but he did say that an all-electric version will follow.
If you go to the carmaker's social-media pages (like Twitter and YouTube), you can see a short 25-second teaser of a camouflaged C8 with bright-yellow brake calipers hooning around in the snow.
While we don't know if the electrified Corvette will be a hybrid or a plug-in hybrid, this at least alludes to the car being all-wheel-drive, much like the Honda NSX that pairs three electric motors with a twin-turbocharged 3.5-liter V6.
Reuss also said that internal-combustion-engined cars will be manufactured alongside electrified models, in a move similar to Ford splitting its EV and ICE divisions. This means that more traditionally minded customers will still be able to get a good-old V8-powered American supercar in the future.