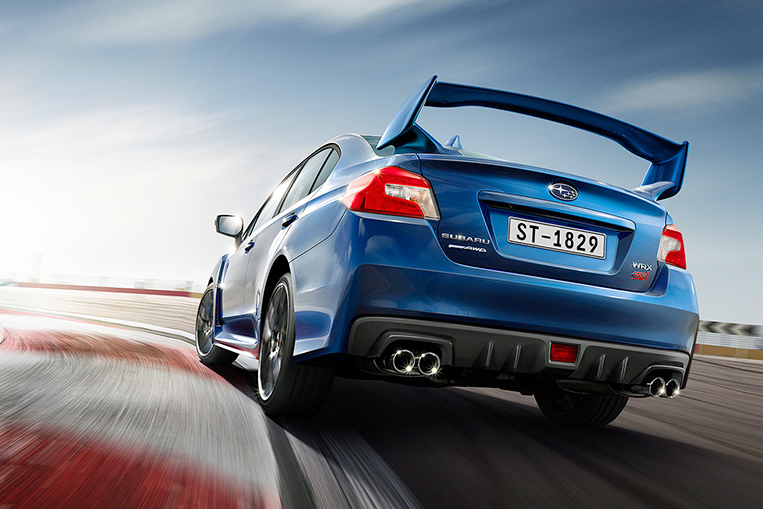 The local custom-car culture is alive and well today, or so I'd like to think. For better or worse, there seems to be a car club forming for each and every brand—even for every vehicle model, in fact.
Knowledge in building, fixing, repairing or restoring a car is also far easier to acquire these days, as information is conveniently found on the Internet, with many enthusiasts archiving or cataloging their own builds and experiences. Plus, many copies of workshop manuals specific to a variety of car models are readily available on many websites and personal blogs. Same with ordering parts from abroad: Online shopping has made it easier for many of us to source rare, expensive or hard-to-find parts locally. I for one recommend buying online directly as you save a substantial amount this way.
But what about the brand-new car market? Or people who are driving enthusiasts first and foremost, and who simply want to get in and drive without worrying about repairs and doing further modifications? What are their options? Are today's manufacturers offering any new, interesting and focused cars that cater and appeal to many automotive enthusiasts? Cars which you and I can find in most typical showrooms across the country, buy on financing with a modest down payment, and drive happily for three to five years without worrying about warranty concerns? And ultimately, cars with some 'character' that call out to us and connect with us on an emotional level?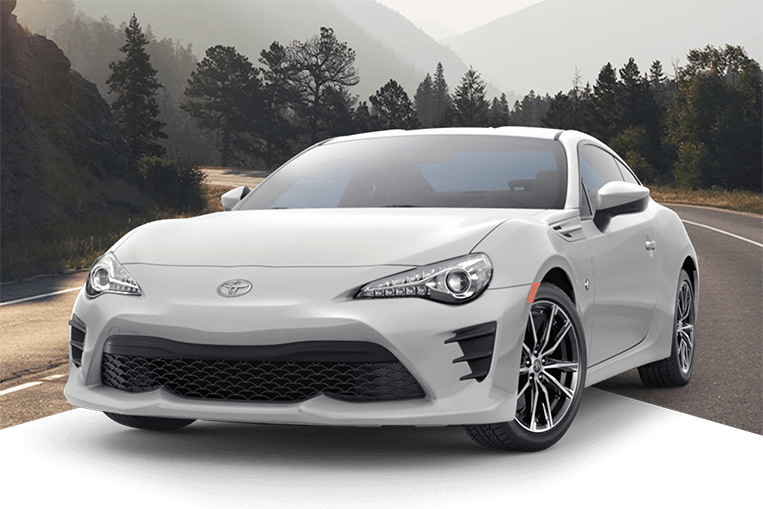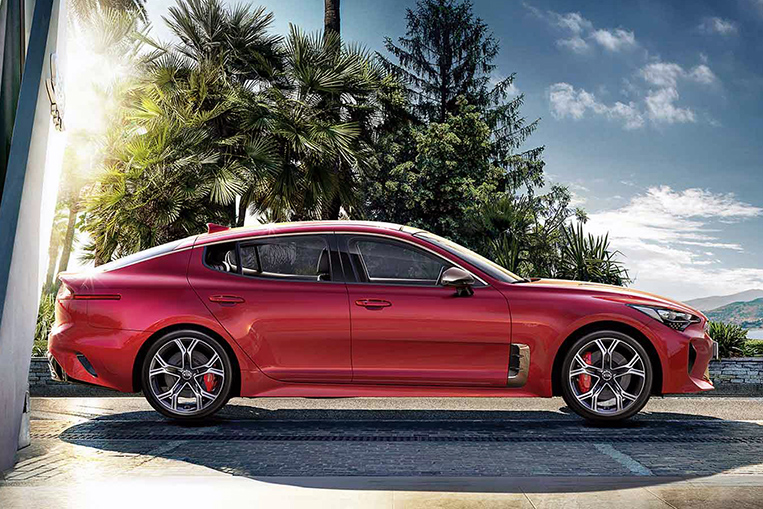 I took a quick look around, and below is what I found. It is important to note that the list I made is for focused performance cars intended for serious, sporty and aggressive driving on the racetrack or off the road, yet also fully capable of doing school runs. I also put a budget cap of P3.3 million, because what's the point of discussing cars that are extremely out of reach for most of us?
Chevrolet Camaro 2.0 3LT RS Turbo – P3,298,888
Ford Mustang EcoBoost 2.3 Turbo – P2,838,000
Ford Ranger Raptor – P1,998,000
Honda Civic Type R – P3,180,000
Hyundai Veloster – P1,798,000
Jeep Wrangler 2.0 Sport – P3,390,000
Kia Stinger 3.3 V6 GT – P3,235,000
Mazda 6 – P2,250,000
Mazda MX-5 – P1,980,000
Mazda MX-5 RF – P2,360,000
Mini Cooper S – P3,000,000
Nissan 370Z MT – P2,779,000
Subaru BRZ – P2,108,000
Subaru WRX – P1,980,000
Subaru WRX STI – P2,798,000
Suzuki Jimny GL MT – P975,000
Toyota 86 – P2,056,000
Toyota FJ Cruiser – P2,083,000
These cars are available straight from the dealership. They're meant for fun and adventure, with loads of character and very good aftermarket support should you wish to make them more focused, more capable or more unique. Best of all, because these cars are new, you enjoy almost absolute reliability, with a warranty ranging from three to five years (or through 100,000km).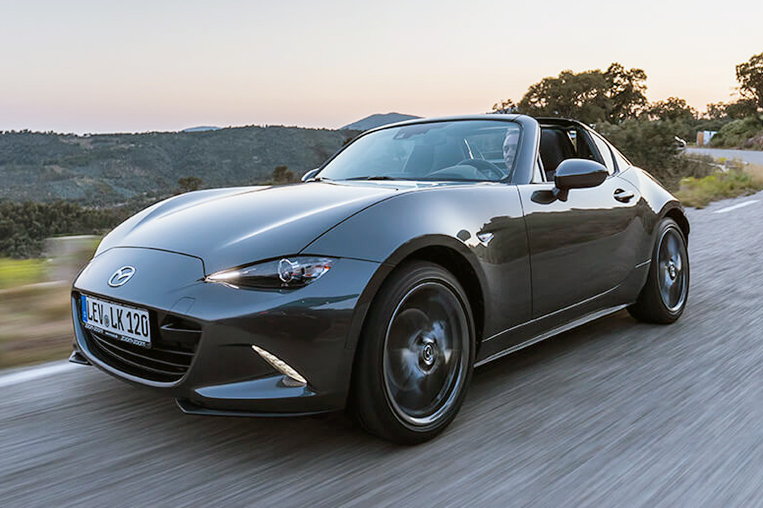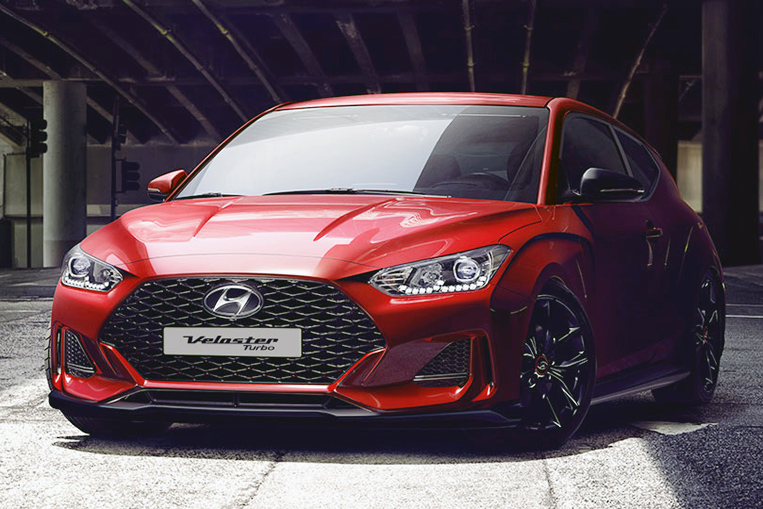 The list is quite diverse, too: The Americans, the Europeans and, of course, the Asians are represented here. SUV, hot hatch, sports sedan, pickup truck, coupe, muscle car, GT, roadster…name your fancy. There are some cars that might not fit the traditional "performance car" tag—like the Suzuki Jimny and the Mazda 6—and I admit there is a bit of subjectivity by including them on this list, but drive them and you will understand why I did so.
Shame that Hyundai no longer has a proper coupe, and Volkswagen and Peugeot have discontinued the Golf GTI and the RCZ. The big news is that Nissan is finally going to sell the 370Z here, with the old-school JDM sports car priced below P3 million for both the automatic and manual Premium versions.
In the grand scheme of things, our market is still quite small compared with, say, Malaysia or Thailand, which makes it quite staggering just knowing these performance-oriented cars are available to us. When I started my automotive writing gig in 2004, you could count with one hand the number of relatively affordable performance cars on the market. And here we are now.
Aren't you excited now?