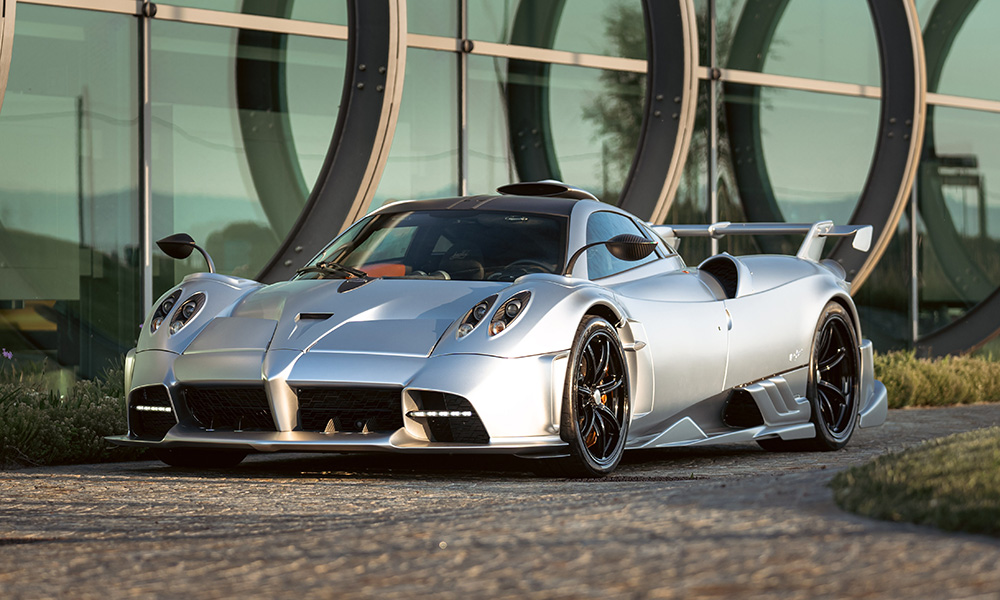 Modena is a gastronomical tourist spot known for its ham, cheese and wine. However, for car nuts, the area is the birthplace of Italy's legendary supercar companies. Unlike Ferrari and Lamborghini, Pagani may be new to the game, but it has caught up with such cars as the Zonda and the Huayra (alongside their multiple variants).
Known as a UNESCO World Heritage Site for its art and architecture, Modena will be the venue for the 2022 Motor Valley Fest. This serves as the perfect setting for Pagani to showcase its hypercars as founder Horacio Pagani drew inspiration from Leonardo da Vinci's philosophy on the fusion of art and science.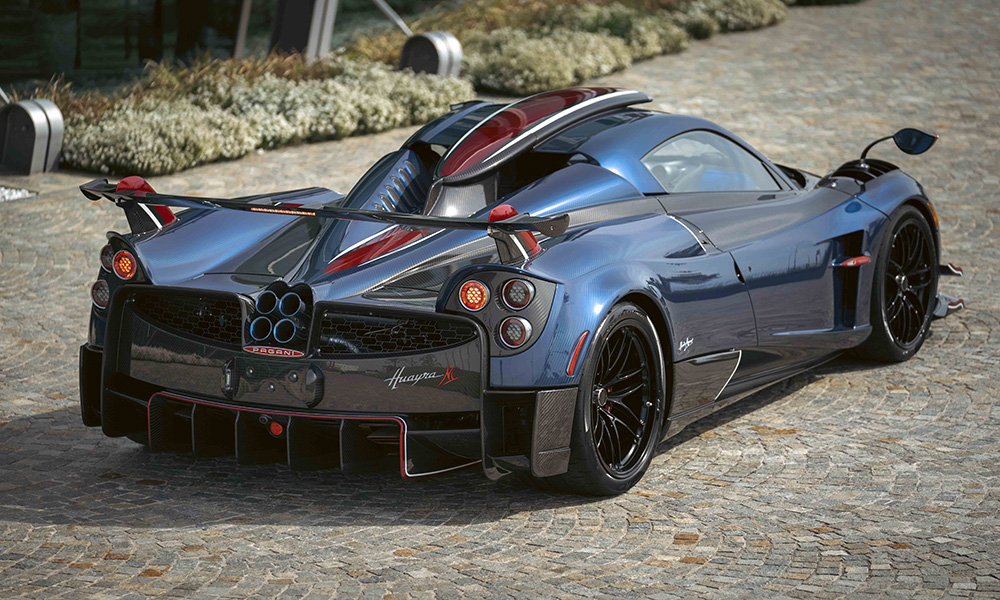 Pagani Special Projects is the company's department for bespoke vehicles. The Huayra NC is a one-off coupe that features performance enhancements. It's powered by a 6.0-liter twin-turbo AMG-sourced V12 that produces 830hp and 1080Nm. This is delivered via a seven-speed sequential transmission with Pirelli Trofeo R tires hitting the road. All of this comes in a package weighing only 1,240kg.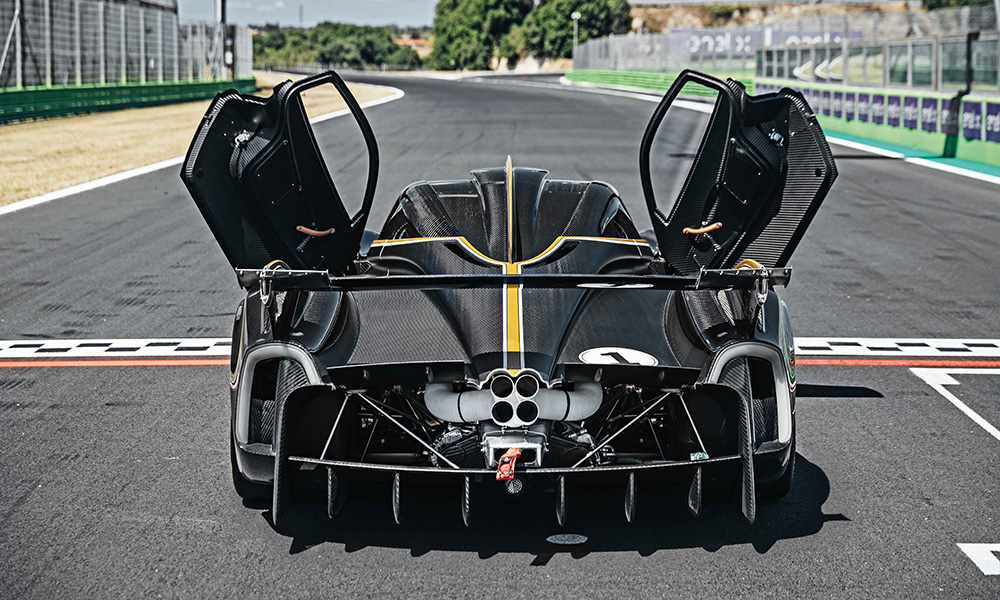 Visitors can spot the Imola at the festival, but the Huayra R is the main star of the show. While the other cars can be driven on public roads, this one is exclusively for the circuit. Being the "most extreme Pagani hypercar," this track weapon boasts 850hp and 750Nm from a naturally aspirated 6.0-liter V12 while weighing only 1,050kg.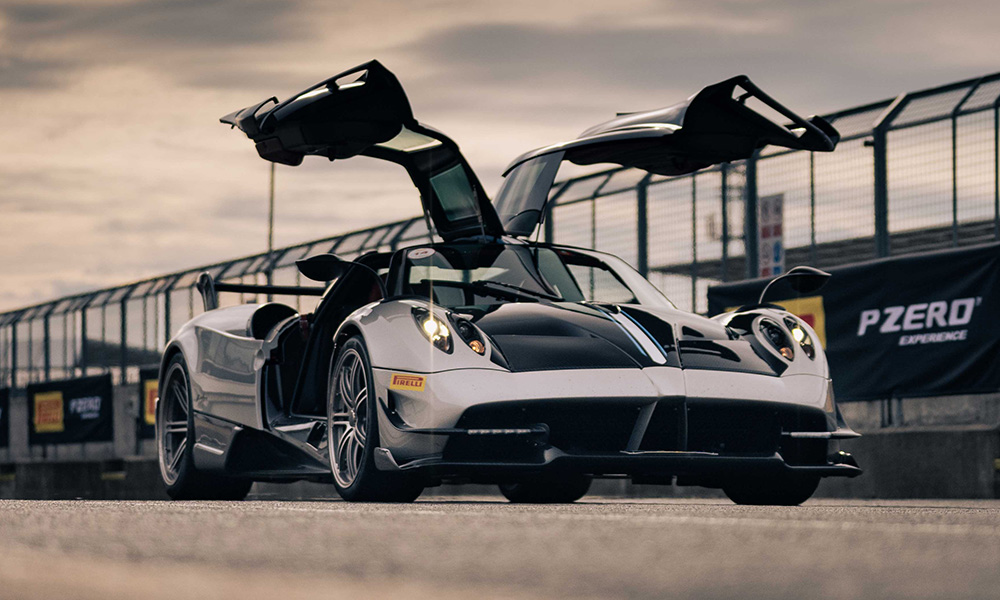 While no Pagani is ordinary, the Huayra BC is a step above the standard model—inspired by the Zonda R and the Zonda Cinque. Its 6.0-liter twin-turbo V12 produces 750hp and 1000Nm. This car will be on display in the neighboring town of Formigine as part of the event.
Fans can also purchase Pagani merchandise at the pop-up shop in Piazza Mazzini, ranging from clothing to accessories and collectibles. Enthusiasts will also have the chance to visit the Horacio Pagani Museum. In case you happen to be in Italy, you may visit the festival from May 26 to 29.