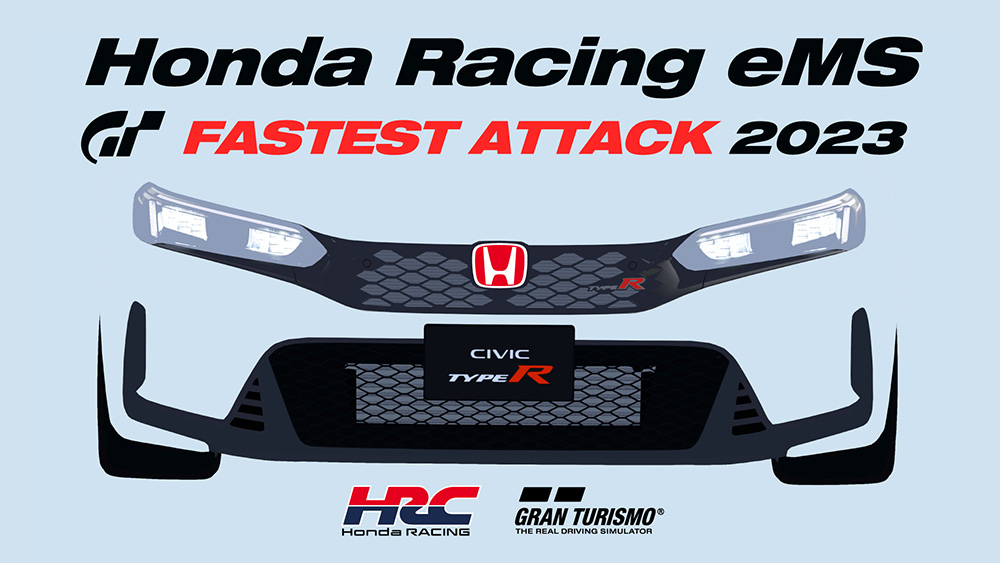 Hot off the heels of the Toyota GR GT Cup Asia Finals comes the next official e-sports event for Gran Turismo 7 called the Honda Racing eMS GT Fastest Attack 2023 (phew). All you need to be eligible to enter is a copy of the game for the PlayStation 4 or 5.
The event will be virtually held from September 28 to October 29 in the format of an online time trial. The car to be used for the race is the newly introduced Civic Type R (FL5).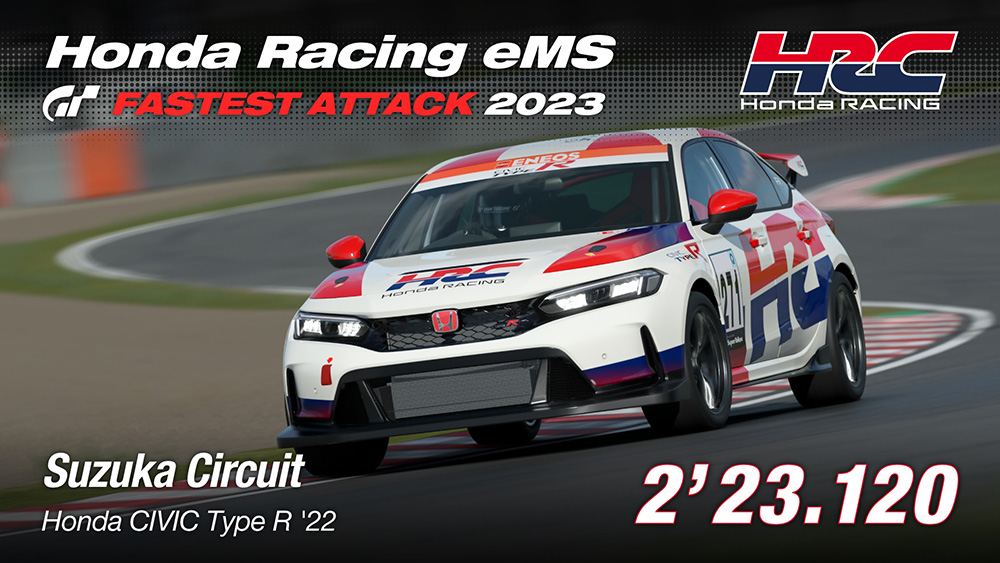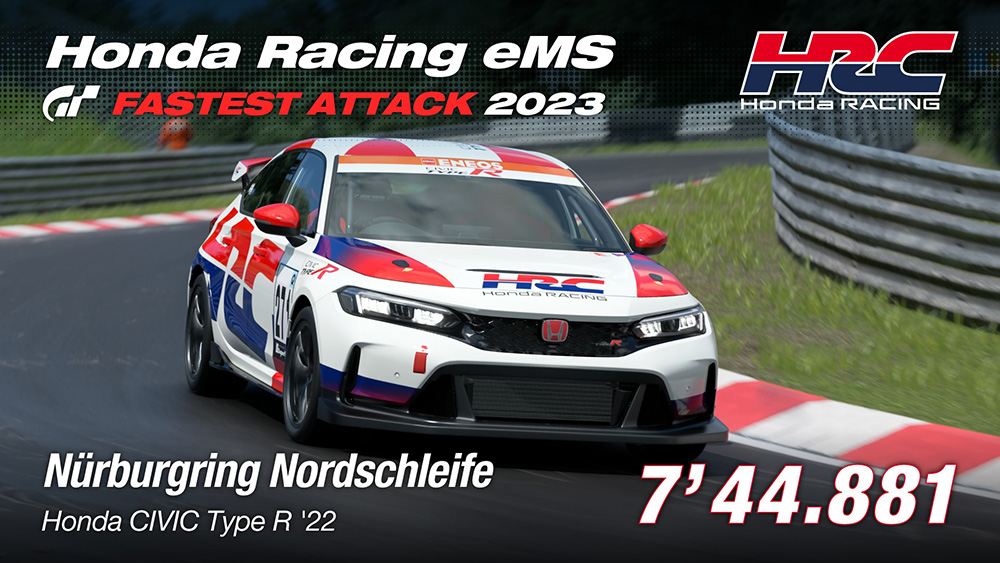 There are two classes: U17 (for ages six to 17) and the Challenge Class (for ages 18 and up). To qualify, all you must do is set a lap time quicker than the official lap record of the Civic Type R at Suzuka (U17) and the Nurburgring Nordschleife (Challenge Class), which are 2:23.120 and 7:44.881, respectively.
If you set a time faster than the official lap records, you will receive an official certificate via your registered PlayStation Network e-mail. Otherwise, simply setting a time will award you a free Civic Type R (FL5) decked out in an exclusive Honda Racing Company livery—virtually, of course.
But if you happen to live in Japan, the top 10 fastest players from both classes will qualify for a physical event called the GT Grand Final 2023 at the Honda Welcome Plaza in Aoyama, Tokyo, on December 10.