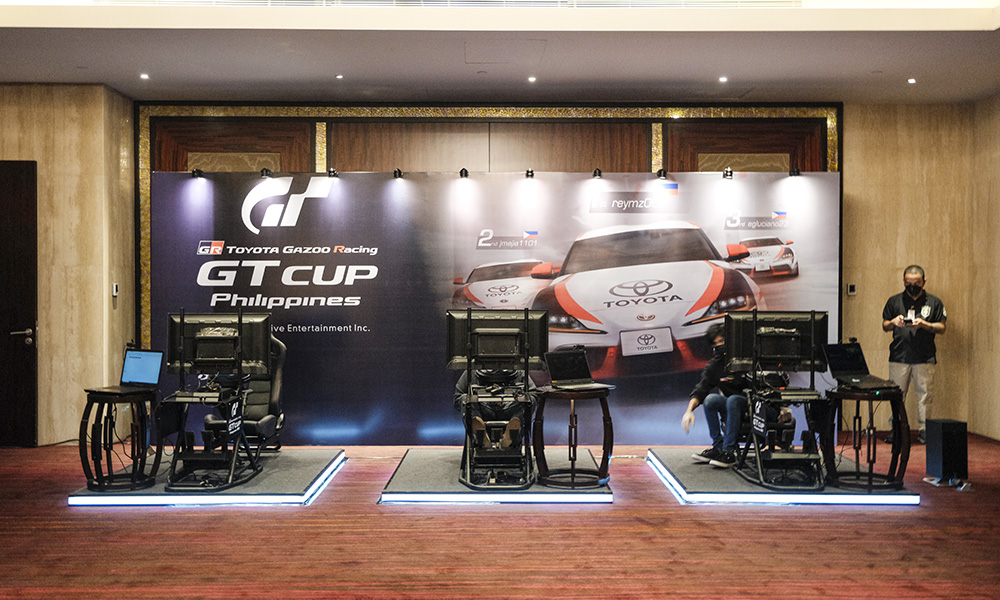 With the 2022 installment of the GR GT Cup returning, Toyota Motor Philippines is bringing back the local installment of the e-sports tournament with new tracks and higher stakes.
For the newest season, aside from getting the chance to represent the Philippines in the regional rounds, the tournament will be giving the participants a chance to participate in the TGR Vios Cup held at Clark International Speedway, in a similar vein to Nissan's GT Academy that allowed virtual racers to make the jump to actual racing.
There will be three classes for racers: Junior class (for players 17 years old and below), Sporting class (for professional e-sports racers), and Promotional class (for those with no e-sports background). The 2022 season will start off with local rounds, then proceed to the national final rounds, and finally end with the Asia regional round.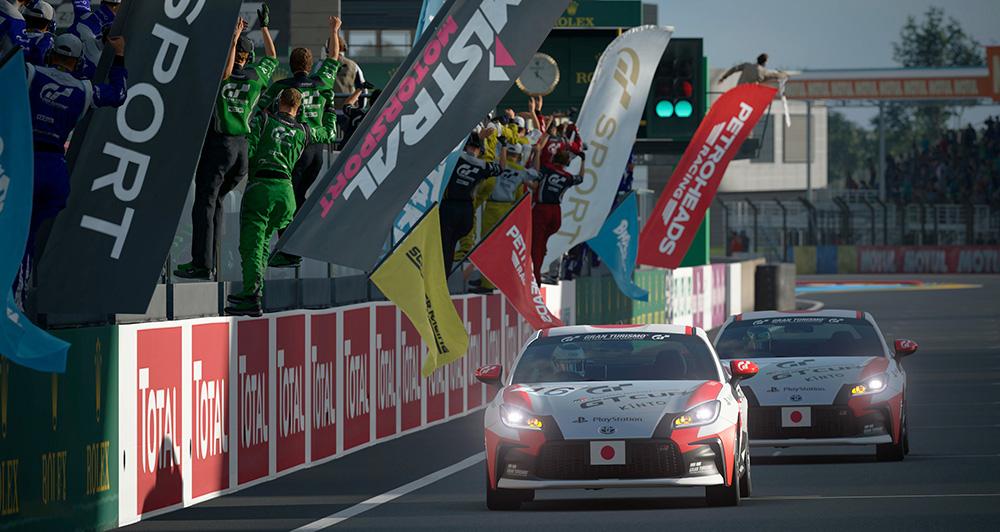 For the local rounds, they will be held on these dates (and also be broadcast on TMP's official Facebook page):
Qualifiers – May 6 and 7
Semifinals – May 27 and 28
Finals – June 24 and 25
If you're interested to join, you must have a PlayStation 4 or 5 with an active PS Plus subscription and a copy of Gran Turismo Sport (GT7 will not be used due to bugs and updates with the game). For more details on the series and how to join, you can go to this website, and then register here once you're ready.
Of course, there will be cash prizes and GR GT Cup merchandise for the winners, but who wouldn't say no to the chance to represent the Philippines and join the Vios Cup? Better start practicing then.