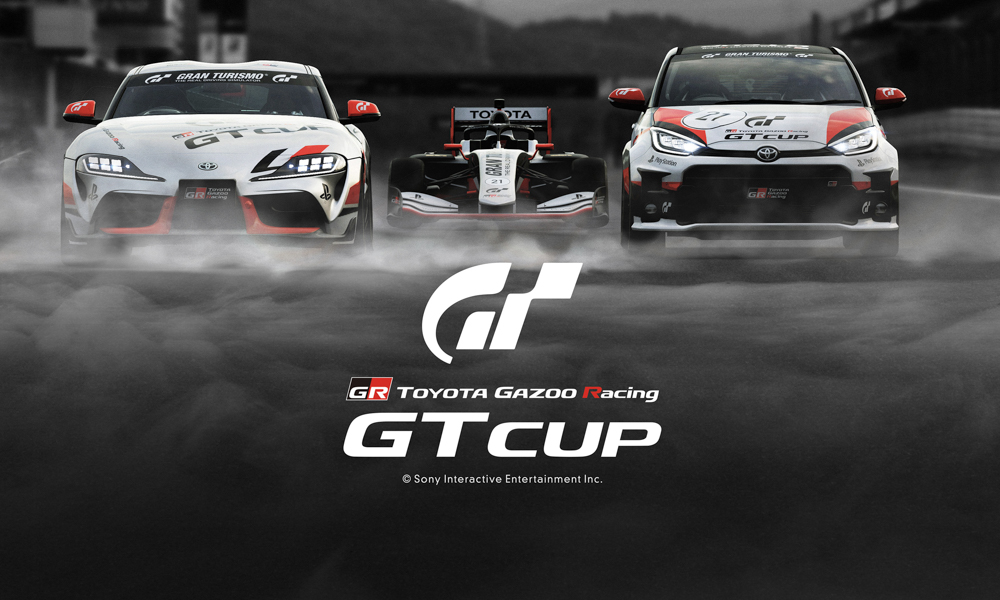 For gearheads, e-sports has turned into an unexpected but very much welcome means of dealing with cabin fever during the lockdown. It has also become a way for automakers to conduct racing events in spite of the suspension of almost anything motorsport-related. One of these brands is Toyota, which has hosted such activities as the GR Supra GT Cup. And the company is once again (virtually) turning up the heat in 2021 with the Gazoo Racing GT Cup.
One main reason this year's e-sports event has been renamed is the inclusion of other Toyota cars such as the GR Yaris, the 2000GT, the Toyota-powered Dallara SF19 Super Formula, and the recently launched GR86 (coming later this year via an update). This means racers will be able to enjoy different vehicles over the entire series.
Safe to say that Toyota's e-sports campaign last year with its Gazoo Racing division was met positively. After the hosting of the GR Supra GT Cup and the GR Yaris Time Trial on Gran Turismo Sport, players purchased 1.3 million GR Supras and 530,000 GR Yaris cars once both vehicles became available in the game.
The GR GT Cup will be held from April to December 2021. There will be seven qualifying rounds, where the 24 top-scoring drivers will participate in the finals toward the of the year. Kindly refer to the schedule below:

If you're interested in participating, you'll need a PlayStation 4 (or a PS5, if you're a lucky bastard), a copy of Gran Turismo Sport, and an active PS Plus subscription. For more information on in-game time slots, check out the Gazoo Racing website.
See you on the leaderboards.