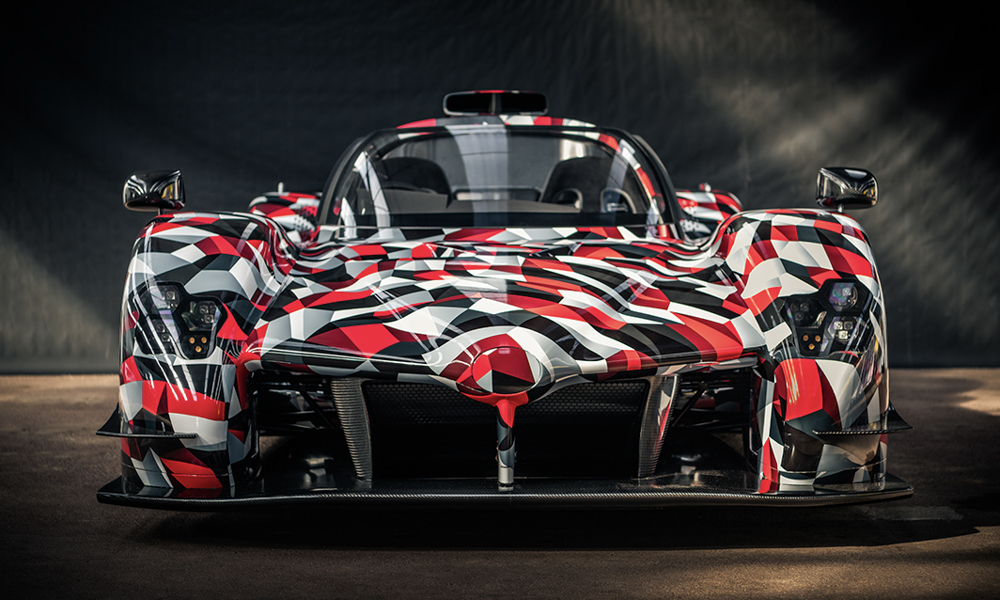 Getting invited or approved to acquire certain exotic cars isn't uncommon. In fact, Ferrari has a practice of screening potential buyers who it thinks are worthy of owning some of its halo vehicles like the Enzo and the LaFerrari. But the Maranello-based firm serves a niche market, which probably gives it a right to be selective with its clientele.
On the other hand, a mass-market brand like Toyota normally doesn't do such a thing. Anyone with money to burn can just casually walk into any dealership, pay up and drive home a Supra. However, the Japanese automaker has a supercar in the works, and it seems like it is not going to make it easy for people to get their hands on one.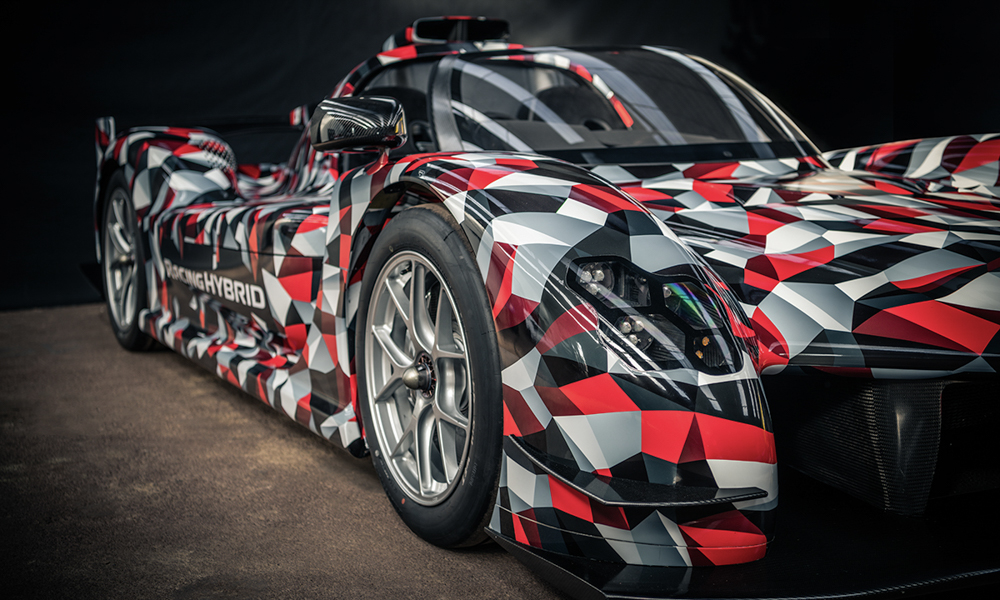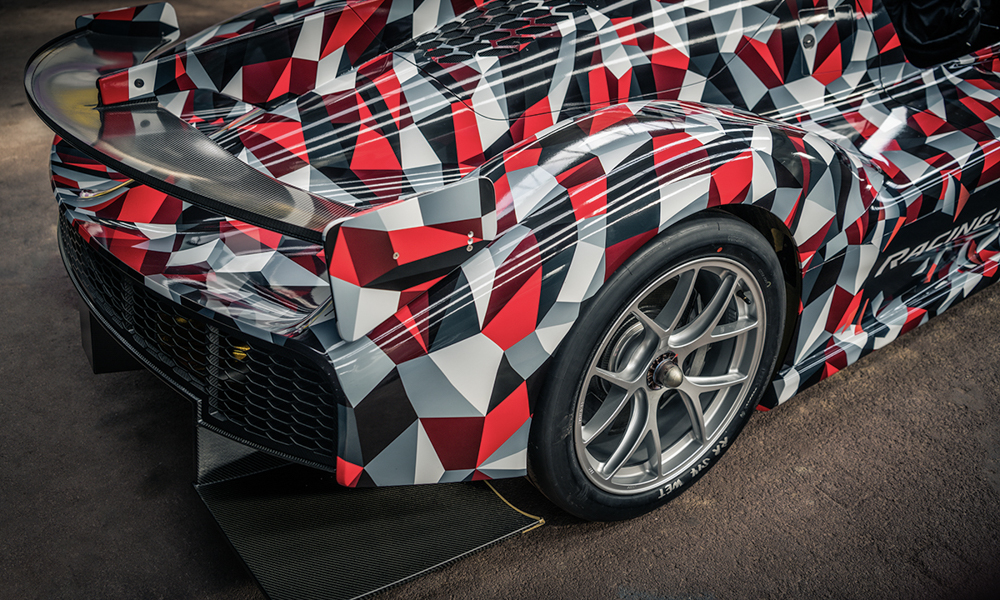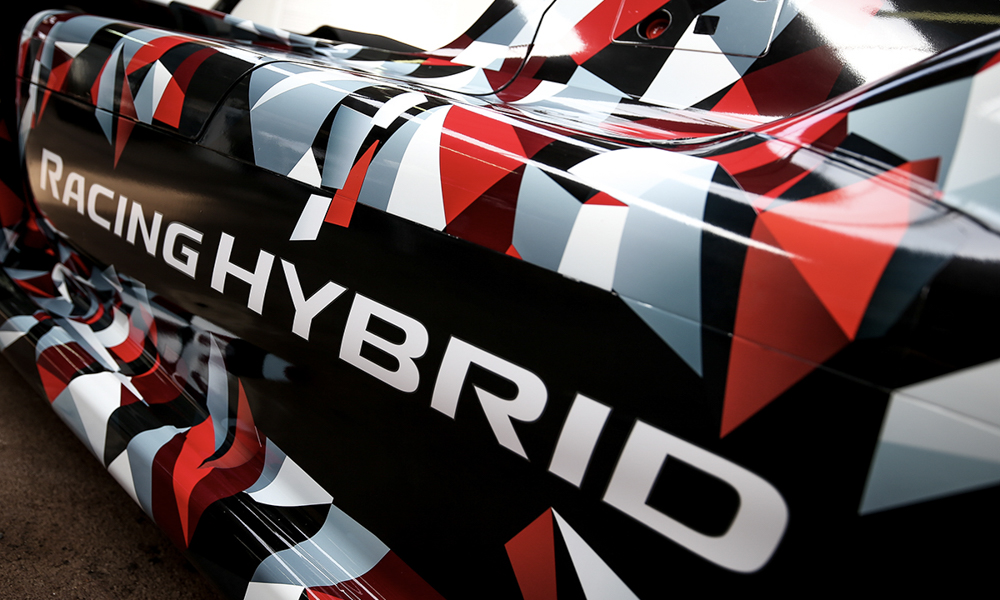 Toyota's Gazoo Racing motorsports arm is currently developing a hybrid sports car. Essentially a road-going version of the Le Mans-winning TS050 Hybrid, the GR Super Sport is touted to "maintain thorough interest in cars for the next 100 years." Details are still pretty scarce. What we know so far is that its twin-turbo V6 engine and hybrid guts are derived from the endurance race car.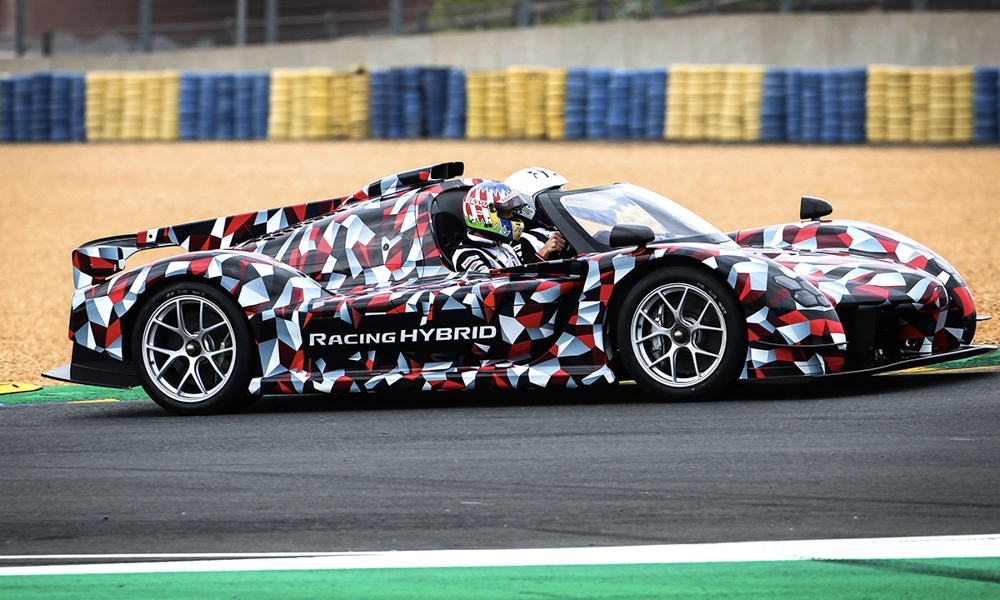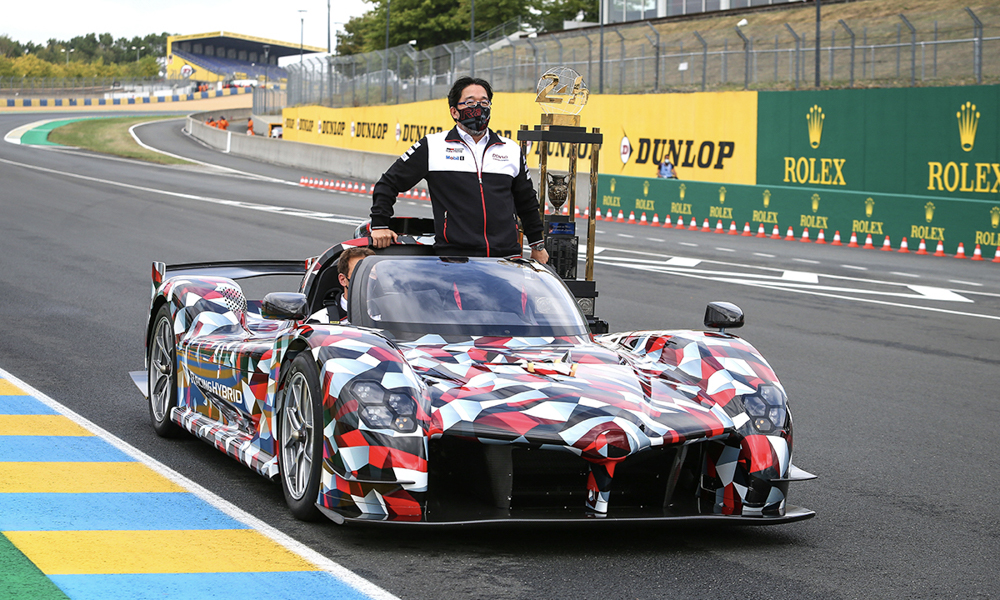 What is interesting, though, is the lengthy questionnaire that Toyota has created for those interested in the GR Super Sport. After the usual queries on personal info, this survey wants to know the sports cars that you currently own and plan to acquire. It even asks you about how often you drive your sports cars, if you've participated in any motorsports event, and if you have an FIA racing license.
Even more intriguing is the fact that Toyota is interested in whether you've had two specific cars under your care: the 2000GT and the Lexus LFA. Obviously, this criterion is something important to the automaker as both vehicles are incredibly rare and eye-wateringly expensive. Just having one of them is probably a solid indication of your intent to acquire a GR Super Sport, a car that will clearly set you back a pretty penny.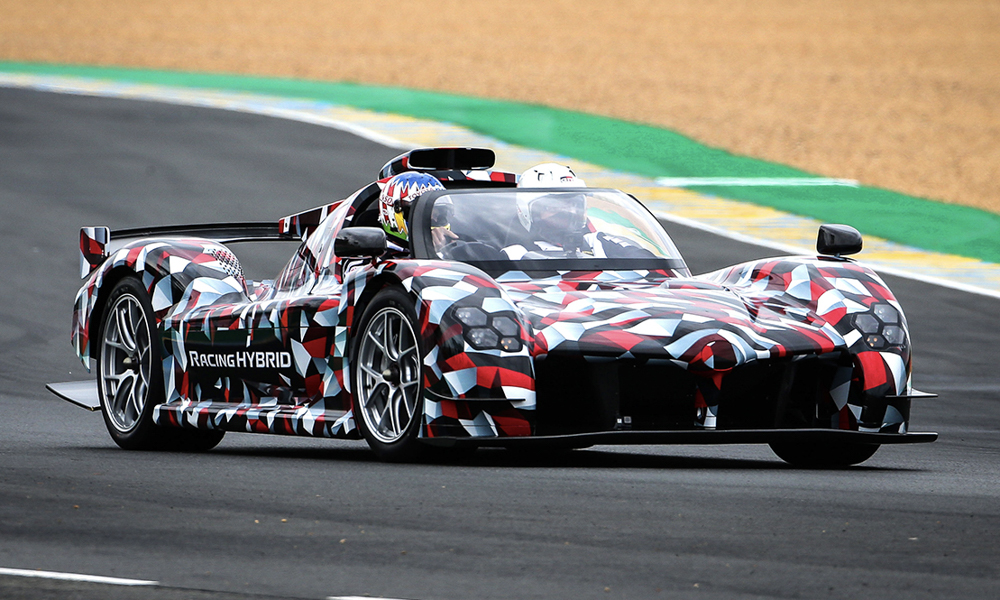 Just for kicks, we filled out the questionnaire and all we got in return is a short e-mail thanking us for participating. After all, none of us at VISOR have the means to get a 2000GT or an LFA—let alone a road-going hybrid racing machine. Kidding aside, it will be interesting to see how Toyota's upcoming supercar stacks up against its rivals with more distinguished racing pedigrees.