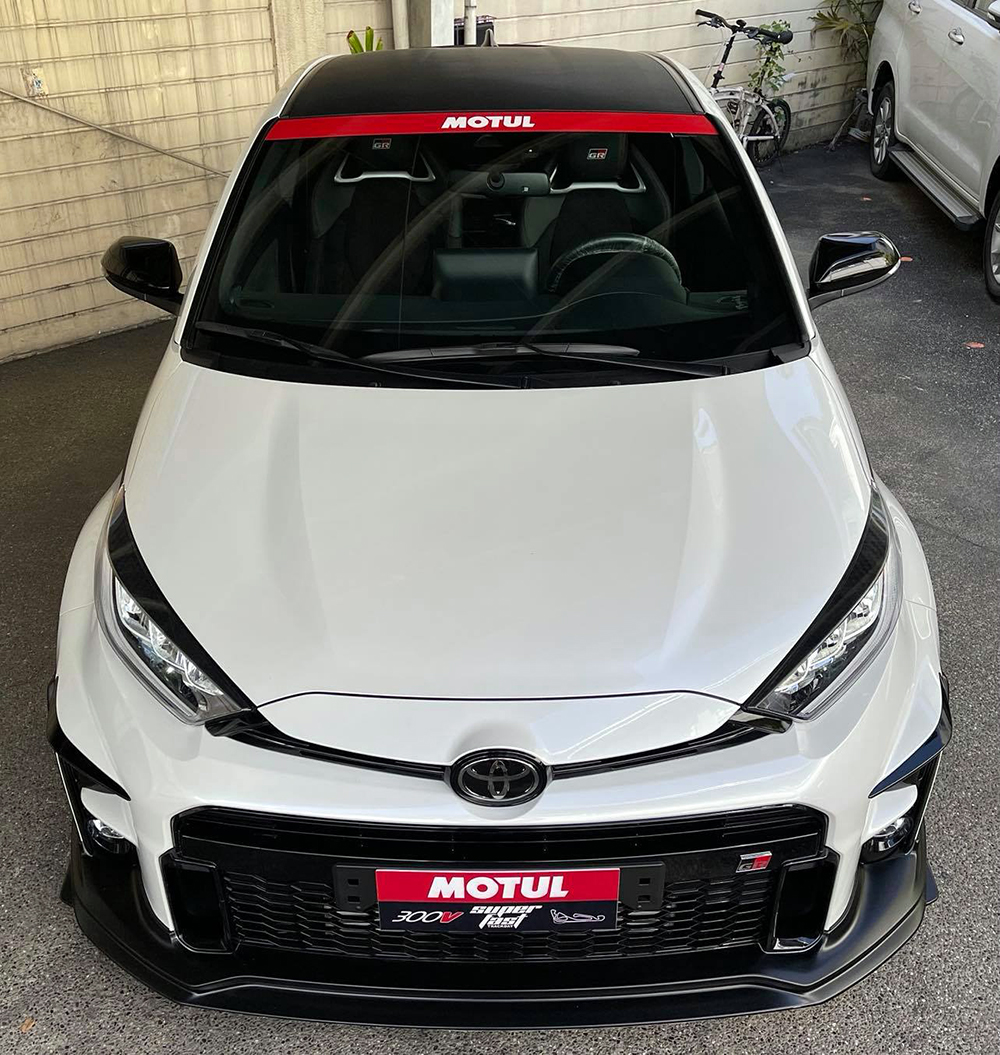 Last weekend, we reported about the very first unit of the Toyota GR Yaris in the country. As you know, the much-awaited pocket rocket is coming to our market soon, and the fortunate soul who owns this particular unit happens to be Autoplus Sportzentrium proprietor and Motul distributor Carlos Gono.
Now, let's face it: Any car guy who gets a chance to acquire an automobile like this is going to want to modify it. Gono admitted as much to us when we asked him about it for the first story. And indeed he has. His GR Yaris has received its first batch of aftermarket parts as its owner commences the metamorphosis this ride is expected to undergo.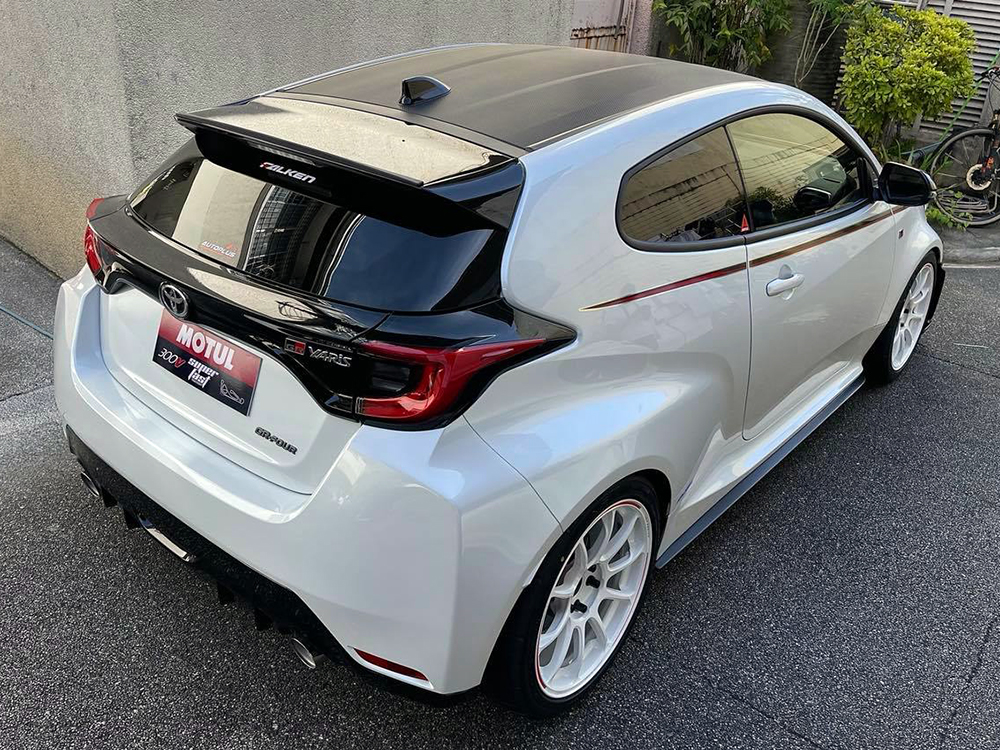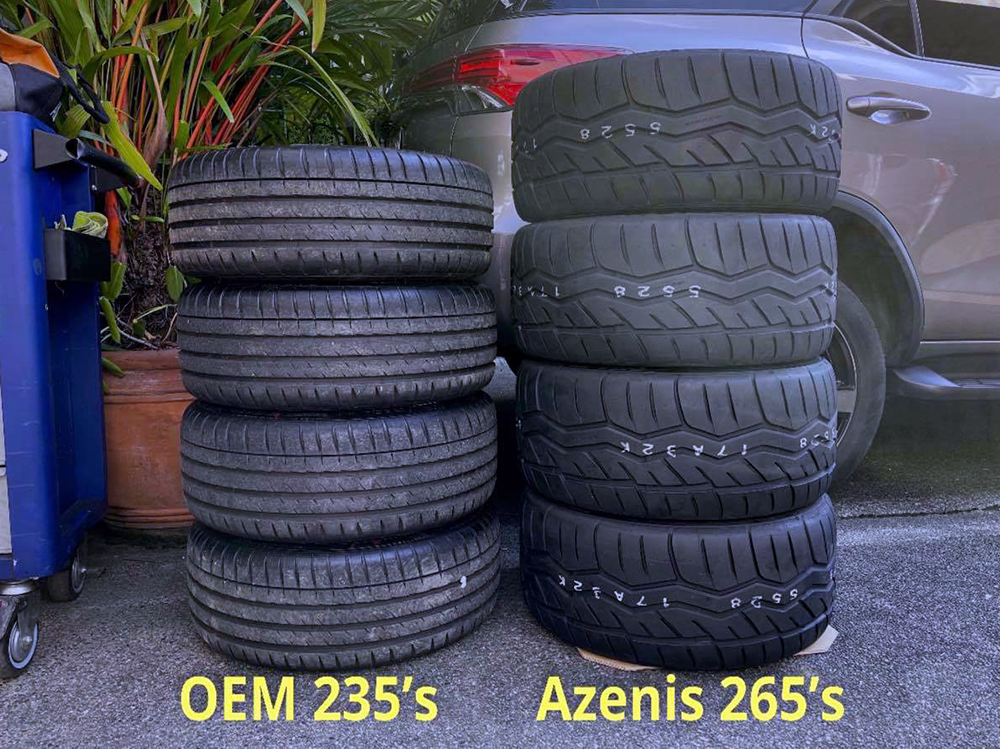 First to be replaced, of course, are the wheels and the tires. Now deployed at all four corners are 18-inch Rays ZE40 RW forged wheels, wrapped in 265/35 Falken Azenis RT615K+ track tires.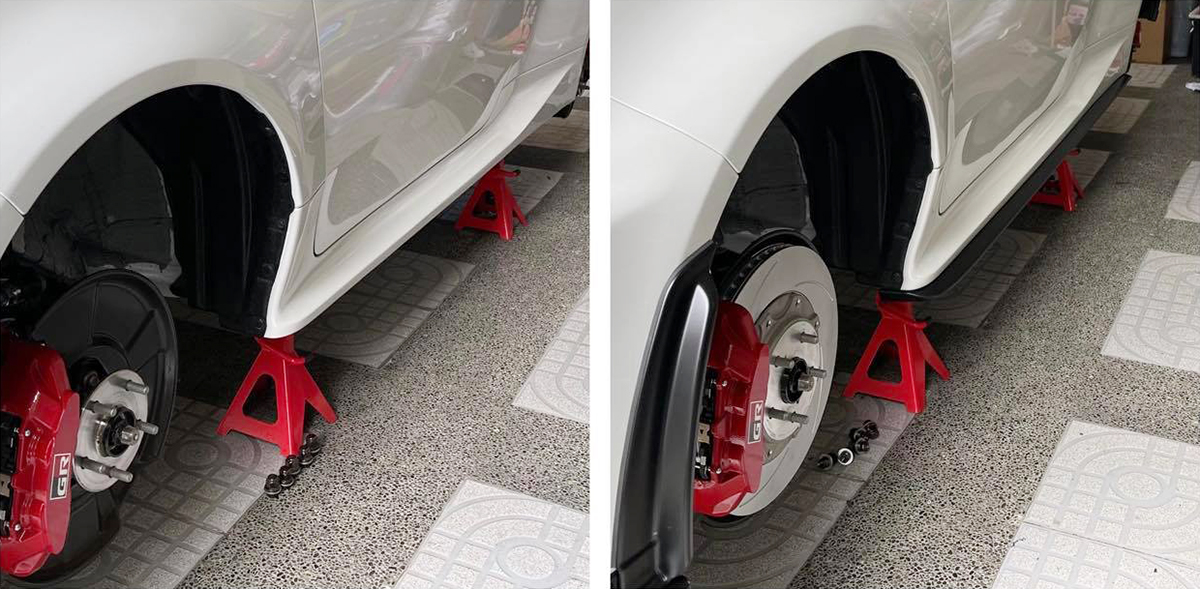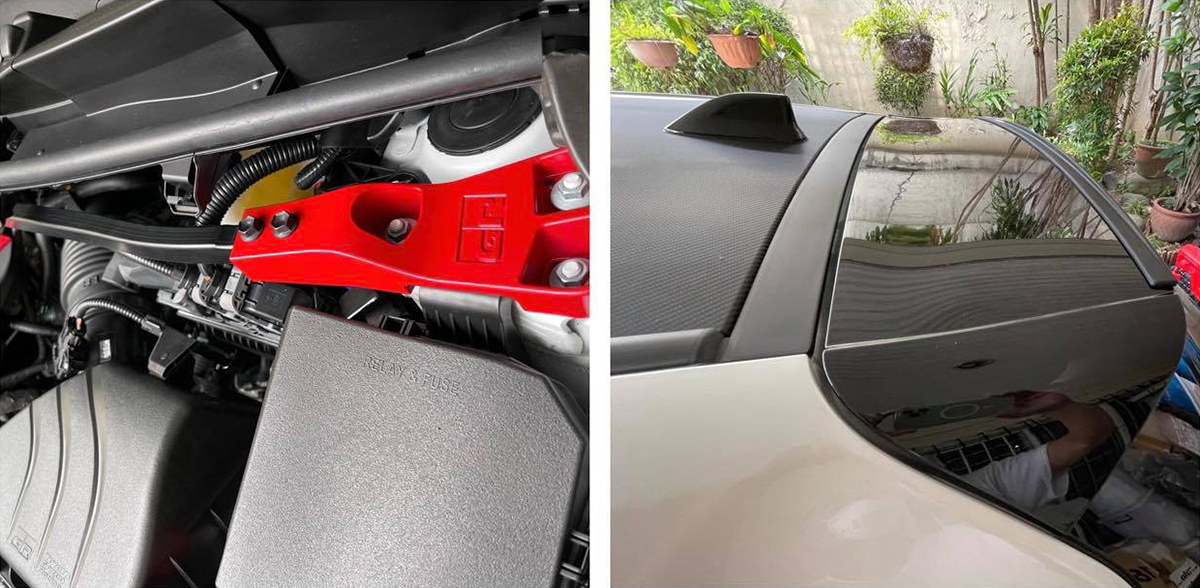 Genuine Gazoo Racing bits naturally have to be added. So, you will now see a front spoiler, side skirts, a tower brace, and a rear spoiler lip from the GR catalog.
Then RS-R suspension goodies have been called upon to improve the car's road manners. And to further enhance the hatchback's track behavior, a lithium-ion battery that is 13kg lighter has been installed.
Needless to say, Motul 300V oil (5W30) is now lubricating the GR Yaris's innards.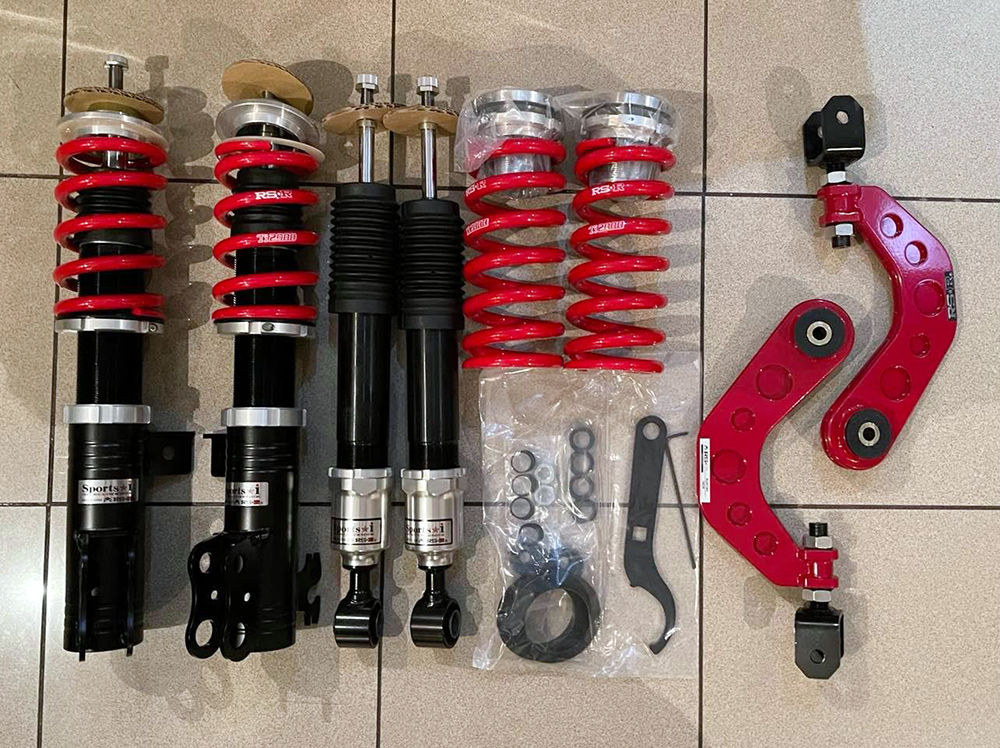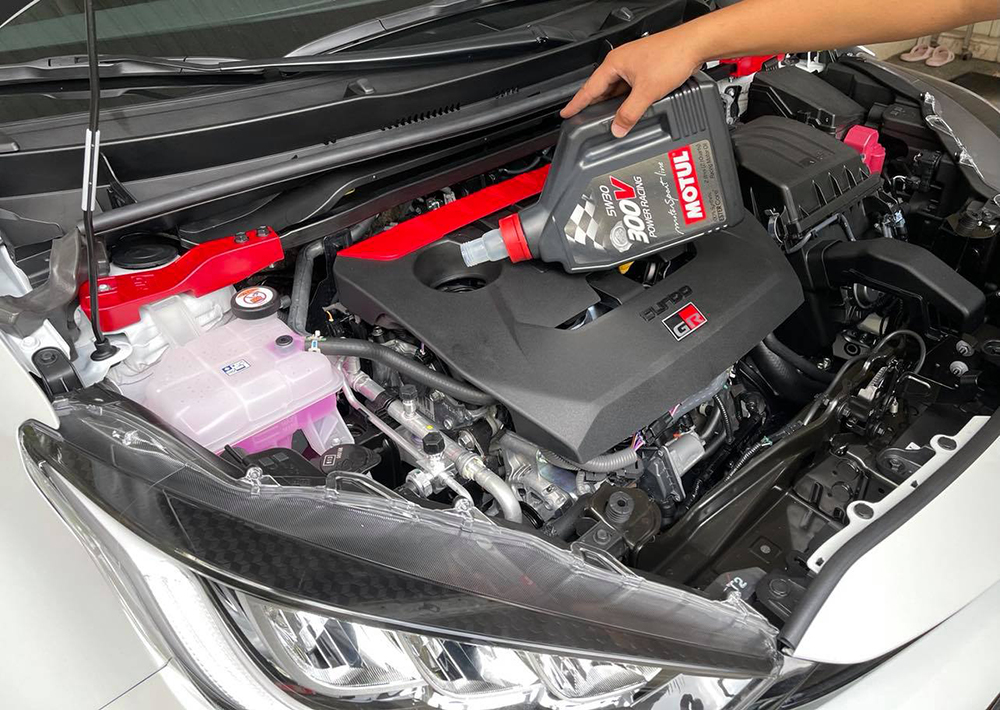 Note that this is not the end of the modification—this is just the beginning.
"More parts will be added," Gono tells us. "These parts you see here were ordered last year pa."
We can't wait to see the finished product. We'll update you.