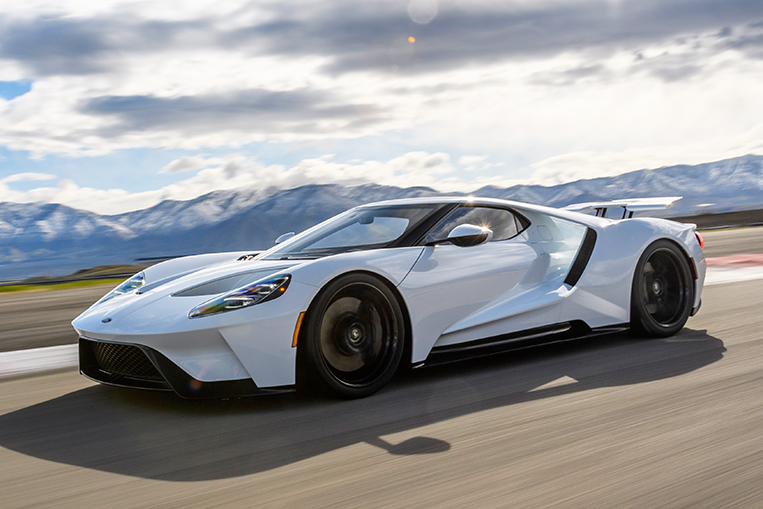 Driving a sports car will make you feel happier than watching your favorite team play or even passionately kissing someone, preliminary research conducted by American automaker Ford has shown. To arrive at this conclusion, the car manufacturer teamed up with some clever scientists and checked how different instances in which a group of volunteers experienced peak thrills—referred to as "buzz moments"—compared across a range of activities such as riding a roller coaster, driving a sports coupe or watching an episode of your favorite TV show.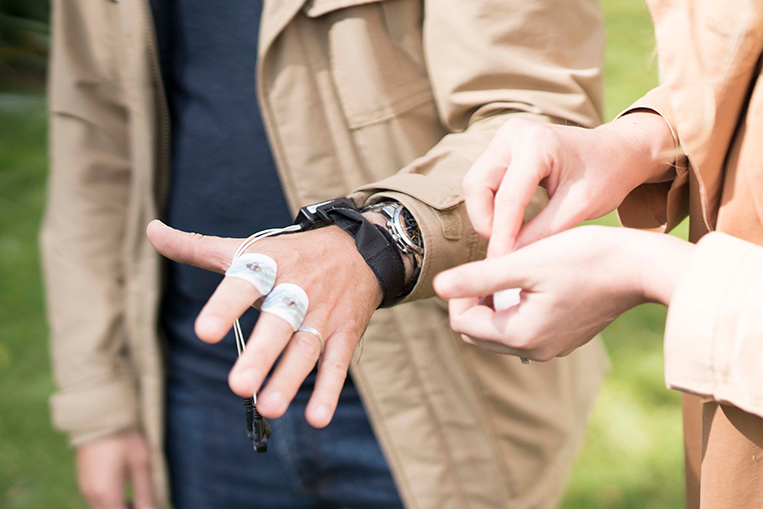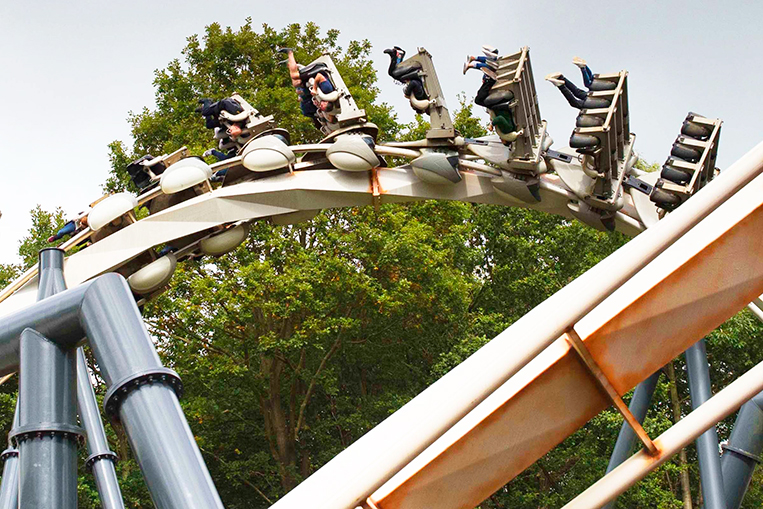 The result of this experiment was that volunteers experienced the most buzz moments—three, to be exact—while riding a roller coaster, but driving a sports car was a close second with 2.1 moments of sheer excitement. Meanwhile, shopping managed to be the third-most exciting thing participants did with their clothes on, with 1.7 buzz moments recorded.
The fourth most thrilling things the volunteers did were watching a Game Of Thrones episode and cheering on their favorite sports team, with both activities making them buzz 1.5 times. Kissing someone, dancing salsa and simply dining were the least stimulating experiences, with all of them scoring a big fat zero.
How exciting are these activities?
ROLLER COASTER
SPORTS CAR
SHOPPING
TV SHOW
SPORTS GAME
KISSING, DANCING OR DINING
Ford also created a Buzz Car to illustrate just how exciting it is to drive a sporty car. A Focus RS was fitted with 110 super-bright light strips and 82 display panels containing a total of 188,416 individually addressable LEDs. A powerful gaming PC was used to control these lights and their sensors. The result is a rolling disco that apparently lights up every time the driver is excited.
The message of the study is that experiencing these buzz moments in everyday life can lift our mood and aid our general well-being. And as most people won't have a roller coaster in their backyard for that quick adrenaline rush before work in the morning, the next best thing you can do is drive a fast car. You could say that a study claiming sports cars are good for your health might be a bit questionable if it is done by a company that just so happens to sell sports cars, but if Ford wants to give us the perfect scientific excuse to go and indulge in more horsepower, who are we to argue?
The next time you're tempted to purchase a Mustang or an MX-5, tell the wife your doctor ordered it for your heart condition.