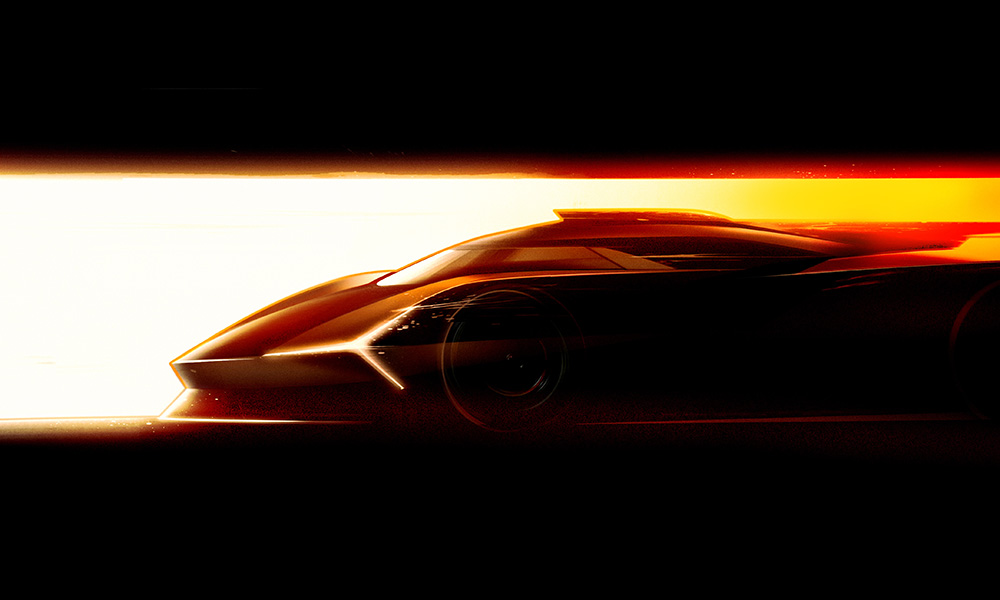 Ever since its debut in GT3 racing in 2015, Lamborghini Squadra Corse has achieved more than 40 titles. It is the first manufacturer to score consecutive victories in the GTD class at the 24 Hours of Daytona from 2018 to 2020.
Now, the team has announced the development of its own Le Mans Daytona Hybrid (LMDh) prototype, which is set to debut in 2024 in the FIA World Endurance Championship (Hypercar class) and the IMSA WeatherTech SportsCar Championship (GTP class). This entry into the top level of sports car racing will allow Lamborghini to compete in iconic endurance races such as the 24 Hours of Le Mans, the 24 Hours of Daytona, and the 12 Hours of Sebring.
According to Stephan Winkelmann, Lamborghini chairman and CEO, this will be an important milestone for the company. Not only does it give more exposure to the motorsport division, but it will also serve as a stepping stone for transitioning into hybrid technology. By the end of 2024, Lamborghini aims to have its entire range consist purely of hybrid vehicles.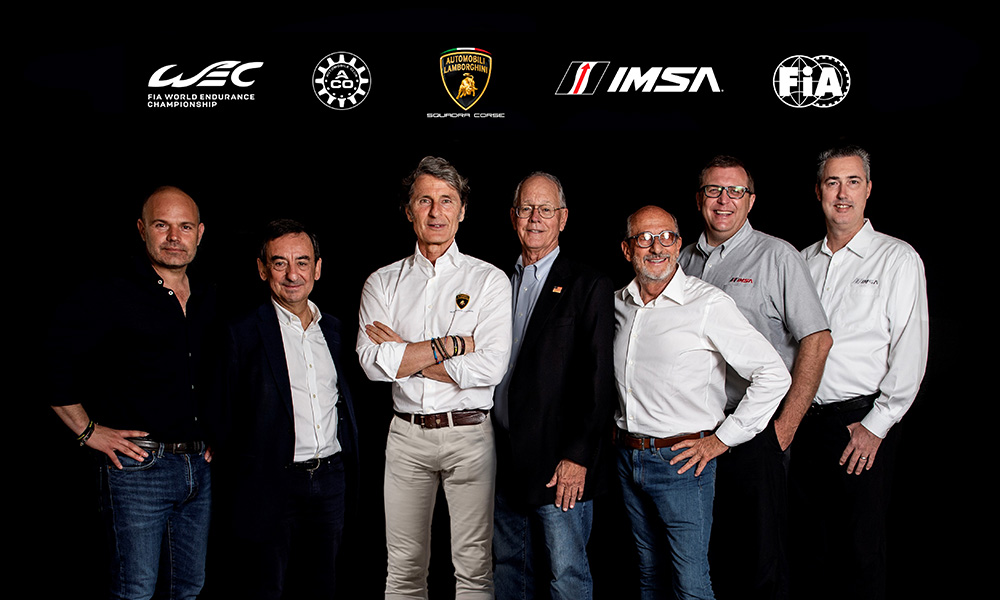 The debut of the LMDh class in 2023 will allow automakers to compete in the highest class of sports car racing with the FIA WEC and the IMSA WTSCC. In spite of this exciting development, the LMDh program will not replace the GT platform of Squadra Corse. Rather, the former will run alongside the one-make Super Trofeo and the GT3 class.
Various presidents of motorsport organizations are also looking forward to Lamborghini's participation. Pierre Fillon, president of the Automobile Club de l'Ouest (organizer of the 24 Hours of Le Mans), finds this timely, as a new golden age of endurance racing coincides with the centenary of the 24 Hours of Le Mans.
The competition looks tight as top-tier marques such as Acura, BMW, Cadillac and Porsche are set to fill the LMDh grid. On the other hand, Ferrari and Peugeot will be joining Toyota, Alpine and Glickenhaus in the LMH class. Are you hyped about seeing these hypercars battling on track?