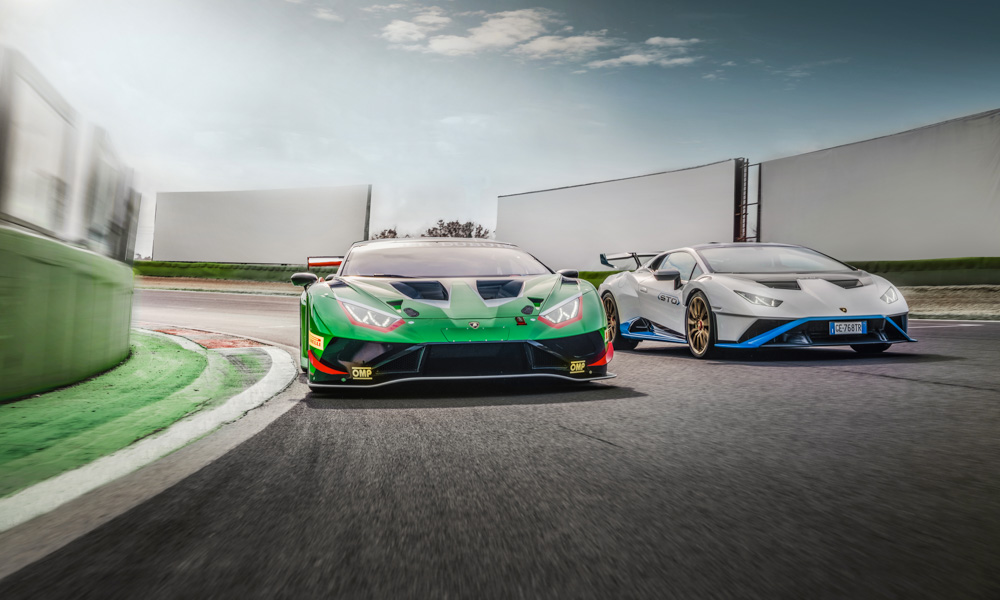 The Lamborghini Huracán is a beloved supercar of many faces. It's easy to see it take many forms, but you'll be able to see the car's full potential in its racing form. The race car comes in two variations, either in the one-make Super Trofeo Evo2 form or its GT3 form.
The previous GT3 Evo race car was based on the Huracán Evo, which is no slouch. Since then, a newer, track-biased version of the road car has emerged, called the STO (Super Trofeo Omologata).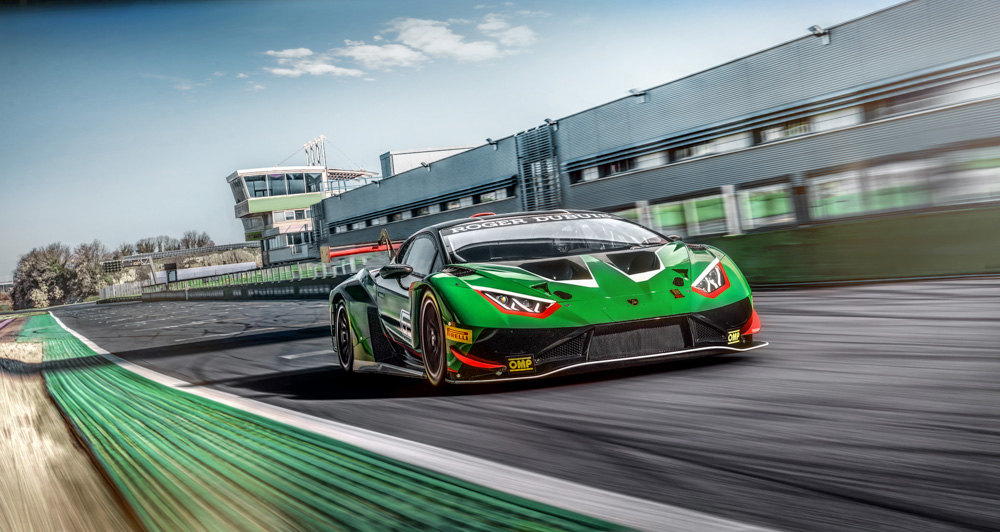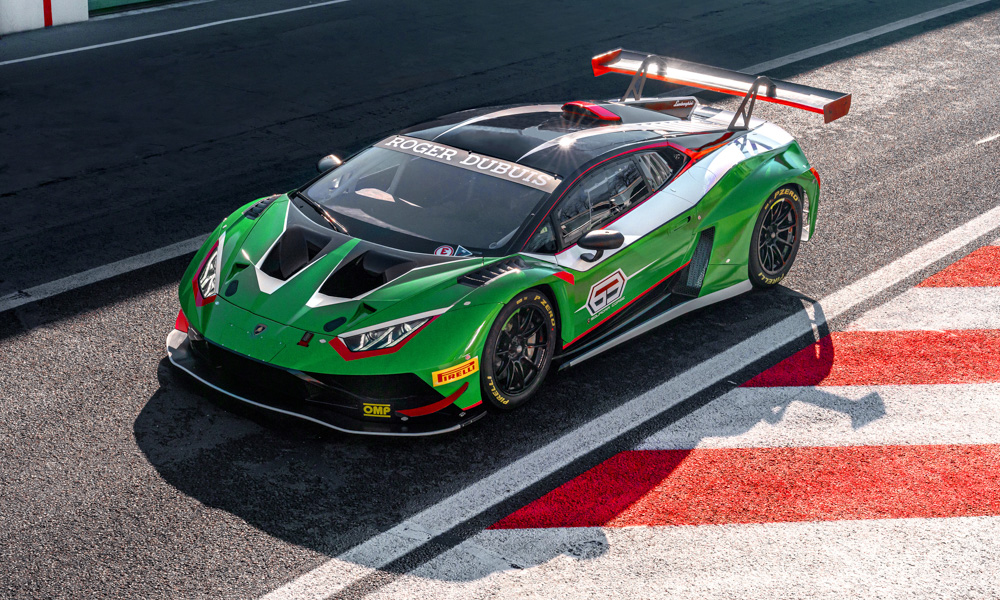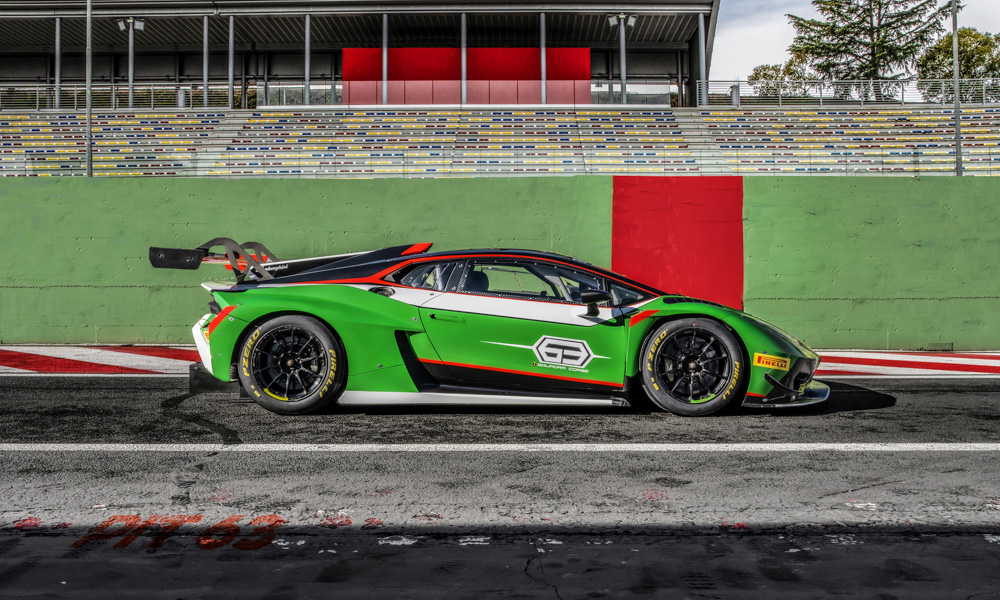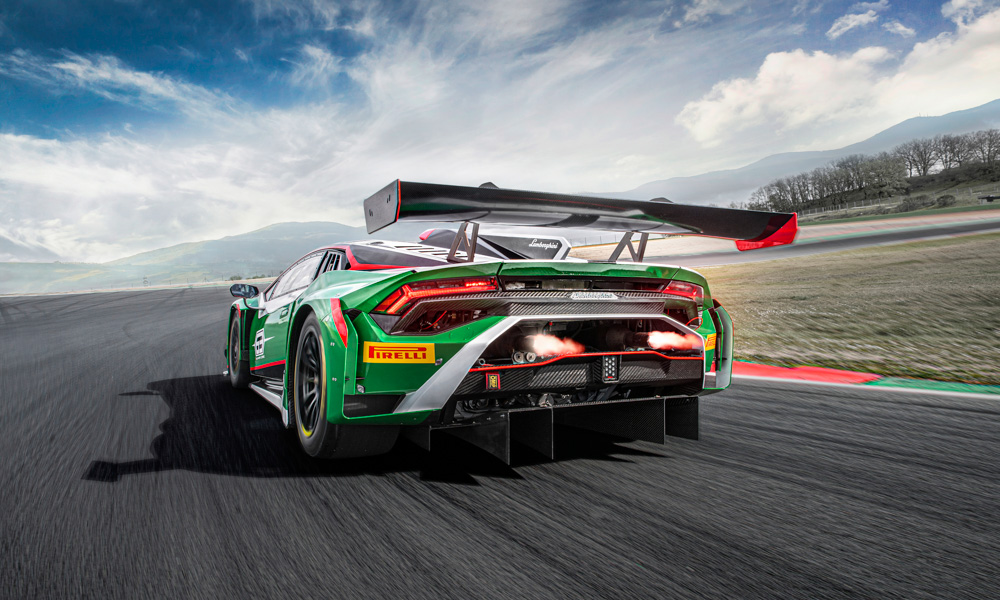 Essentially, the Huracán GT3 Evo2 is a Huracán STO on steroids to allow the car to go racing. To put it shortly, it's considered a "stopgap between the Huracán Performante and the GT3 race car."
For starters, it fully complies with the FIA GT3 2022 technical regulations, so there's a roll cage, carbon-Kevlar honeycomb side panels, and other safety features you'd come to expect in a proper race car.
It features full carbon-fiber bodywork, with new splitters, a diffuser, and underbody panels to aid with aerodynamics. The rear wing is mounted on aluminum alloy pillars that allow for more precise adjustments. It also has the hexagonal air scoop and rear fin seen in the STO, and it feeds air directly into the 10 electronically actuated throttle bodies of the 5.2-liter, naturally aspirated V10.
The road-going version pushes out 640hp and 565Nm, but expect there to be balance-of-performance changes to even out the power output with the rest of the field. Handling-wise, the brakes have new calipers and brake pads. There are dedicated traction control and antilock braking systems developed by Squadra Corse, and the staggered Pirelli P Zero tires help keep the car stuck to the road.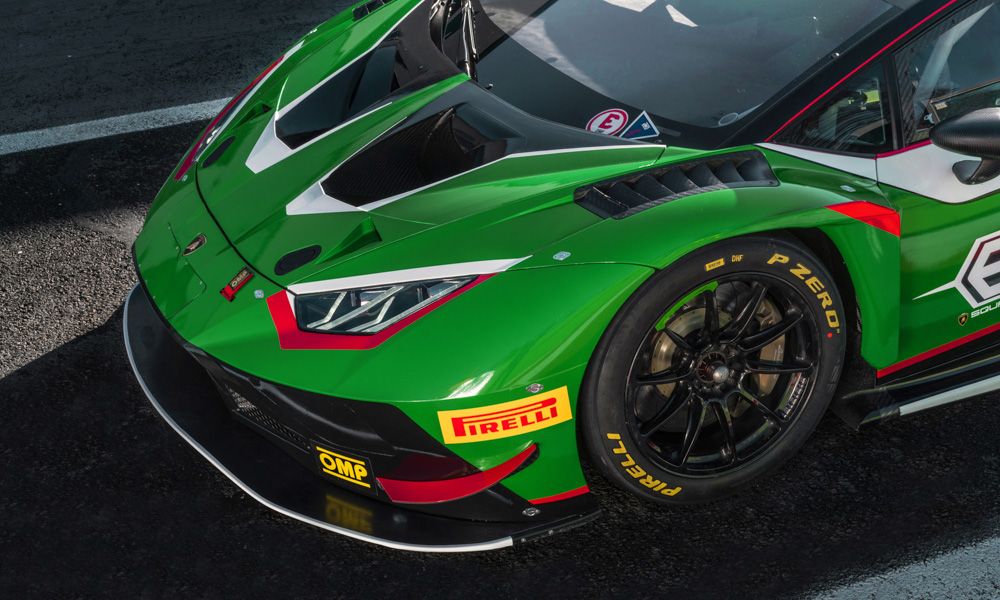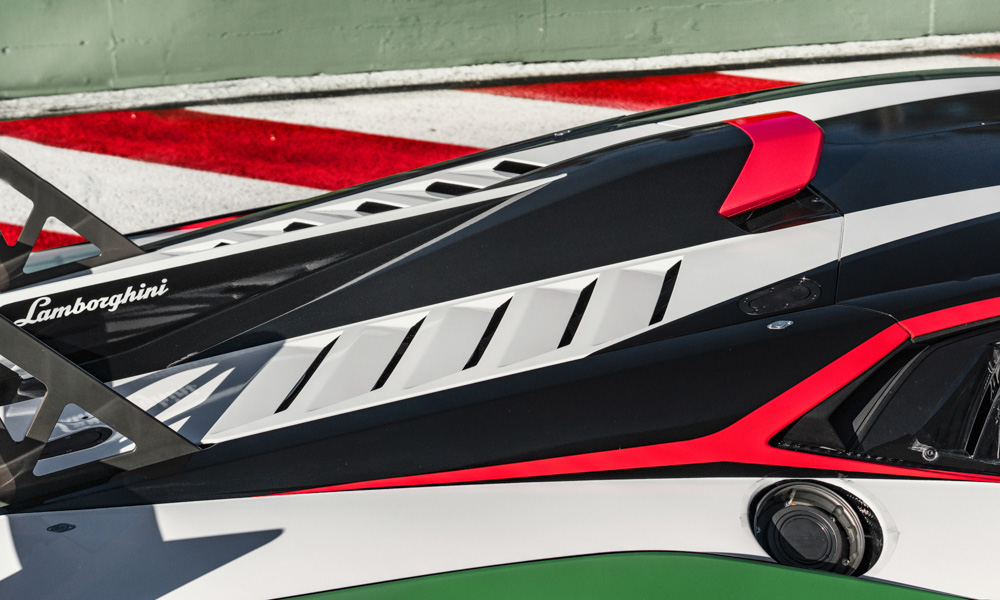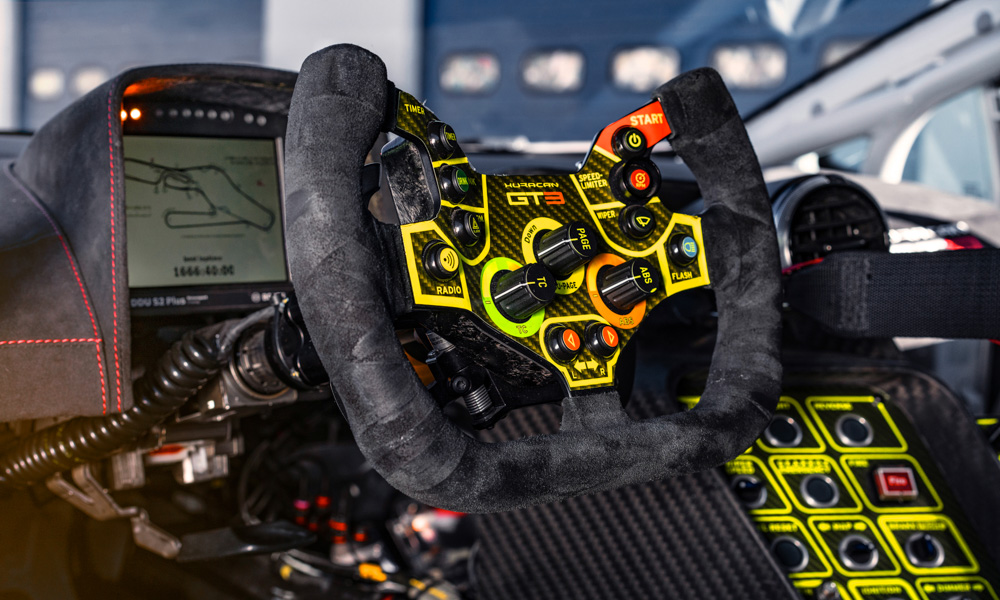 There's no pricing announced, but expect it to cost a pretty penny (because it is a race car, after all). Deliveries will start in the second half of 2022, and if you're a customer team that owns the previous GT3 Evo model, you can have it upgraded to the GT3 Evo2 specs with an evolution kit.
You can catch this raging bull making its track debut at the 2023 Daytona 24 Hours.