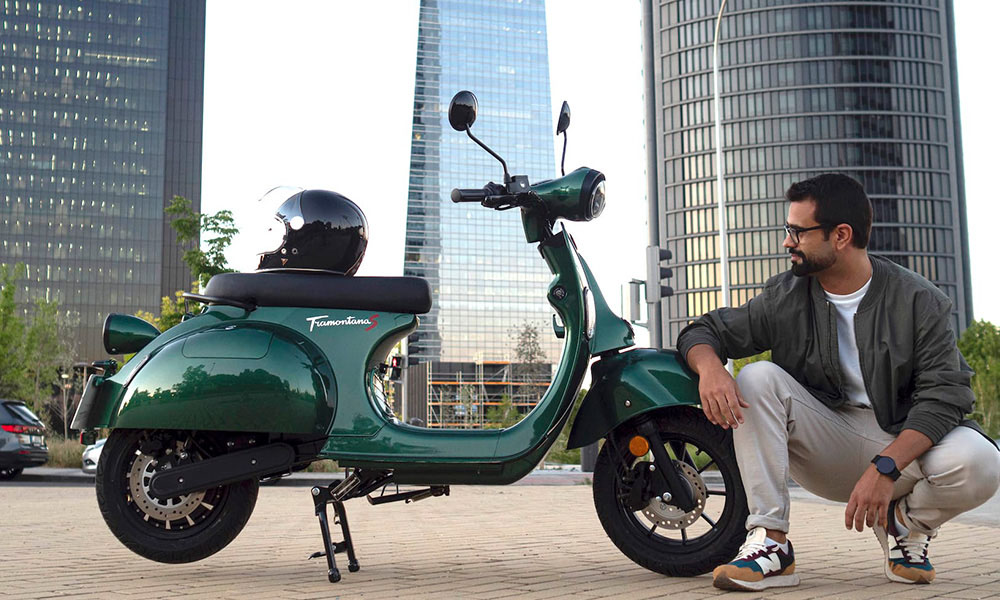 There are a lot of motorcycle brands available in the country, and we've seen their offerings at this year's International Motorcycle and Accessories Exhibition (EICMA). But there are many interesting models from brands unheard of in our market. One of them is Velca.
This Spanish maker of electric motorcycles, mopeds, and e-bikes only has a presence in its home country and some European countries like the Netherlands and Germany. The company prides itself on making only electrified motorcycles. One of its main selling points is the use of removable batteries that can be charged like mobile phones.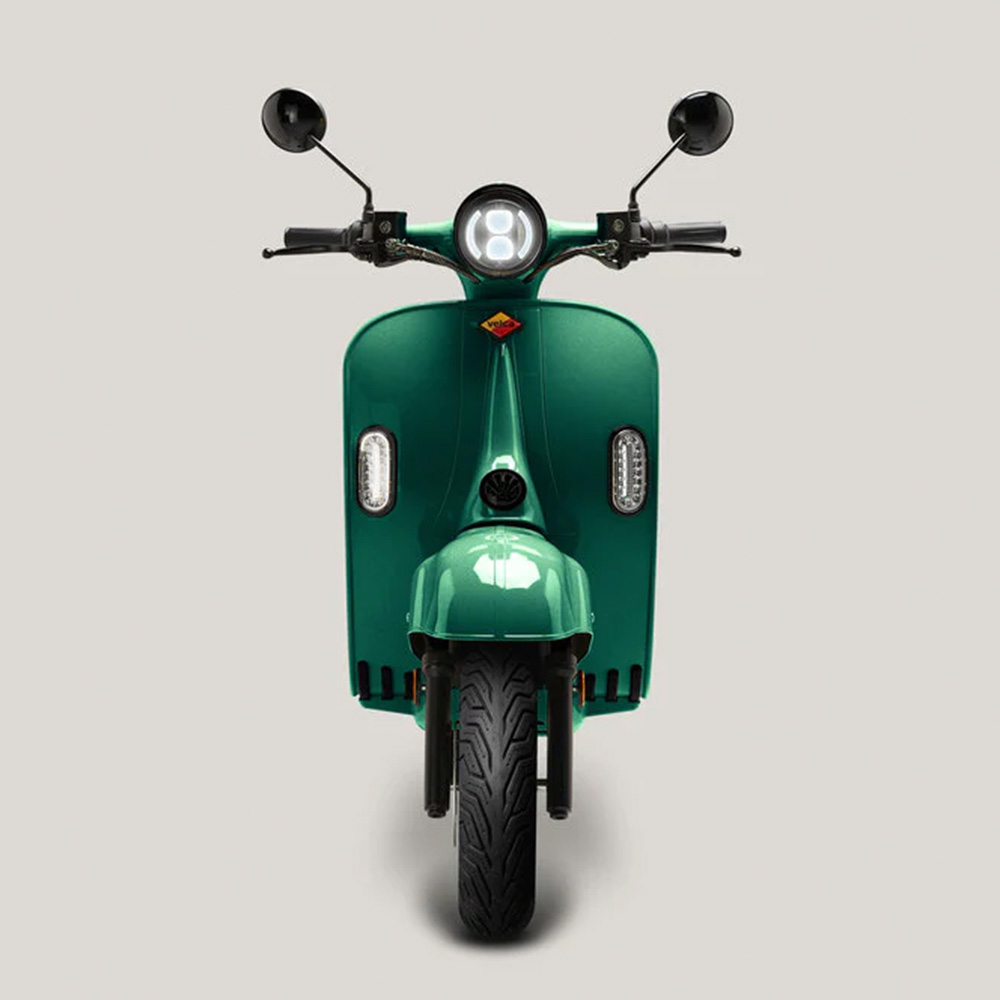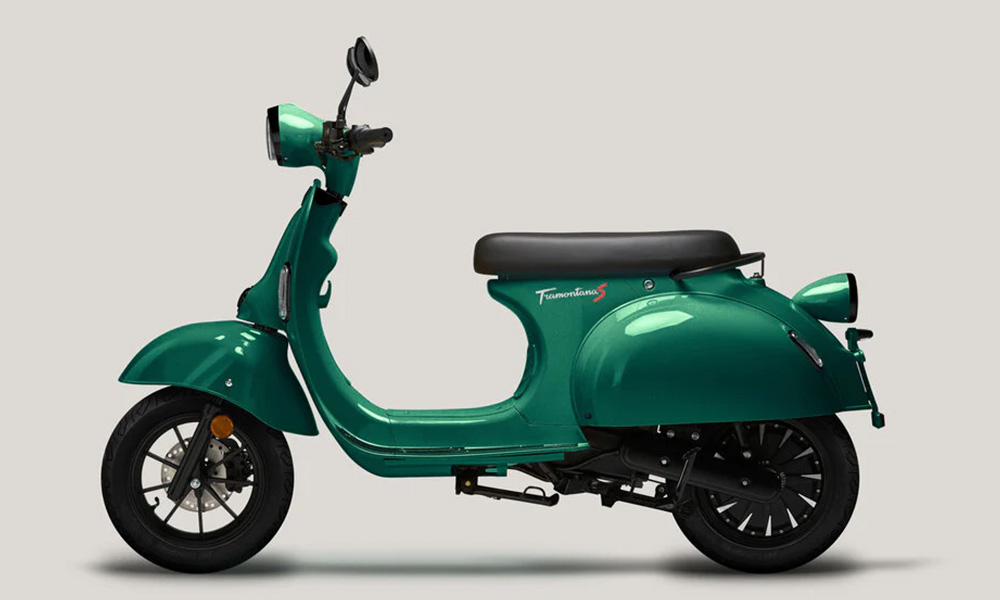 But of all its products, there is one that stood out for us, and that is the Tramontana S. The bike's name means "a cold north wind blowing in Italy or the adjoining regions of the Adriatic and Mediterranean."
Coincidentally, this electronic motorcycle does look like it came from Italy. That's because it looks a lot like the older Vespas. But that's not the only thing going for it.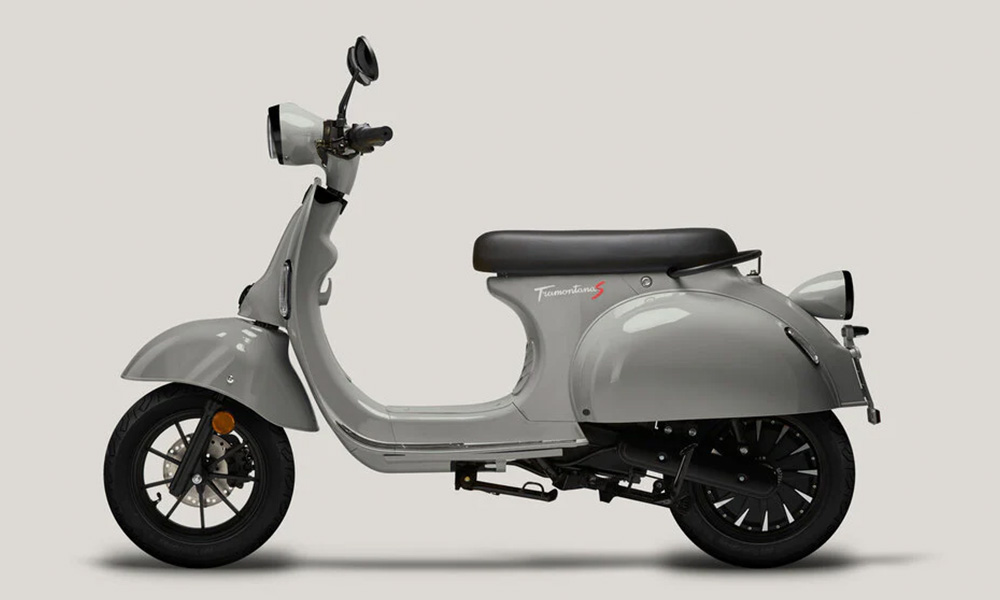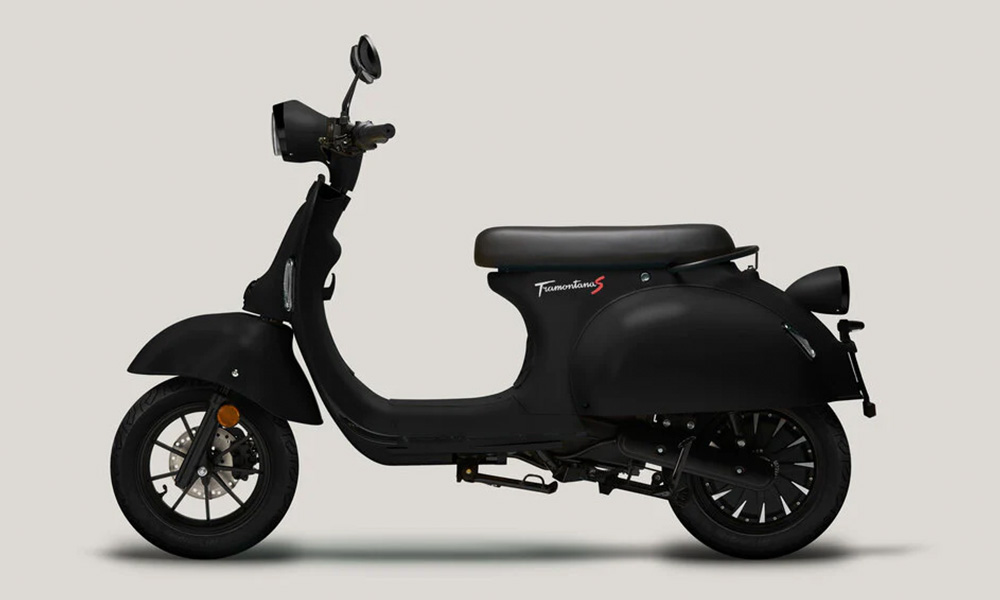 The Tramontana S is 1,880mm long, 765mm wide, and 1,100mm tall, and it weighs 83kg. The wheel sizes are 12 inches at the front and 10 inches at the back. Both are wrapped in Michelin City Grip 2 tires. Stopping power is courtesy of 220mm disc brakes on both wheels, with the ones in front getting a double-piston caliper.
It has several clever features, too, like a right-side rear glove box and dual USB ports to charge your phones. The scooter also has an alarm that can be controlled by a key fob.
Powering the Tramontana S is a 5,000w motor mounted on the hub of the rear tire, which is comparable to a 125cc gasoline-fed engine. This is enough to propel the scooter to speeds of up to 90km/h. It can carry up to two passengers or 170kg worth of cargo, and is capable of climbing hills with up to 15° grade.
Providing power to that motor is a 72V, 42Ah lithium-ion battery. This has a riding range of up to 90km before it needs charging. Speaking of charging, juicing it up from empty to 100% takes six hours. The battery pack can last up to 800 charging cycles—good for 45,000km.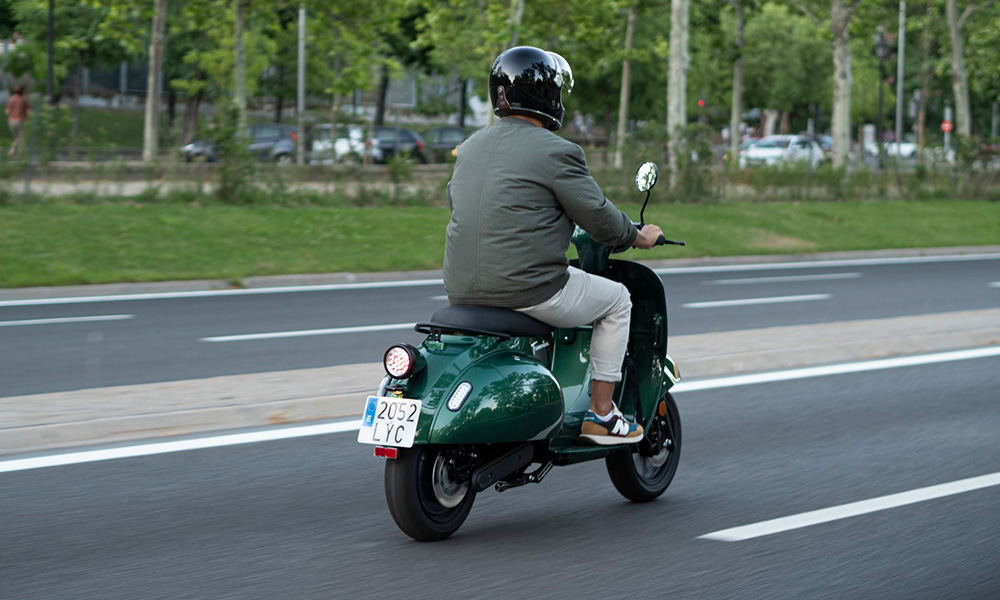 There are a lot of nice electric scooters available in our market today. But we believe that it has space for another one. And if the Tramontana S or any of Velca's products arrive in the country, we're sure that these can eat up a good share of our e-scooter market.