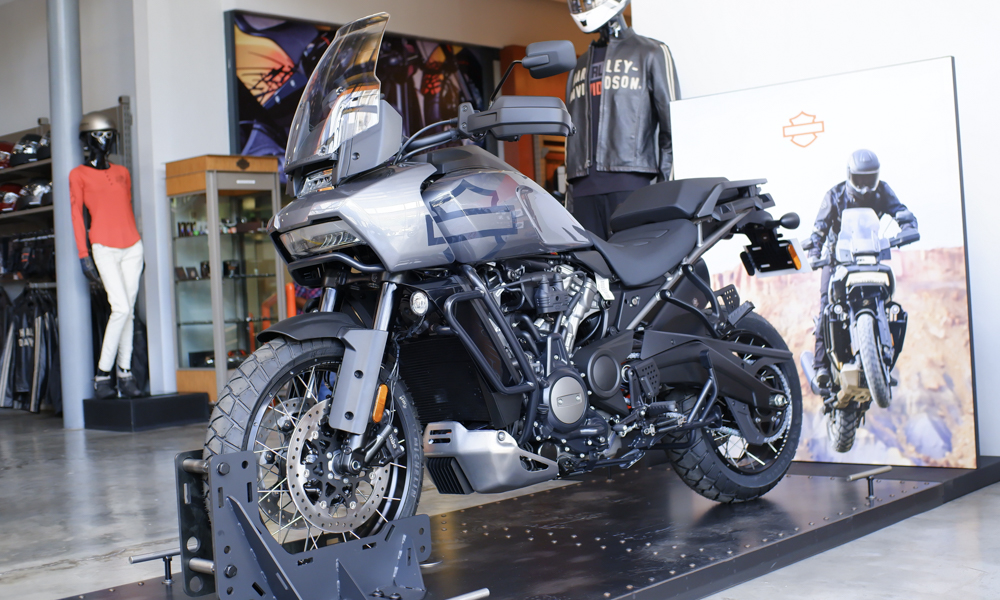 The big-bike community was all abuzz earlier this year when news came out that the Harley-Davidson Pan America was coming to the Philippines. With adventure/touring being the hottest segment in the big-bike category right now, the Pan America would bring new life to a lineup that had been defined by traditional cruisers for decades.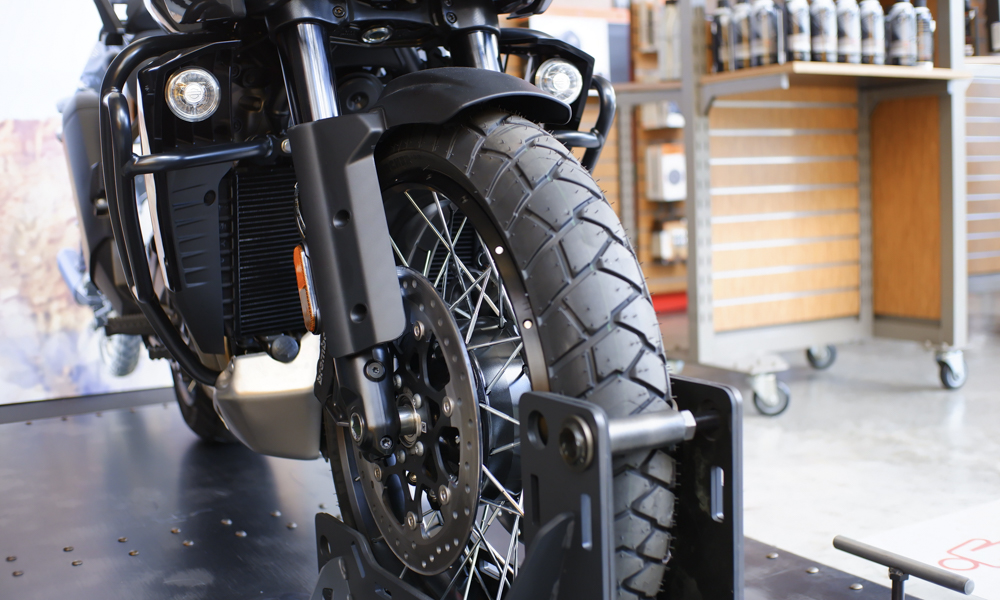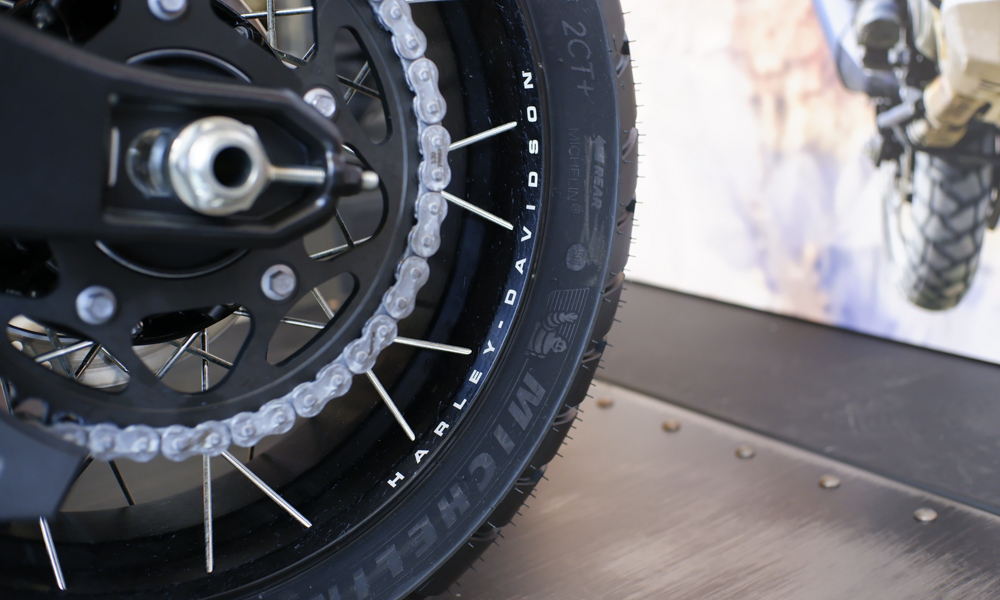 As detailed in a preview in February, the Pan America is an all-new bike from the proudly American brand with a state-of-the-art engine and frame. The water-cooled 150hp Revolution Max 1250 motor is a new design that is used as a stress member to keep curb weight relatively low at 242kg. Brembo brakes and Showa suspension complete the mechanical hardware. Michelin partnered with Harley-Davidson for the model-specific Scorcher Adventure tires. A 21.2L tank promises considerable range.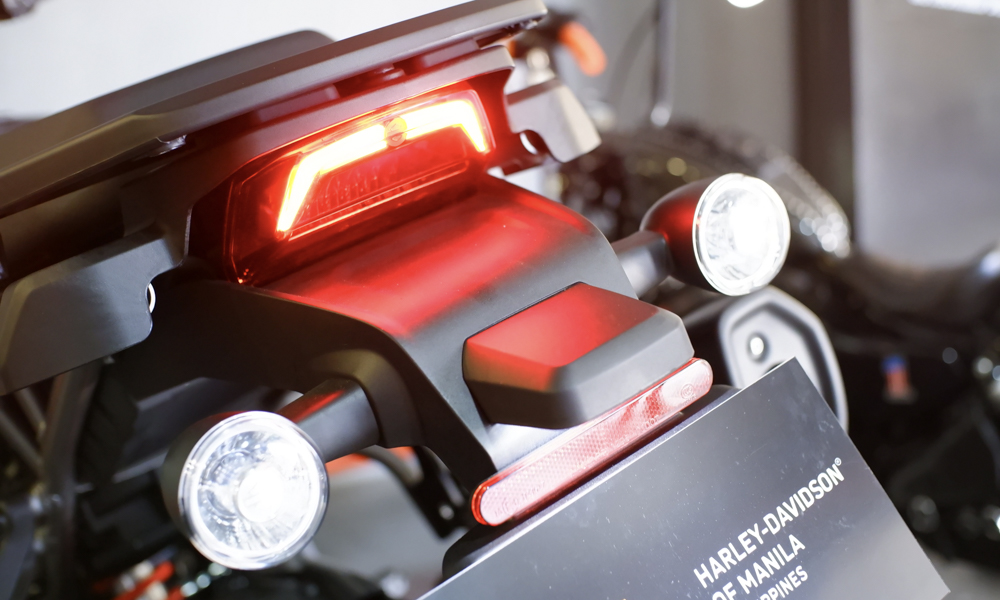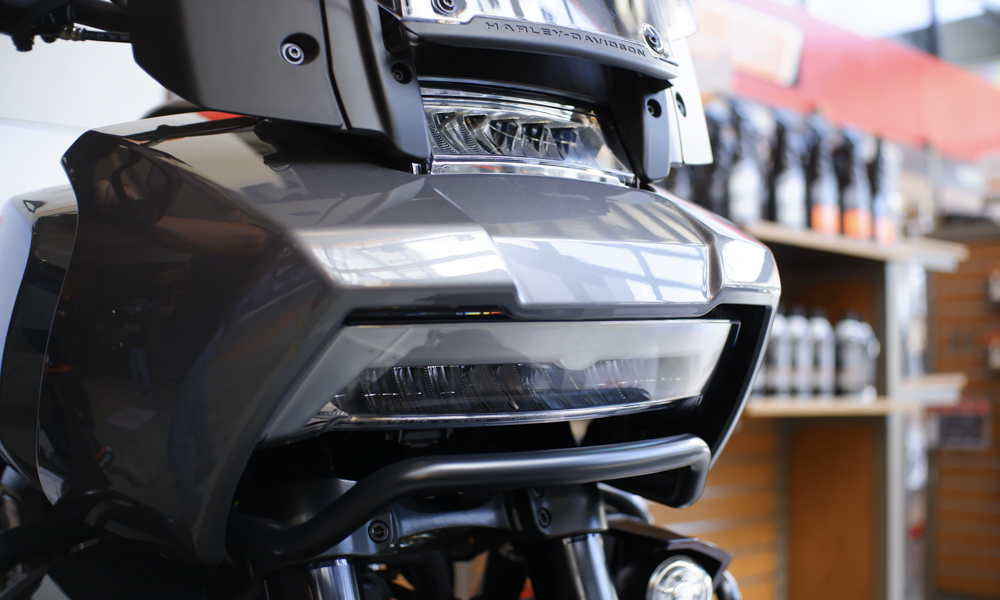 A full electronics suite helps make the Pan America worthy of its place in the premium big-bike segment with a tilting 17.2cm TFT touchscreen, and an inertial measurement unit for cornering-enhanced ABS, traction control, hill-hold control, drag-torque slip control, and several ride modes.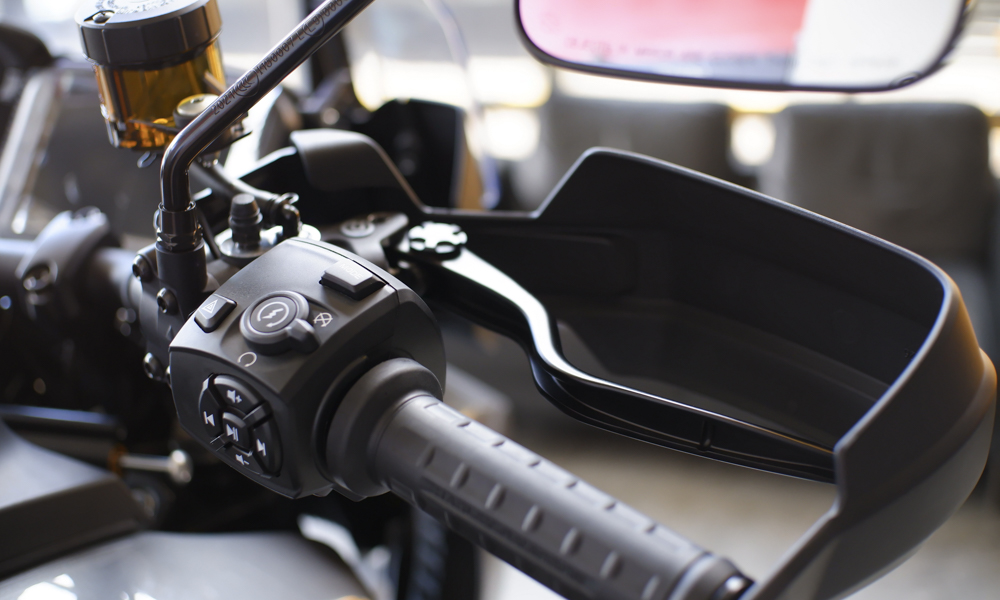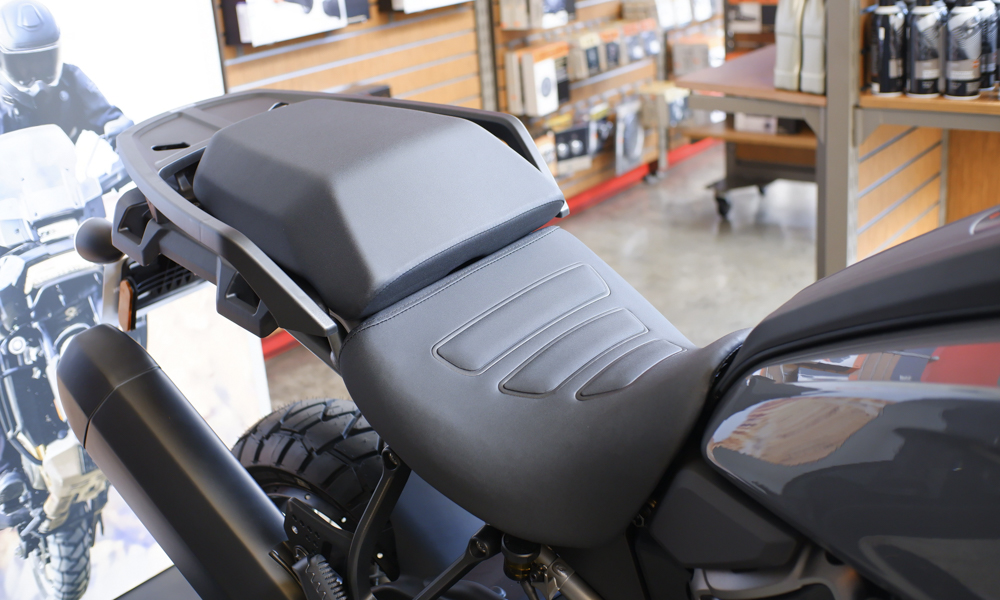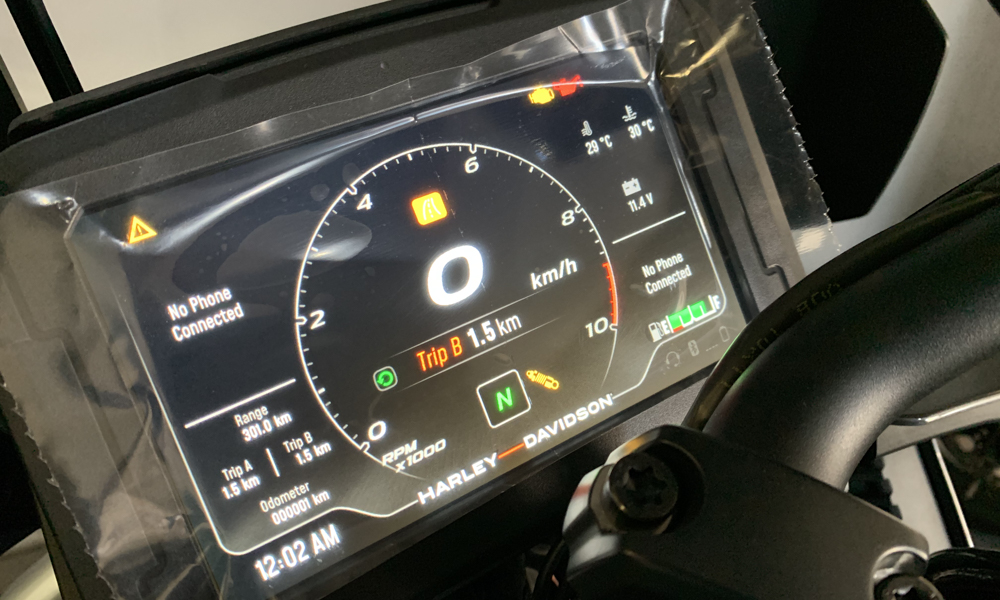 The sole variant on offer in our market is the Pan America 1250 Special. This bike includes semi-active suspension with adaptive ride height that can adjust the seat height between 2.5cm and 5cm. Heated hand grips, hand wind deflectors, and a steering damper are also standard. In addition, the Special features adaptive headlamps to augment its LED lighting. Depending on the lean angle, the adaptive lamps illuminate as you corner.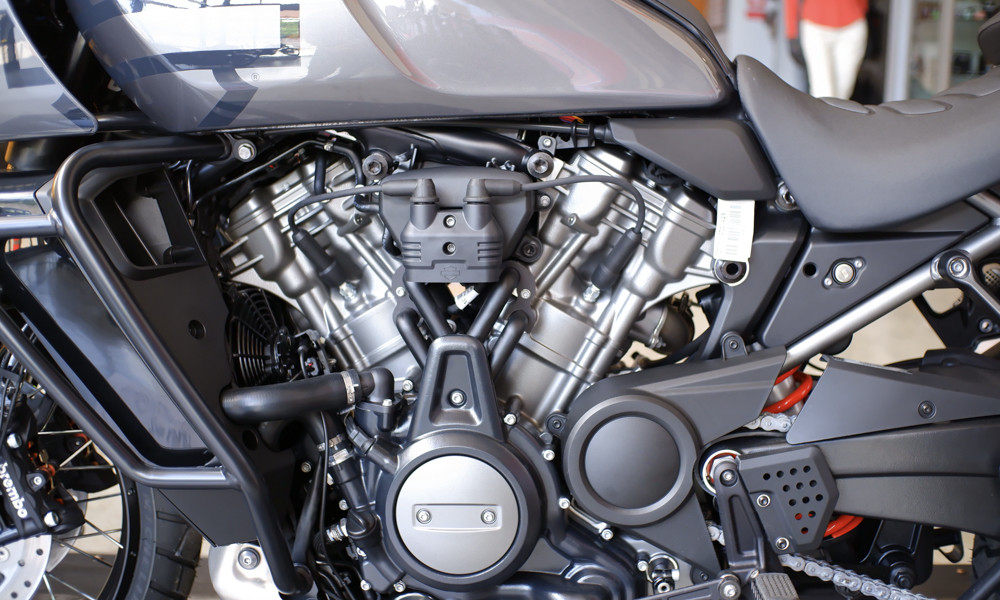 Pricing for the Pan America 1250 Special starts at P1,400,000 for Black bikes. Gray, Deadwood Green and Baja Orange paint jobs cost an additional P20,000.