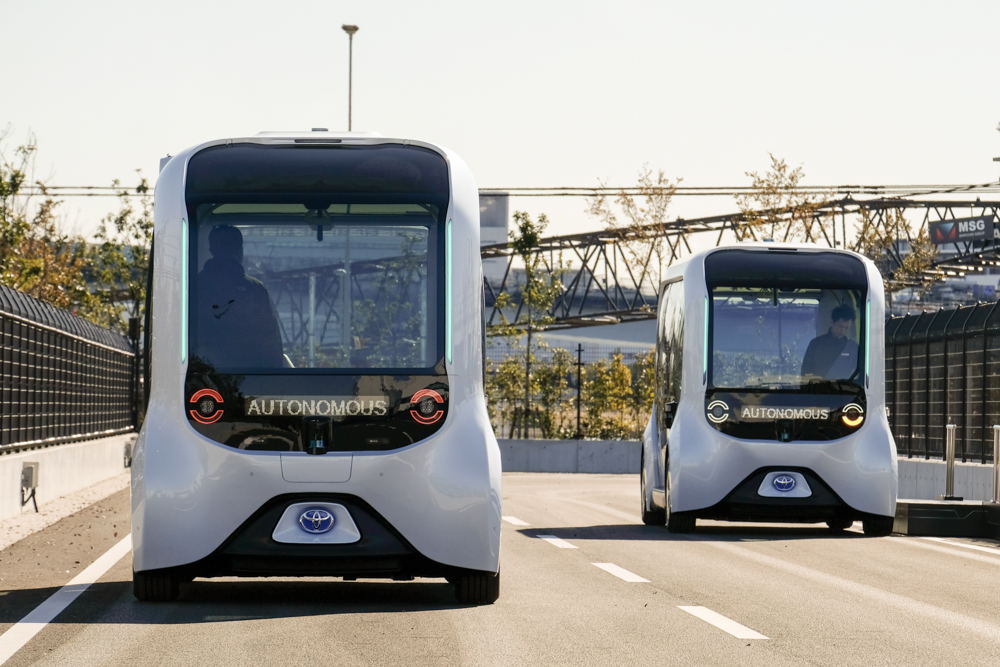 The idea of self-driving vehicles can be exciting especially with the crazy traffic conditions we have here in the country. Being relieved of the burden of operating your car would be great, right? But at the same time, are the autonomous vehicles of today truly ready for when the going gets tough?
In 2018, I wrote about the Toyota e-Palette Concept that debuted at that year's Consumer Electronics Show. I looked forward to seeing this cool vehicle in the future of mobility. The automaker did deploy e-Palettes at the 2020 Tokyo Olympic and Paralympic Games. It looked promising as the vehicles appeared to operate without any issues.
And then, this happened.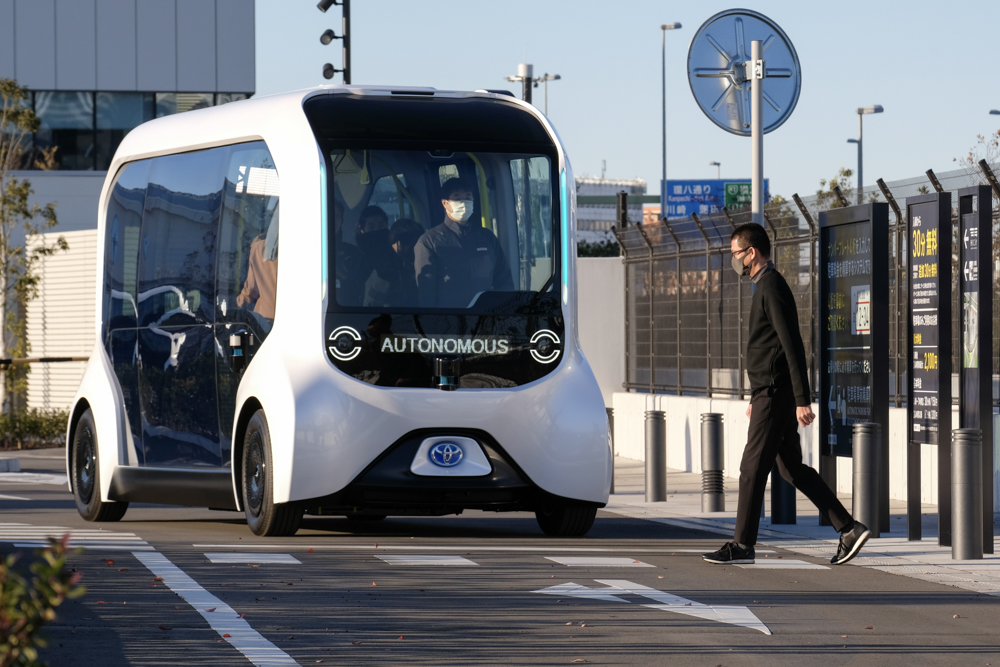 Last August 26, an e-Palette figured in an accident where a visually impaired pedestrian got injured. Toyota's statement about its investigation is a little confusing. But from what I understand, the vehicle had initially detected the pedestrian and stopped on its own. The onboard operator then thought that there was no immediate danger and manually accelerated the e-Palette.
Due to the nature of the pedestrian's disability, he or she may not have known the presence of a vehicle and proceeded to the crosswalk. The e-Palette once again 'saw' an obstacle, but this time it wasn't able to stop in time. Even with the operator triggering the emergency brake, collision was inevitable.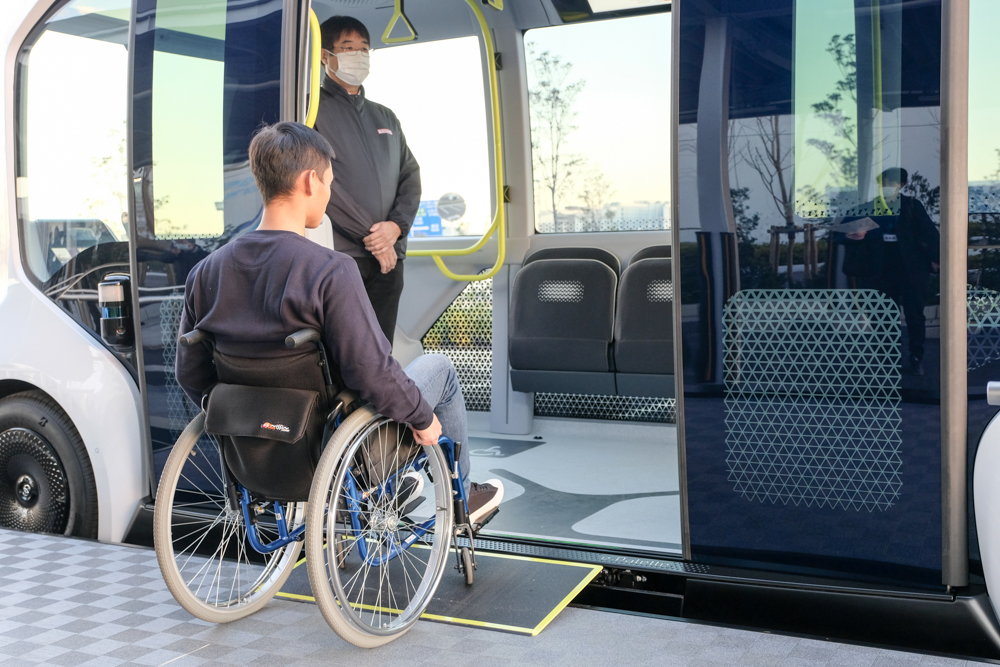 Granted, it's not as bad as the fatal incidents that Tesla cars have been involved in. But it shouldn't have happened in the first place. This, I guess, clearly shows the limitations of self-driving vehicles for now. And in countries like ours, would this technology actually even work in practice?
I do have confidence that self-driving cars will function, but only in ideal conditions. They are not designed to deal with stuff like kamote road users. I have personally driven vehicles with some degree of autonomy, and found that the average EDSA commute is enough to overwhelm the electronics. If the e-Palette incident proves anything, it's that autonomous cars still can't be left to their own devices (the vehicle still needs a human operator).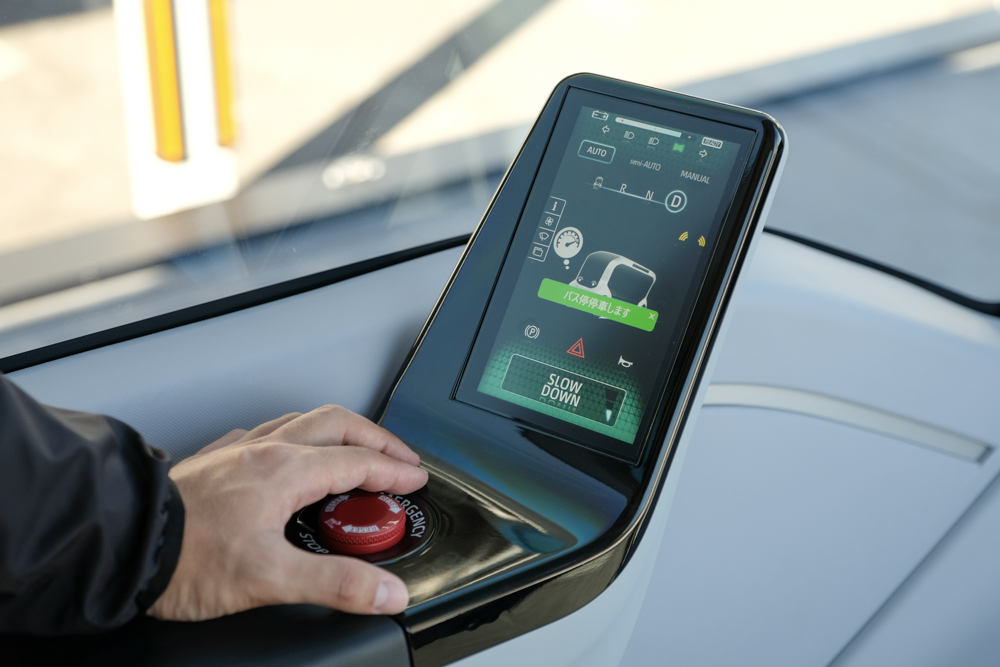 Yesterday, e-Palette shuttles resumed operations with additional safety measures. This is a reminder for us not to be complacent and totally rely on driver aids to bail us out of sticky situations. I believe that nothing can replace an alert and defensive human driver. However, I wish that we already had infrastructure good enough for autonomous vehicles. For now, we just have to keep our eyes on the road and our hands on the steering wheel at all times.