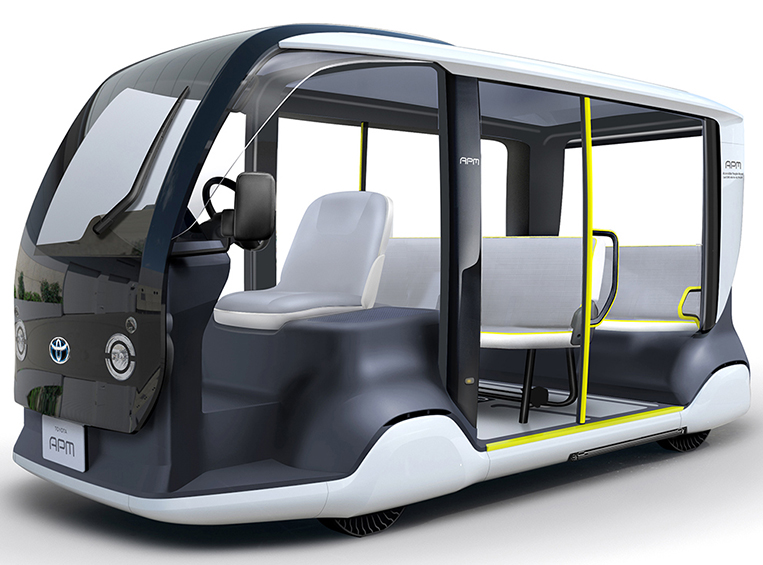 To show its support for the 2020 Tokyo Olympic and Paralympic Games, Toyota Motor Corporation is developing a special vehicle to move athletes and attendees around the sporting events. In a press statement, the Japanese automaker has shown a concept of its Accessible People Mover.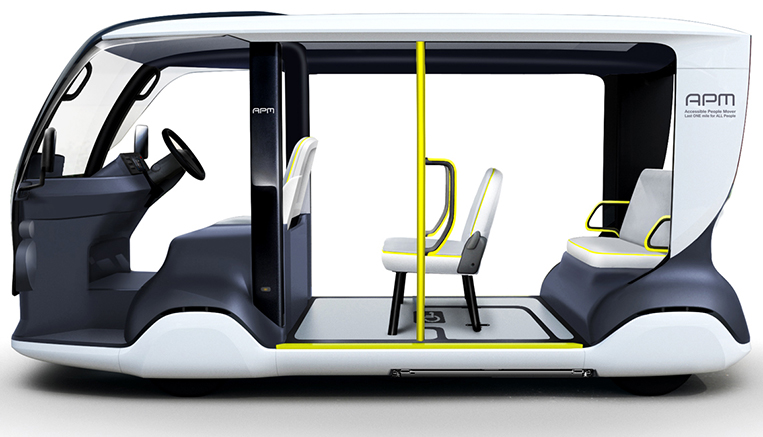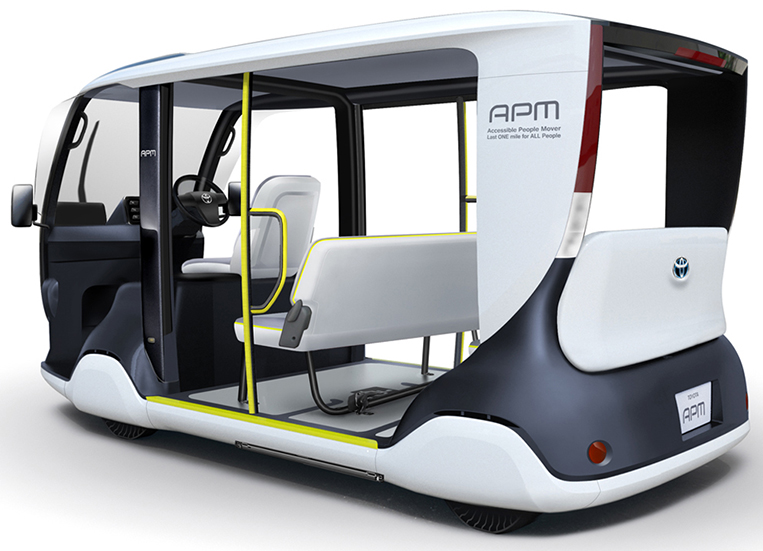 The APM is the perfect solution for most mobility needs at the aforementioned sports meets. It can easily transport athletes, event staff members, families with children, people with disabilities, pregnant women and elderly folks around the venues, providing that much-needed "last mile" transport means.
The APM will be 3.9m long, approximately 1.6m wide and around 2m tall. The basic model has the driver up front and can seat three people in the second row and two more at the back. Ingress and egress should be effortless thanks to its design. The seats fold, and a ramp can be fitted to accommodate wheelchair-riding attendees.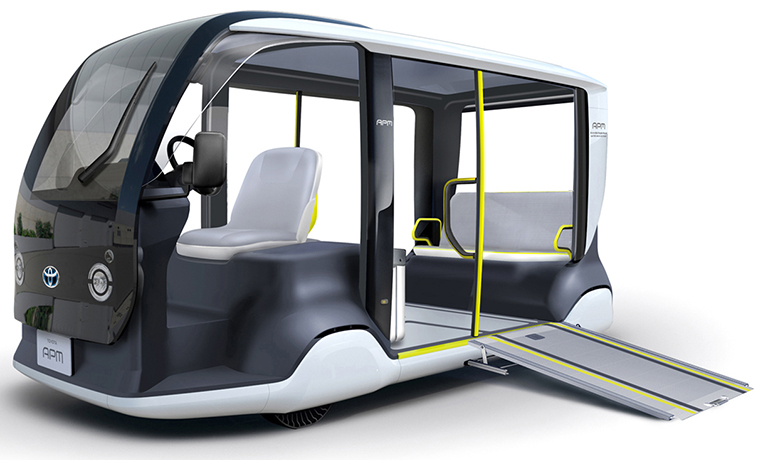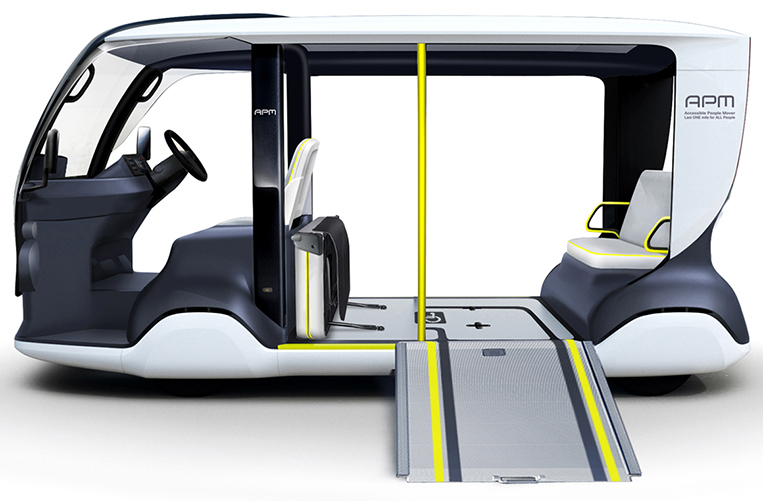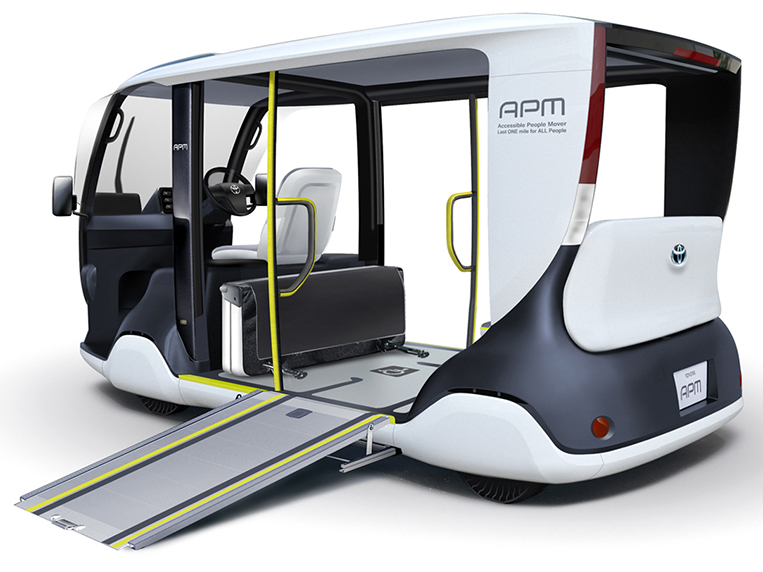 Meanwhile, the relief version can carry the driver, two paramedics and the person needing medical attention. A stretcher is in place, and relief staff members sit adjacent to it so they can easily tend to the patient.
The short-distance, low-speed battery electric vehicle has a minimum turning radius of 4.8m, ideal for maneuvering in tight spaces. The APM can be driven at speeds of 19km/h, and has a driving range of 100km. Toyota has a full year to finalize the design and produce around 200 units for deployment at the games.