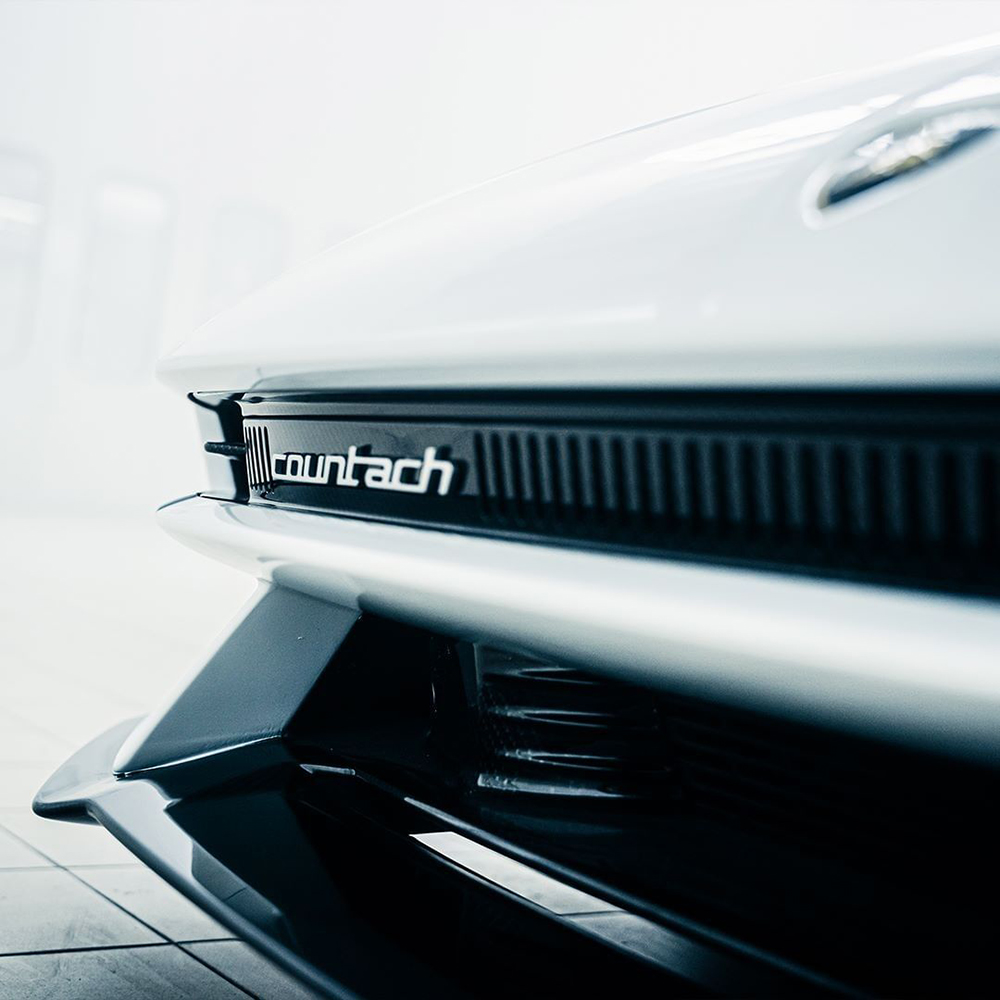 Just the other day, the car world was treated to a rather boring teaser photo from Lamborghini. The product was completely concealed (ho-hum), but the wedge shape did give fans of the Italian supercar brand a little idea as to what was parked under the cover. Of course, the mere mention of "Countach" was enough to create monster ripples in automotive circles around the globe.
And now, Lamborghini's Instagram account has blessed us with three more revealing images of the much-anticipated automobile. These show the low-slung front, the see-through engine bay, and the fuel lid (complete with air vents for the V12 powerplant).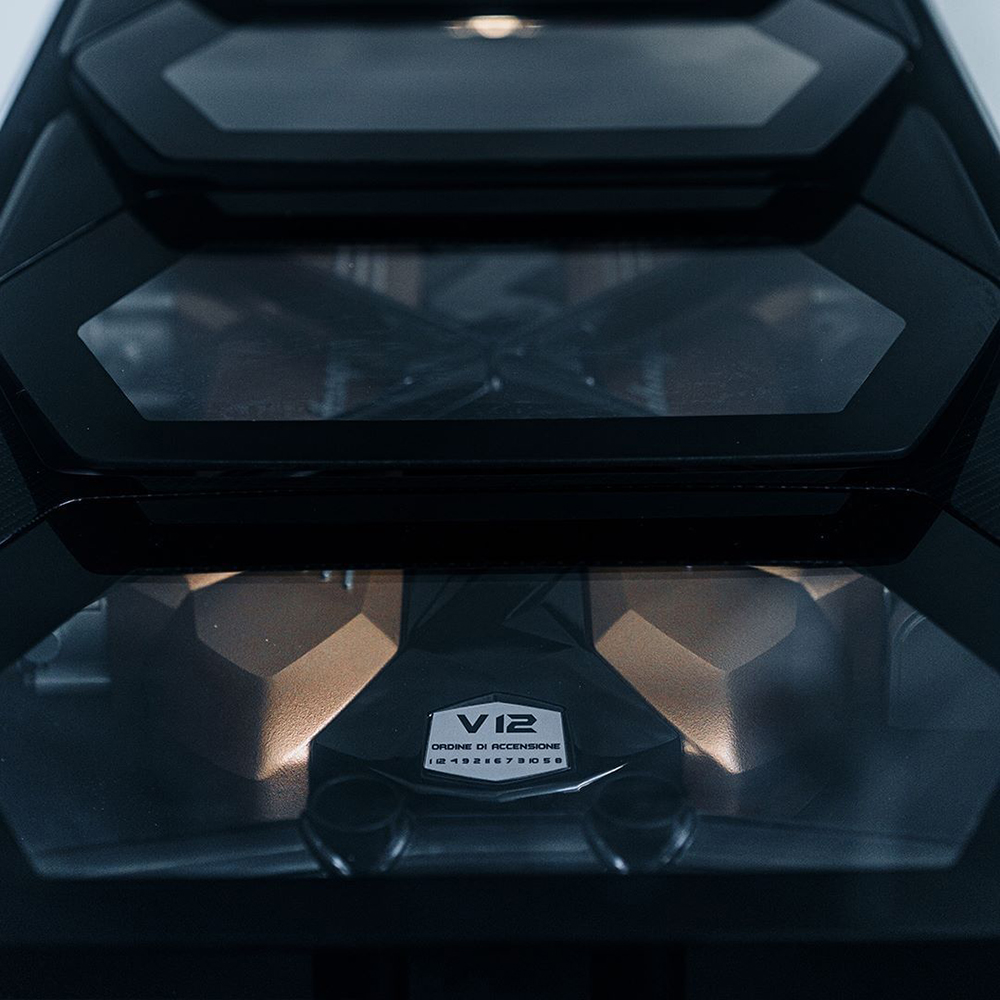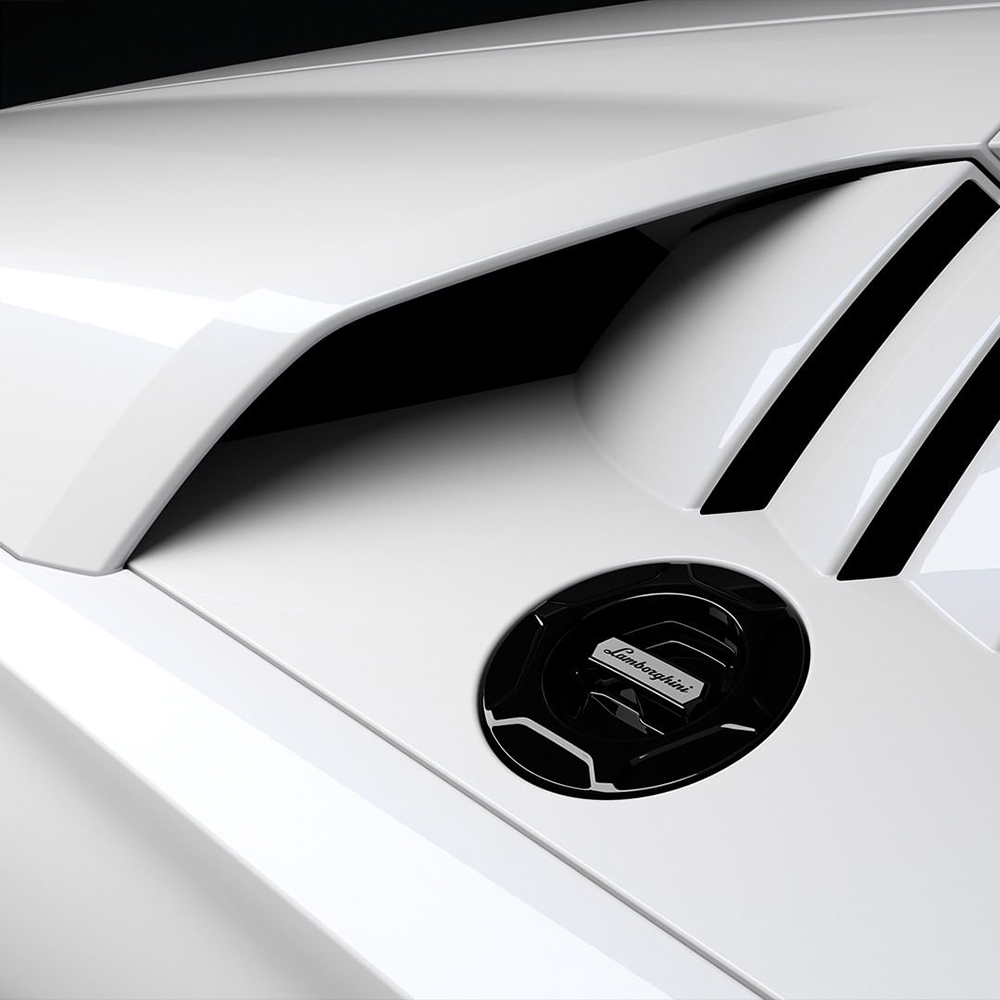 The post is accompanied by some attempt at sentimental prose:
Great creations are born from great traditions. Traditions that are filled with inspirational stories, discoveries, breakthroughs, twists and turns, passing down a unique heritage. Traditions that have embraced change and innovation. Our latest creation was born from this tradition. Stay tuned to discover the new Lamborghini Countach.
As the all-new Countach is presumably captivating, you can expect Lamborghini to milk it for PR purposes as much as it can (not that the car needs any help in this area). Hence all of these teaser photographs. Do you like what you see so far?