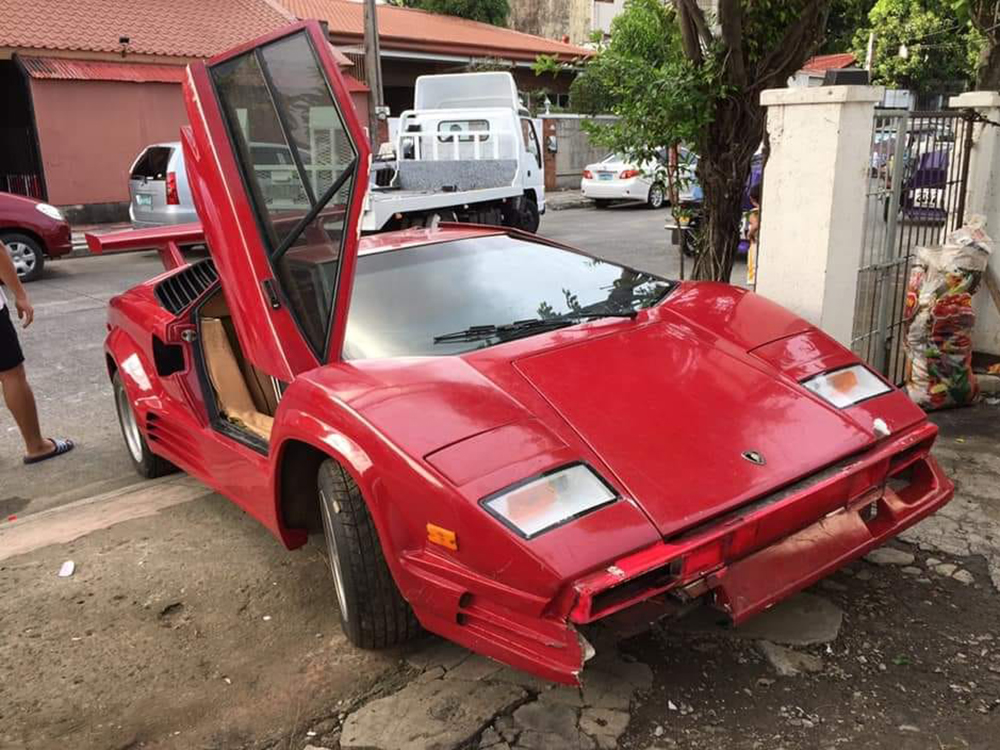 Pinoy car enthusiasts who love to trawl the Internet in search of cheap used vehicles, were incredulously amused to stumble upon this thing on the digital marketplace. The ad labeled the automobile as an "1989 Lamborghini Countach 25th Anniversary Edition" with an incredible price of P280,000. The seller also proudly announced that the car had "no LTO alarm." Which meant it was legit, we suppose.
And by "legit," we do not mean that the car was the real thing—only that it had no red flags to potentially trouble the buyer. Obviously, no Lamborghini in this condition would sell at the above-mentioned price.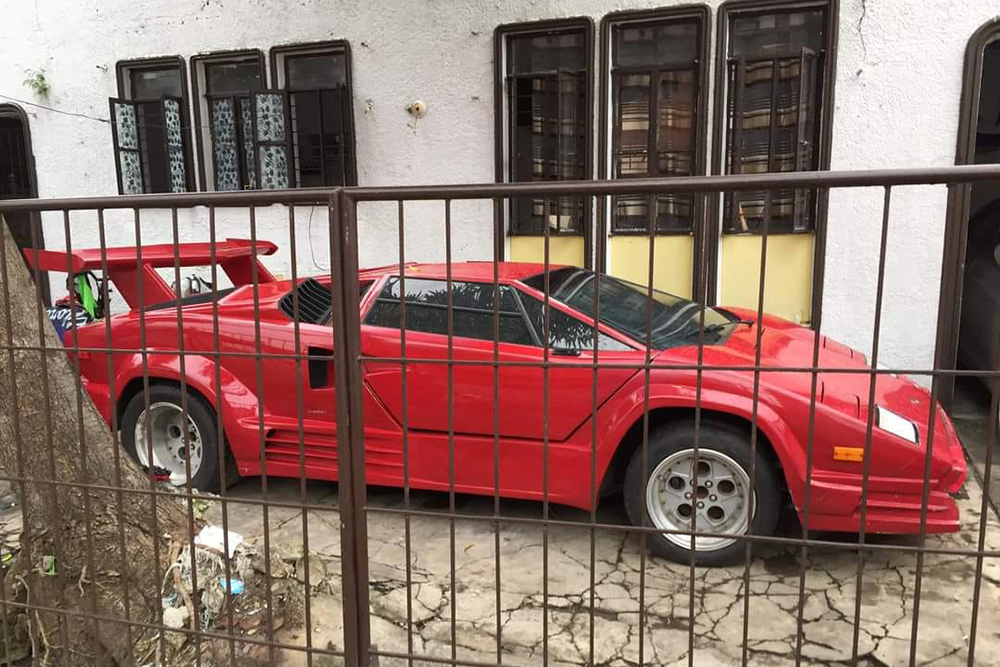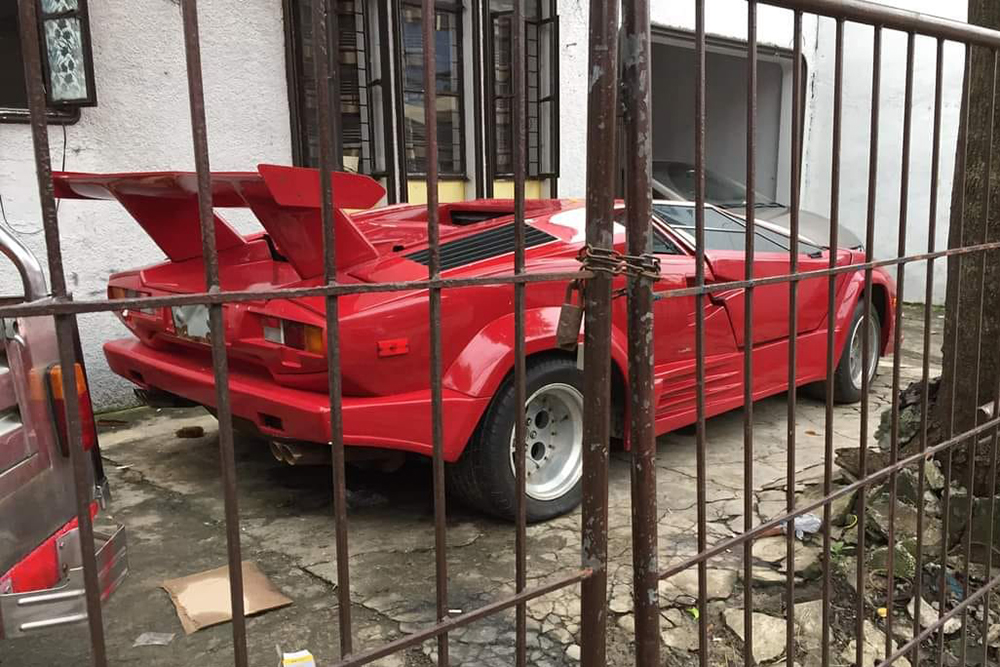 We found some Facebook thread discussing this interesting find, and those who claimed to have knowledge of the vehicle said it was a replica based on a Pontiac Fiero. If there's one thing everybody agrees on, it's that this is one nicely done copy that could even fool a Lamborghini owner on the road.
If you were to refurbish this car, what engine would you use to power it?