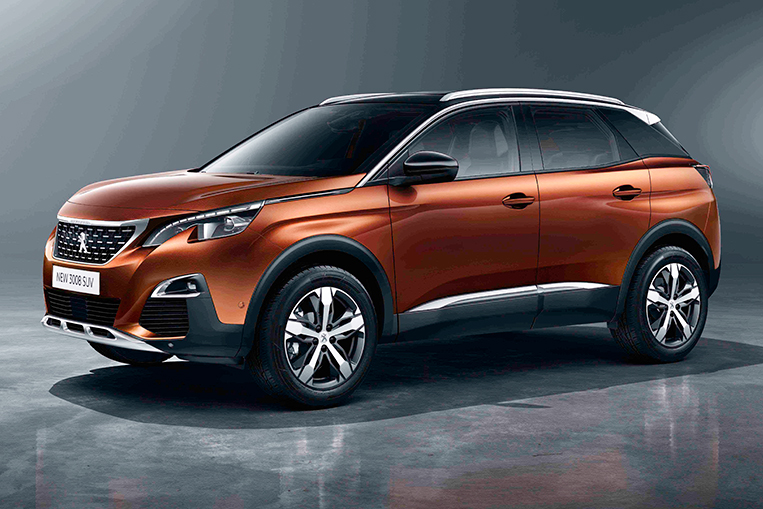 After a dismal selling year in 2017, Peugeot Philippines seems eager to bounce back with a quick succession of new models. Suffering a 20% decline after moving just 374 units last year (versus 465 in 2016), the French automaker's local distributor is now announcing the arrival of two more vehicles—just two short months after launching a trio of SUVs late last year (the 2008, the 3008 and the 5008). All of this after almost a whole year without any infusion of fresh metal in its product line. Talk about making up for lost time.
The first is technically nothing new, albeit just as important, we imagine, to car shoppers who prefer its choice of propulsion. We're talking about a diesel version of the 3008 compact SUV. If you've been reading us for a while now, you're likely already familiar with the European Car of the Year awardee. So we won't dwell on this anymore, other than to say that the latest variant is powered by a 2.0-liter BlueHDi diesel engine rated at 150hp and 370Nm.
The new 3008 variant now complements the previously released petrol version equipped with a 1.6-liter high-pressure turbo powerplant (165hp and 240Nm). Obviously, if you want a lot of torque in your ride, the diesel 3008 is the way to go. Like its sibling, this oil-burning variant is front-wheel-driven and has a six-speed automatic transmission.
The diesel 3008 is priced at P2,790,000. The figure is described by the distributor as an "initial suggested retail price," which means it could be adjusted anytime soon depending on forex movement.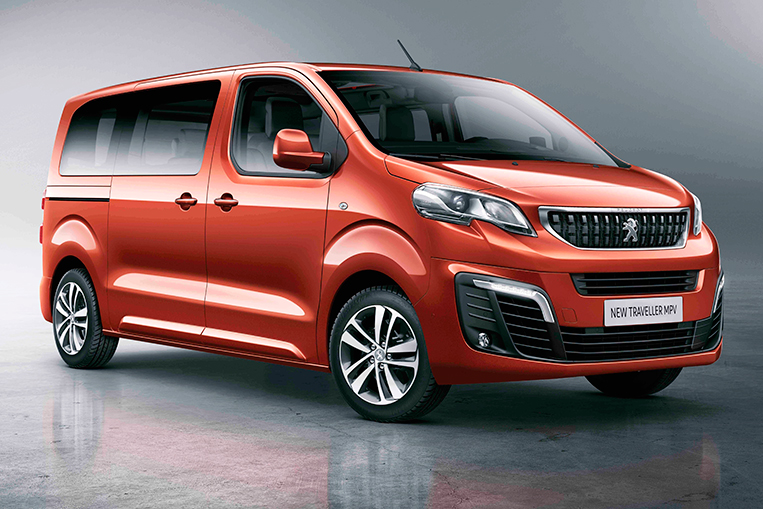 But what we're really excited about is the second model Peugeot Philippines is making available to customers adventurous enough to try a European brand other than those made in Germany. It's the Traveller multipurpose vehicle (or van, actually).
Large families usually go for a Toyota Hiace Super Grandia, a Nissan Urvan or now even a Hyundai H350. Safe bets, admittedly. But Peugeot offers an alternative it claims to be premium. The Traveller—which has the same 2.0-liter BlueHDi diesel unit that does duty under the hood of the diesel 3008 (also mated to a six-speed automatic gearbox here)—measures 4,956mm long, 1,920mm wide and 1,940mm tall. That makes it shorter and lower but wider than the Urvan, and longer and wider but lower than the Super Grandia.
As a "premium" model, the Traveller boasts the following features: xenon headlamps with LED daytime running lights; LED fog lamps; rain-sensing windshield wipers; power-folding side mirrors with blind spot indicators; two-panel panoramic sunroof; leather seats; power lumbar support, massage function, adjustable seat cushion, and heater for the driver seat and the front passenger seat; heads-up display; seven-inch touchscreen infotainment display; five speakers, four tweeters and subwoofer; triple-zone automatic climate control; sunshade curtains for the second-row windows; folding and sliding lounge table; four 12V power sockets and one 220V socket; footstep lighting; four airbags; antilock brakes with electronic brake-force distribution and brake assist; electronic stability program; front and rear parking sensors; 180° rearview camera; hill-start assist; tire pressure monitoring system; programmable cruise control; and Isofix mounts.
Are the features premium enough for you? That's for you to judge. The price? It's P3,390,000, putting the Traveller in the same price category as the Toyota Alphard. Decisions, decisions. As with the diesel 3008, the Traveller's price has the word "initial" stamped on it. So you might want to check it out immediately if you're interested.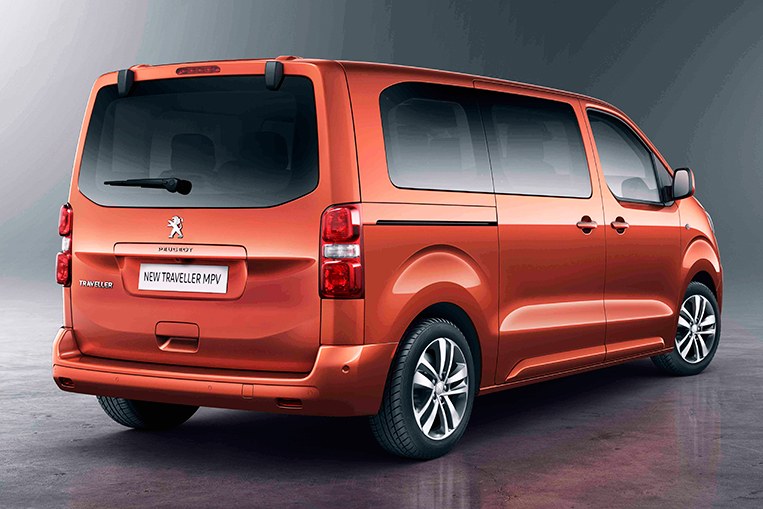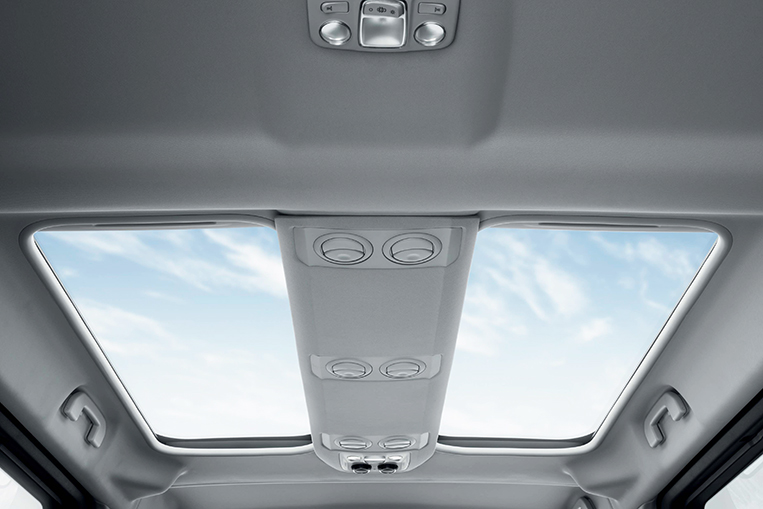 Will 2018 be a much better year for Peugeot Philippines based on these new offerings alone? We hope so. This brand has been absolutely underrated in our market, and the new cars could finally show Filipino buyers what they've been missing.