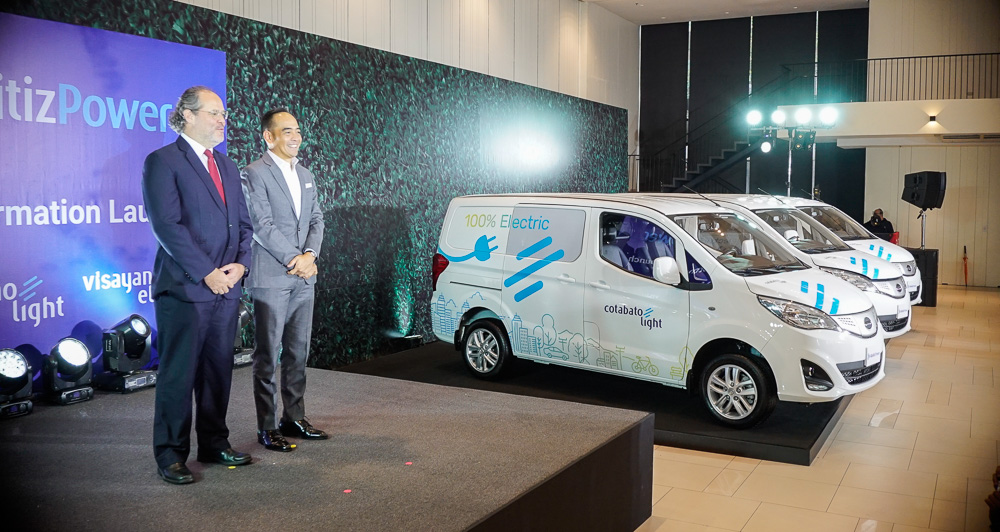 The Electric Vehicle Industry Development Act has proven to be a great asset for furthering the adoption of electric vehicles in our country ever since it took effect in 2022. One of the law's implementing rules and regulations is that corporate and government agencies must have a mandatory 5% EV share of their fleets.
This makes perfect sense for a power distribution company like Aboitiz Power Corporation, as it presents the start of its corporate fleet vehicle transformation program.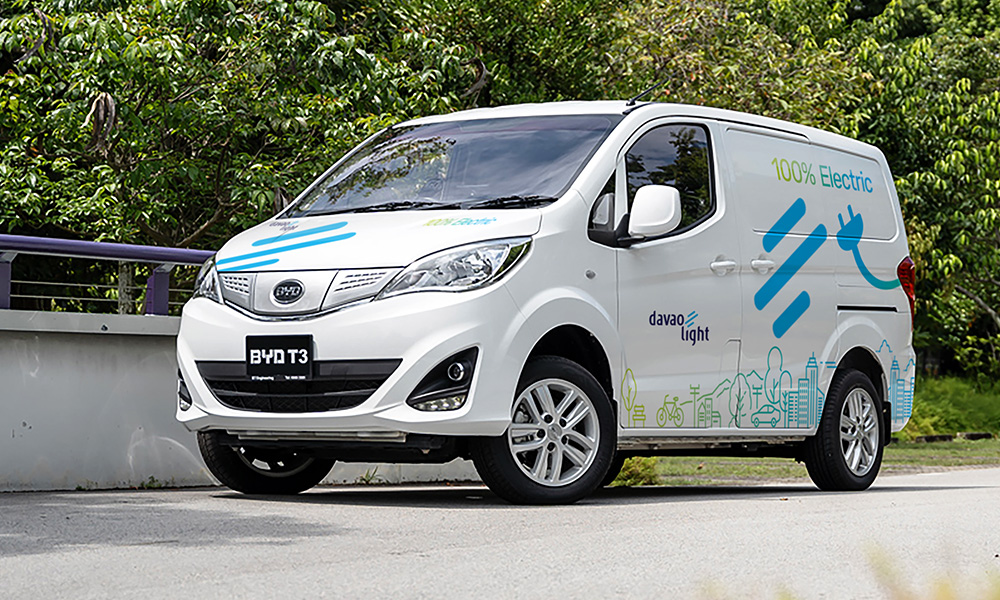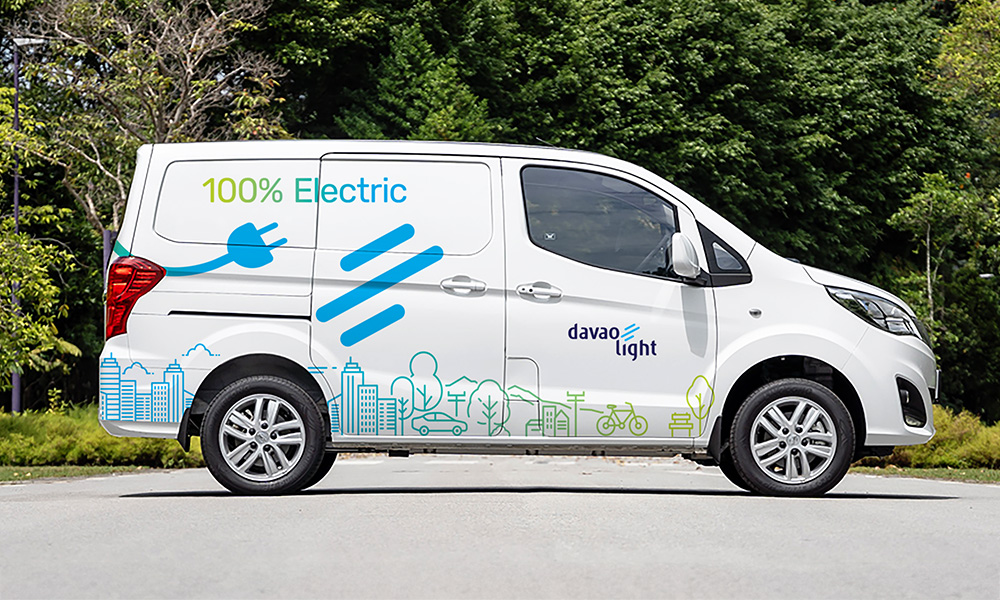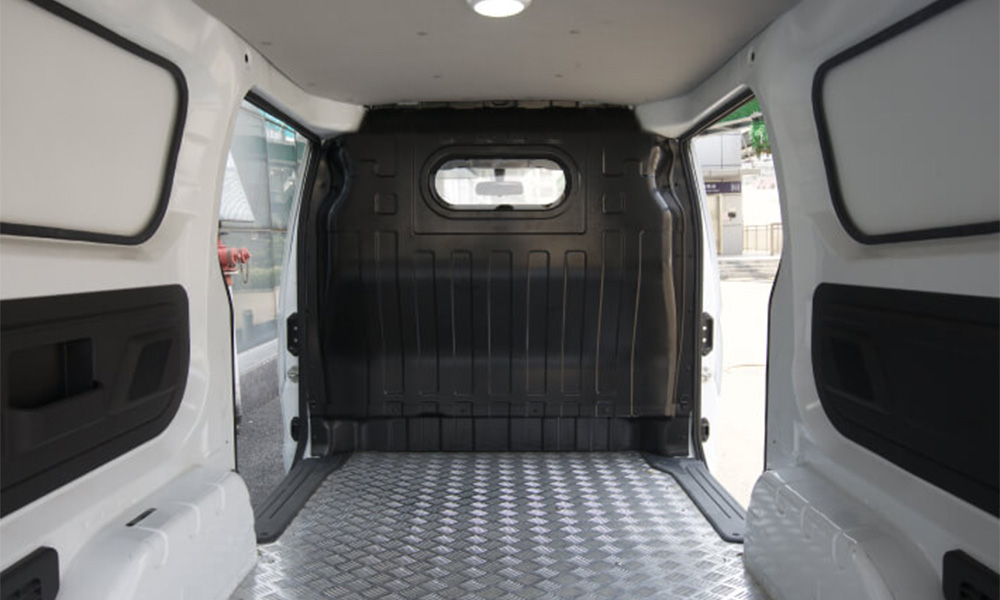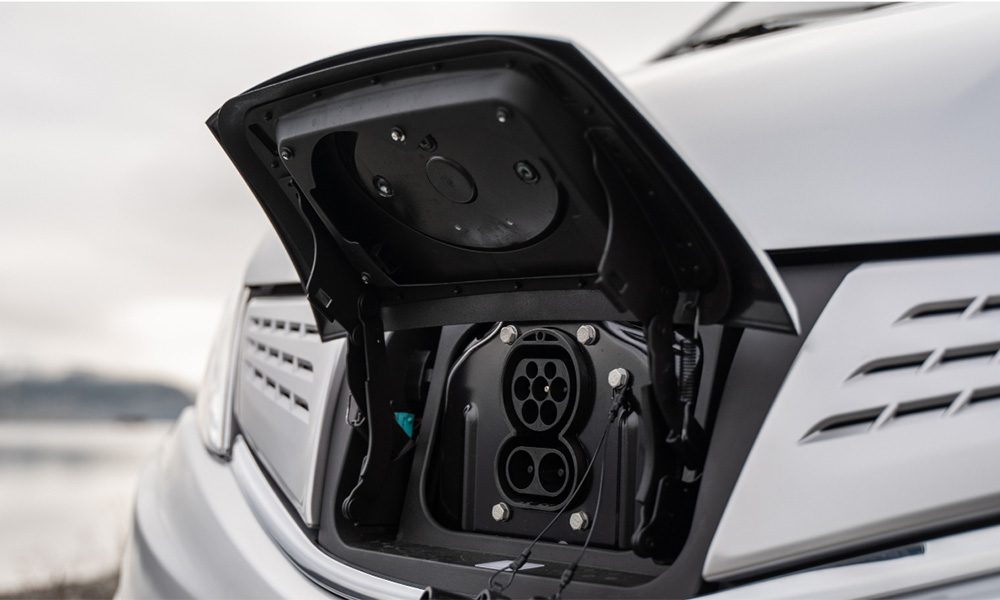 The vehicle that the company will use is the BYD T3. The electric panel van measures 4,450mm long, 1,720mm wide, and 1,875mm tall, making it manageable within tight city roads. It can reach a top speed of 100km/h thanks to its electric motor with a maximum power output of 100kW and maximum torque of 180Nm.
The 50.3kWh iron-phosphate battery will get at least 300km of range, and can be recharged from 20% to 100% in 1.1 hours from a 40kW DC fast charger (or six to eight hours from an AC charger).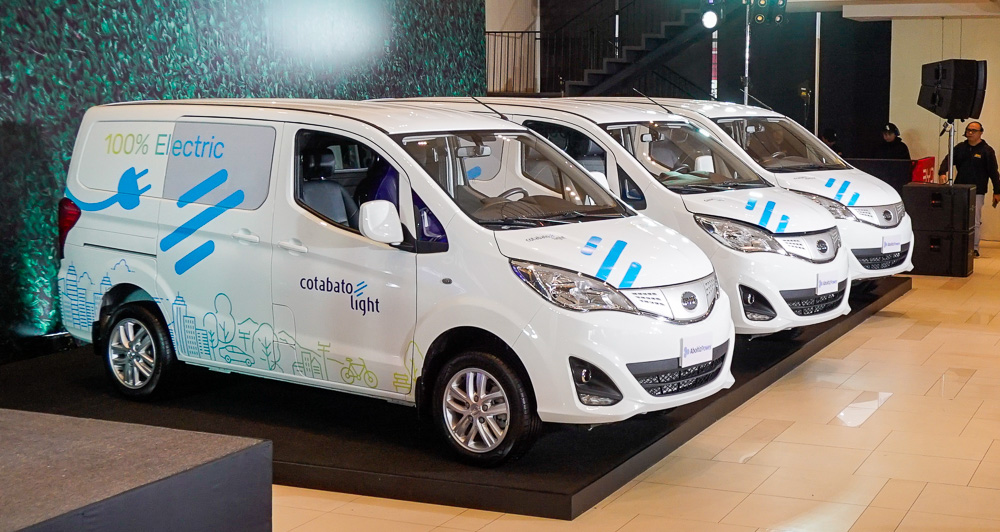 These vans will be deployed eventually to three key cities of AboitizPower distribution utilities, which are Visayan Electric, Davao Light, and Cotabato Light. Eventually, the company aims to achieve at least 30% electrification of its fleet that consists of four-wheeled vehicles and motorbikes by 2030, and for full electrification of the AboitizPower DU fleet come 2040.
This is in line with the company's growth strategy of adding 3,700MW of renewable energy—solar, wind and geothermal—to its portfolio in the next 10 years. Electrifying its fleet aids in reducing its carbon emissions, improving its energy efficiency, and lowering transportation and maintenance-related costs.