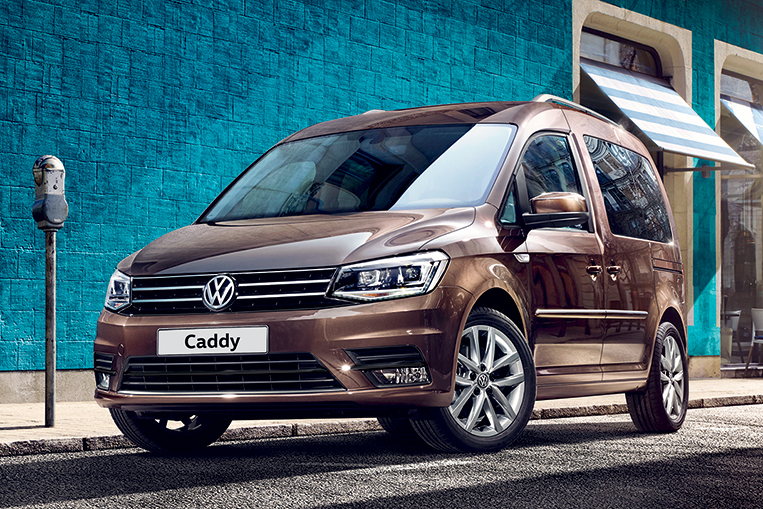 When Filipinos are shopping for a competitively priced family MPV or van, their first choice is usually a Japanese or Korean model. Seldom will the budget-conscious buyers even consider a European-brand alternative. The general impression is that German cars are relatively unattainable compared to their Asian counterparts.
But that mindset may now change with the arrival of the face-lifted Volkswagen Caddy, which now officially replaces the old version Volkswagen Philippines exhibited at the Philippine International Motor Show in September 2016.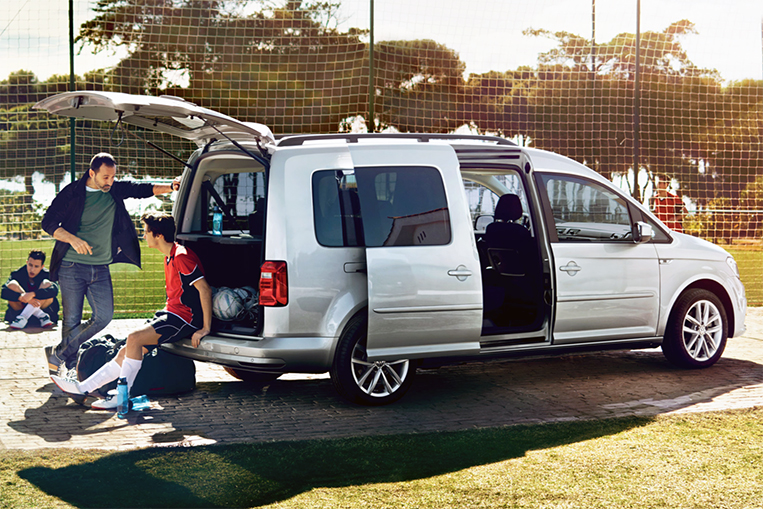 While the previous Caddy was available with two turbocharged direct-injection diesel engines (2.0-liter and 1.6-liter), the two variants (Comfortline and Sportline) of the new one are both equipped with a 1.6-liter TDI diesel powerplant (101hp, 250Nm) paired with a seven-speed automatic transmission.
Also, while the outgoing model's 2.0-liter variant offered four-wheel drive, the new Caddy's two variants are both front-wheel-driven.
Among the standard features found on the new Philippine-market Caddy are front, side and curtain airbags; hill hold control; cruise control; front and rear disc brakes; driver alert system; five-inch touchscreen infotainment display; six audio speakers; rear folding table; flat tire indicator; front fog lights; power-folding side mirrors; 17- or 16-inch alloy wheels; and roof rails.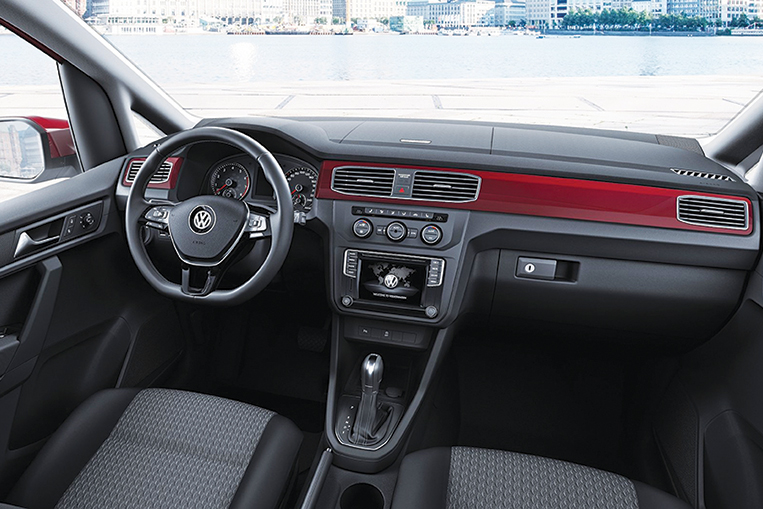 The new Caddy—available in Candy White, Deep Black Pearl, Chestnut Brown and Fortuna Red—is priced at P1,480,000 for the SL and P1,430,000 for the CL. No word on whether these figures will be adjusted to reflect the newly approved excise tax revision.
Check a test unit today and see if your garage is ready to accommodate a seven-seat German family vehicle.