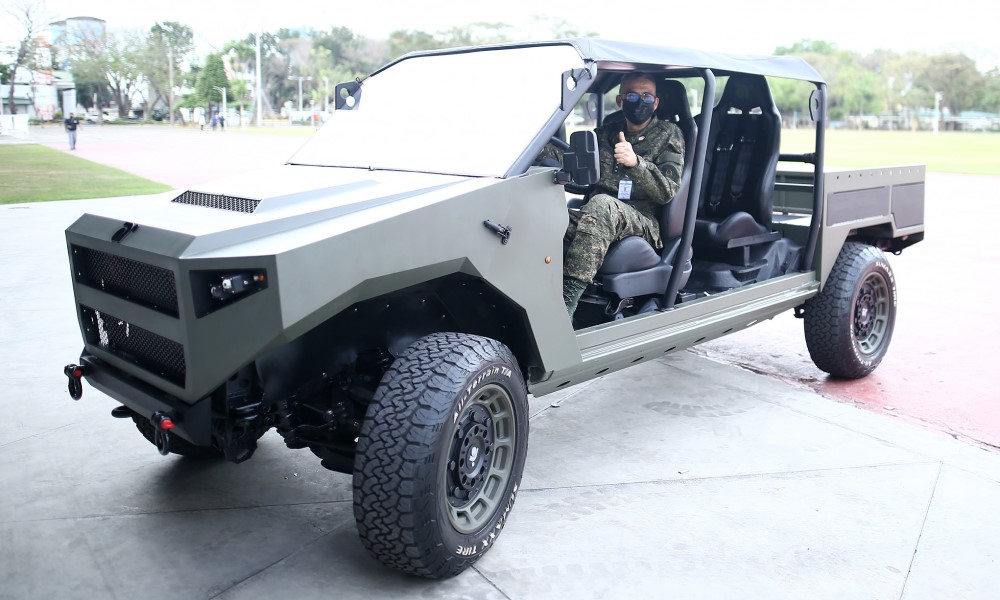 When it comes to military vehicles, it's usually a case of the customer adapting its tactics to the product's capabilities. That's why, in some instances, there is merit in acquiring hardware that's designed and built to conform to the home country's needs. For example, the Swedish Stridsvagn 103 main battle tank had no traditional turret, but it was the ideal answer to the needs of the nation's army.
A proudly Filipino company called Anos Research Manufacturing thinks it has the product to satisfy the needs of the Philippine armed forces. A specialist in firefighting equipment, it has built a prototype of the Charlie squad vehicle, and recently unveiled it at Camp Aguinaldo.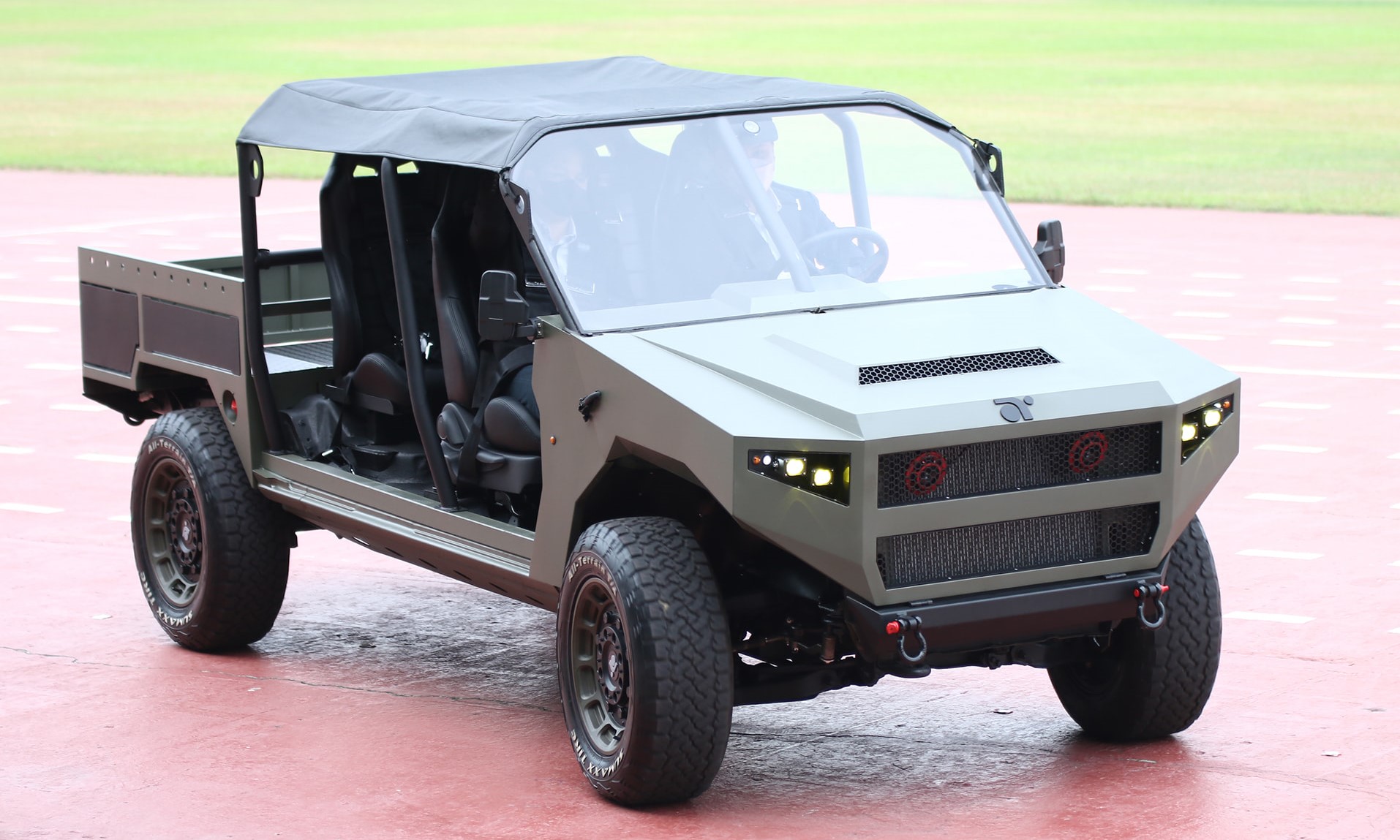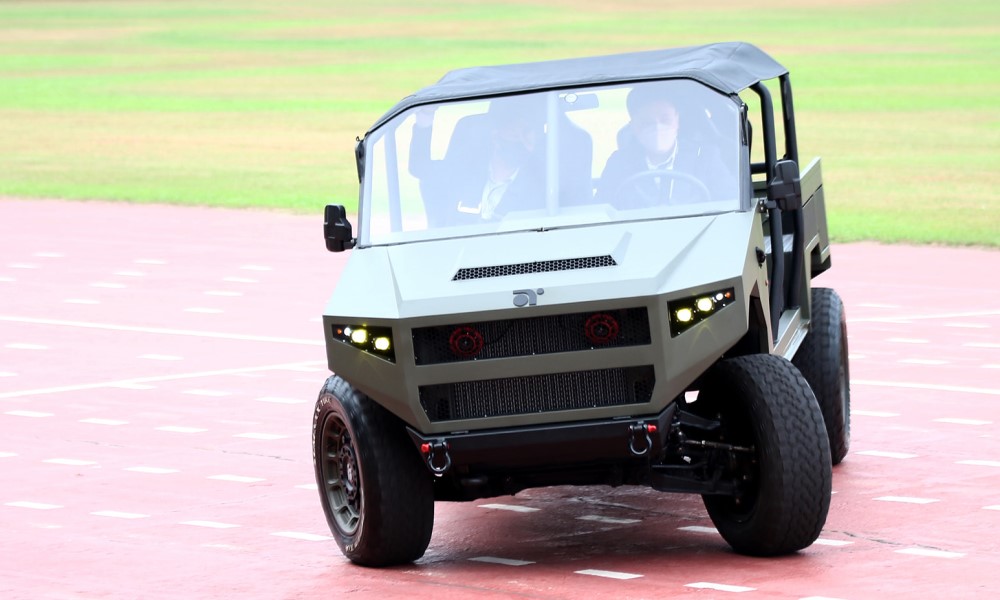 It seems like the prototype unit is the Charlie's most basic form. It essentially looks like a light truck with an open-air cab and a small load bed at the rear. Anos says that the design can fit a variety of applications such as a troop transport, an ambulance, and even a mobile platform for weapons. It also says that the Charlie can (thankfully) be fitted with doors and Kevlar armor.
Although Anos didn't mention anything about the design of the chassis, the powertrain specs are quite interesting. Under the hood is a "2.8-liter to 3.0-liter" turbodiesel with 187hp and 450Nm. If those numbers sound familiar, that's because they are the output figures of the Isuzu 4JJ3 engine fitted to the latest D-Max and Mu-X.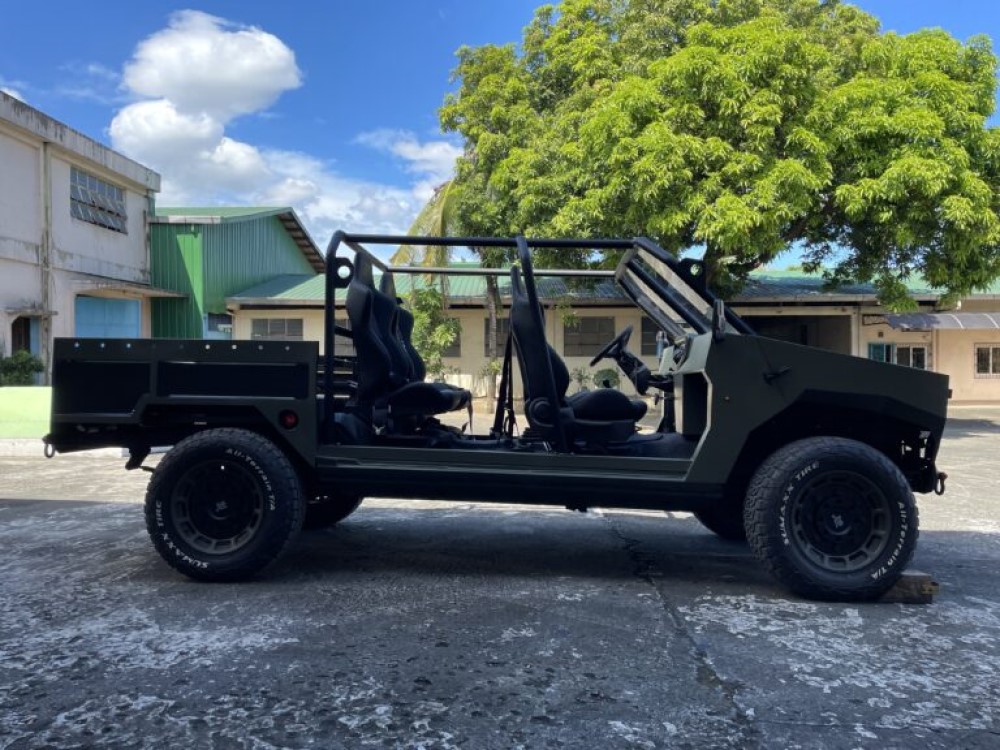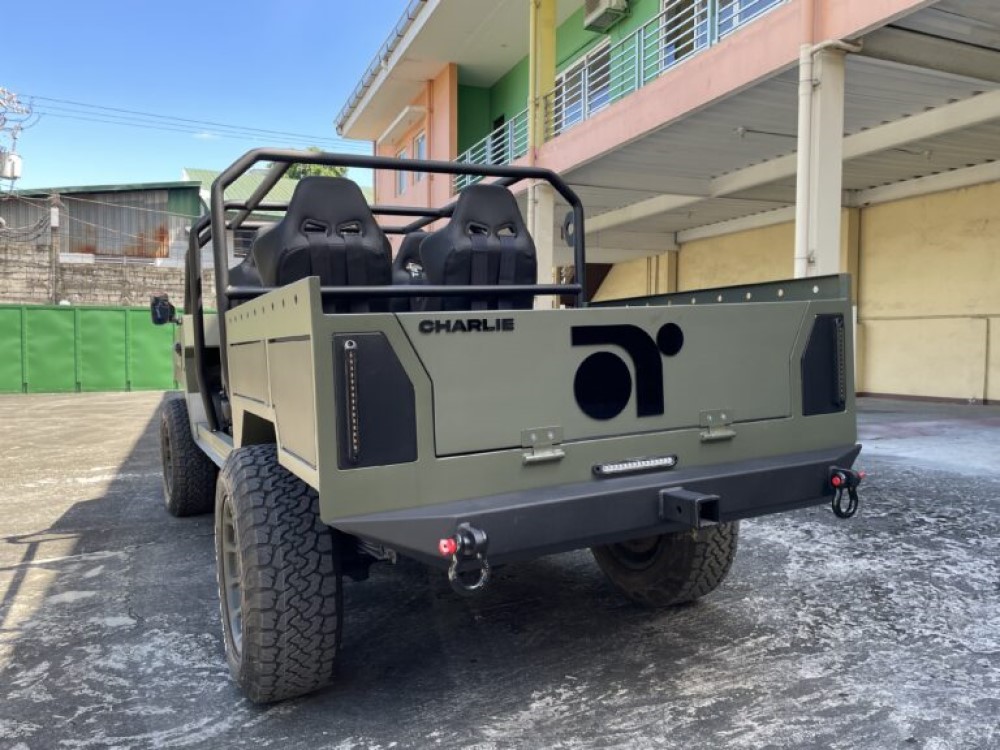 Of course, it's hard to say if the Charlie will truly be the all-purpose vehicle that our military wants. After all, the only real way to prove its usefulness is to test it in battle. But if Anos and the Armed Forces of the Philippines work together to refine the design, then the Charlie can become an effective asset that's built by Filipinos, for Filipinos.