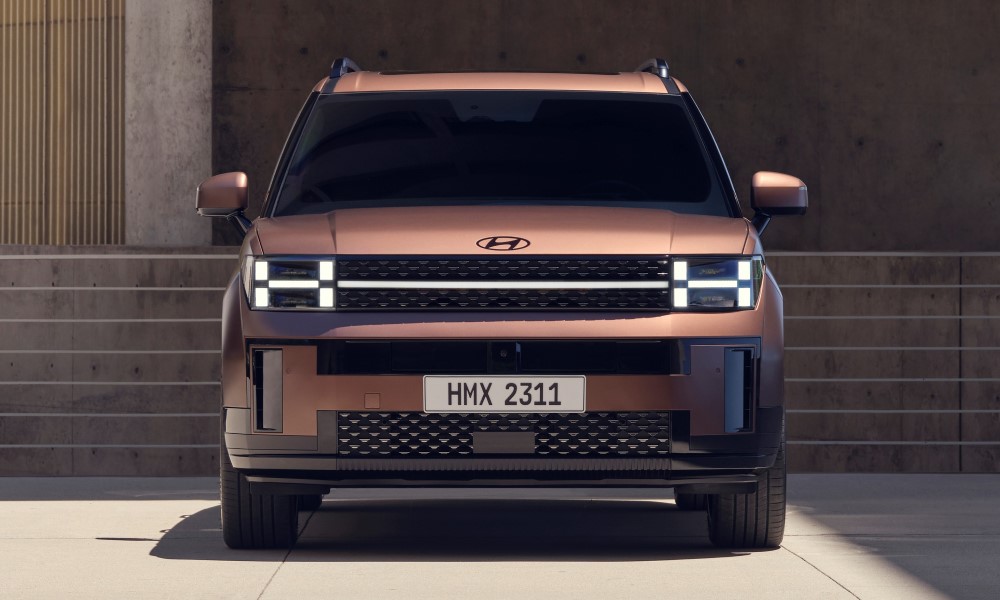 When it was unveiled, the latest Hyundai Sante Fe had people's jaws crashing to the floor. It is an abrupt departure from previous generations that had curvaceous lines, and there is no denying that the crossover's boxy profile will leave potential buyers with a lot to digest. If the design might be too much for some, the Korean automaker counters that with plenty of good stuff beneath the car's slab-sided body.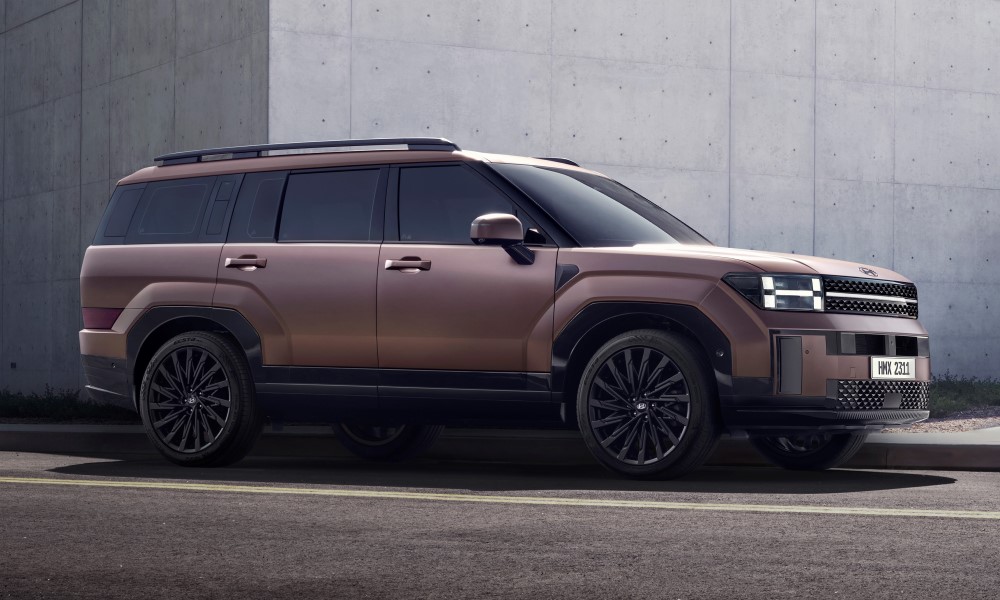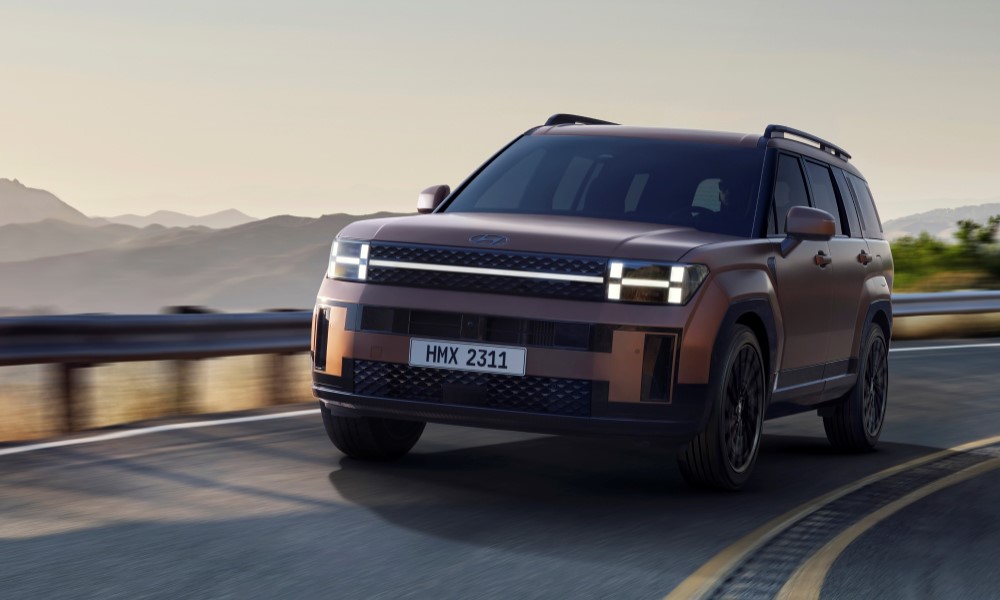 As the Santa Fe is geared toward the adventurous crowd, Hyundai is particularly proud of its large tailgate. Because the cargo area consists of mostly straight edges, it is an extremely efficient use of space. This allows the Santa Fe to easily swallow anything from trolley bags to tents. The design also enhances passenger comfort with increased legroom and headroom in the second- and third-row seats.
Speaking of passenger amenities, the Santa Fe has a lot to offer. In six-seat variants, the second-row chairs are said to have a "relaxation mode" that can be accessed by varying the angle of the cushions. The car even has what Hyundai calls the world's first "Bilateral Multi-Console" storage space. We have absolutely no idea what that is, but the long name makes the feature sound fancy. Something that is much simpler to understand is the UV-C sterilizer inside the glove compartment.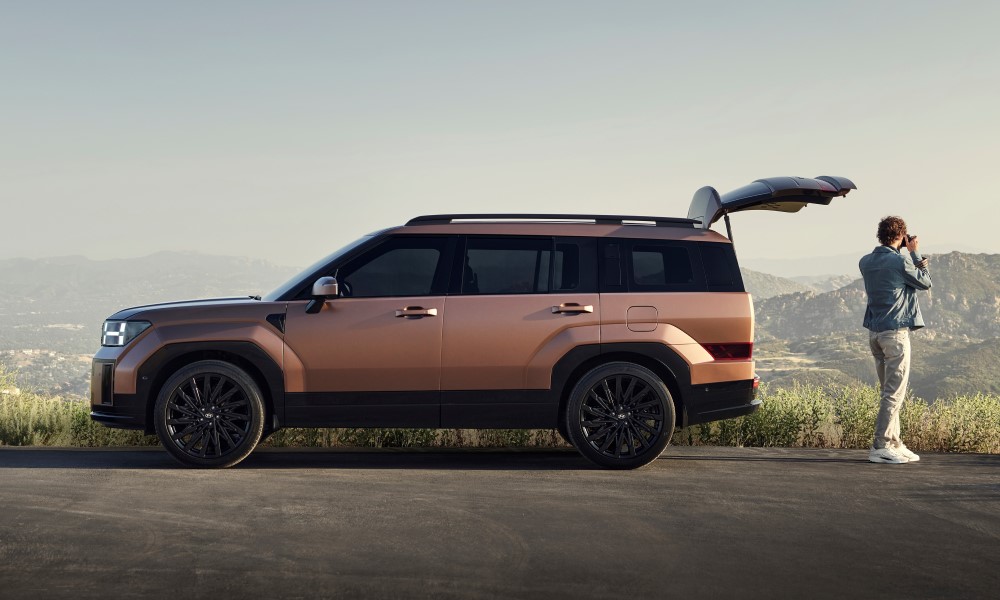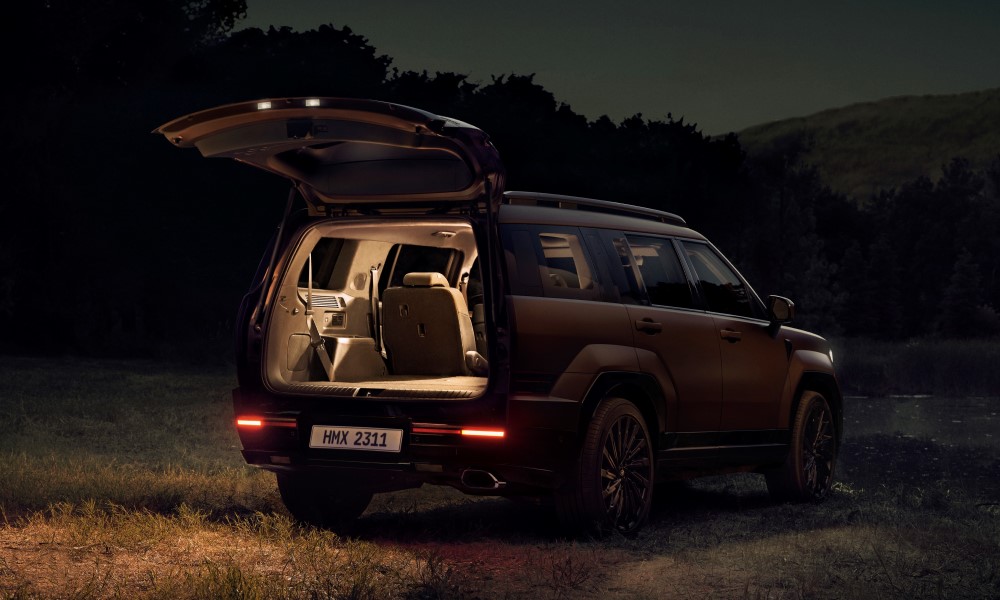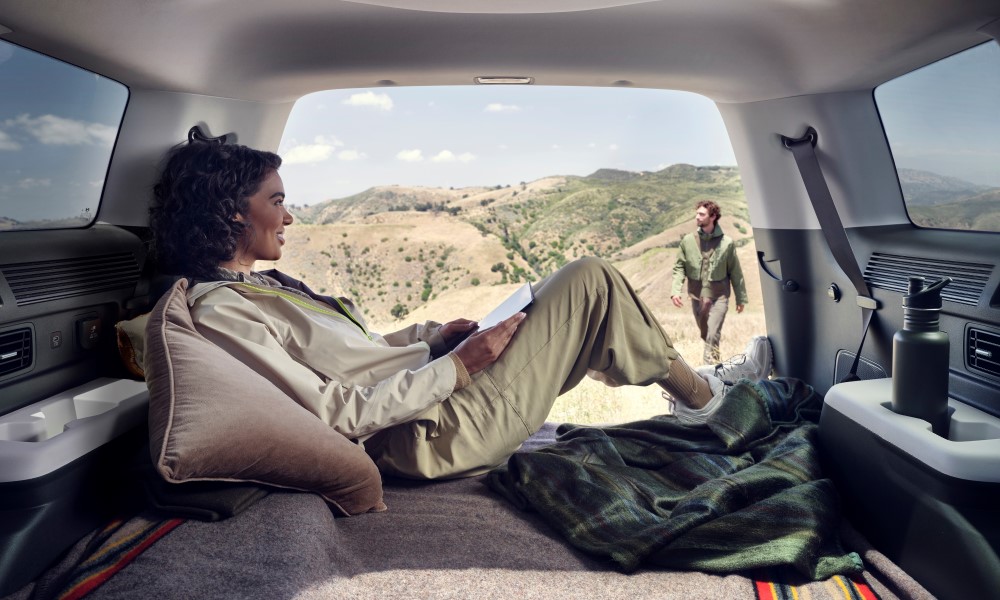 The Santa Fe comes with a variety of powertrains that are dependent on the market. Customers can get a 2.5-liter engine in turbocharged and naturally aspirated guises, and a 1.6-liter turbo unit in hybrid and plug-in hybrid versions. There is no word yet if a diesel motor is in the works. But with Hyundai working to expand its Ioniq series of EVs, an oil-burner might not be in the Santa Fe's immediate future.
Cars equipped with advanced driver aids are no longer news these days. But what caught our interest is the Santa Fe's driver-monitoring system. Aside from keeping an eye on fatigue levels, this feature can apparently analyze vital signs to determine one's condition to continue driving safely. We're not sure if there are sensors that measure parameters like heart rate and blood oxygen level, so we're keen to see the system in practice.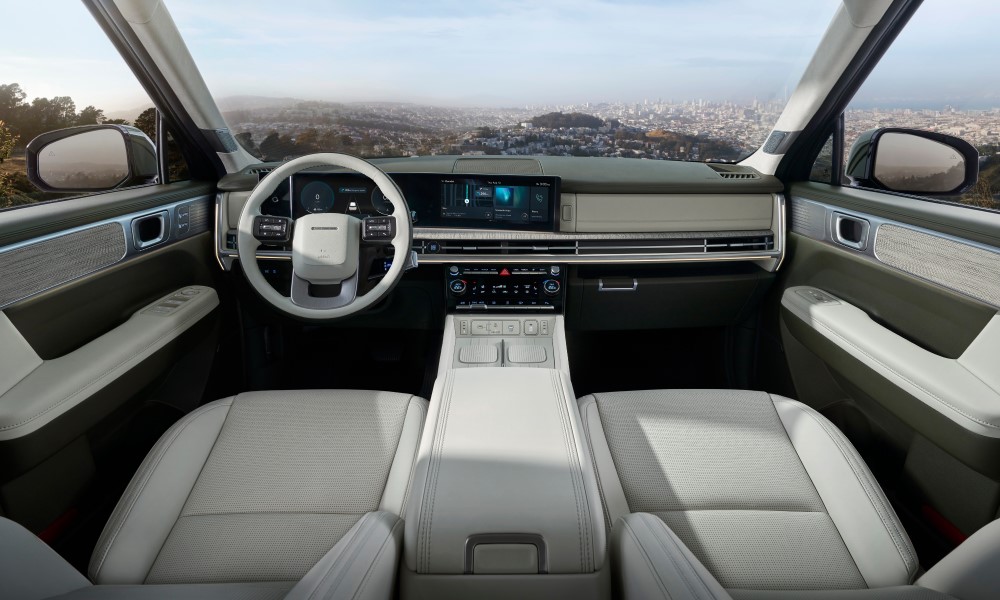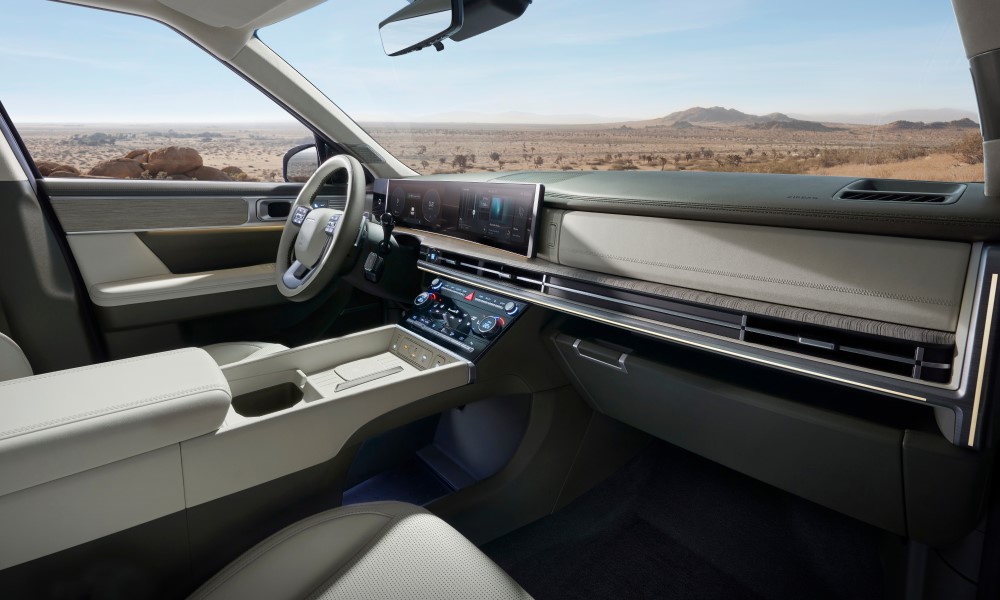 The Santa Fe will be going on sale in its South Korean home market within this year. North American and European customers will have to wait for their vehicles in the first half of 2024. Given the extensive and interesting list of features of Hyundai's newest crossover, will you be willing to accept the car's polarizing design and buy one?