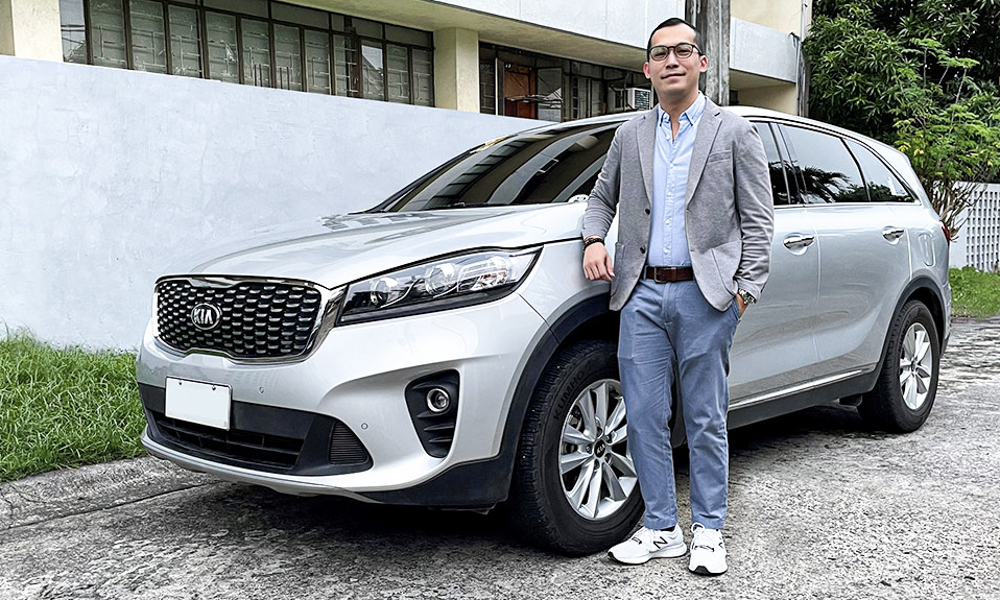 In reviewing vehicles, we motoring journalists give our assessment of cars based on our limited experience. We have driven quite a number of cars, and we have an idea of how a particular model fares against its rivals.
I've driven the Kia Sorento before, and I was impressed with what it could do. I may have nitpicked in certain areas, but I generally enjoyed my time with the Korean crossover. The thing is, I don't own one, so I can't really say anything about how it is to actually live with one. However, here's a story about somebody who does.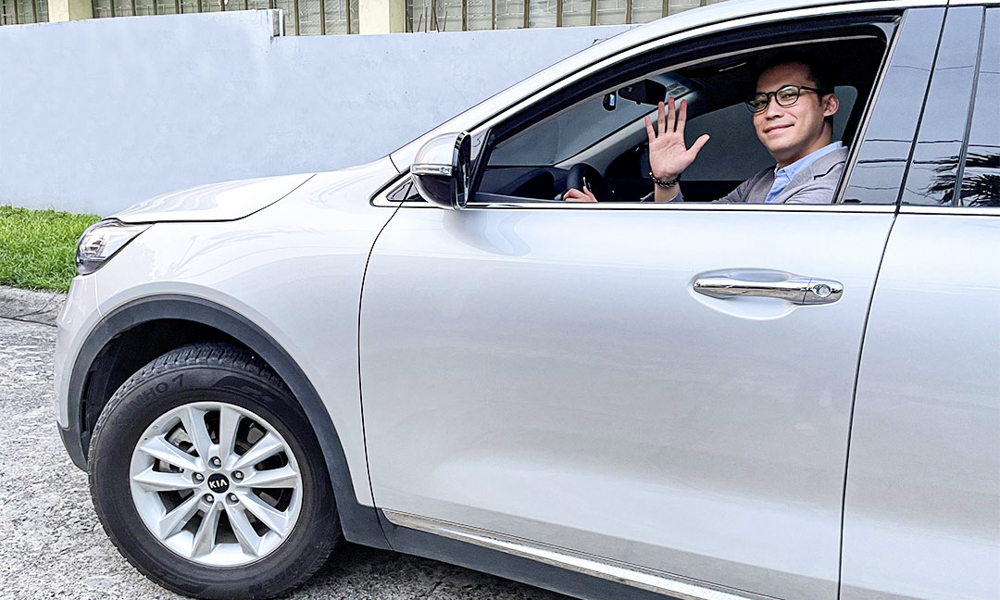 Martin Lock is a human resources director and a family man. Given the demands of his career and personal life, he needs a vehicle that doesn't just look good, but also performs well. The guy knows what he wants: a seven-seat SUV that's stylish, functional and safe. Like any other smart consumer, Martin did his homework. He researched by watching and reading reviews. But then, one memory popped up that influenced his decision.
When he and his family went to Korea, they were welcomed by one vehicle—a Kia Carnival. He remembered how the carmaker had improved in the design and the performance of its vehicles. That made Martin check out what the firm had to offer. Then he found the Sorento and immediately liked it.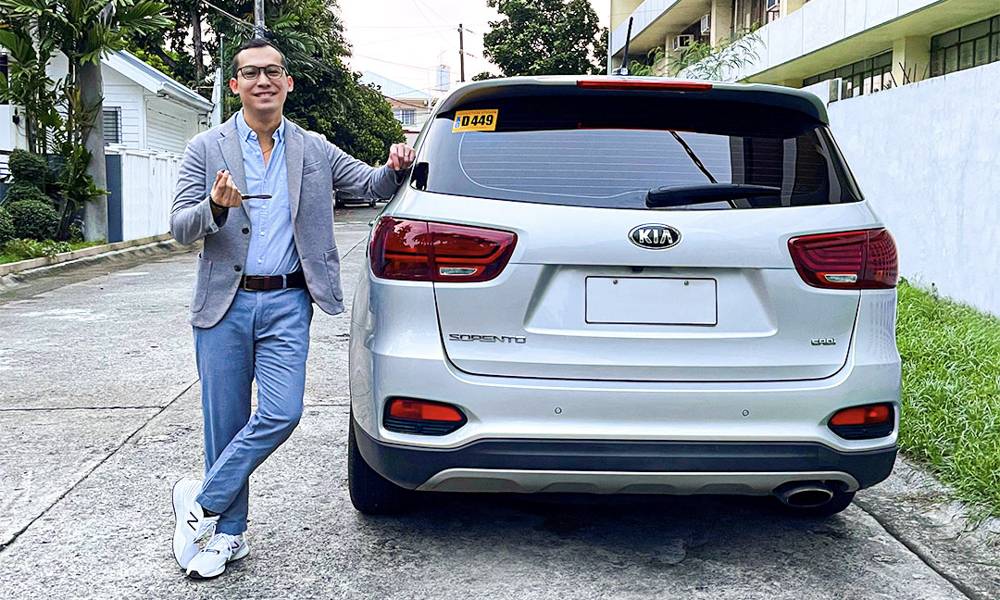 Every day has since been a pleasant experience for Martin. He finds more and more reasons to love the SUV he bought. For him, the Sorento is safe and comfortable. Ironically, when people aren't really allowed to go out, he and his family use the car to keep them entertained during the pandemic. They go out on long drives to sightsee or get their fill of drive-through goodies. Martin and his loved ones are so satisfied with their Sorento that they're contemplating on getting another Kia.
When asked about his advice for those shopping for their own vehicle, Martin simply said to "believe on your own reasons in buying a car." Smart words, if you ask us.