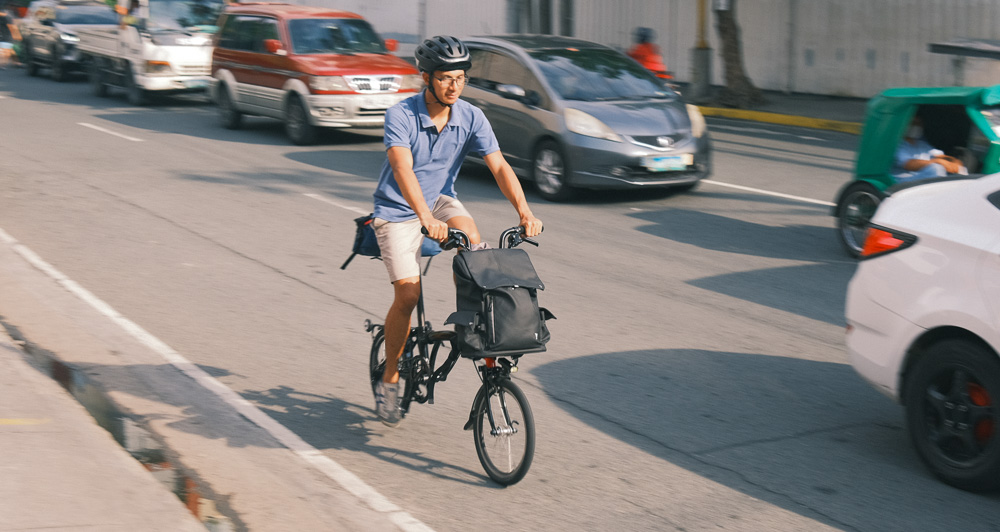 The Firefly Brigade will be conducting a "Bike to Work Ride" this Sunday, May 21, to promote bike-commuting. This is part of a series of critical-mass rides, where people cycle together as one large group to keep each other safe.
With a costume theme of "Bike to Work," participants are encouraged to dress normally and leave the Lycra and the cleats at home. This is free so you won't have to pay, but please wear a helmet and bring hydration. This also isn't a race, so ride safely and responsibly. Marshals will be present to help everyone finish without injury.
The meeting point is at Ayala the 30th at 6:30am, while ride-out is at 7am going to Marikina City Hall. If you'd like to join, you can sign up via this link.