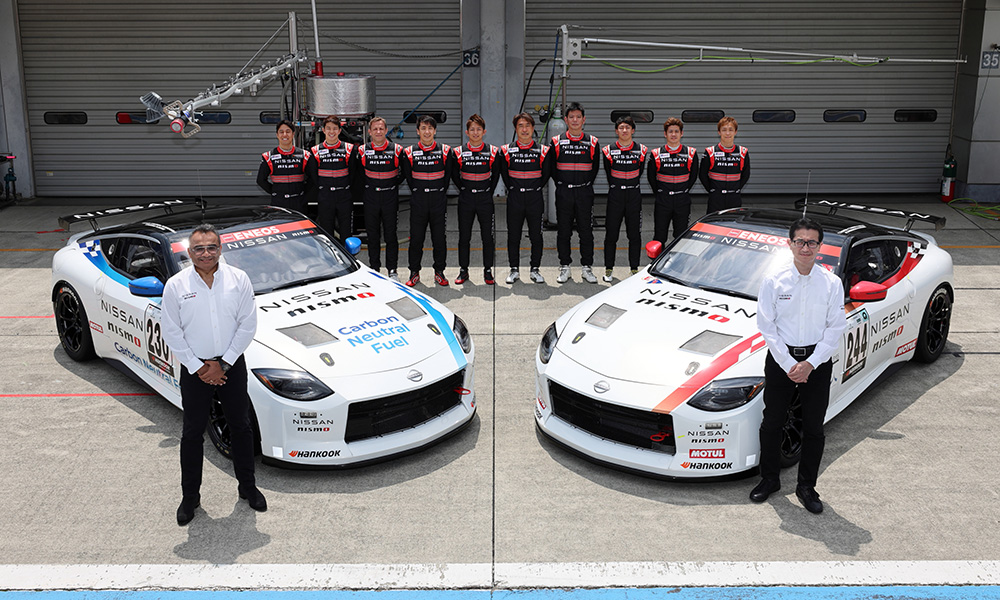 Nissan is no stranger to touring car racing with its years of experience in Super GT, and this time it entered the grueling 24-hour race at Fuji Speedway. Car number 230, racing for Nismo, ran with an engine compatible with carbon-neutral fuel (CNF), while car number 244, entered by Max Racing Team, went with a normal gasoline engine.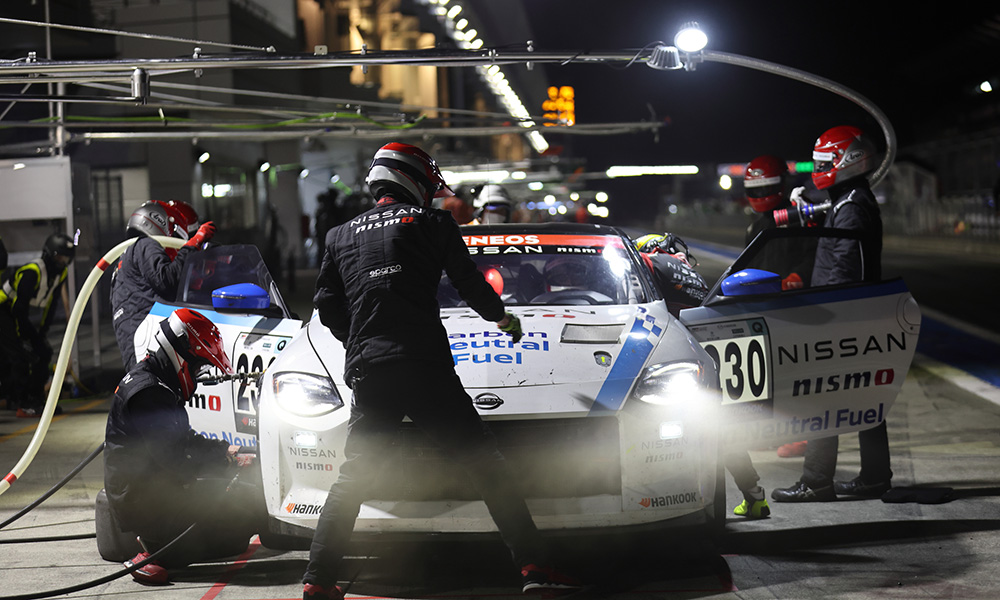 The objective of these two entries was to gather data for the development of CNF-compatible engines. A 24-hour race was the perfect testing ground as it not only shows performance, but also reliability and efficiency. The more challenging the race, the more valuable the learnings.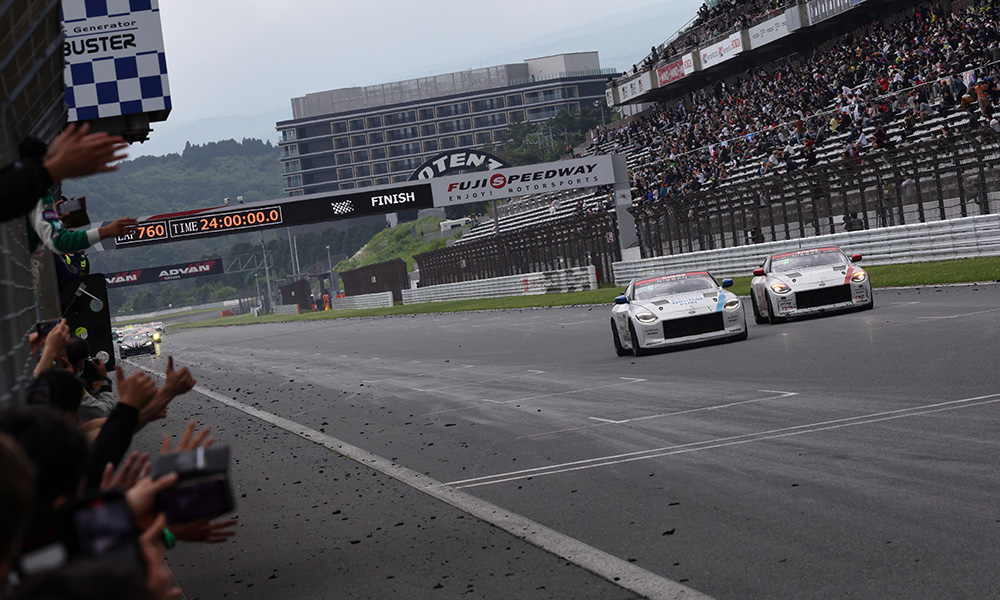 More than just promoting its newest car, the goal of Nissan is "to achieve carbon neutrality throughout its product life cycle by 2050." This also involves motorsports, which is why the automaker wants engines that are competitive yet CNF-compatible to make the sport more sustainable.
The two Zs raced in the ST-Q class of the Super Taikyu series for special vehicles. Among the seven entries, car number 244 with the normal engine finished second, while car number 230 with the CNF-compatible engine finished fifth.
While the results of the latter may not seem favorable, it managed to cover 502 laps around Fuji (close to 2,300km), which is a lot of mileage covered.