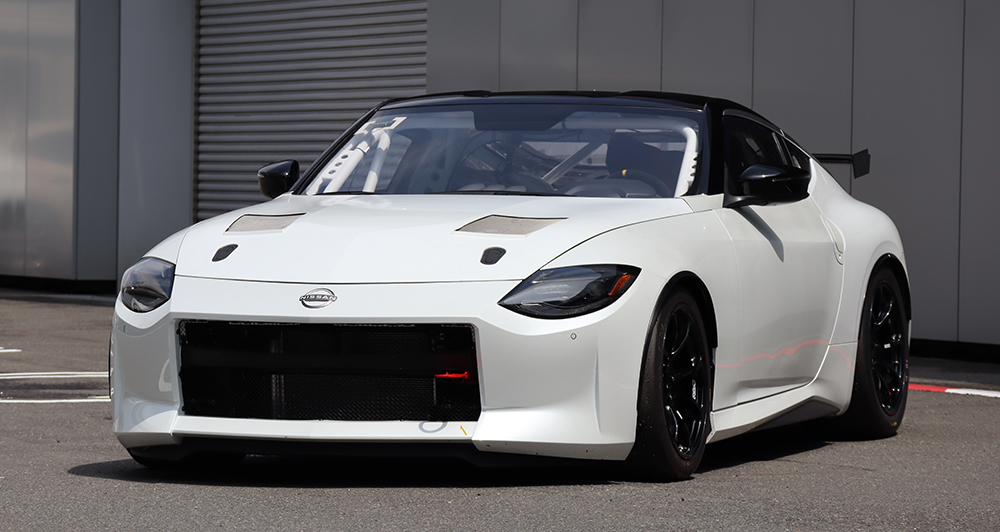 One of Nissan's most anticipated vehicles lately is the all-new Z. While the rest of the world doesn't have it yet (with the US launch of the vehicle delayed to some time this summer), that isn't stopping Nissan and Nismo (the brand's motorsports and tuning arm) from racing the new car.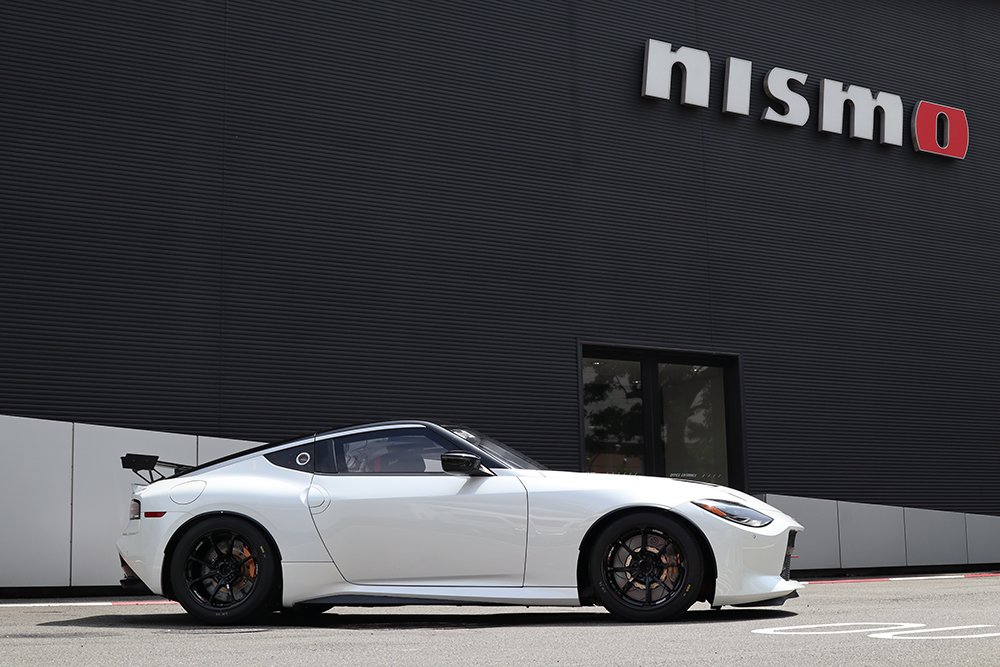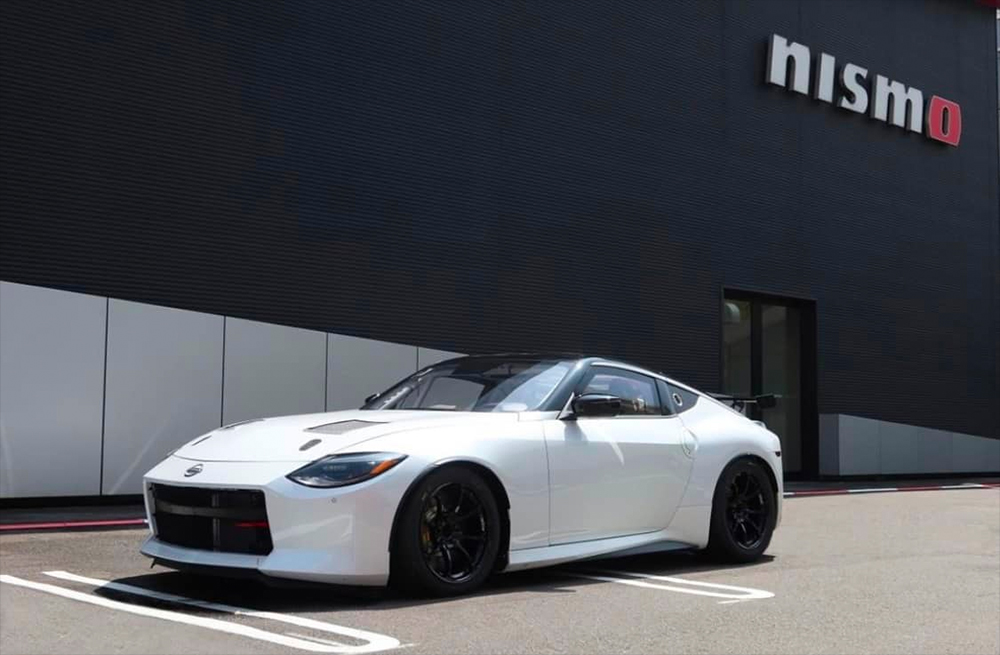 We know that the car will be tackling the Super GT series (in the GT500 class) for the 2022 season. Now, we'll be seeing the car enter into the Super Taikyu series, specifically in the Fuji 24 Hours race at the Fuji Speedway to be held on June 4 and 5.
Two vehicles will be entered, one under Nismo and the other under the Max Racing team. Both will be participating in the ST-Q class, which is meant for vehicles that don't belong to any other category, like the hydrogen-powered Toyota Corolla race car.
While the photos of the race car show a lightly modified Z with a vented hood, roll cage, larger brakes, a rear wing, and a diffuser, there could be some changes made to the 3.0-liter, twin-turbo VR30DDTT V6 and the transmission (which might be the six-speed manual gearbox).
In stock form, the engine pushes out 400hp and 475Nm, but this could be made slightly more powerful and rugged to keep up with the demands of endurance racing.