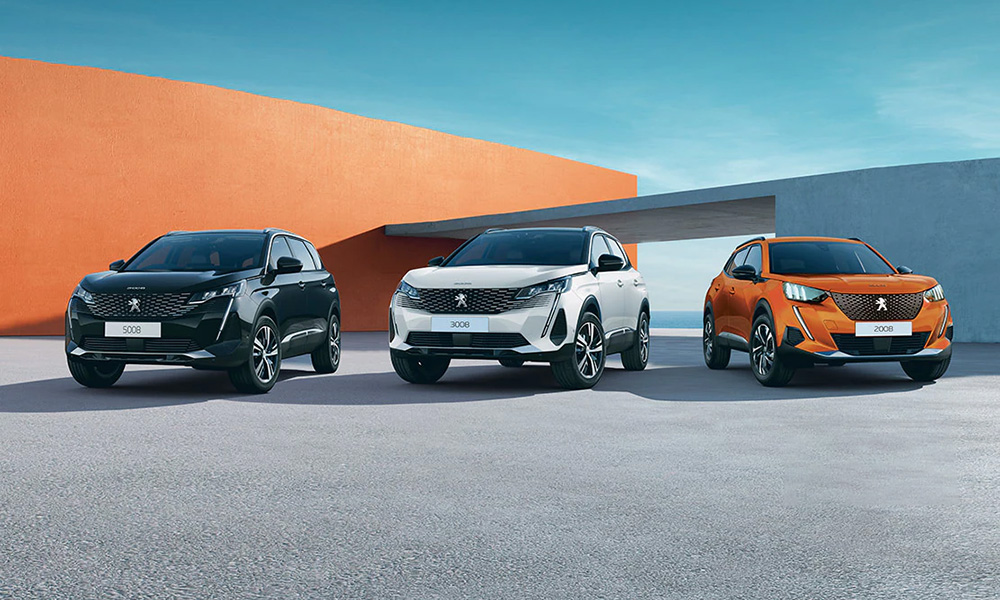 Peugeot Philippines had a fruitful 2022 under Astara with a massive sales growth of 285%. Of course, some may argue that the base number was so low to begin with, but still…growth is growth.
Continuing with the momentum, the French marque has a lot in store for this year. In the second quarter, more variants will be introduced for three of its vehicles: the 3008, the 5008, and the Traveller Premium. Meanwhile, a new model will be introduced later in the fourth quarter.
Peugeot Philippines has also accredited Eurorepar Car Service as the supplier of maintenance parts. With this, even owners of out-of-warranty vehicles can enjoy high-quality after-sales service at authorized service centers.
The Emergency Roadside Assistance program will be launched with the support of Ibero Asistencia to assist Peugeot owners in times of trouble. Also, all vehicles purchased starting this year will have free access to the program for one year.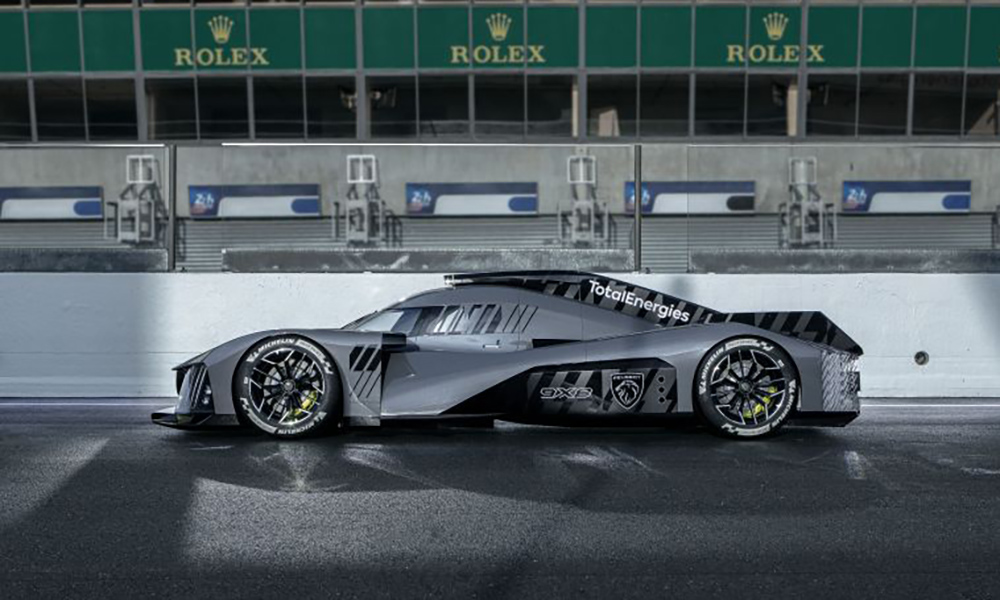 Continuing this year is the Peugeot Easy-Own program, which makes Peugeot vehicles more accessible to customers through different financing options with more bank partners onboard now.
If that isn't enough to convince you to consider getting a Peugeot this year, two winners of the "Le Mans 24-Hour Race Weekend Raffle" promo will get the chance to fly to France, and witness the historical endurance race where the 9X8 Hypercar will be competing in.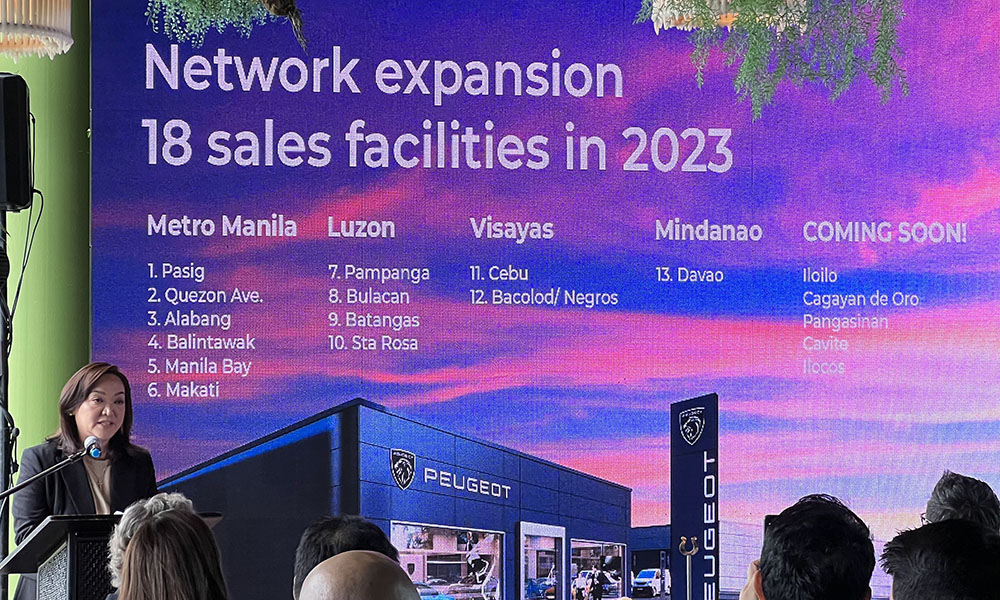 At the end of last year, Peugeot Philippines had a total of 13 showrooms with six in Metro Manila, four in Luzon, two in Visayas, and one in Mindanao. Opening soon are the Iloilo and Cagayan de Oro dealerships along with three more to reach the brand's goal of 18 dealerships by the end of this year.
The future looks exciting for Peugeot Philippines. You can visit its website here.