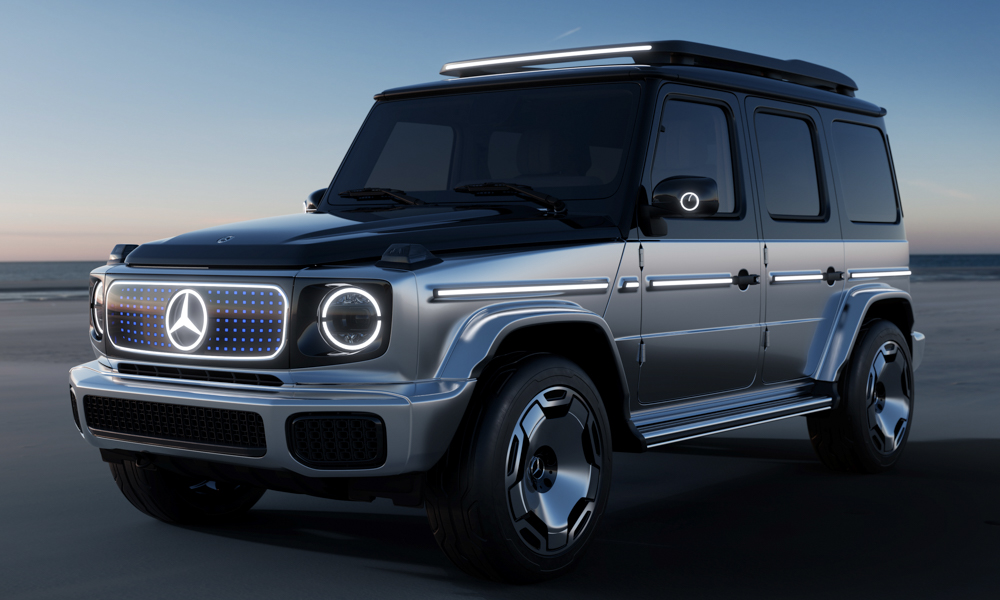 Big 4×4 vehicles that spend most of their existence in urban areas don't exactly have the best reputation, and probably rightly so. But what if manufacturers replaced the dirty diesel and petrol engines of these soccer-mom tanks with a cleaner alternative? The result of such a move can now be admired in the shape of the Mercedes-Benz Concept EQG, freshly unveiled at IAA Mobility. The firm calls its latest creation "stronger than time," but can electrification really prepare a model for the future when it is, at its core, now more than 40 years old?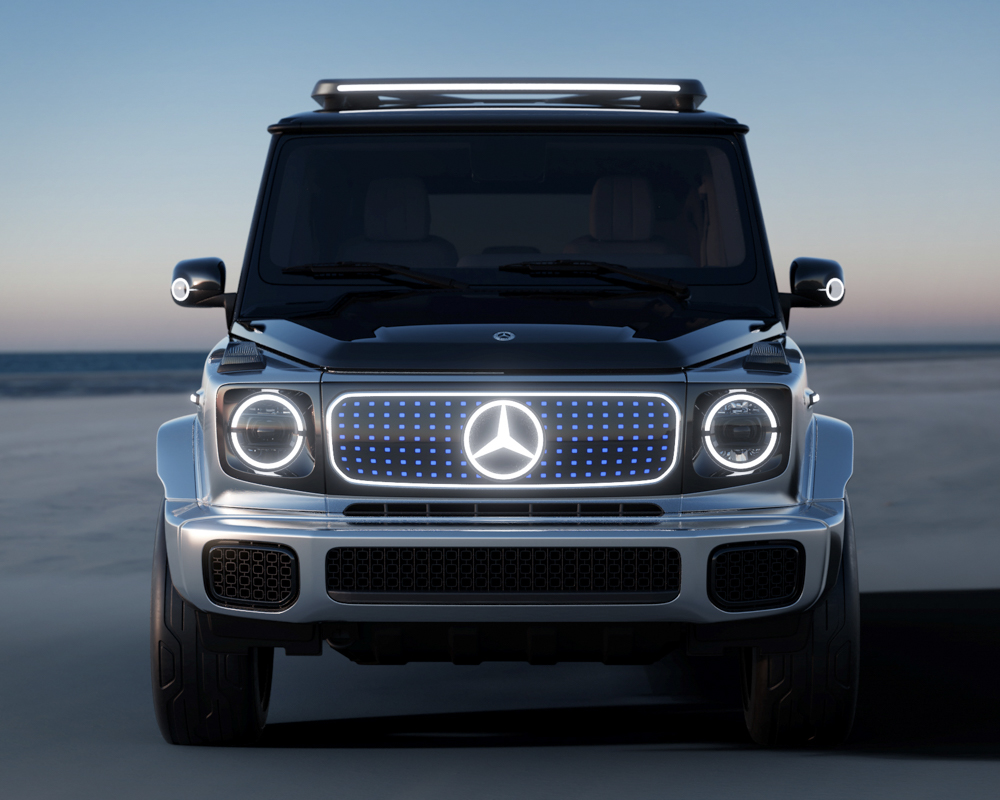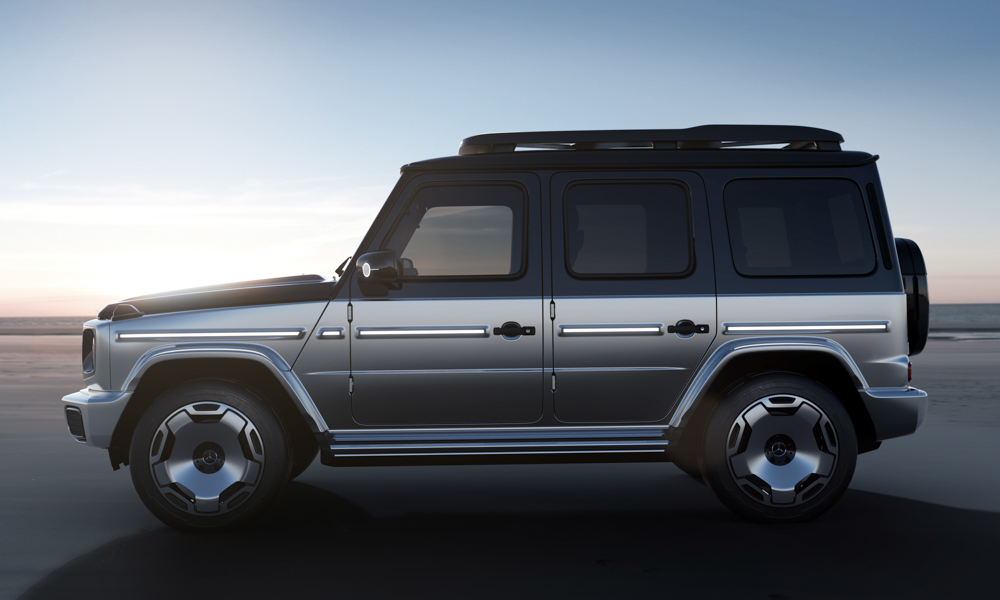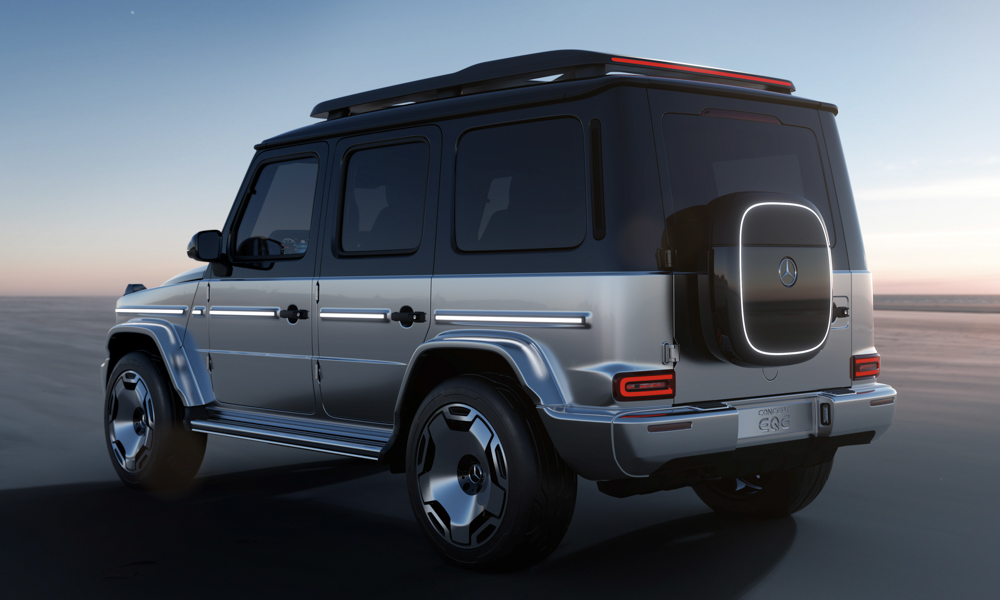 First things first. Fans of the G-Class don't have to be afraid that the cube on wheels has been morphed into something resembling a curvy spaceship. The electric G still looks like a G—one with more fancy lights and futuristic design elements. To make it look more electrified, Mercedes has given it a new front grille that is now solid and features an illuminated star with a 3D effect. At the rear, there's a storage box resembling a wall charger where the spare wheel would normally be, and there's even a fancy roof rack that not only has an LED strip at the front, but also looks like the letter G when seen from above.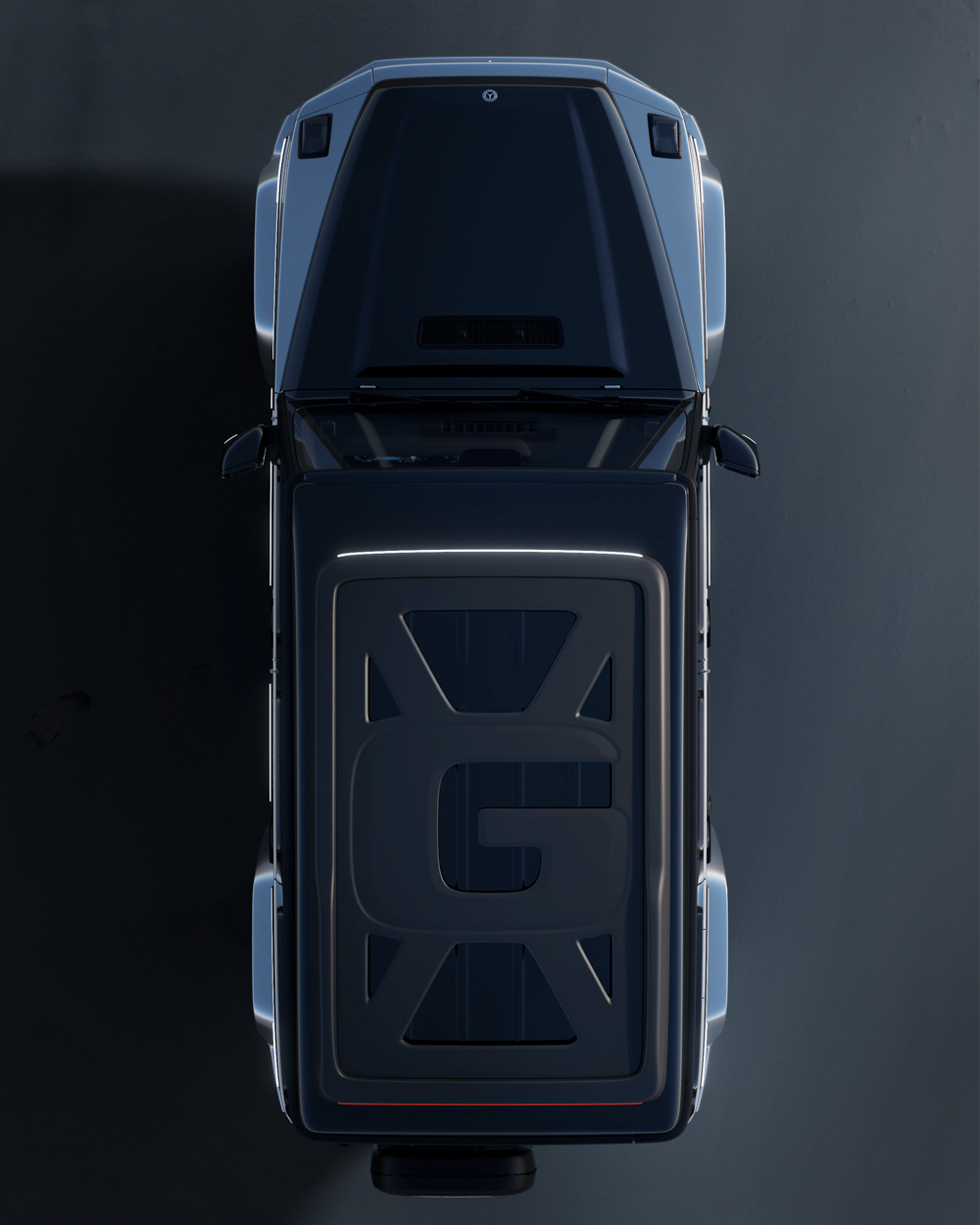 Massive and very shiny 22-inch alloy wheels help to give it an imposing presence, and the German auto giant is also claiming that the juiced-up G is still a formidable off-roader. Four electric motors that can be individually controlled give it a modern 4WD setup, and there's even a two-speed transmission onboard to activate gear reduction in heavy terrain. Mercedes also promises to send the electric G production model through the same tough off-road test track that all ICE-powered versions go through to make sure it's just as capable as its fossil-fueled predecessors. Not that many people will probably ever try this, but it's good to know.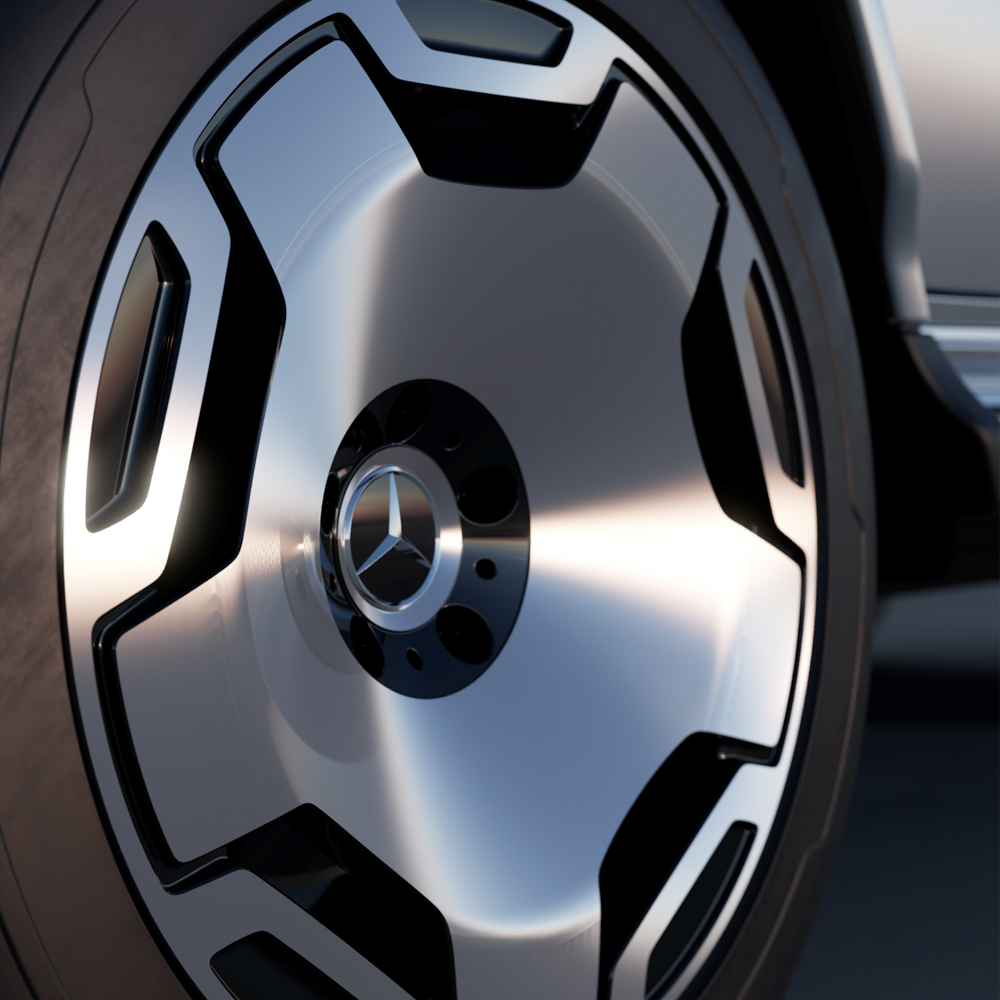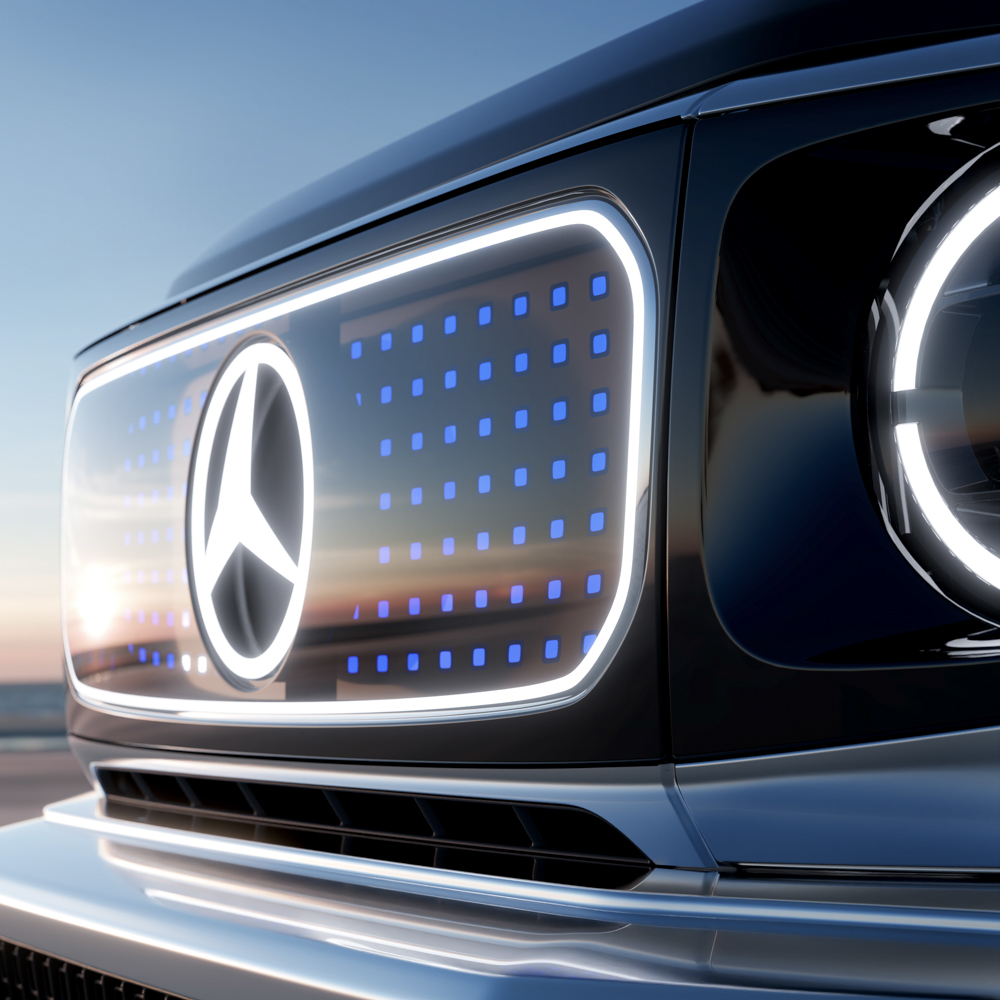 There has been no word on the battery capacity or performance figures of the electric G. But it's safe to say Mercedes-Benz won't launch any Chedeng that can't keep up with hot versions like the AMG G63, so expect considerable power and insane torque numbers to be part of the deal. The interior also hasn't been revealed yet, but if current electric cars from Stuttgart are anything to go by, then plenty of big touchscreens are probably a given. With all the efforts by other manufacturers to make electric cars look mega sleek and futuristic, seeing the G driving into the future as the box on wheels that it has always been is somehow exciting and comforting at the same time.