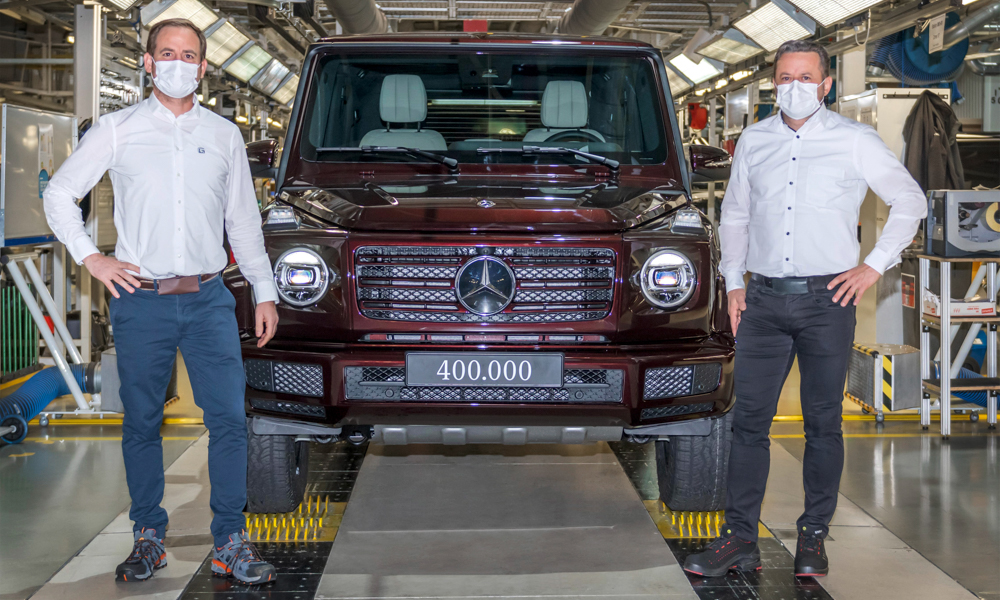 The Mercedes-Benz G-Class is one of the most storied vehicles of all time. First produced in 1979, the car became very popular because of its exceptional off-road capability. This is made possible thanks to its all-wheel drive system and standard differential locks bolted to one of the toughest ladder-type frames ever produced. The G-Class's capabilities have earned it the praise of fans around the world.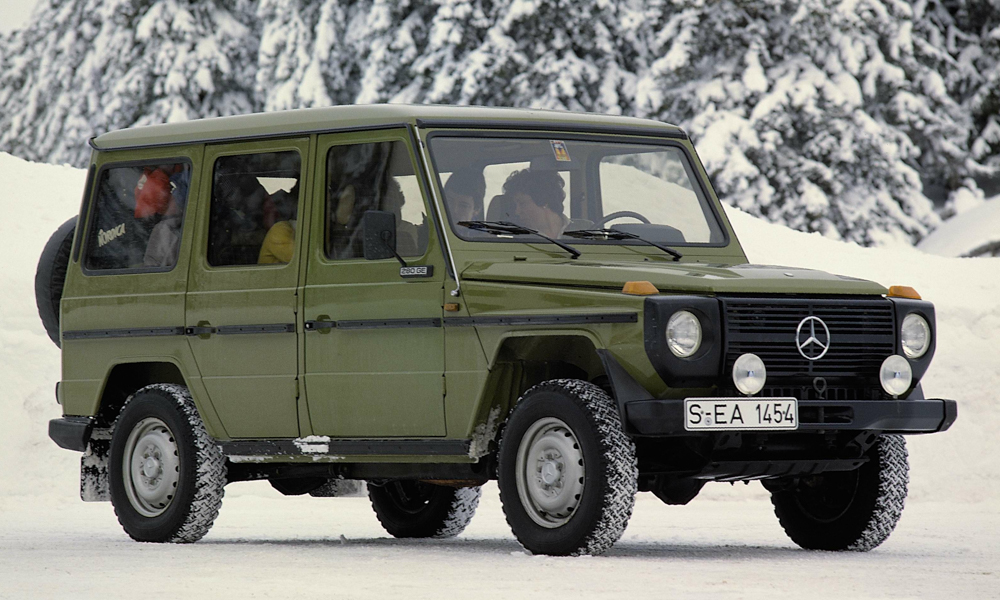 One of those adoring fans happens to be the lucky dude taking home the 400,000th G-Class to roll off the production line. To say that he loves the boxy off-roader is an understatement as he has owned 20 other G-Class vehicles. This particular G400d, then, becomes a fitting addition to his collection.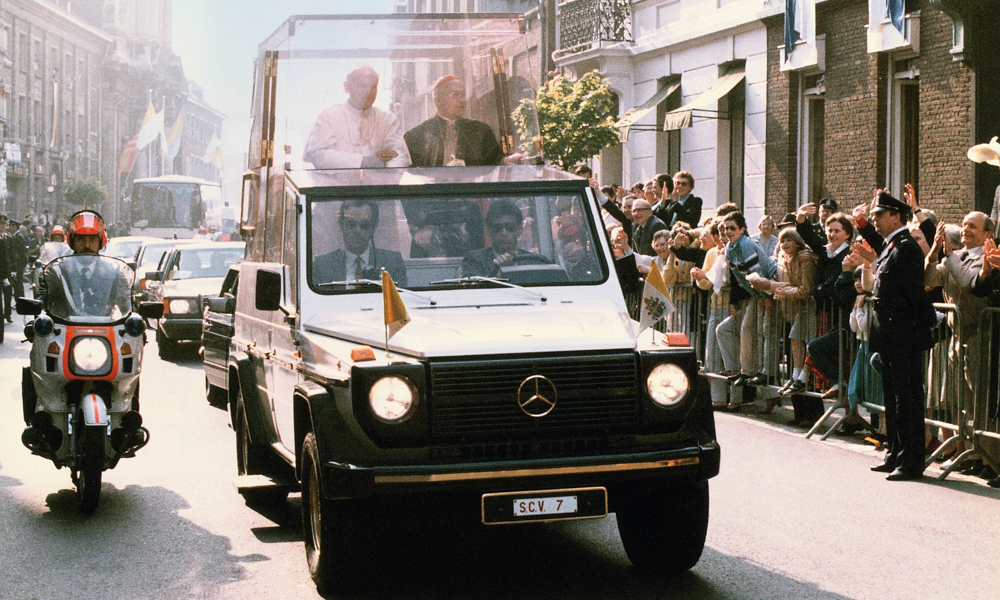 It's not hard to see why so many people love the Mercedes-Benz G-Class. The Geländewagen (terrain vehicle) has been adapted to take on roles beyond its original design brief as a versatile off-roader. Not only has it served with armed forces around the world with distinction, several iterations of the G-Class have been modified for use as the Pope's official parade car.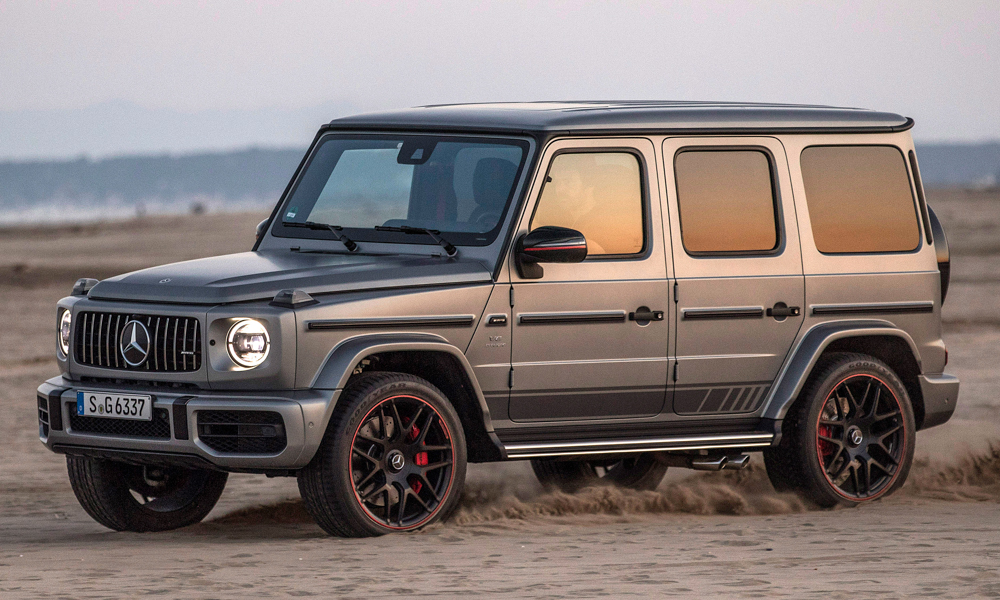 After almost three decades of making do with an antiquated platform, this veteran SUV has recently received a massive engineering makeover. The vehicle in its luxurious base and powerful AMG guises continue to be popular with the upmarket crowd. To date, the G-Class remains the longest produced of any Mercedes-Benz passenger vehicle.