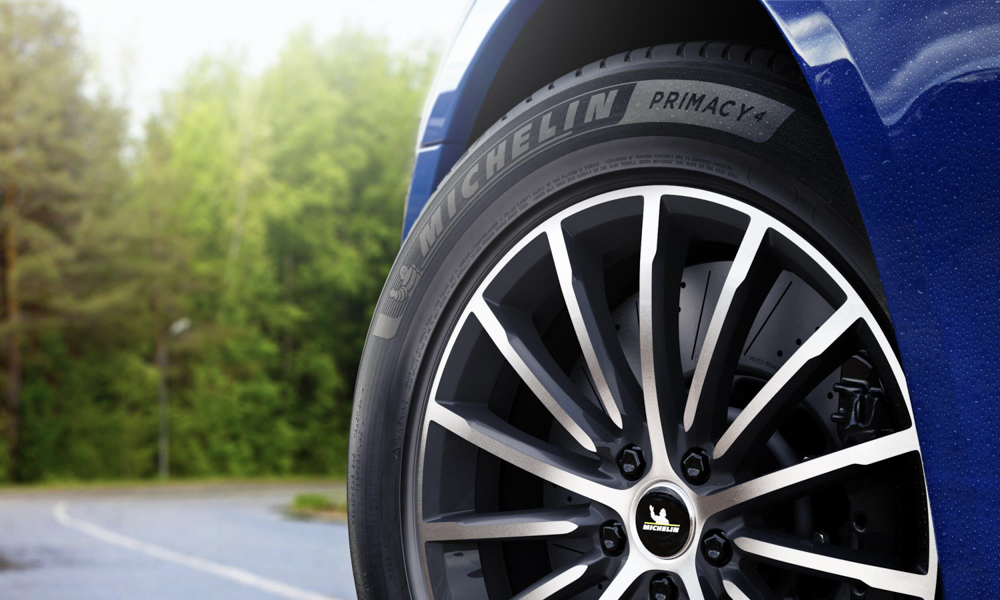 Car companies are turning toward sustainability. For example, BMW is procuring aluminum from renewable sources, while Genesis is using recycled materials for vehicle interiors. But while production processes have changed so much that modern automobiles are already more eco-friendly just in their construction, the same cannot be said about tires.
We know that the main ingredient of tires is rubber. Natural rubber comes from rubber trees, which leads to mass deforestation in some parts of the world. And synthetic rubber isn't any better as it contains plastic—not exactly environment-friendly either.
But Michelin has an idea. What if millions of drink bottles can be turned into tires? The French tire company recently tested recycling technology that allows it to repurpose common plastic waste into tires.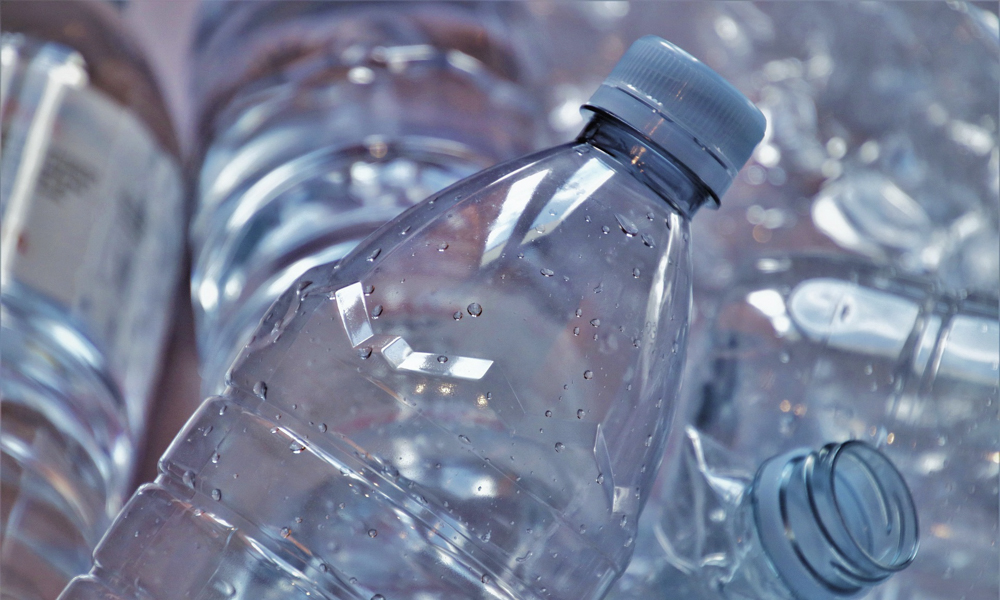 This process is developed by the French biochemistry company Carbios. Technically speaking, it relies on an enzyme that is capable of depolymerizing plastic. Polyethylene terephthalate waste is broken down and transformed into tough and durable "high-tenacity polyester" that is suitable for tire production. Simply put, empty drink bottles can be turned into something useful again.
The whole tire won't be made out of recycled plastic as there are still other parts of it like the belt that is fashioned from metal. But Michelin vows to use 100% sustainable materials in tire manufacturing by 2050. The process is said to consume up to three billion plastic bottles annually. Now, that is a big step in the right direction.