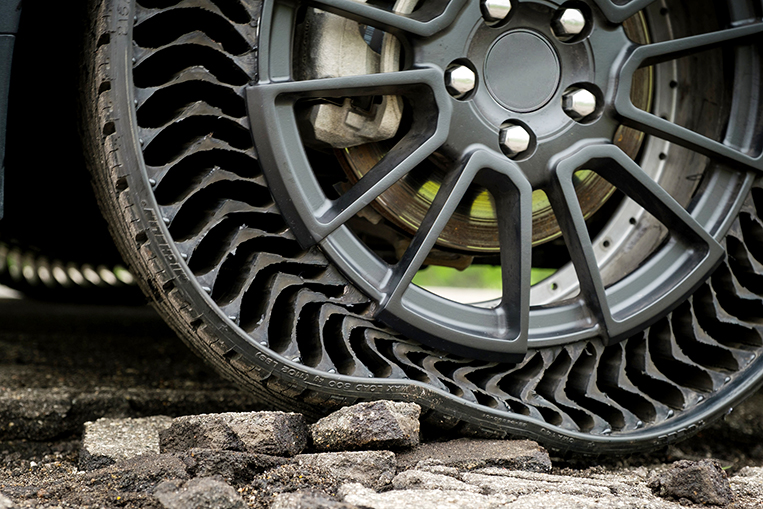 According to Michelin's "scrapyard" survey from 2012 to 2015, the United States alone uses an estimated 1 billion tires annually. Sadly, 120 million of these are scrapped due to blowouts, while another 80 million suffer from irregular wear caused by improper tire pressure. This means 200 million tires are wasted annually due to material failure. Imagine the energy and the raw stuff that go down the drain because of such wastage. Additionally, blowouts and flats are safety risks, obviously.
This concern may soon be a thing of the past as General Motors and Michelin have come up with Uptis (Unique Puncture-Proof Tire System) Prototype for airless wheels. The American car manufacturer and the French tiremaker have agreed to be co-development partners in designing and producing airless tire systems for vehicles of the future.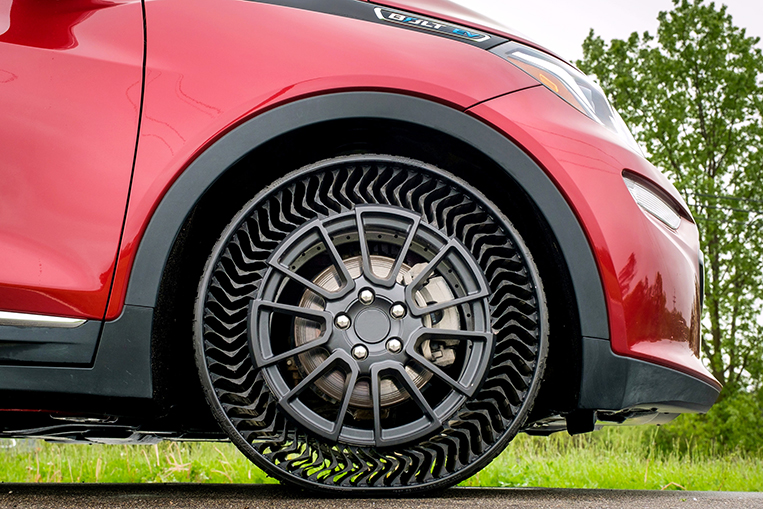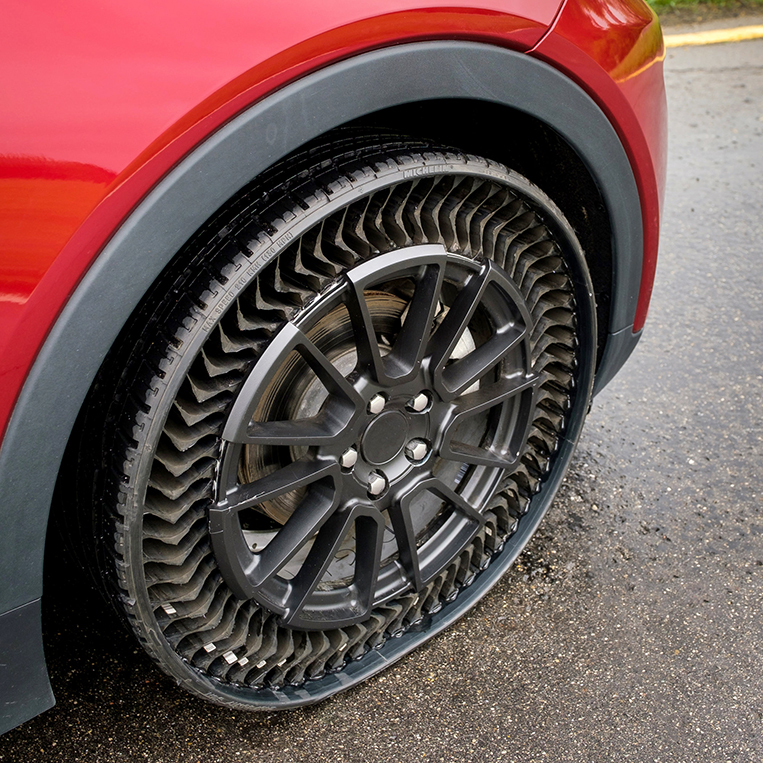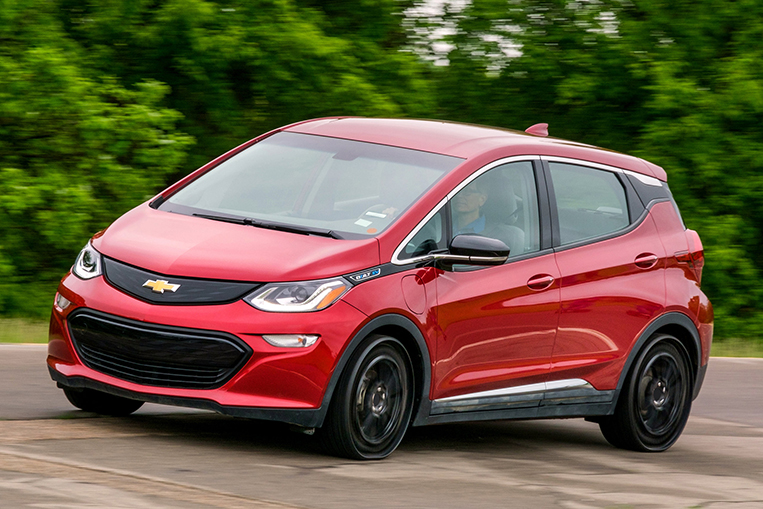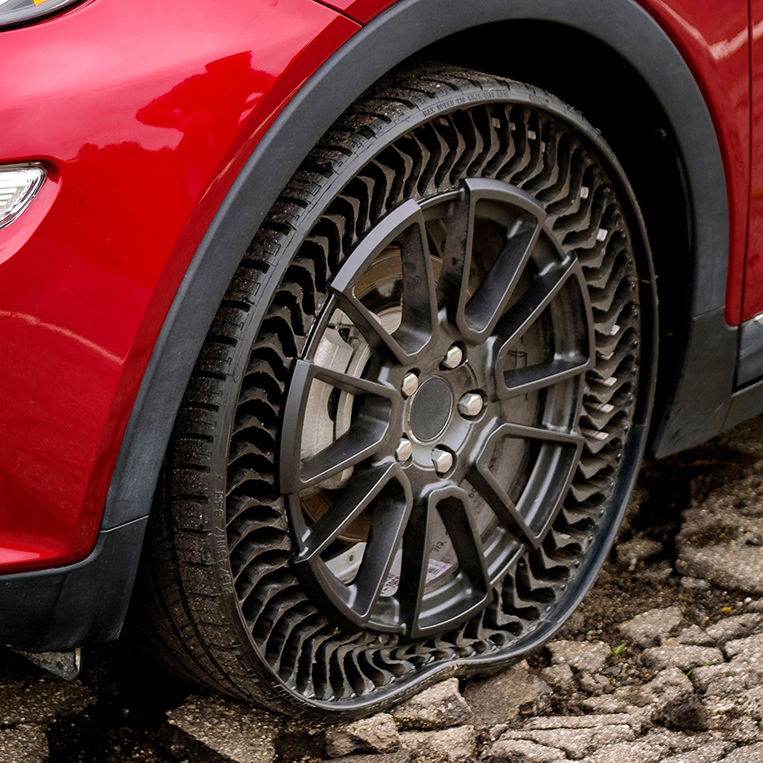 In a press statement, Steve Kiefer, GM's senior vice president for global purchasing and supply chain, says: "General Motors is excited about the possibilities that Uptis presents, and we are thrilled to collaborate with Michelin on this breakthrough technology. Uptis is an ideal fit for propelling the automotive industry into the future, and a great example of how our customers benefit when we collaborate and innovate with our supplier partners."
Michelin's Uptis airless wheel structure technology promises to eliminate the need for routine tire inflation and put an end to blowouts and flats entirely. This is a safer and more efficient replacement for conventional tires we have today. GM and Michelin are now testing the Uptis on the Chevrolet Bolt EV. If things go according to plan, the innovative tire could be fitted to the automaker's passenger cars as early as 2024.